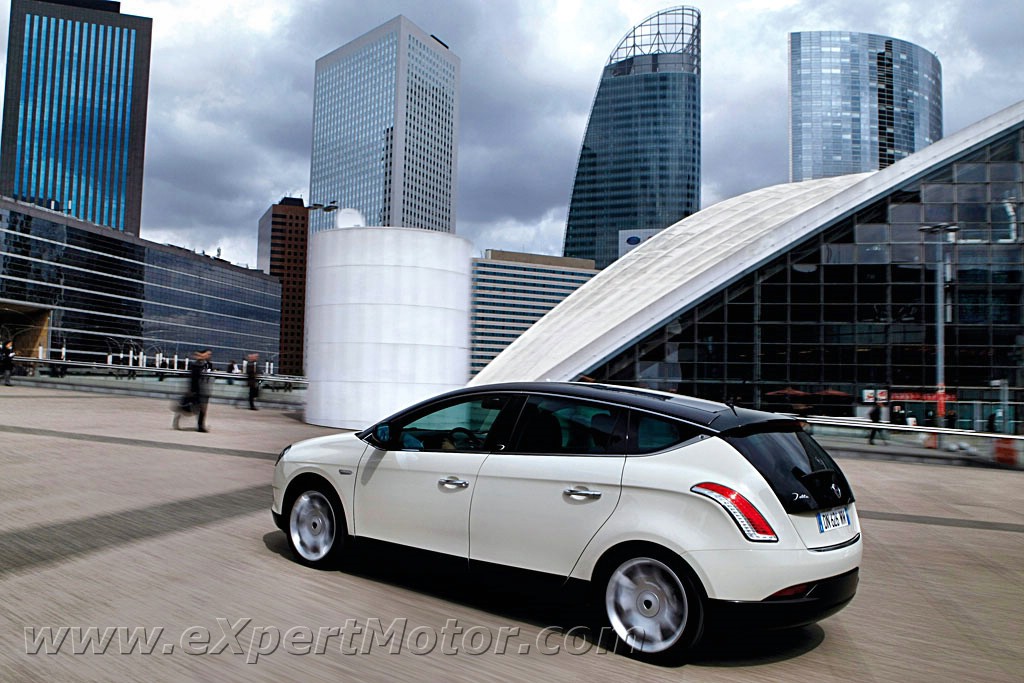 We already talked about the possible delay on the Lancia Delta 1.9, but now we can take a loot at a few more pictures.
The MultiJet engine will offer an impressive 190 horse power, making the Lancia Delta 1.9 reach top speeds of 222km/h, which is around 137mph. The car will also have great acceleration for a vehicle its size, reaching 100km/h or 60mph in only 7.9 seconds. And you should also keep in mind that the people from Lancia tried to make the Delta behave as good as they good for best fuel efficiency, not necessarily for performance. With the 1.9 liter engine, the car will take around 5.7 liters of fuel for every 100 km. more pictures after the jump
At the moment, these are the only pictures of the Lancia Delta 1.9 and we don't have other information about it.