Jonathan Browning has been named global head of Volkswagen AG's 10-brand national sales companies after formerly being GM global sales boss.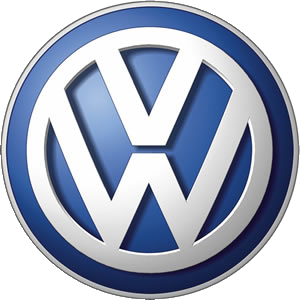 The announcement was made Friday by VW Group sales and marketing chief Christian Klingler.

Klinger introduced Browning as an "excellent sales and marketing expert" and said that he expects him to make use of his "outstanding international experience" when at the leadership of the national sales companies.
While Browning's resume includes more than just being former boss of GM global sales that's the main thing VW are interested in. His first day at work with VW was Tuesday, 1st of June. The position he now occupies is based in Wolfsburg and among other things, Jonathan Browning will be reporting directly to Christian Klingler.
According to Klinger directing VW's sales companies is becoming enormously important in the light of internationalization and market dynamics and this will be a "central pillar" in the realignment of the German group's sales and marketing organization.
Browning, an Englishman, joined GM in 1981, working for Vauxhall, and later became managing director of GM Turkey. From 1997 to 2001, he was Ford's head of European marketing and then managing director of Jaguar.