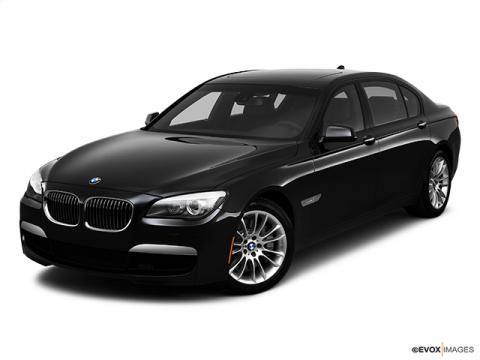 It seems like this year BMW 7 series will be built again in Russia like the earlier 7 Series from the year 1999.  Avtovor from Kaliningrad is pretty known for his BMW's and after the Christian Kremer (the president of Russia BMW) sayings this will be the sixth model assembled there, alongside with 5 Series, 3 Series, X5, X6 and X3.
Some say that the first BMW 7 Series which will be made in Russia will become a presidential car but that's just an opinion and I don't think that they are right with that because the Russians will not built a High Security version of the car and not even the top version BMW 790Li. They will build the base version with engine on gasoline having a 3.0 liter capacity which will cost in Russia 70 000 USD and will be released on the market in May.
By the way, BMW from Russia will start to build a new BMW 5 series which will be in the 535i version and the price will start from 80 000 USD. About the BMW 7 Series we don't know nothing more yet, we just need to wait until the technical details are released on anything.