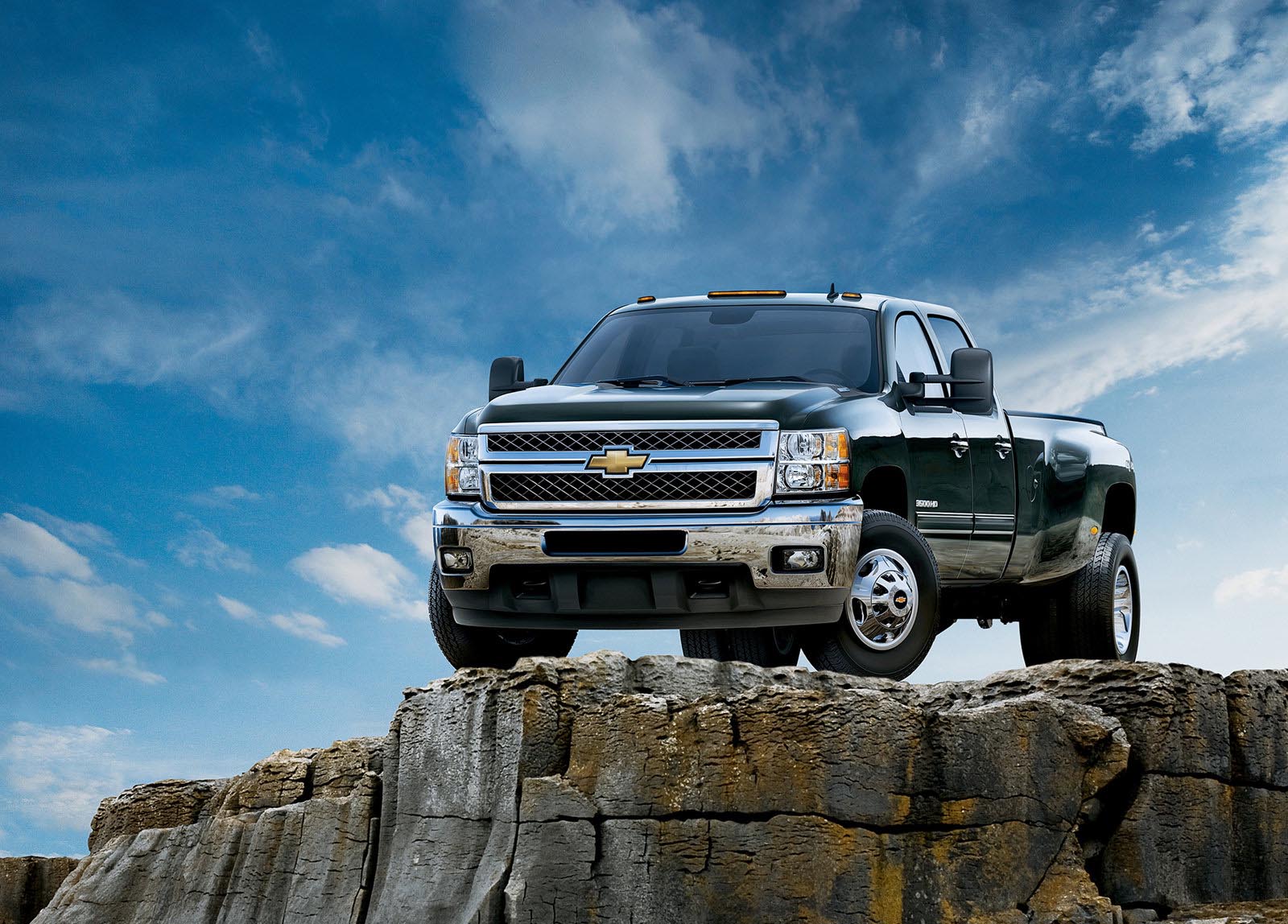 If you need to transport something heavy, I mean really heavy, this Chevrolet Silverado HD is the right car to do that and I'm not just saying that, this car has an impressive list with the records that she established for her class. First of all has the record for the best towing capacity in its class (20 000 pounds, that's like 9 tons).
Also it has the best payload (6.300 pounds, that's 2.8 tons) and the biggest total capacity transported, payload plus towed (27 500 pounds, that's 12.5 tons) and I got to tell you, that's a lot of weight. Chevrolet Silverado HD is equipped with a system called "exhaust brake system", that system uses in addition the engine brake, like this you don't need to use the brakes at down hills.
Also this Chevrolet Silverado has another available systems, one of them is "Trailer Sway Control" it can detect if the trailer deviate from the road and the other system is "Hill Start Assyst" which helps you when you go from the ramp. Chevrolet Silverado HD goes from 0 to 100 km/h in 9 seconds.