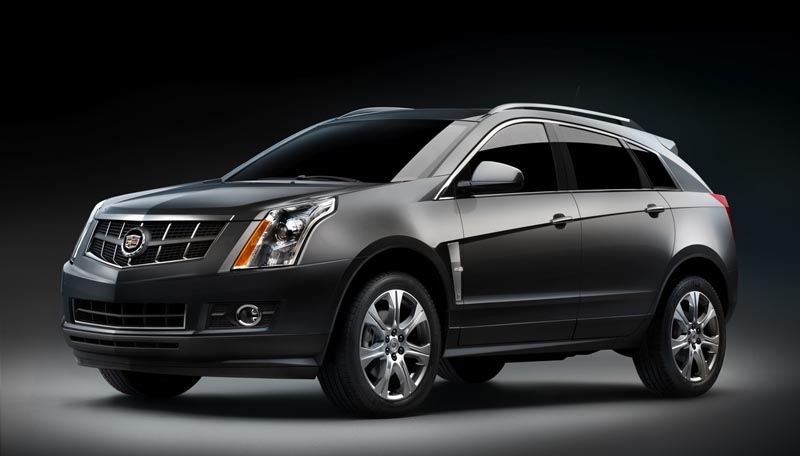 The 2010 Cadillac SRX will make its official debut in a few days at the Detroit Motor Show, but we've managed to get our hands on the first official pictures of the car.
Any person who is interested in this model can get it in two engine versions, both V6. One of them will be 2.8 L and the other 3.0 L. You can also chose between 18 inch and 20 inch wheels, the first ones being standard for this model. On the interior, there are many options which you can purchase and the 2010 Cadillac SRX won't let you down. This SUV is a luxurious car on the interior, as you can see from the pictures below. The exterior design is quite attractive and it seems that the people from Cadillac will manage to sell this model in many units.
I especially like the interior of this vehicle, it looks like a very classy car and it seems that the drive and passengers will be able to enjoy it to the fullest.