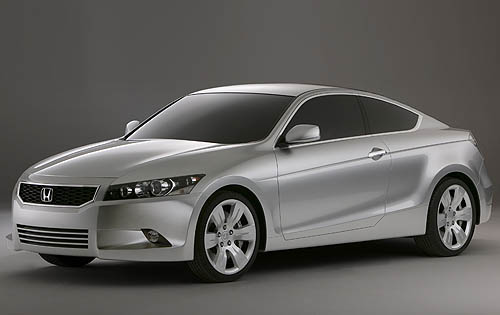 It seems that the 2010 Honda Accord won't be very different from the last version.
This car will be available in a few different versions, starting from 177 hp and reaching 271hp with the 3.5 L V6 engine. Shifting gears will be done automatically in 5 steps or manually in 6. The car will be equipped with a navigation system and in the case of the EX-L version, it will have leather seats as standard. Autoscraze also lets us know that the 2010 Honda Accord will have an anti skid system, traction control and a few other safety features.
In my opinion, the interior of the 2010 Honda Accord is a great plus if you are trying to get a luxurious, but affordable car.