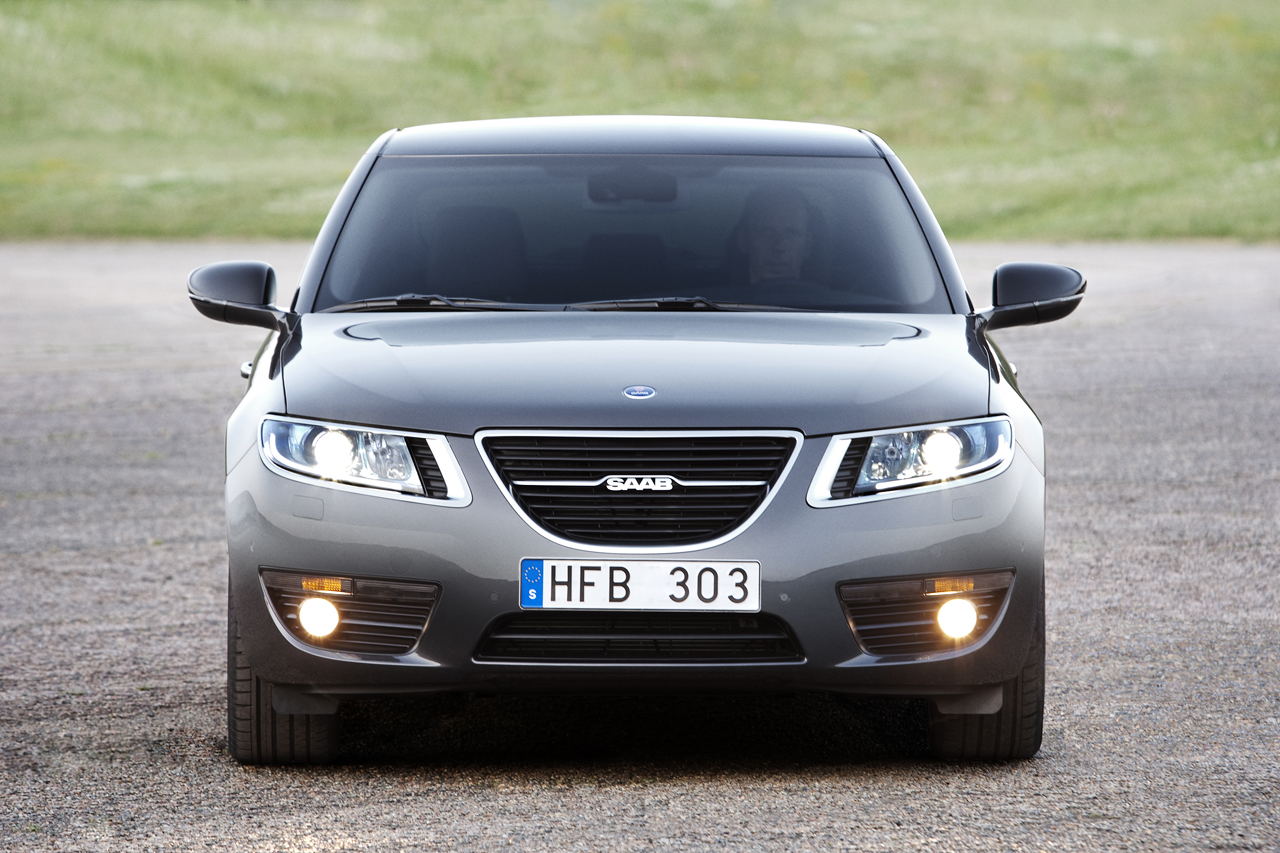 2010 Saab 9-5 is still not launched but we have a lot of informations about it. I didn't need to look for spy photos to put in this post because the internet is full with official photos and pictures from auto shows with the new 2010 Saab 9-5. The tooling and design and tooling rights are about to be bought by Beijing Automotive Industry Corporation.
The new 2010 Saab 9-5 made its debut at 2009 Frankfurt Auto Show. The production of 2010 Saab 9-5 will start at the end of this year at Trollhattan plant and it will be available to buy at dealerships at the start of the next year.
2010 Saab 9-5 will be available with a 2.8 liter turbocharged V6 engine that will develop up top 300 horsepower. I like very much this new 2010 Saab 9-5 because from long time ago I become a fan of Saab cars and now when I see this it makes me very happy. Why? Because it has a futuristic design and I know that will be launched after few months from now.