Ever since the rumors were confirmed and up to its first testing session at Sebring's race track the 2011 Audi R18 was a spark of interest to me.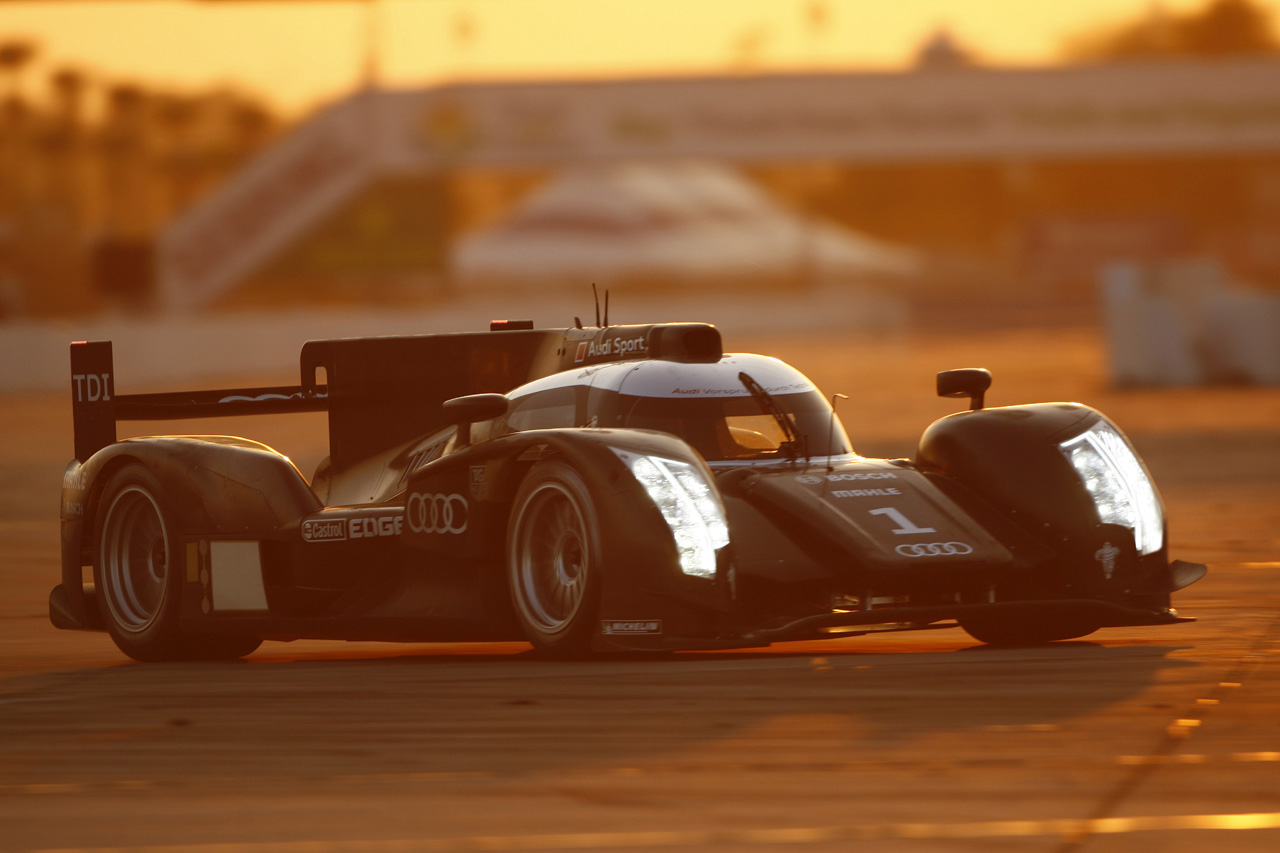 Time has passed since then and we therefore got an update on the 2011 Audi R18 endurance racer especially on its looks.

Since we've last seen it, the Ingolstadt racer hasn't actually changed as it's powered by the same 3.7 liter V6 TDI engine.
The performance hasn't changed, the configuration of the car hasn't either but the handling and aerodynamics tell a different story.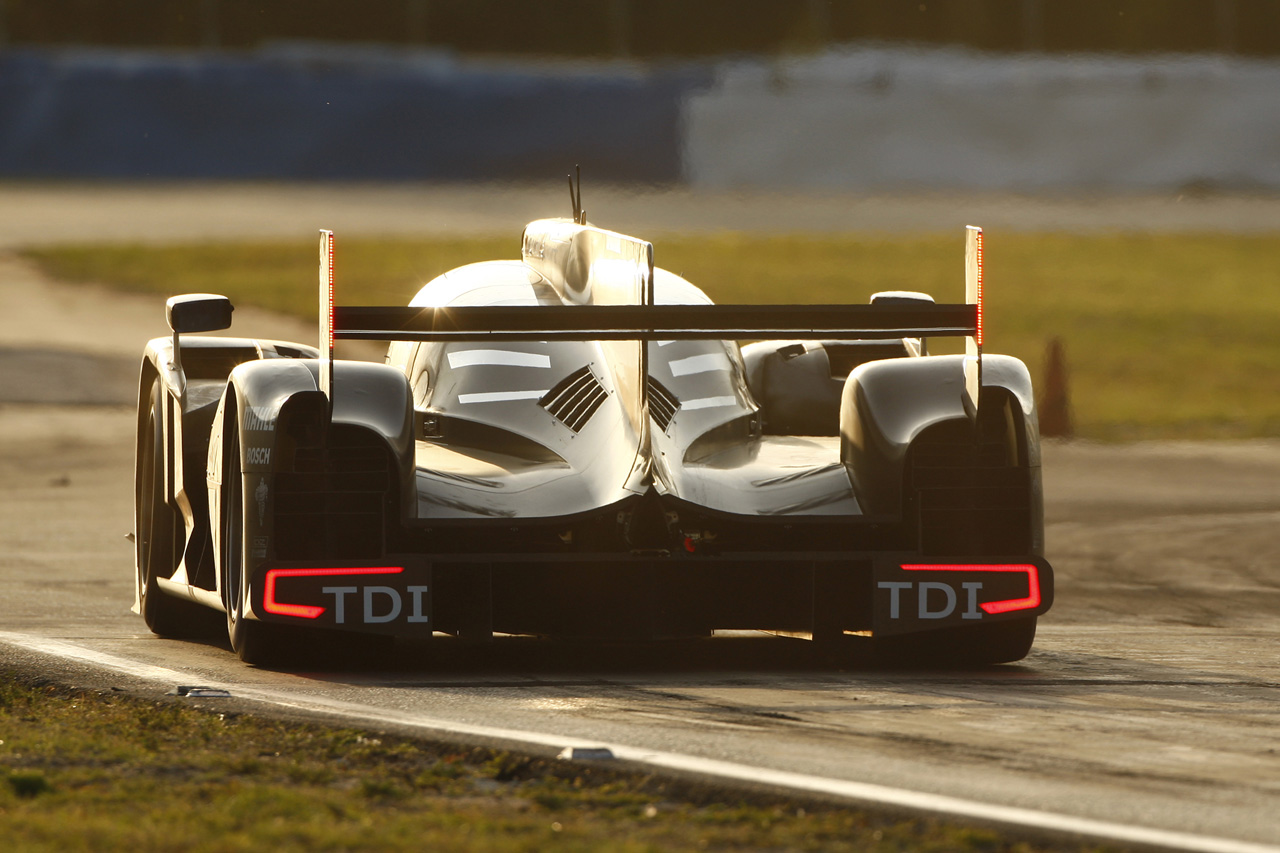 Making the point of all the testing that goes on before a an actual race is the fine adjustments that take place in order to get the car to have the best setup possible for the task at hand.
In the case of the 2011 Audi R18 endurance racer, the final purpose is the 2011 24 Hours of Le Mans race.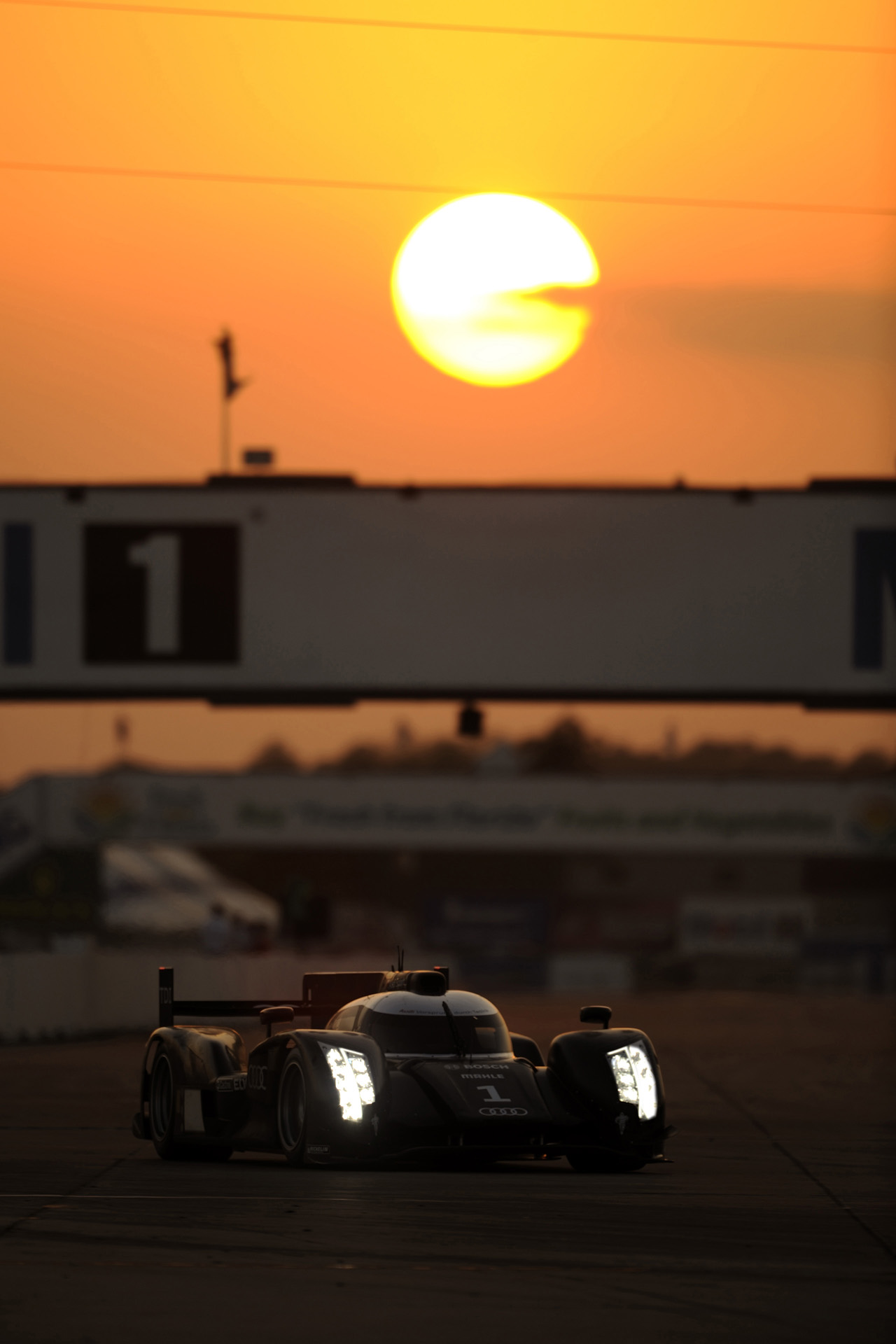 The testing is now complete, the engineers let us have one last look at their creation before the race preparations begin.
This is because once these photos were taken, Audi packed up the car, sent it back to Germany where it's going to be disassembled and taken through one final inspection.