Due to the updates within the 2011 BTCC regulations every single of the teams running in this competition have had to make significant changes to their cars.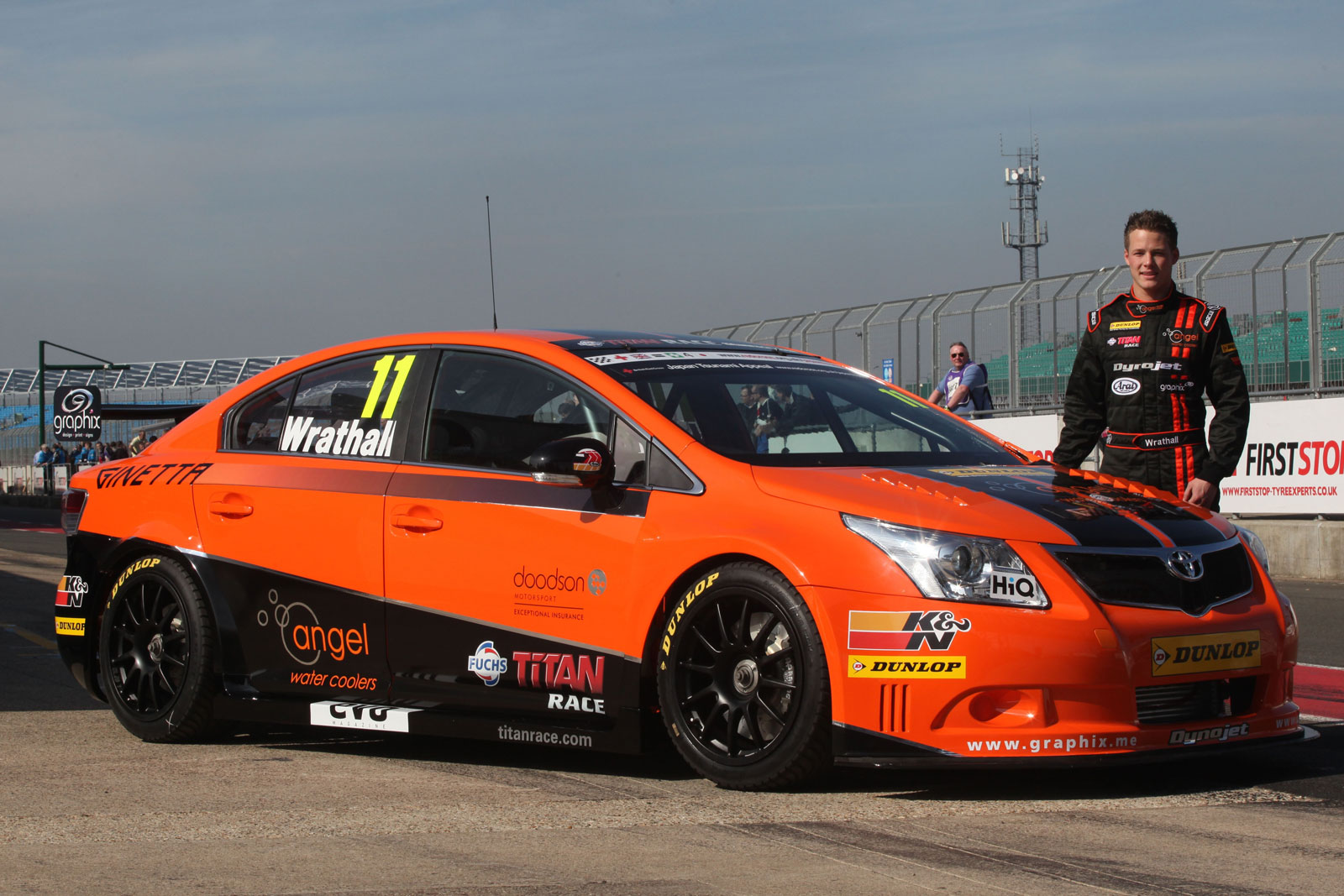 Toyota's efforts at the competition are handled by the privateer teams Dynojet Racing and Hughes Motorsport/Speedworks.

Their latest of creations sports a new engine, turbocharged of course as is fashionable these days with a final output standing at the shocking figure of 300 horsepower.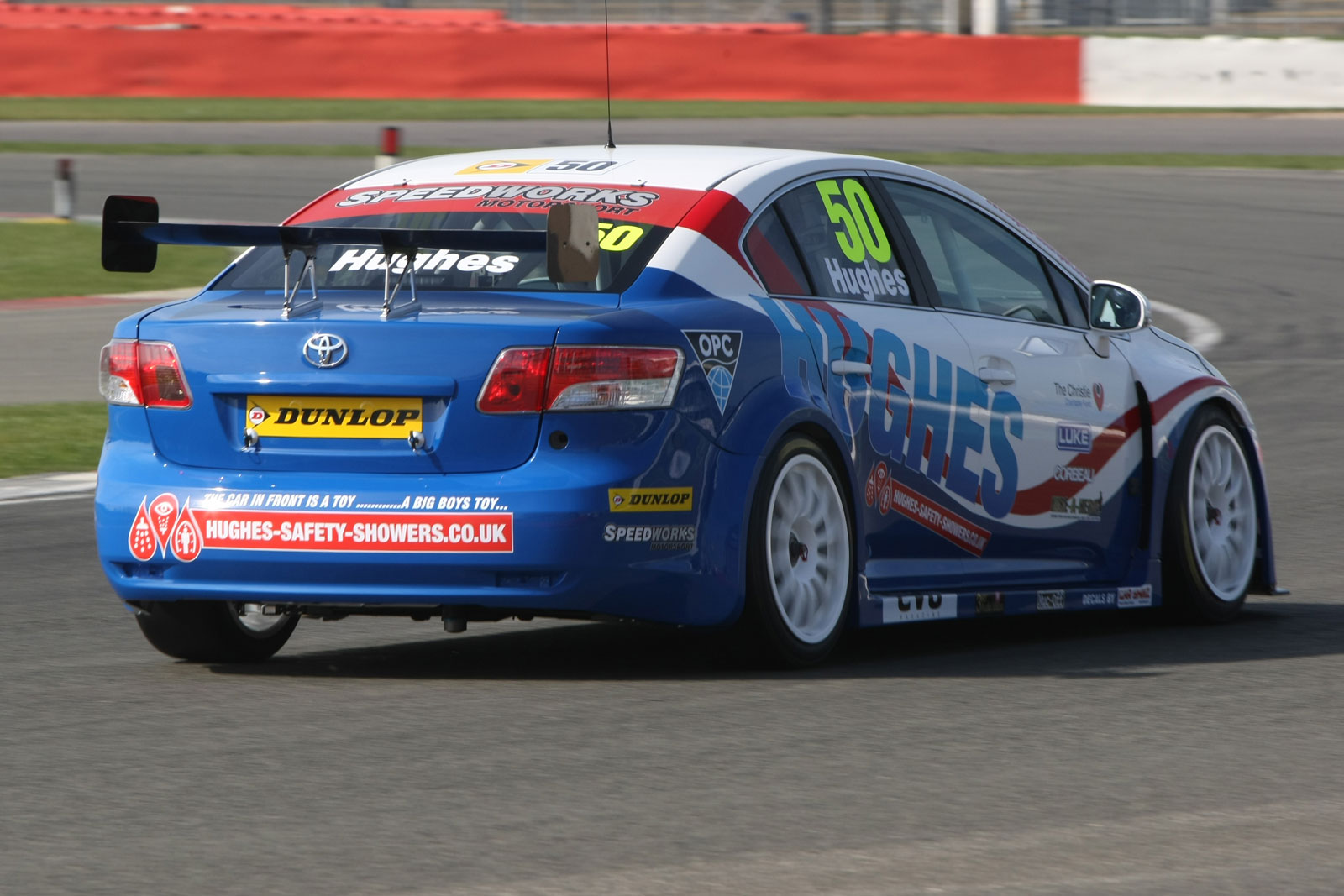 All that grunt comes from a 2.0 liter engine with just four cylinders which appear to have some sort of Japanese work ethic once teamed with a turbo system.
GPR Motorsport handled the build process and they used bodyshells from the production line of Toyota's Burnaston plant as a base.
Apart from that, nothing has anything to do with the sort of 2011 Toyota Avensis you may be interested in buying from your local dealer.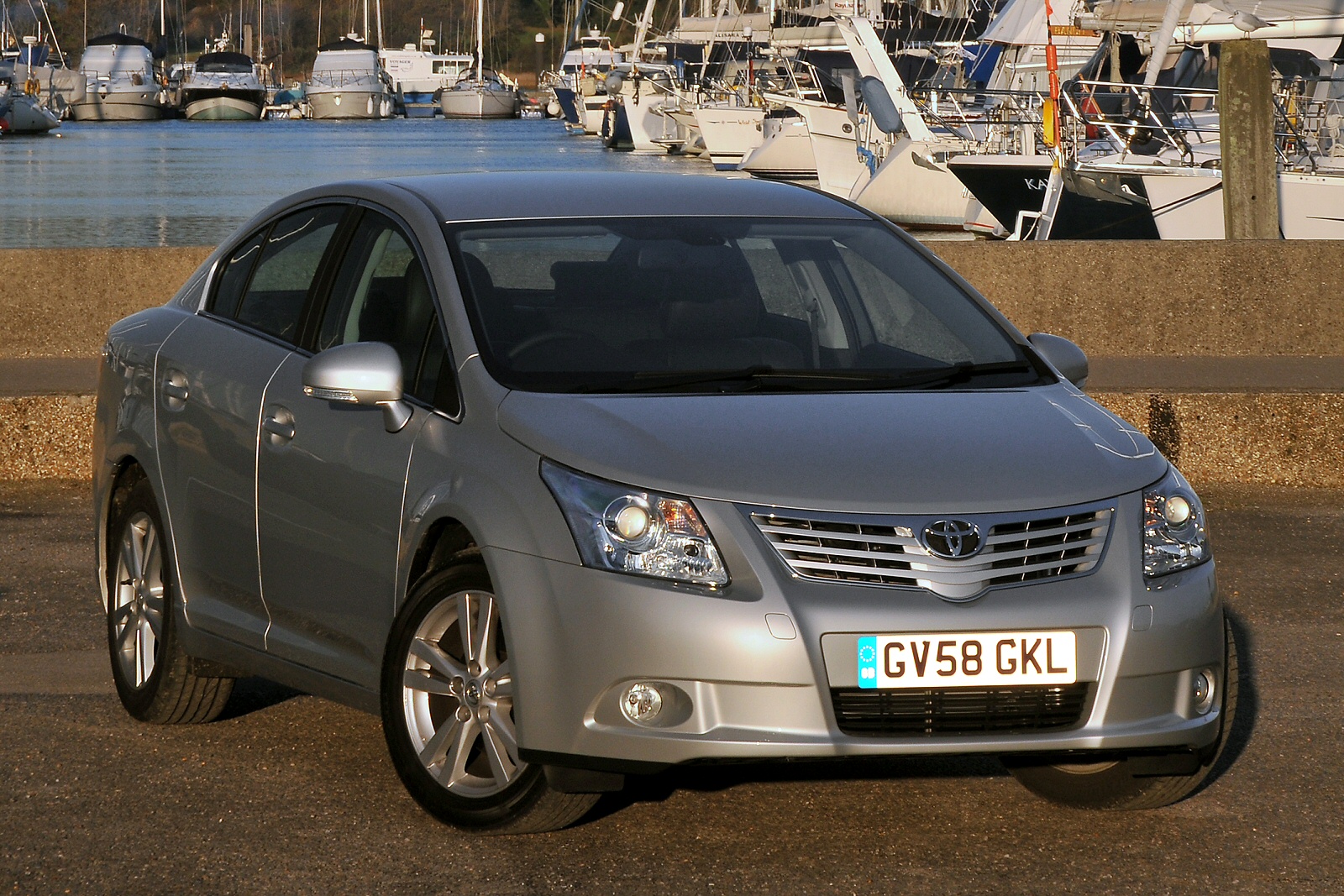 Unlike the 2011 BTCC racing Chevrolet Cruze, the track burning Avensis hasn't completed its testing yet and as a result it's going to be in for a few rough early rounds.
Giving the 2011 Toyota Avensis BTCC a sporting chance will be professional racing drivers Frank Wrathall Jr. and Tony Hughes.