BMW must still have a fresh memory of how fast they sold out their U.S. only M3 Frozen Grey limited edition because they've just announced the creation of one more.
It seems that in their enthusiasm to launch this new special limited edition in the U.S. they kind of forgot what the plot was all about, the actual BMW M3 they were going to offer.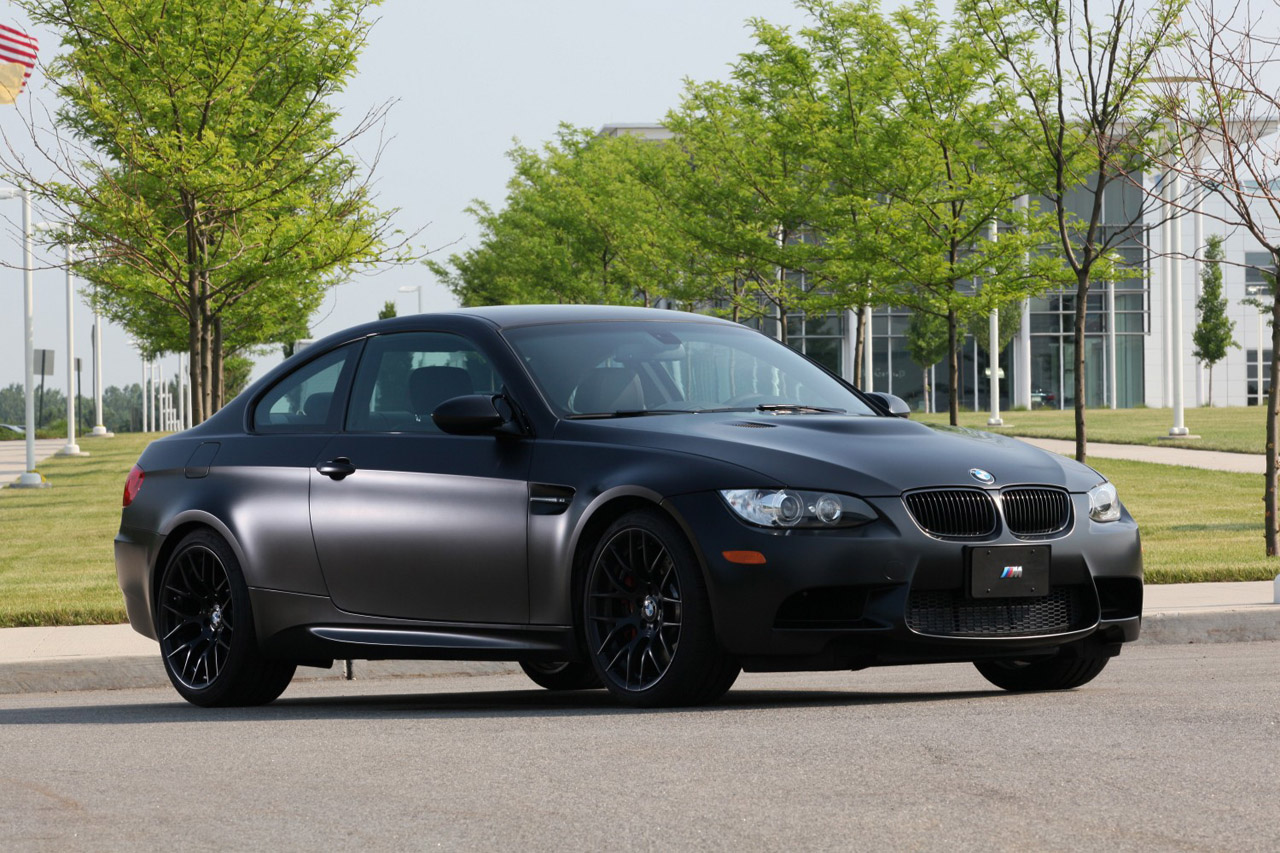 In a bit of a panic moment they sorted it out, taking a cue of inspiration from the limited edition BMW E92 M3 they sold in China, this one will be called Frozen Black.

The 2011 BMW M3 Frozen Black won't be the same limited edition deal as the Frozen Grey which offered a lowered suspension and new wheels, instead, the Bavarians offer another sort of deal.
The exclusivity of only 20 being made is made noticeable by the Frozen Black paint and the 19 inch alloy wheels it borrowed from the BMW M3 GTS.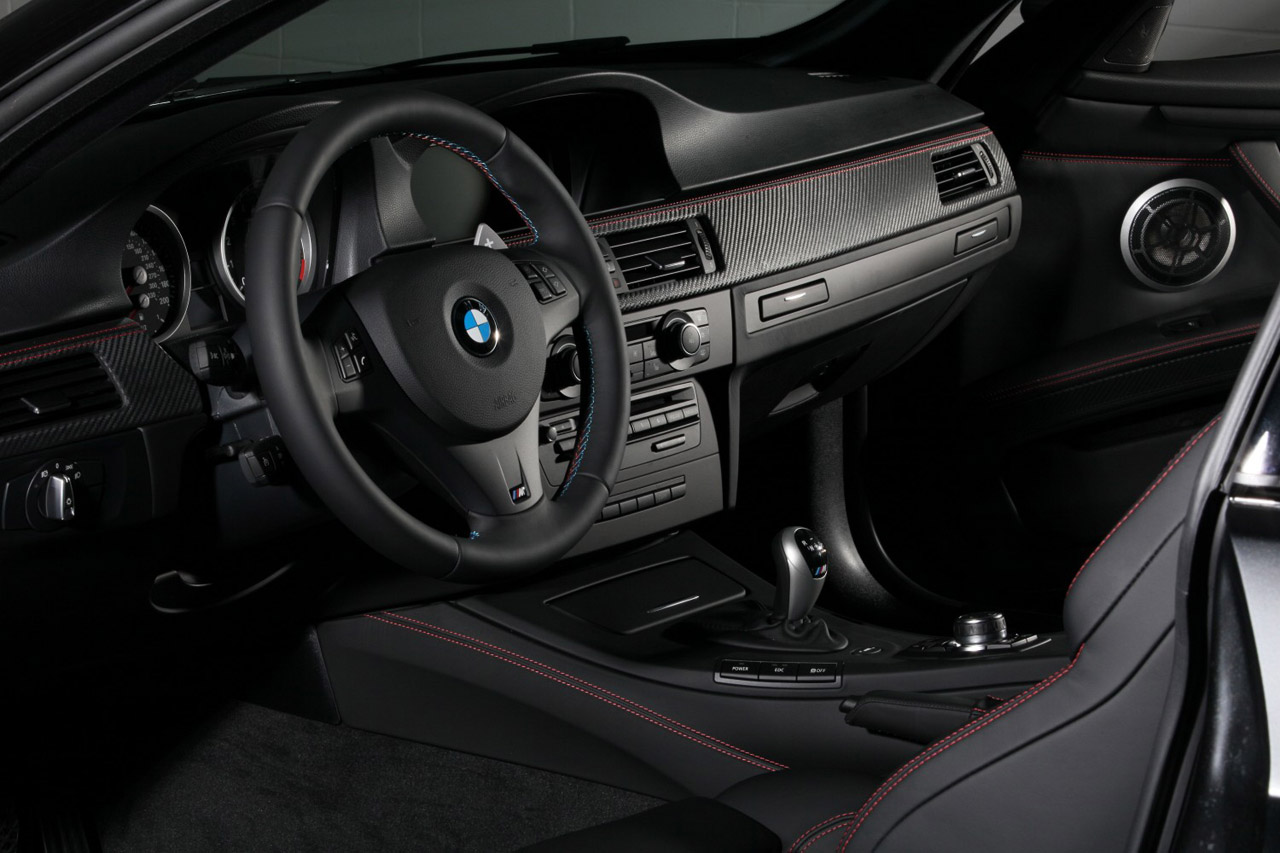 As for the value for money factor, BMW stuffed the U.S. prone E92 M3 Frozen Black with everything, and I do mean everything, you can get from the German car.
Enginewise, the same 4.0 liter V8 with 415 horsepower and 295 lb-ft of torque is what you're getting but there's no option for a manual gearbox.
Americans will have "to settle" for the brilliant M-DCT automatic which, incidentally, is the fastest version you can get. The BMW M3 Competition Package the Frozen Black gets as standard also helps everything along in terms of performance.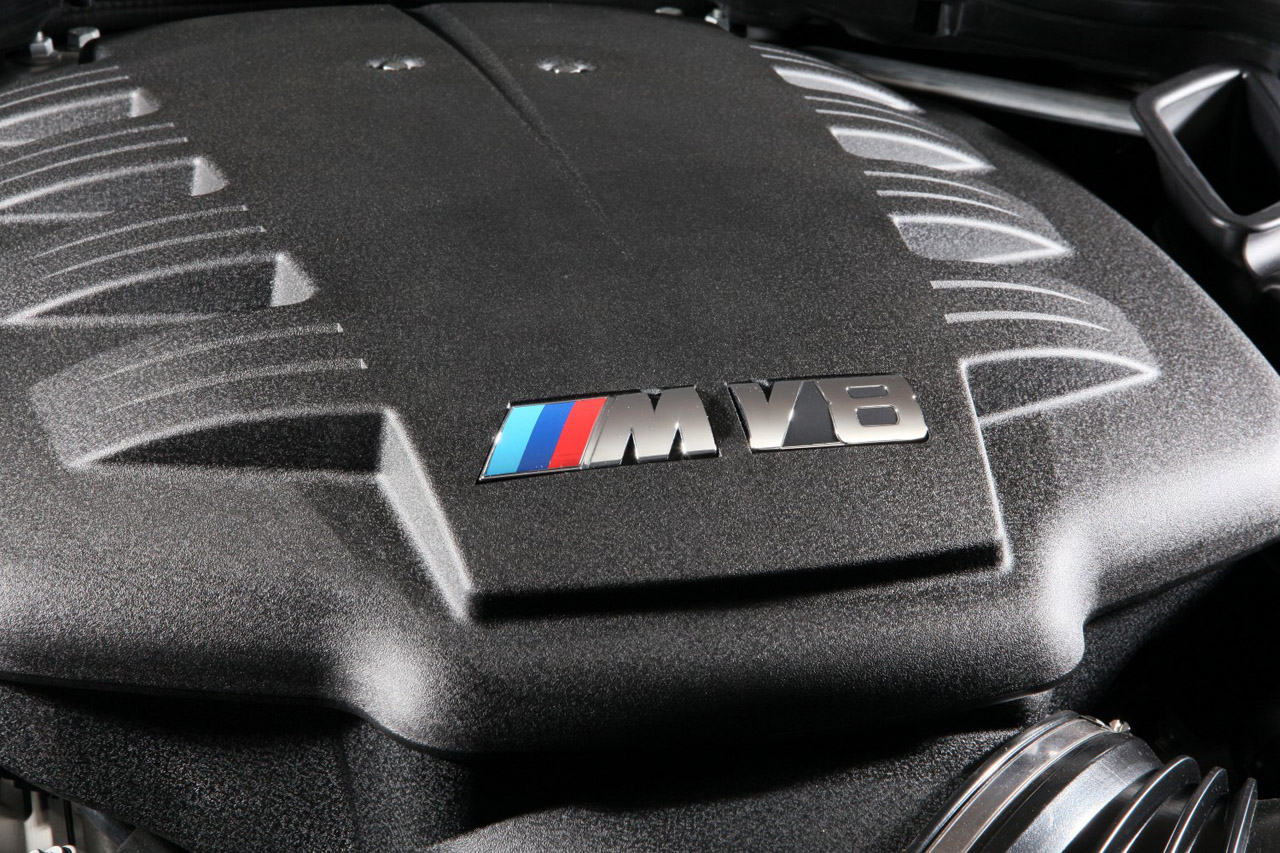 But if you want this car, you'll probably want a few things added in that make life behind the wheel more comfortable so let me tell you about how you'll get the full premium and convenience packages thrown in.
That means the 2011 BMW E92 M3 Frozen Black is a limited edition beamer with heated seats, Novillo leather with red contrast stitching, satellite radio, a premium sound system and GPS navigation.
It would seem like what appears to be a botch job of a limited edition that BMW thought out to eek the last few miles out of the current generation (E92) M3 is quite the catch.
The price for all this generosity stands at $79.650 and BMW claims that the purchases will be made on a first come first served basis.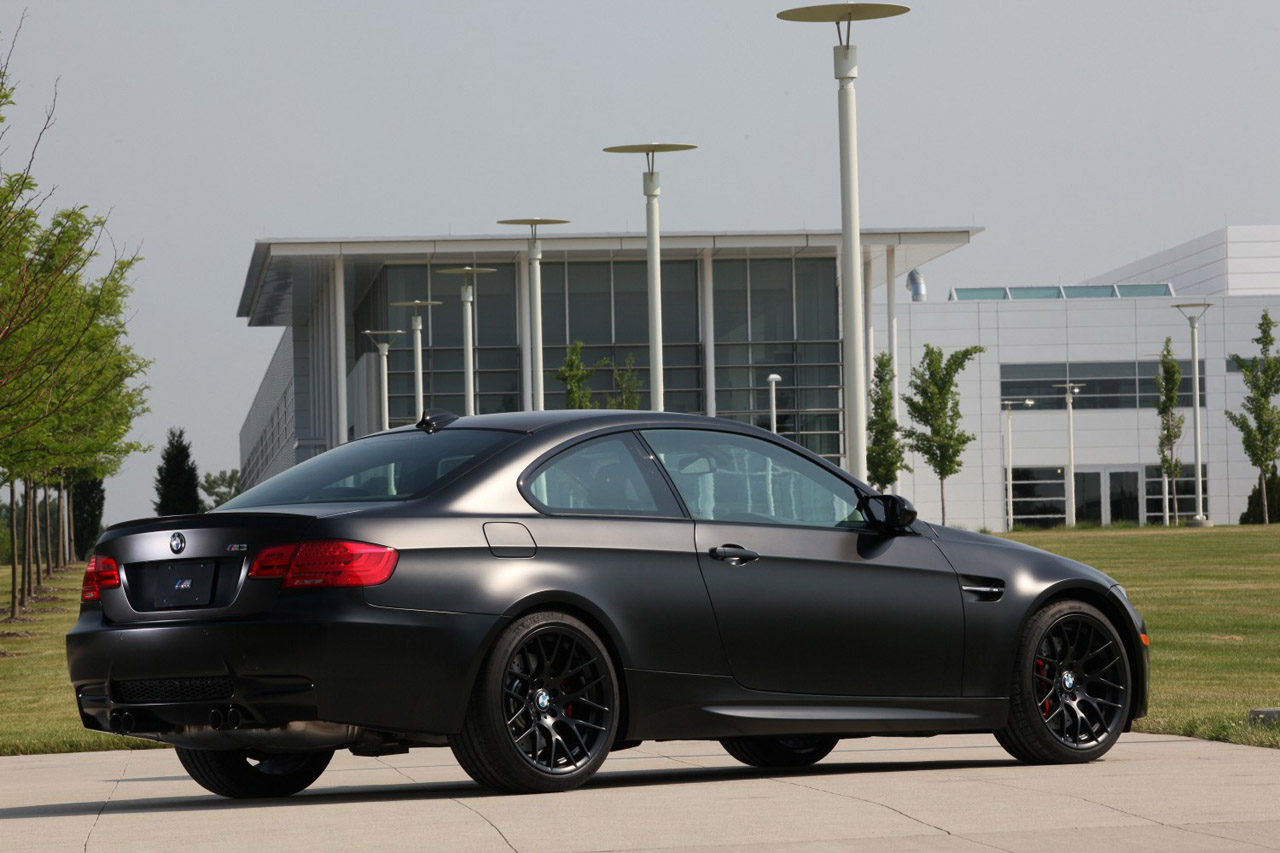 Sadly though, you will have to get your money with you fast because given the track record of the Frozen Grey, the smaller number of Frozen Black M3s available of just 20 and how BMW North America will be keeping the last one (for car show and press demonstration purposes) it's very likely that it will take less than 5 minutes for all of them being sold.