Safety matters and safety sells. This is something the engineering squad behind the 2011 Kia Optima took into serious consideration.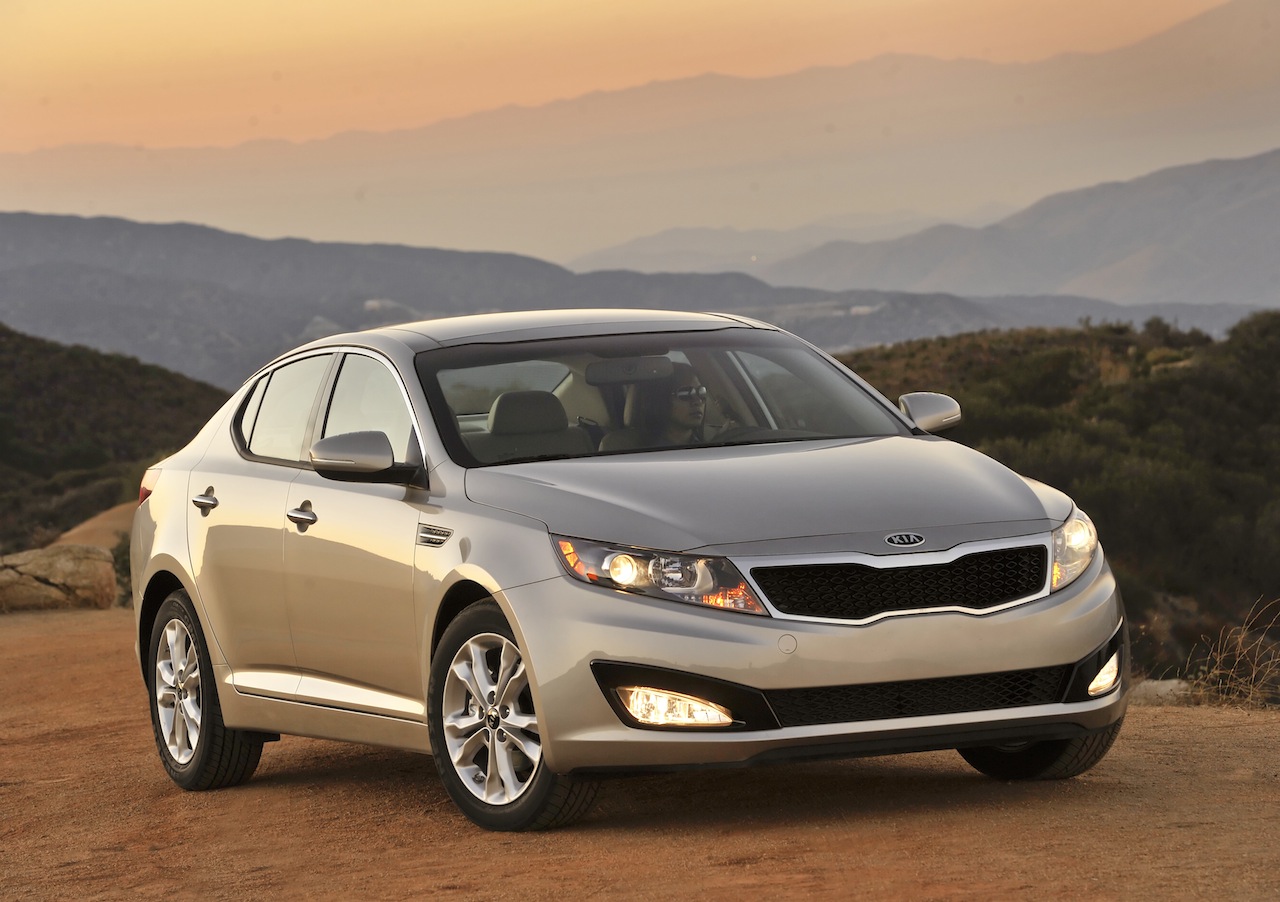 Now we have proof of that as the NHTSA testing system just awarded the Korean sedan a maximum five star rating which means that if crashing is your passion, this is the car to go for.

Most of us really see the NHTSA as the authority that gives us some sort of bad news regarding a recall or various problems with our cars.
In truth, the National Highway Traffic Safety Administration is working for us and ever since they went for this new and capable crash test rating system they're getting more advertising for being the good guys.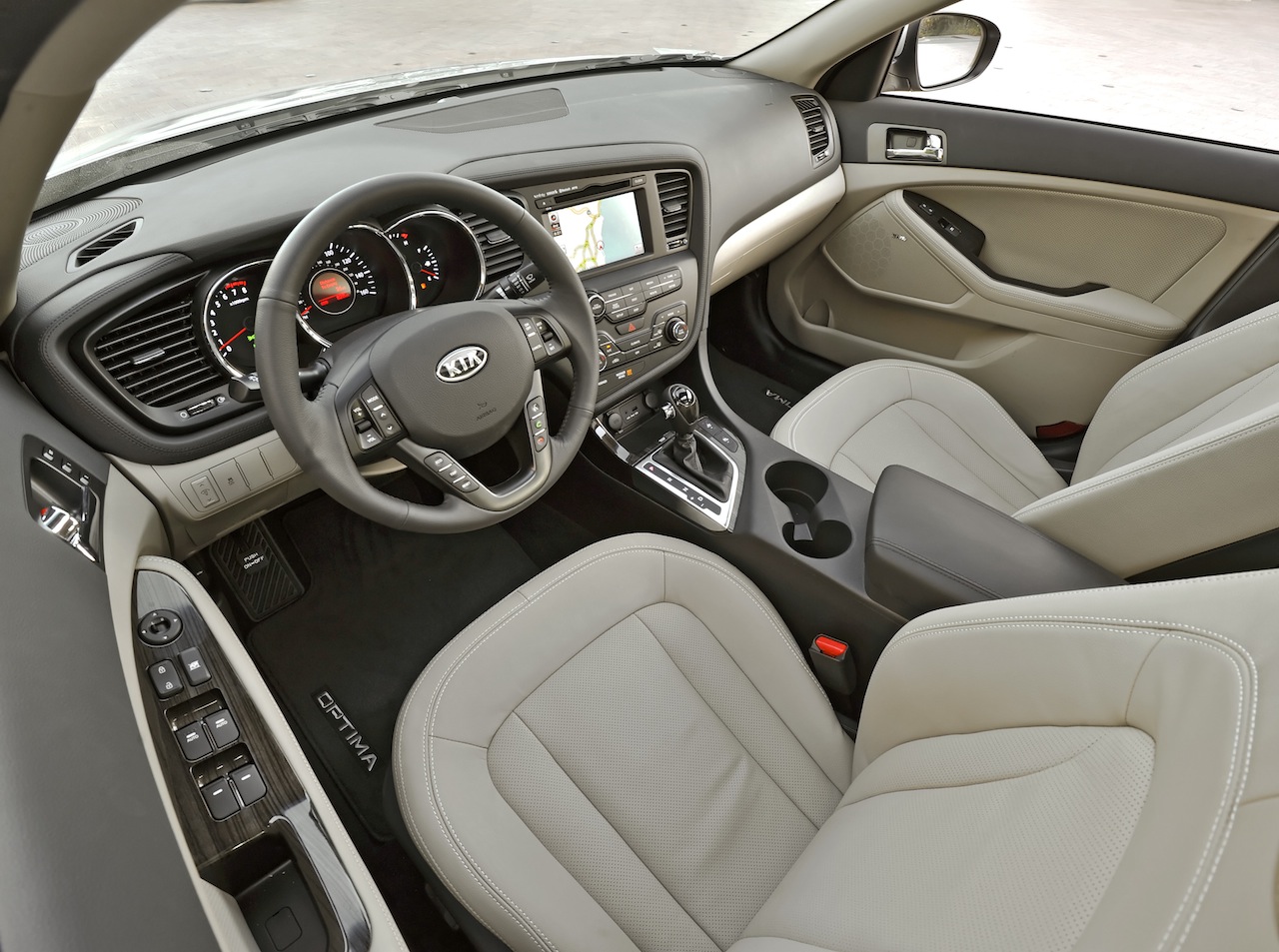 Getting back to the Koreans, it was obvious that the lads at Kia wouldn't have missed the opportunity to capitalize on the 2011 Optima's NHTSA safety test results.
That's why Byung Mo Ahn, president and CEO of Kia Motors America and Kia Motors Manufacturing Georgia declared that with the 2011 Optima's success as being the first Korean car to get such a high score from the NHTSA, a new standard has been created in terms of safety, quality, performance and most of all pricing.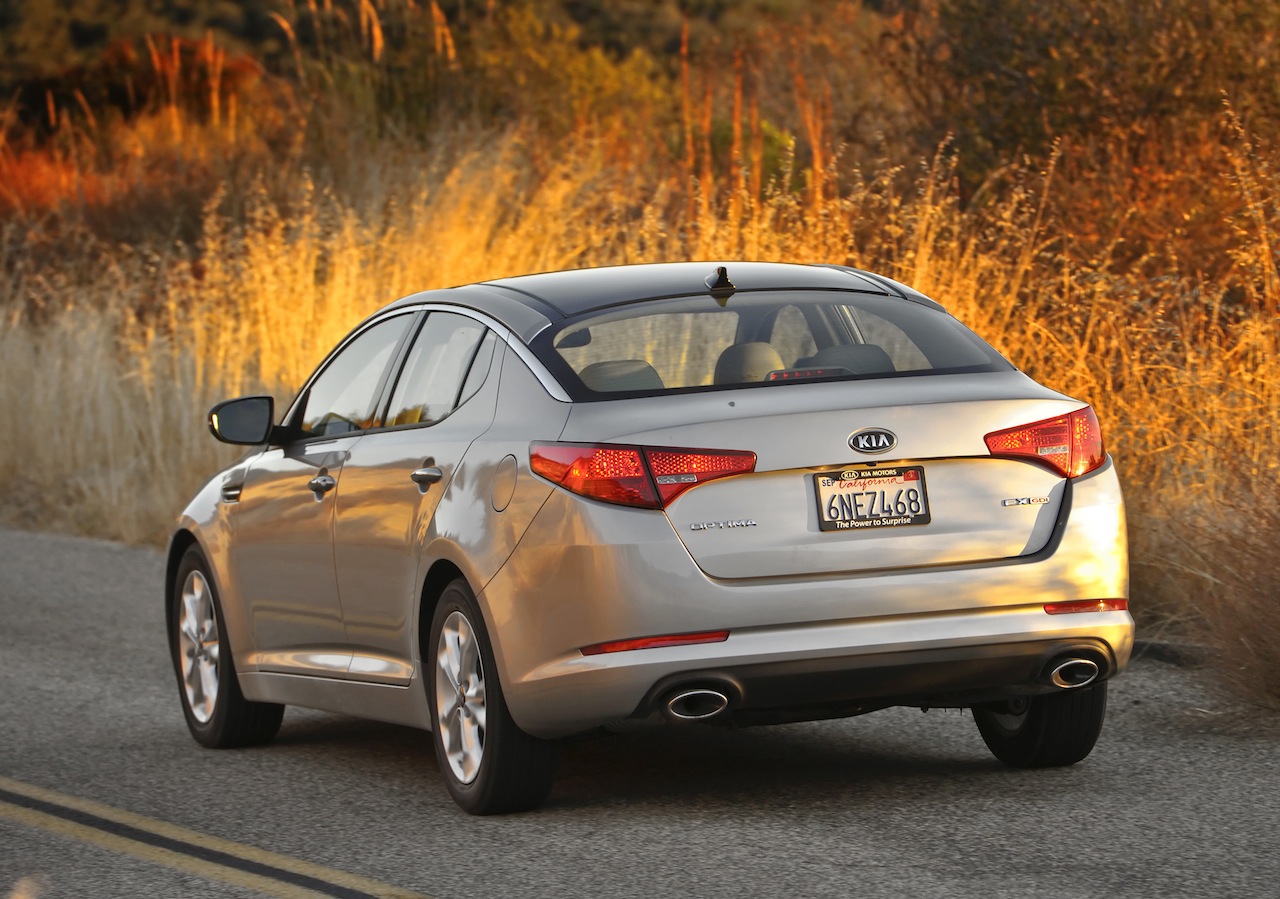 I suppose he does have a point, you don't need to pay hundreds of thousands of dollars to feel safe in your brand new car, provided it's something the like of a Kia Optima.