After the Bavarians at BMW gave their 3 Series some tender loving care with the latest special editions, they turned their attention to the bigger brother, the 6 Series.
The added attention of the big GT Coupe and the higher standards set by its market placement means that BMW couldn't just throw in a set of colors and expect to ship it out.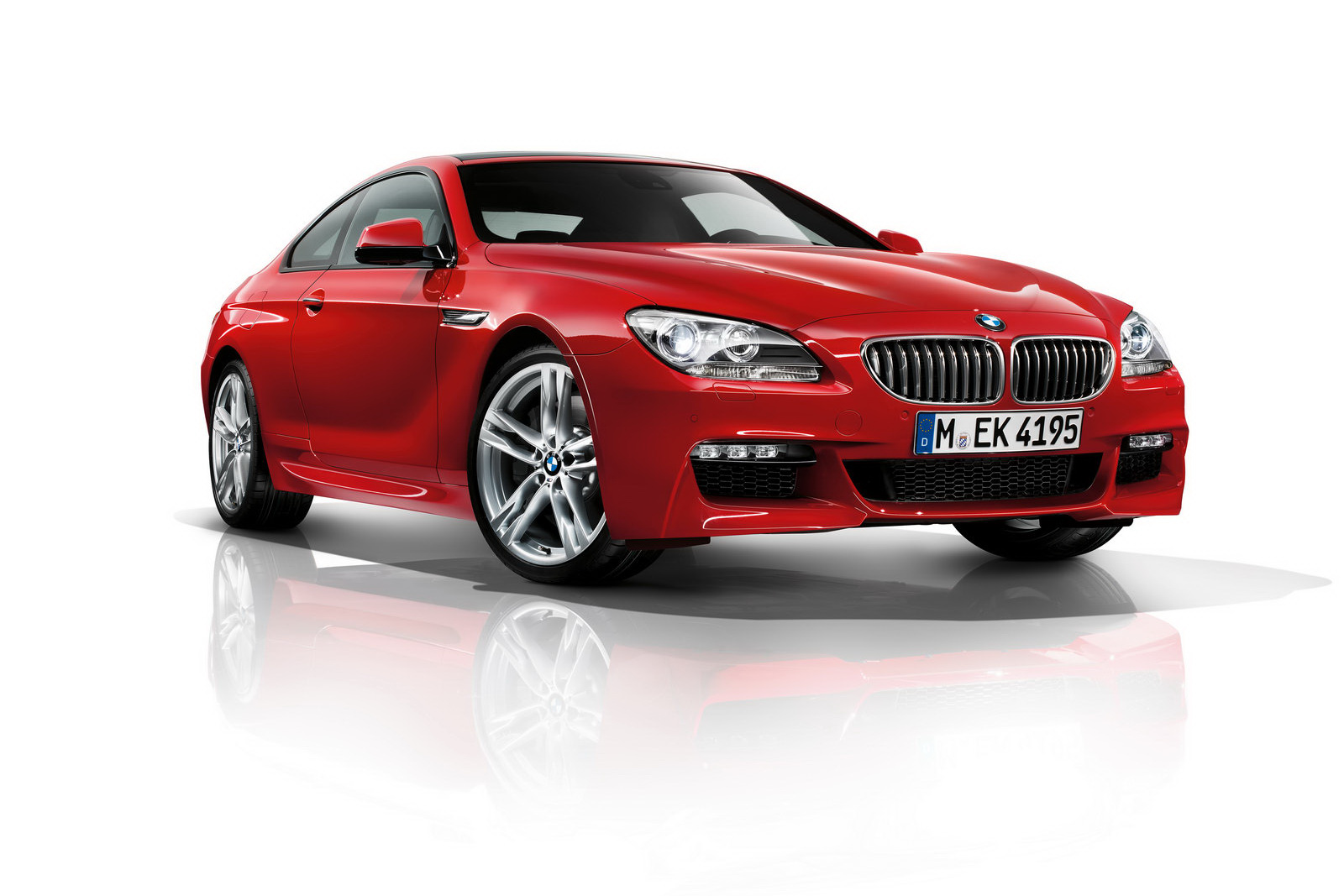 To begin with, BMW launched the M Sport package for the 2012 6 Series and on top of that there's quite a few other special extras.

Before we get to them, let's cover the big point of the story. In M Sport pack, as BMW has gotten us used to so far, you get most of the aggressive looks promised by the upcoming M6.
Buyers of a 2012 M Sport 6 Series will get the M aerodynamics package, featuring unique front and rear bumpers, included along with a very sporty looking set of 19 inch alloy wheels.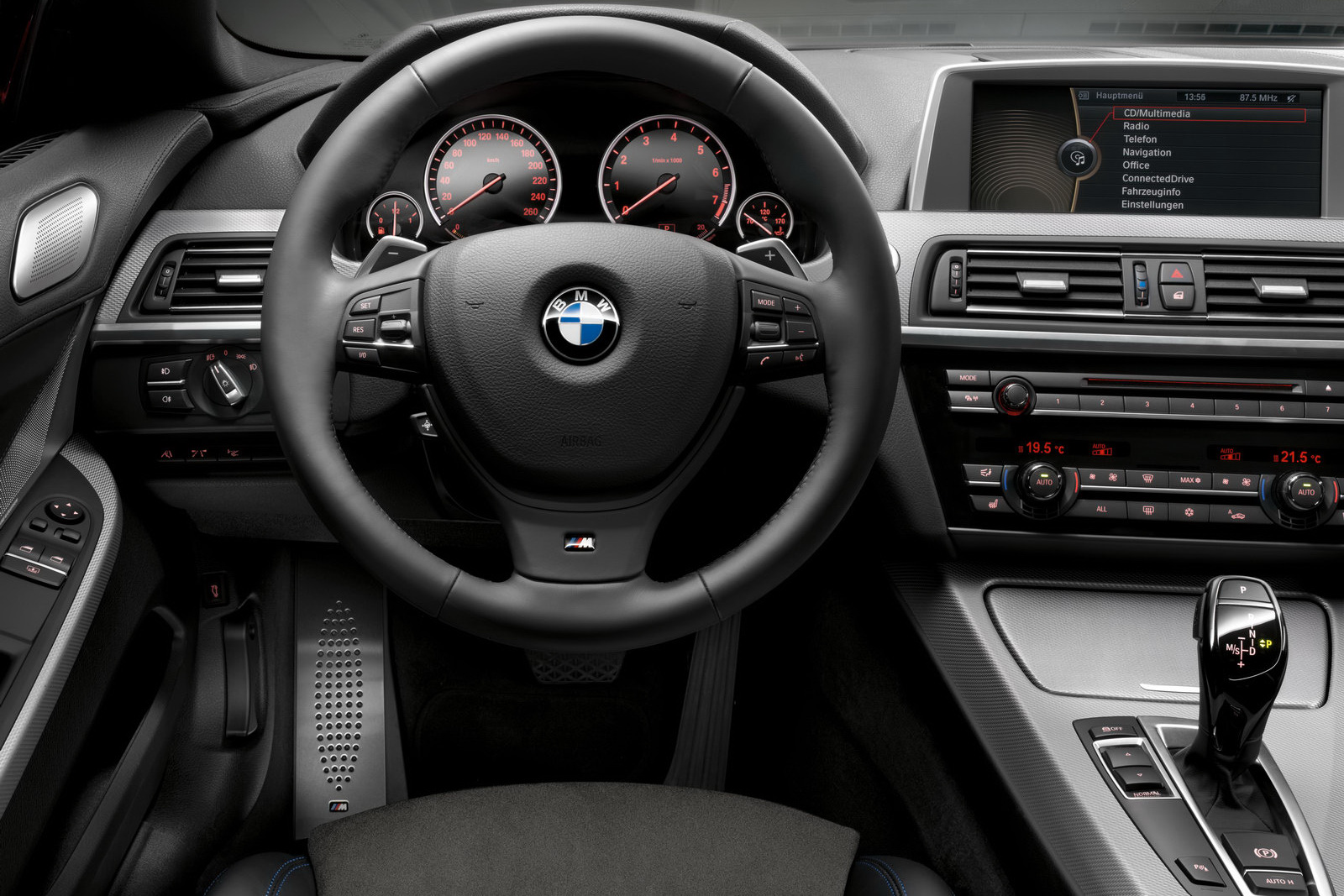 Let's remember that these are the genuine deal M light-alloy wheels with five spoke double-bladed designs and that they come with stickier tires than ever before.
Other M Sport upgrades include LED fog lights, an M Sport Steering wheel, sports seats and an interior that's covered in leather and Alcantara as far as the eye can see.
That's all very nice but since there's no actual performance update on top of the previously known 2012 BMW 6 Series, we might as well focus on the rest of the lineup and whatever other goodies are available.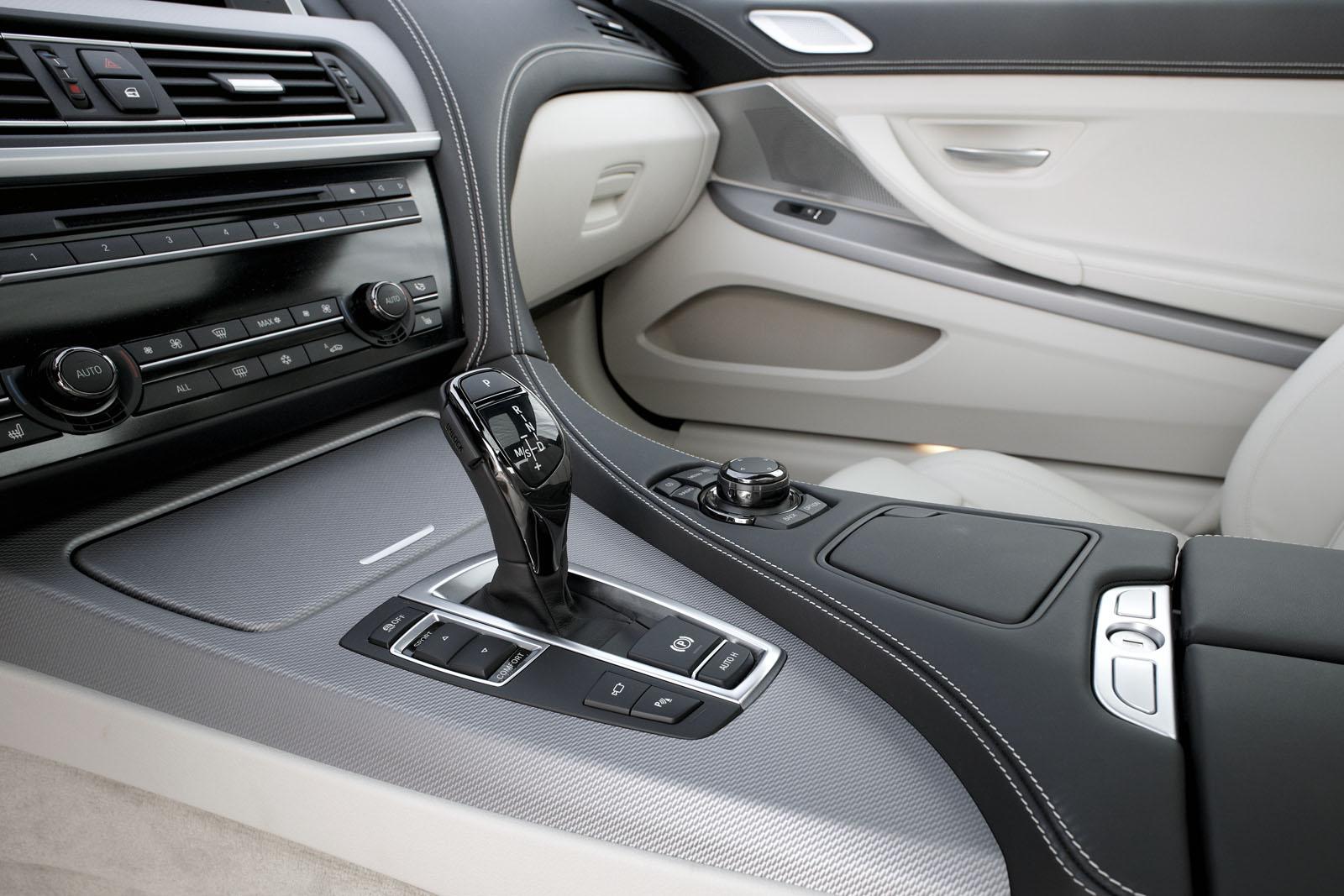 Starting this fall, there's going to be a 640d Coupe and a 640d Convertible. For the first time since launch, the new generation of the 6 Series will get a diesel powered engine under the bonnet.
This unit is a 3.0 liter straight-six engine which delivers 313 horsepower at just 4.400 rpm and unleashes a great deal of torque which peaks at 464 lb-ft anywhere between 1.500 and 2.500 rpm.
The 2012 BMW 6 Series diesel promises around 43 mpg of fuel economy depending on which body shape you go for but the real gain is to be found in how the performance levels that don't change from the petrol powered ones.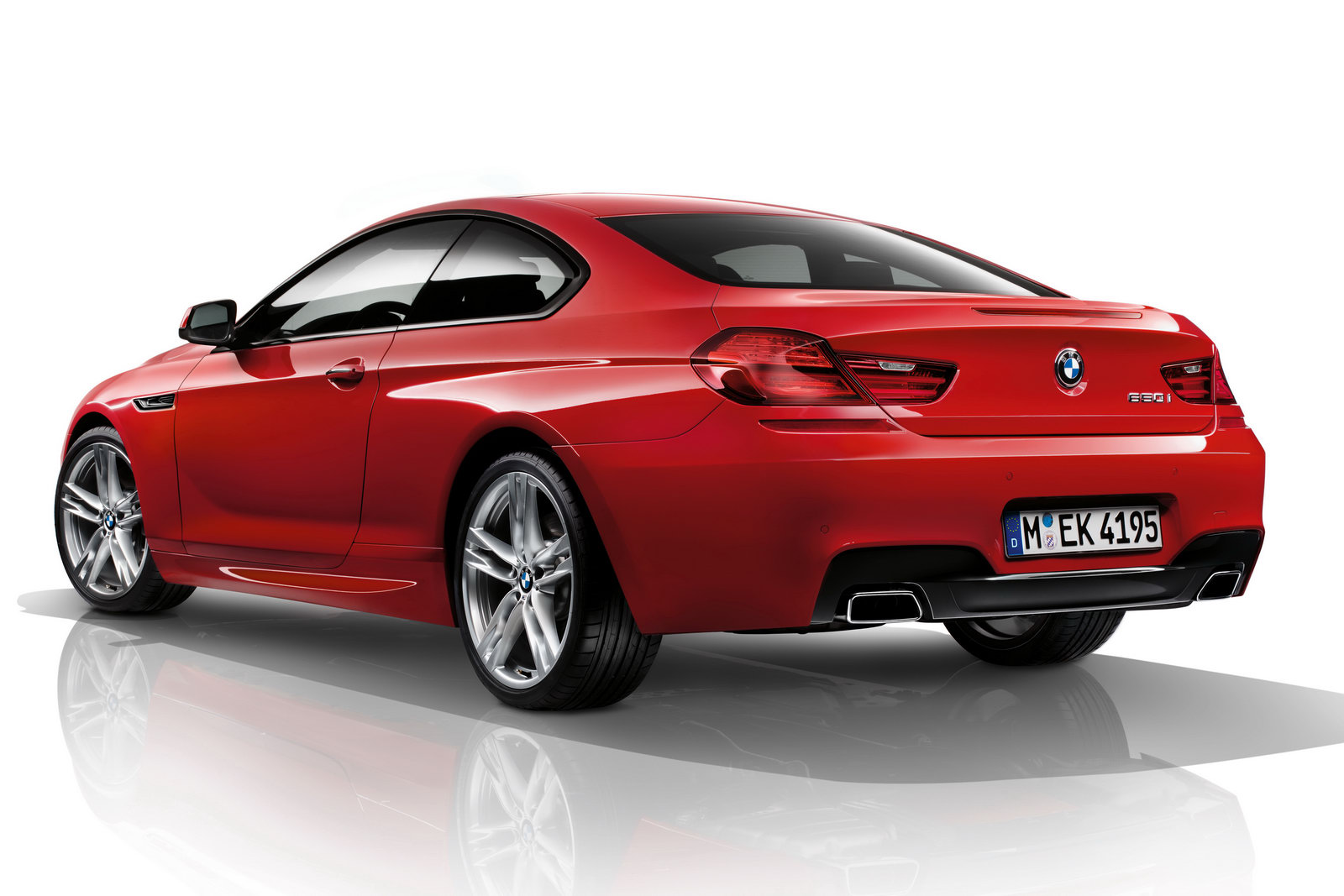 Acceleration from 0 to 62 mph takes just 5.5 or 5.6 seconds and once you hit the top end there's still plenty of oomph to hit the electronic buffers at 155 mph.
The final treat BMW offers with the 2012 6 Series is introducing their xDrive all wheel drive system to the range of options.