The American customers will have staring today an additional reason to be upset talking about the new Chevrolet Orlando as the company decided to introduce the seven-seater in Canada while there are no extra details about a possible debut in the United States.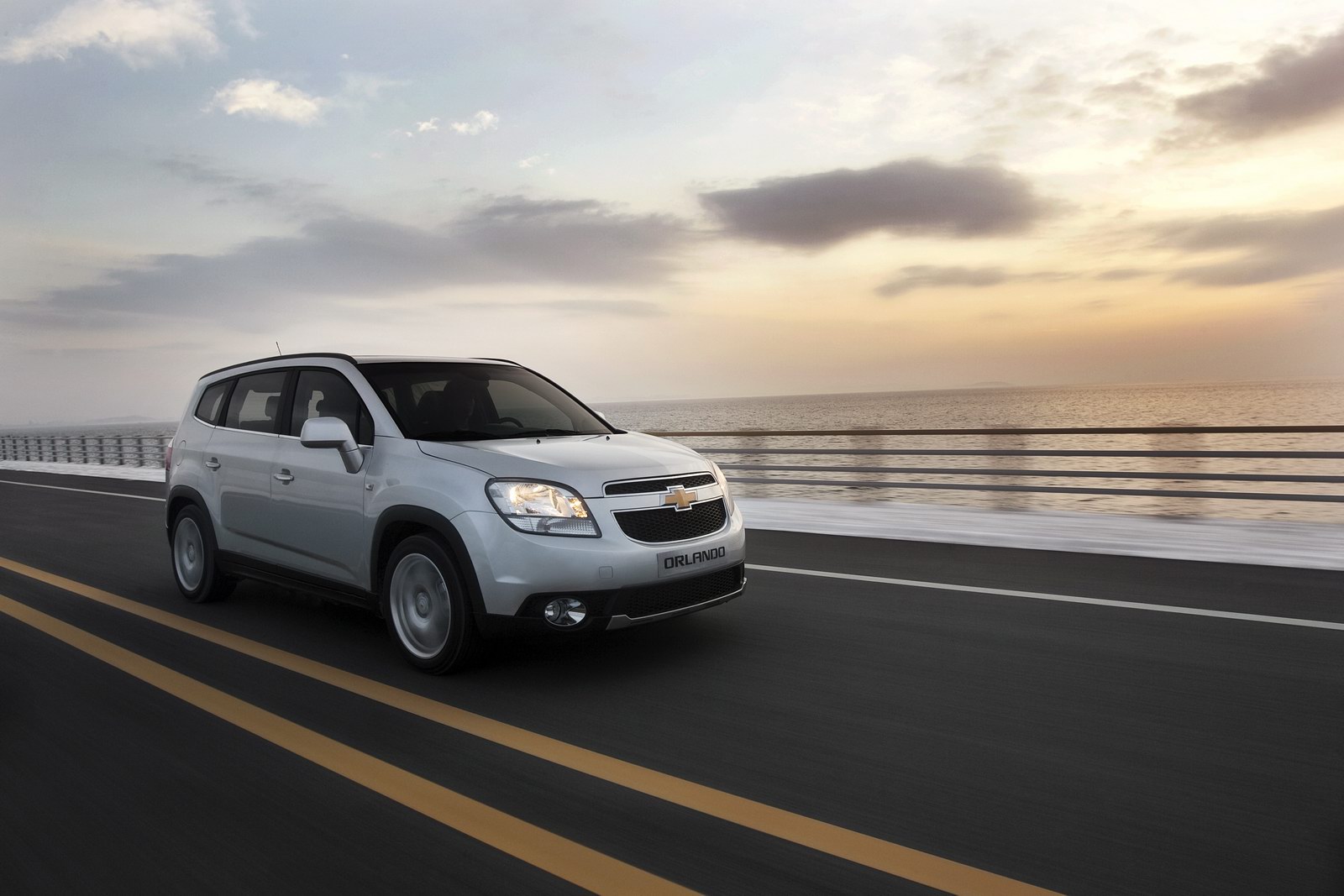 General Motors announced the pricing for the new Chevrolet Orlando, a model which will make the official debut in October with a starting price of CA$19,995. As you probably know, the new Orlando is already available in Europe since the beginning of 2011 while the U.S. customers won't get the model soon.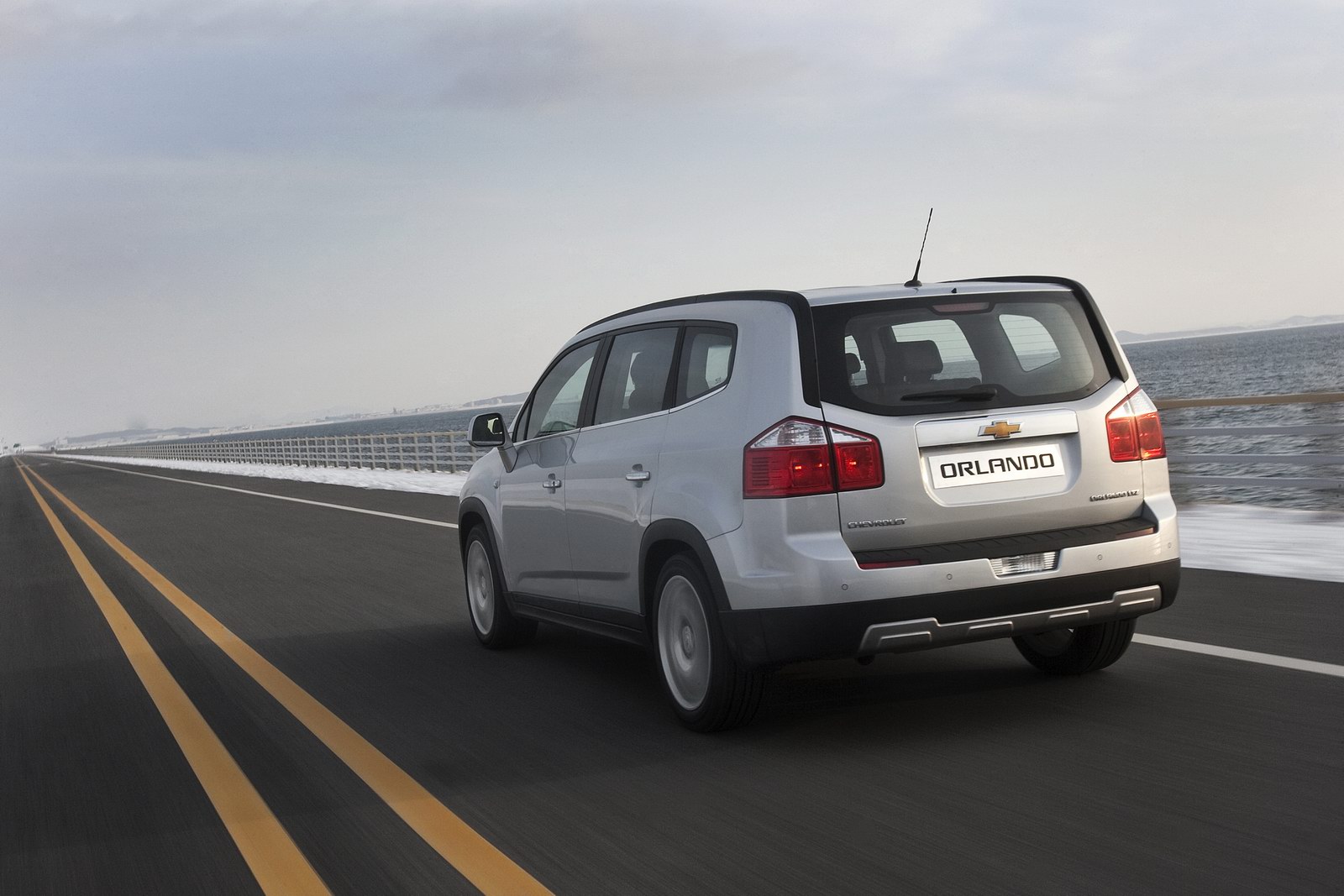 Under the bonnet, power comes from a 2.4-liter Ecotec unit able to deliver 174 horsepower. Unfortunately, this is the only engine choice available for the new Orlando, a four-cylinder unit coupled either to a six-speed manual or automatic gearbox.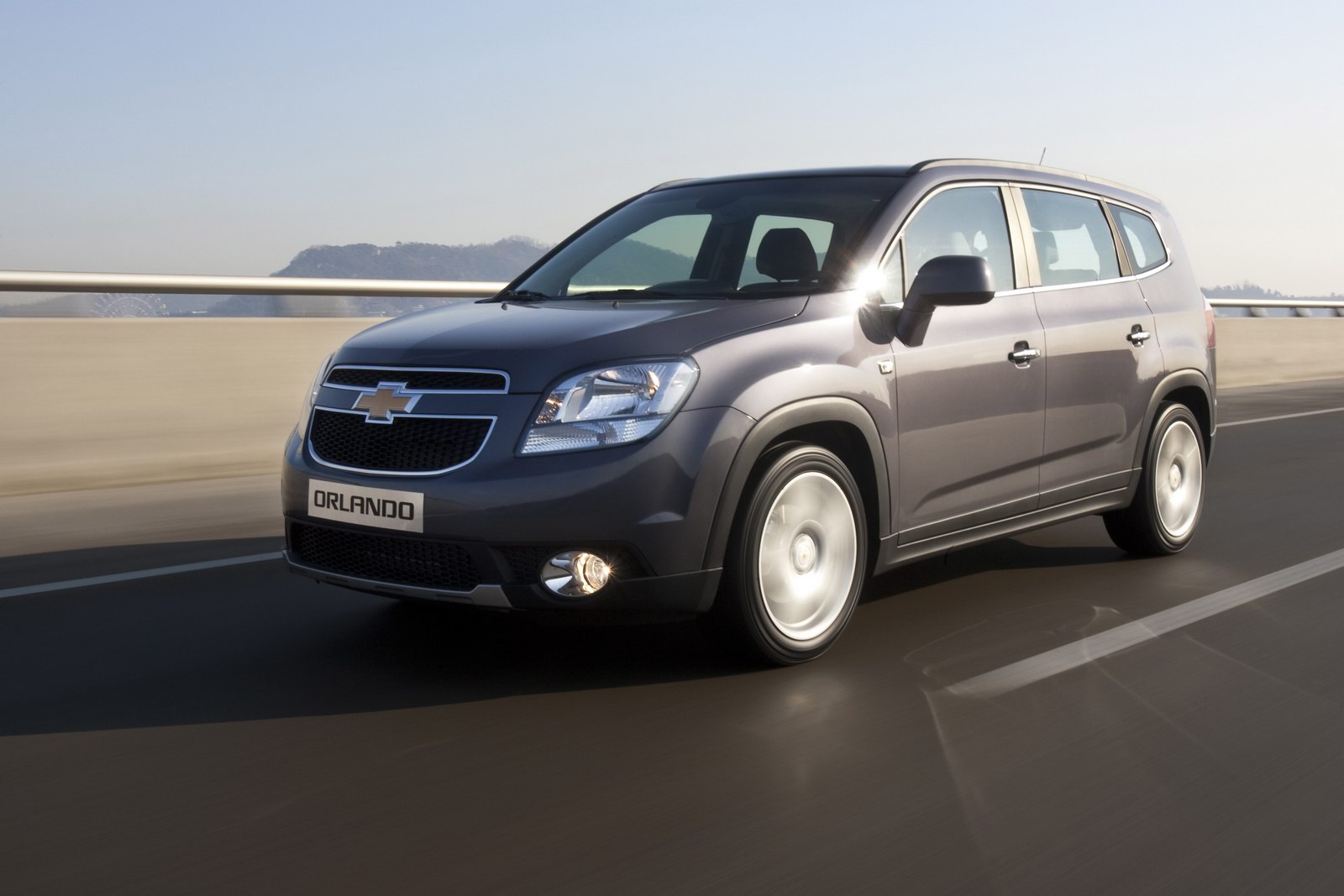 When used with the manual transmission, the seven-seater returns a fuel economy of 6,7 liters/100 km (highway) and 10,1 liters/100 km (city). If you opt for the six-speed automatic transmission, the figures increase to 6,9 liters/100 km (highway) and 10,6 liters/100 km (city).
Kevin Williams, president and managing director of General Motors of Canada, said: "The new Orlando builds on the transformation of Chevrolet's fuel efficient and versatile product portfolio, offering a family-friendly vehicle in a key segment in the Canadian market."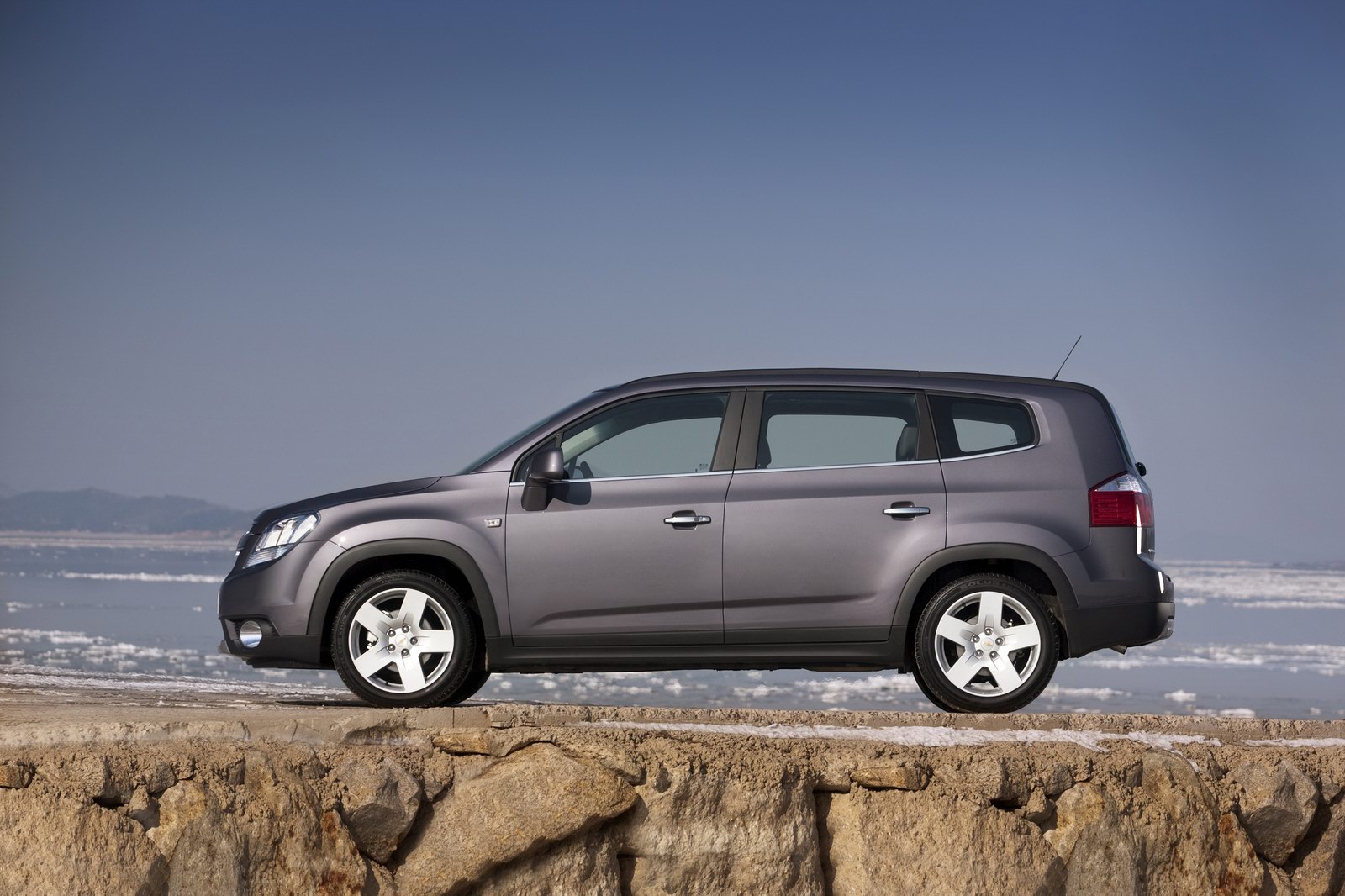 There are three different trim levels for the new Orlando in Canada, LS, LT and LTZ to be more precise. The first one comes at a price of CA$19,995 being the entry-level variant while the LT is priced at CA$22,591. Lastly, the LTZ model is priced at CA$29,735 which is a bit more than $30,000.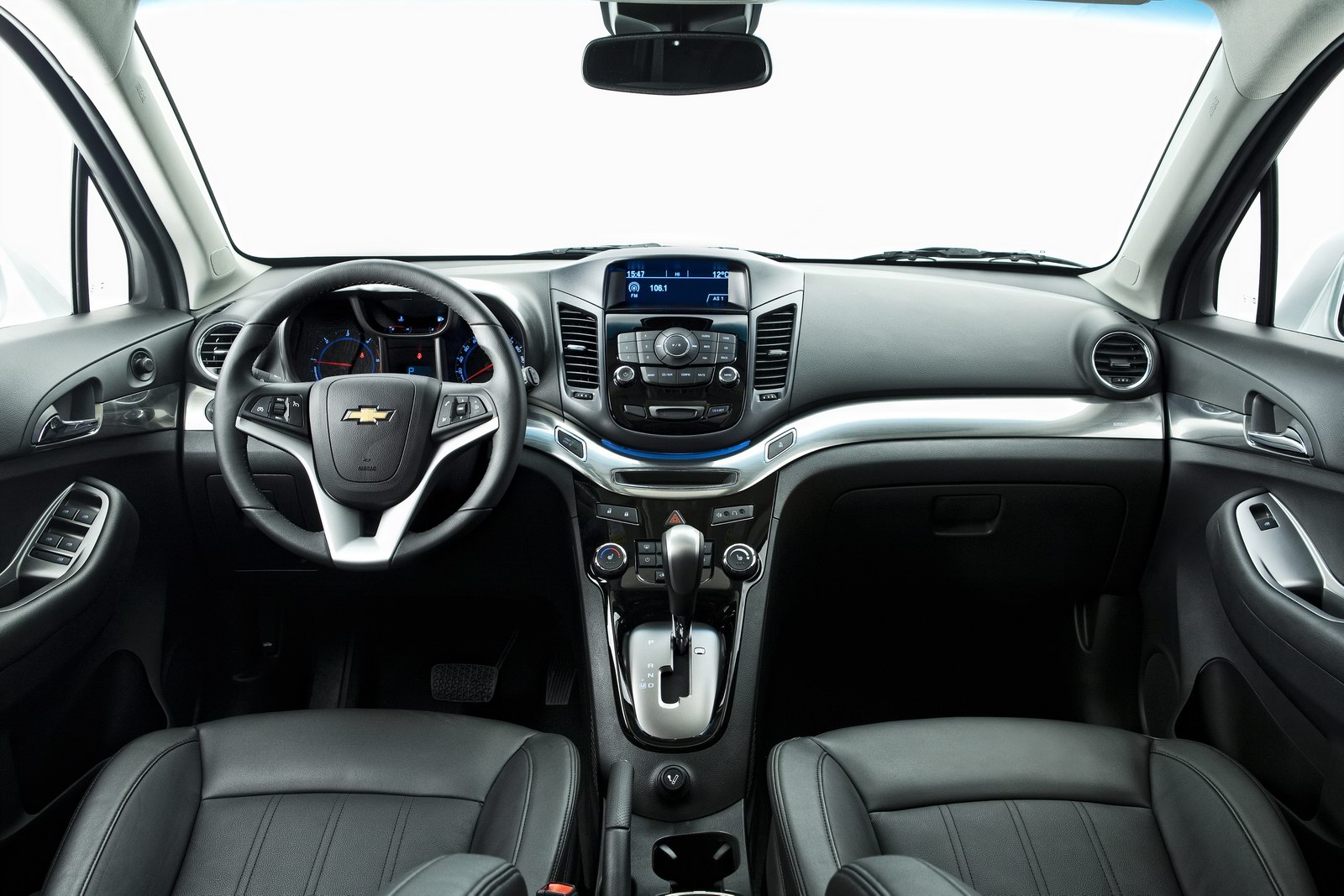 The American company claims that the new Orlando is a true family car for the times as it combines interior flexibility with plenty of space and seven-seater practicality. Chevrolet Orlando is also based on the show car concept revealed three years ago.