The British people from Land Rover introduced the 2012 Defender, a model which receives some improvements in terms of trim levels but also a new unit which will join the existent engine range. The 2012 model year will be available with a new 2.2-liter turbo diesel unit able to deliver 122 horsepower at 3,500 rpm and 360 Nm of torque at 2,000 rpm.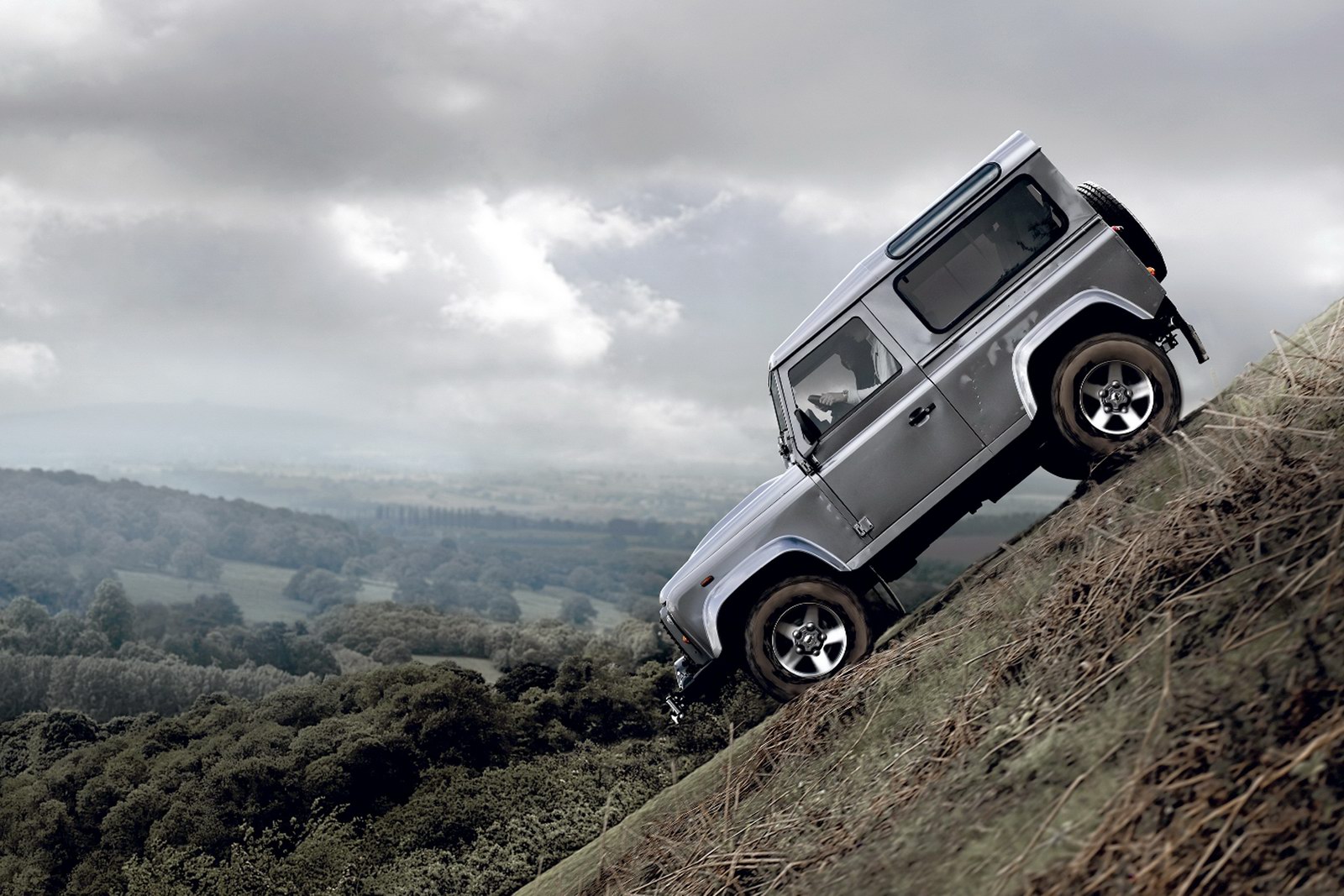 This unit will replace the current 2.4-liter engine which meets the Euro 4 standards, this being the main reason for its retiring. The new 2.2-liter engine is Euro 5 compliant and it manages to deliver the same power amount as the previous engine even if it subjected to downsizing.

The new four-cylinder engine uses a six-speed GFT MT 82 gearbox which transfers the power to all the wheels while the performance remains almost similar compared to the previous engine. However, the 2012 Land Rover Defender is able now to achieve a top speed of 145 km/h, slightly improved over the 2.4-liter unit.
The company says that the new engine is fitted with a diesel particulate filter (DPF) able to lower the CO2 emissions of the model to 266 g/km for the 90 model and 295 g/km for the 110 version. Two new packages will be available too, the Comfort Pack brining air conditioning, electric windows and a CD Player with auxiliary input for extra £1650 while the Off-Road Pack comes with tow ball and under-ride bar along ABS and MTR tires for £1500.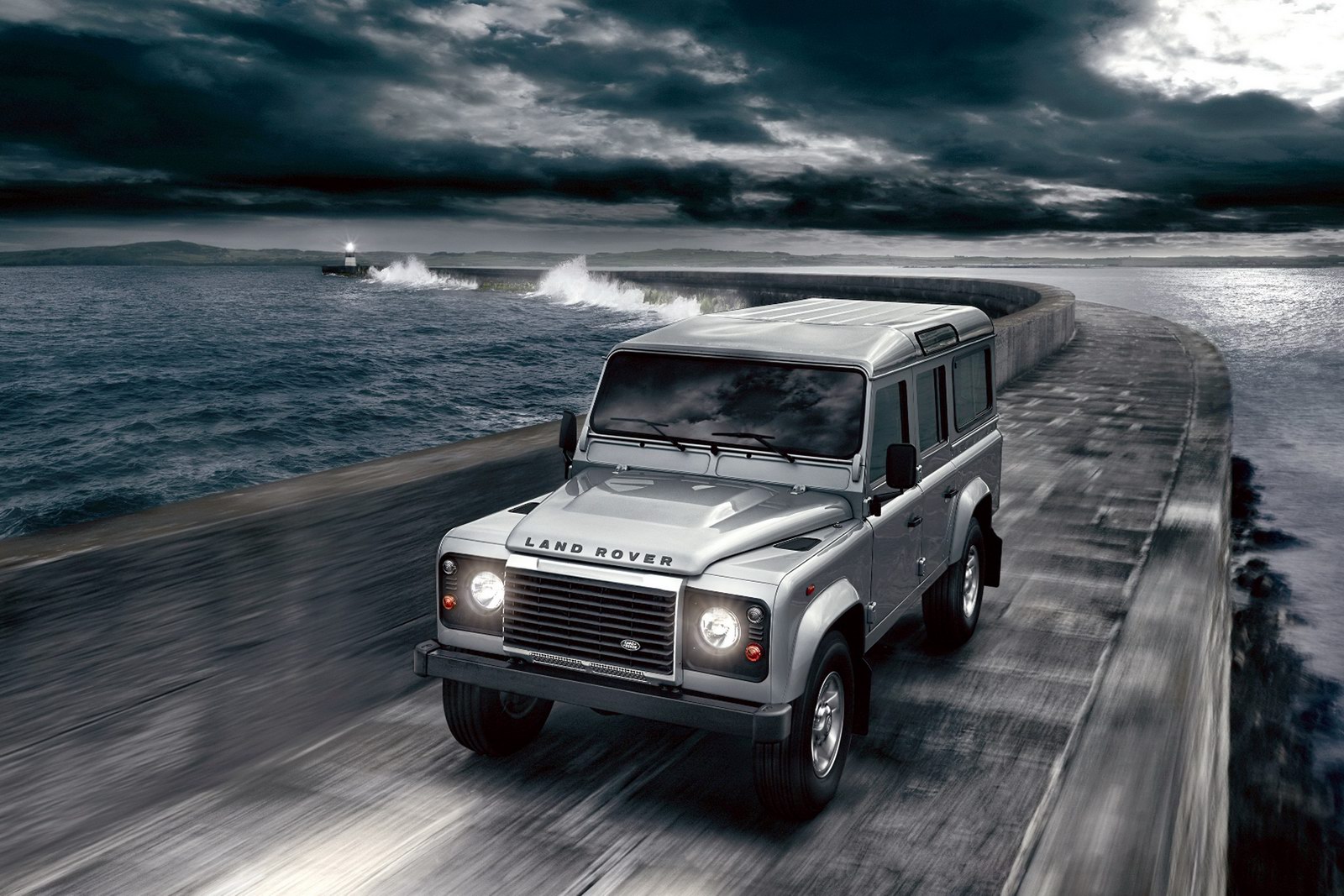 "The Defender can trace its roots back to 1948 and during that period Land Rovers have earned a reputation as the most rugged and versatile off-road vehicles in the world. Since the current model's introduction in 2007, the Defender has consistently sold an average of 25,000 units a year worldwide," says Land Rover.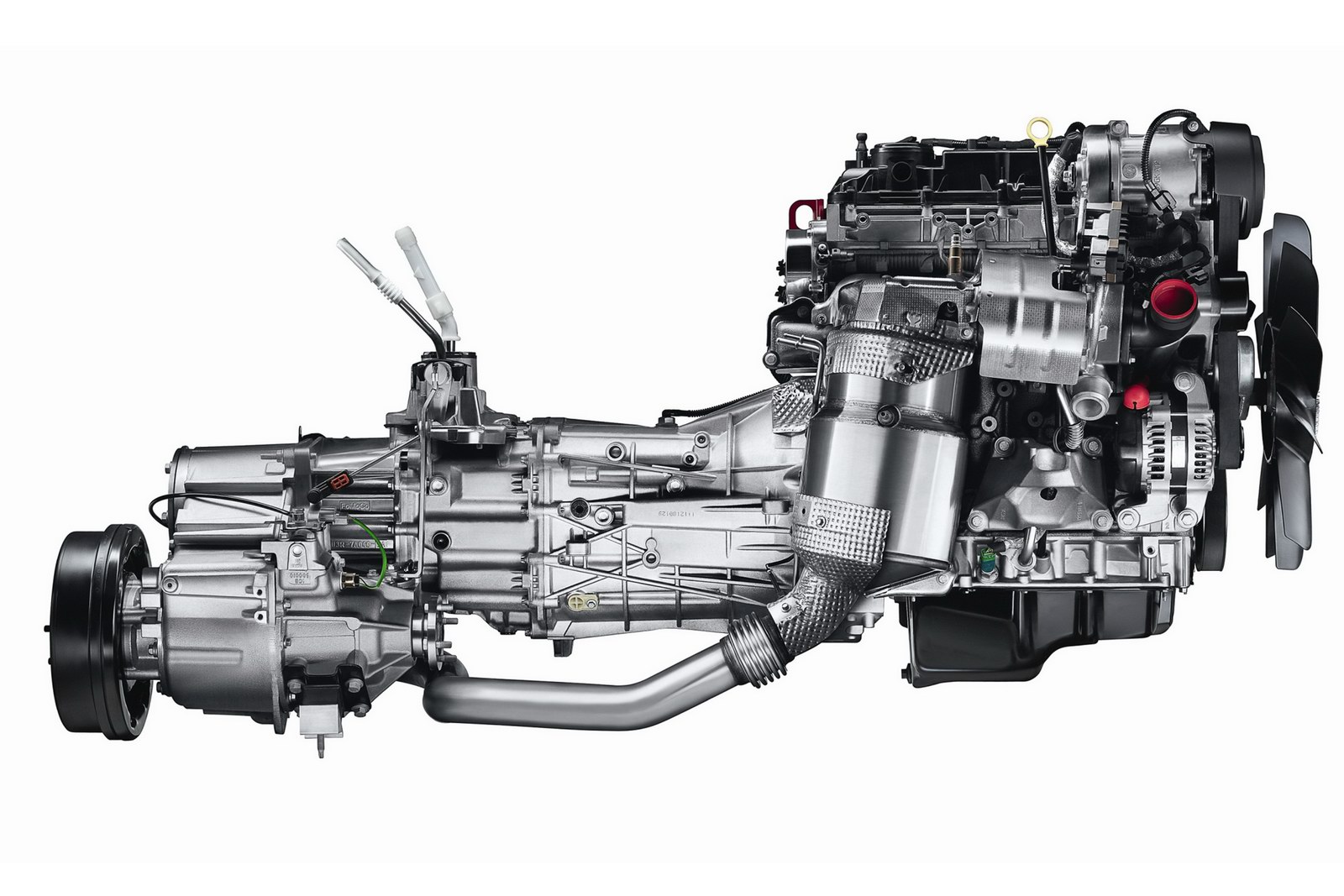 There are some styling improvements too, such as tinted windows, a black hood and a plain beige hood only for the 110 Double Cab Pick Up. The pricing starts from £20,995 in the UK while the model is scheduled to go on sale in November this year.