Even though Chevrolet is of a different nature, you can't speak about bread and butter vehicles like the Malibu without at least bringing up the Honda Civic.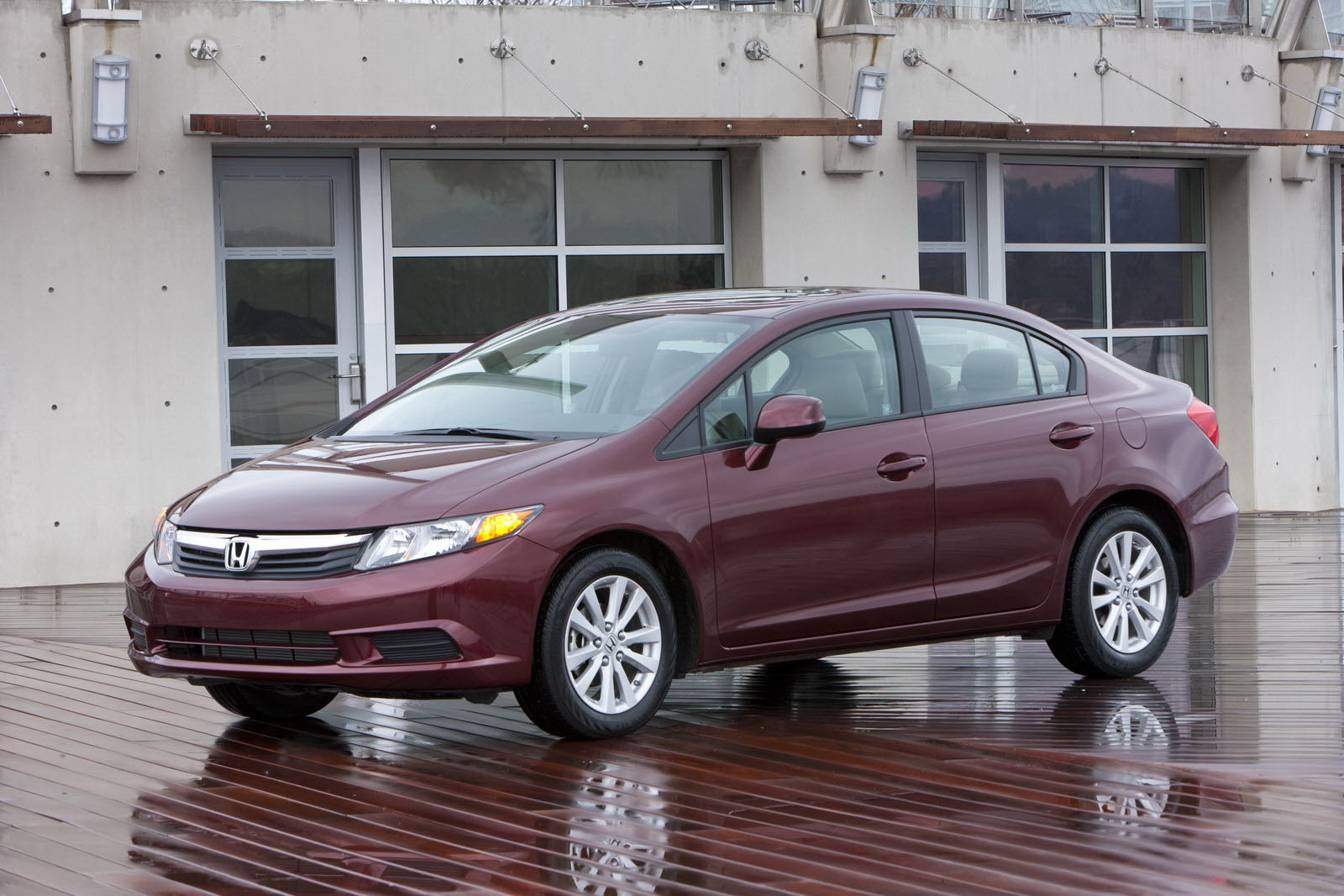 My favorite and one of the most popular Japanese hatchbacks was recently given a 2012 makeover. However, it seems like the New York Auto Show had to open it's gates before we found out the price.

For the American market the 2012 Honda Civic is a mild facelift with very few changes but then again, why would you change perfection.
MSRP pricing for the 2012 Honda Civic Coupe starts at $15,605 for the base model and it's technically the same as the previous car.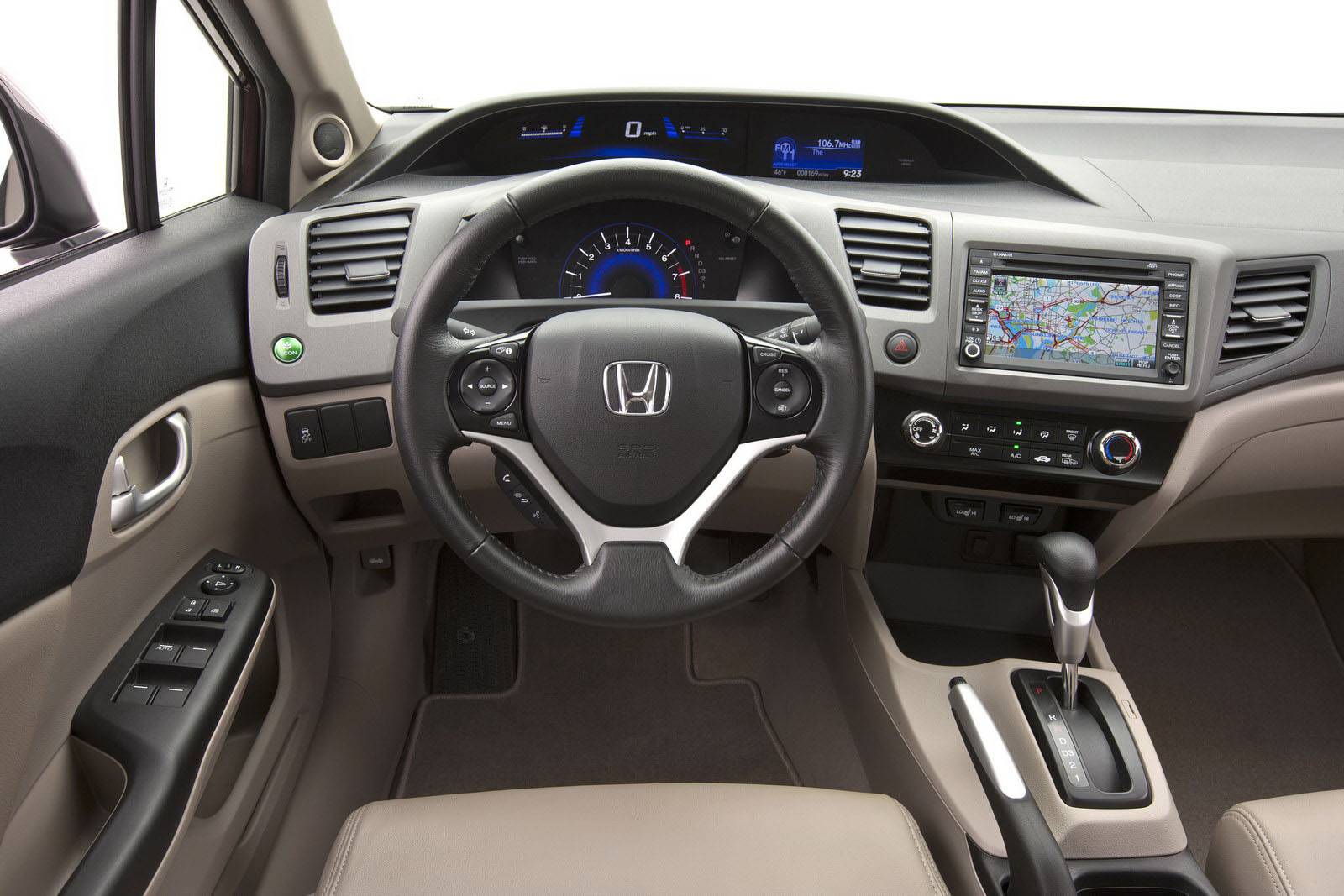 Honda didn't change the version of the 2012 Civic that runs on natural gas either and in its case that's quite the idea.
Previously named the Honda Civic GX, the new version gets a new name, the Civic Natural Gas and it remains the only dedicated production vehicle to use this fuel.
31 mpg is no longer brilliant these days but given the lower price of gas you still do better in terms of low running costs.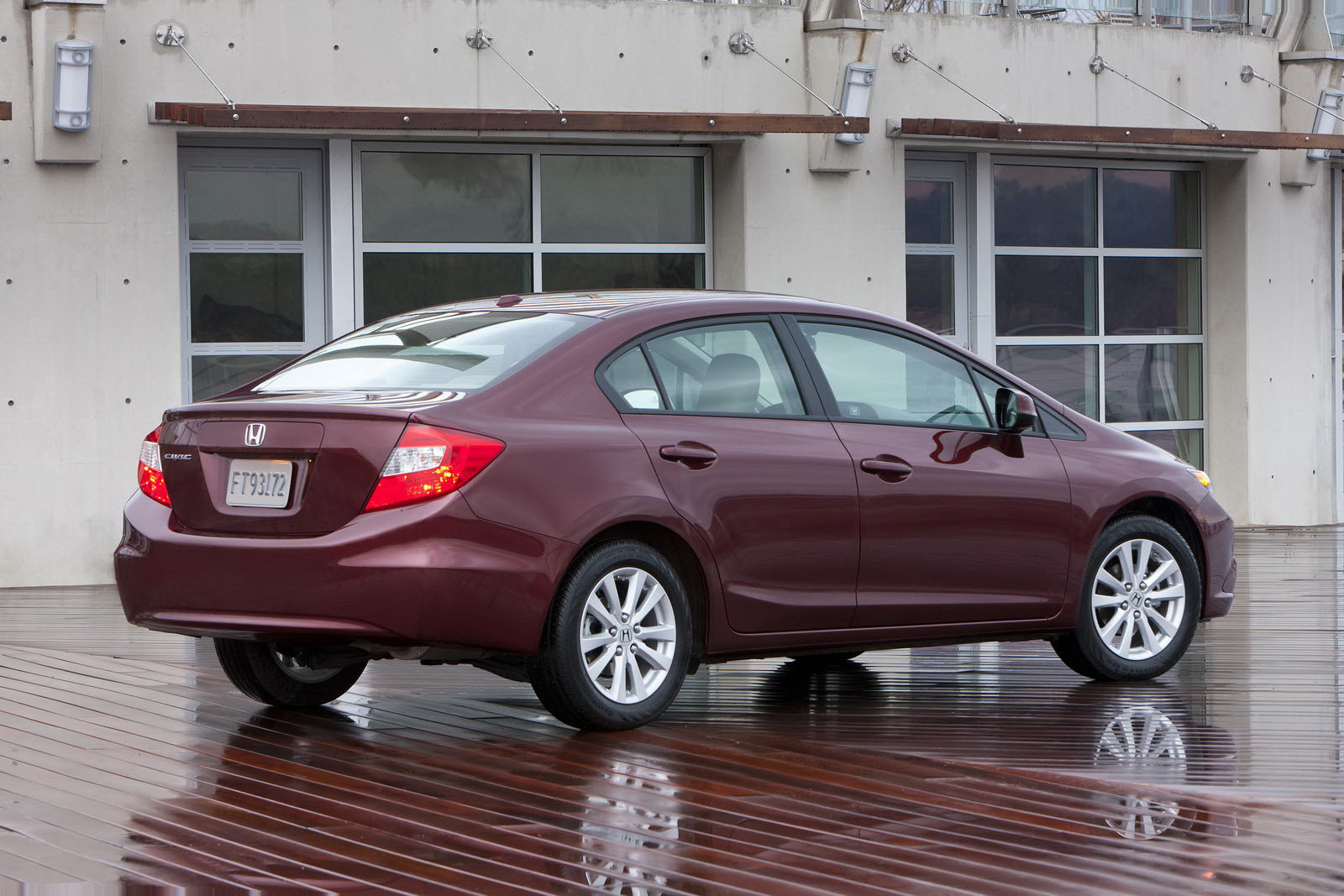 So far so good, but pretty boring. Happily, Honda did give us the details on the new 2012 Civic Si Coupe and Sedan. These would be made that much more interesting by the engine.
In this case the 2.4-liter i-VTEC engine gets 201 horsepower and 170 lb-ft which doesn't bring more power for 2012, but it does offer an increase of 22 percent in torque.