Honda's new product excitement has gone away from some time now and while they're trying to get it back, the Japanese aren't exactly on the best of tracks.
In actual news: After some disinterested rumors and leaks, they've finally unveiled some actual photos containing the production model of the 2012 Honda CR-V.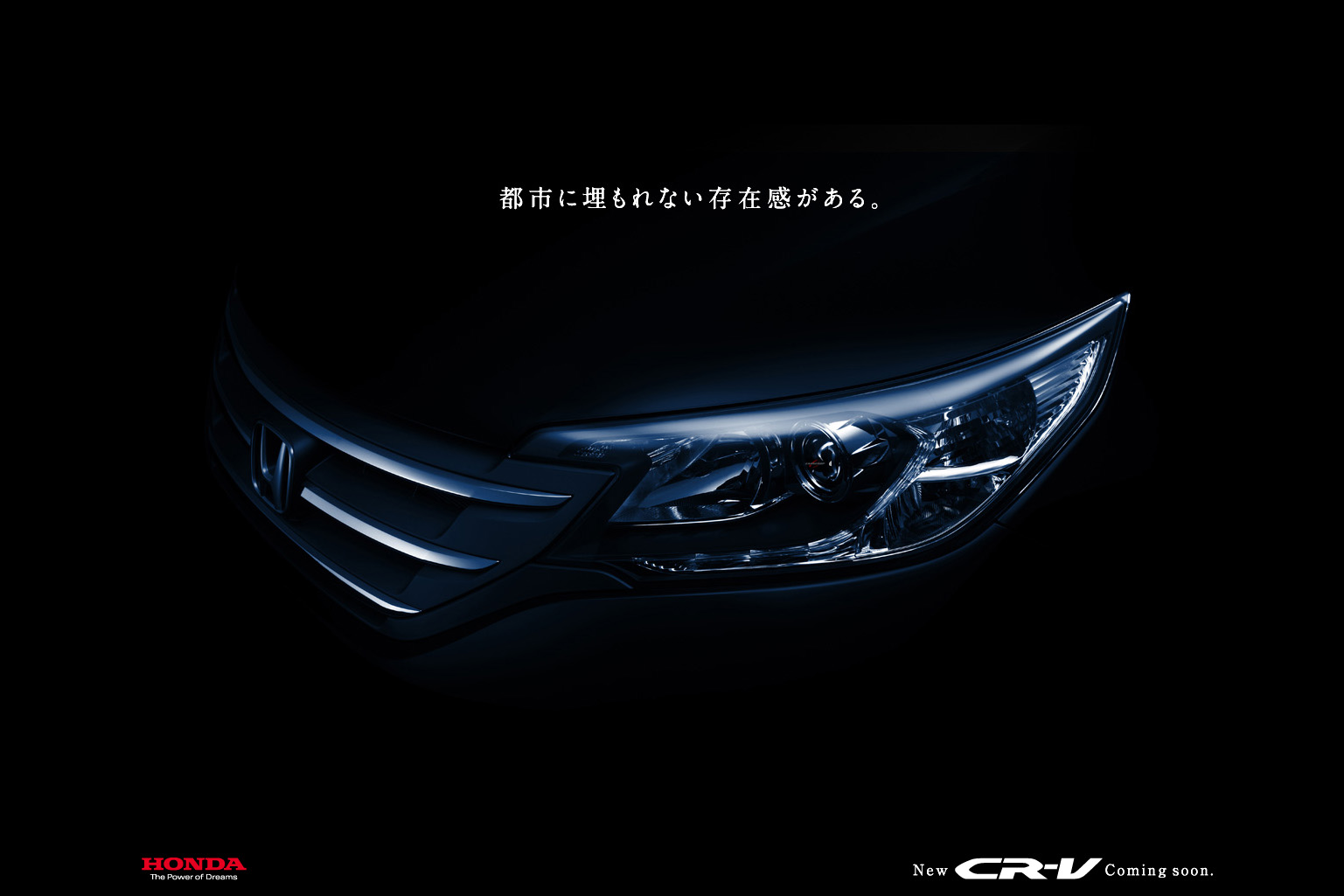 Though i'd love to say it looks incredible, Honda is finally pulling themselves out of the slush of making boring cars that people want rather than need, I can't.

This is because, on the basis of the evidence we see here, the brand new 2012 Honda CR-V has what it takes to be called nothing more than "some crossover/SUV".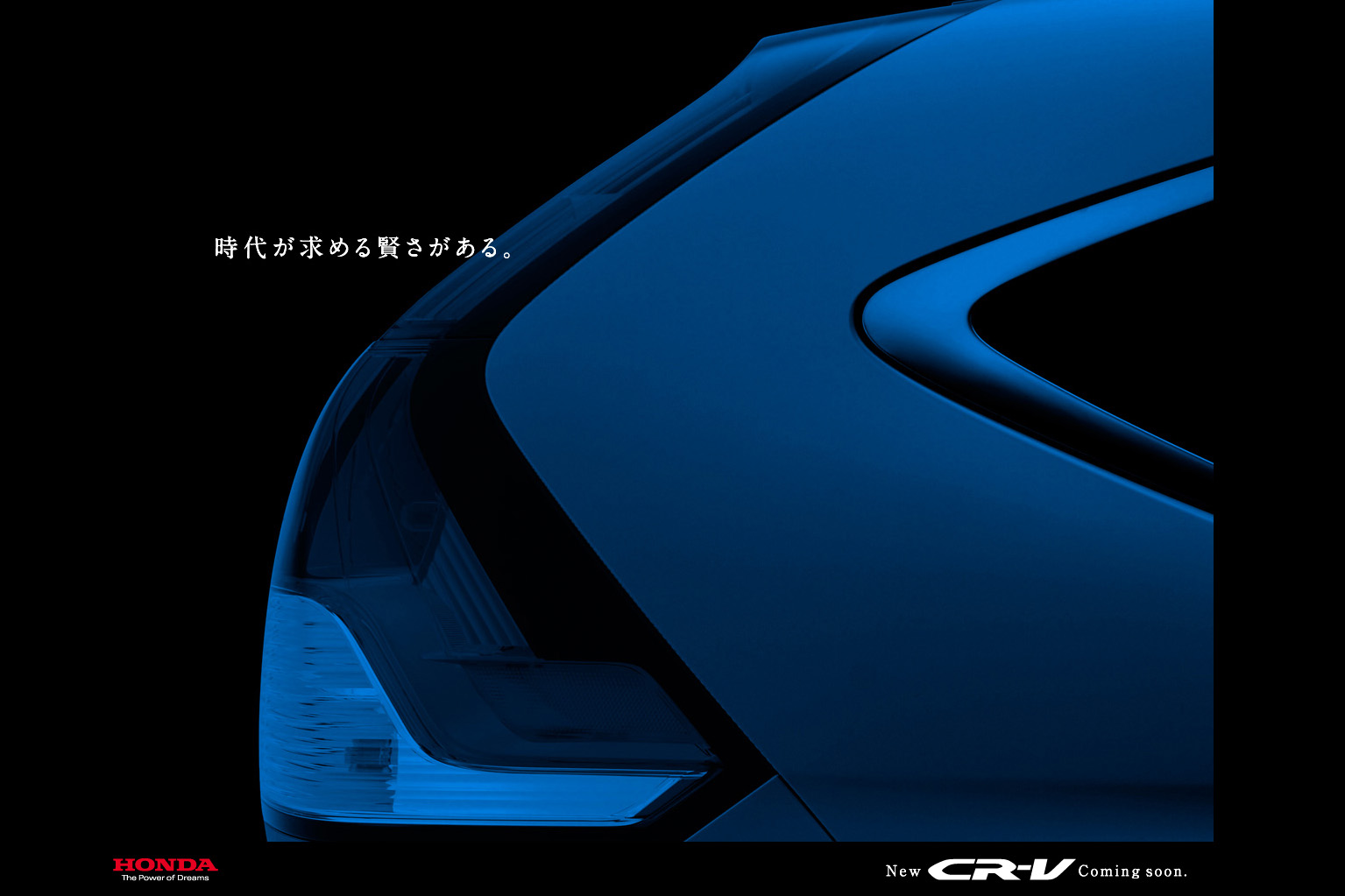 Not because it's particularly bad looking or anything of the like, simply because the 2012 Honda CR-V has a very non-disturbing appearance, one that's also not very different from the previous version.
We see some small details that have been updated in the image of the CR-V rather than offering us a completely new car.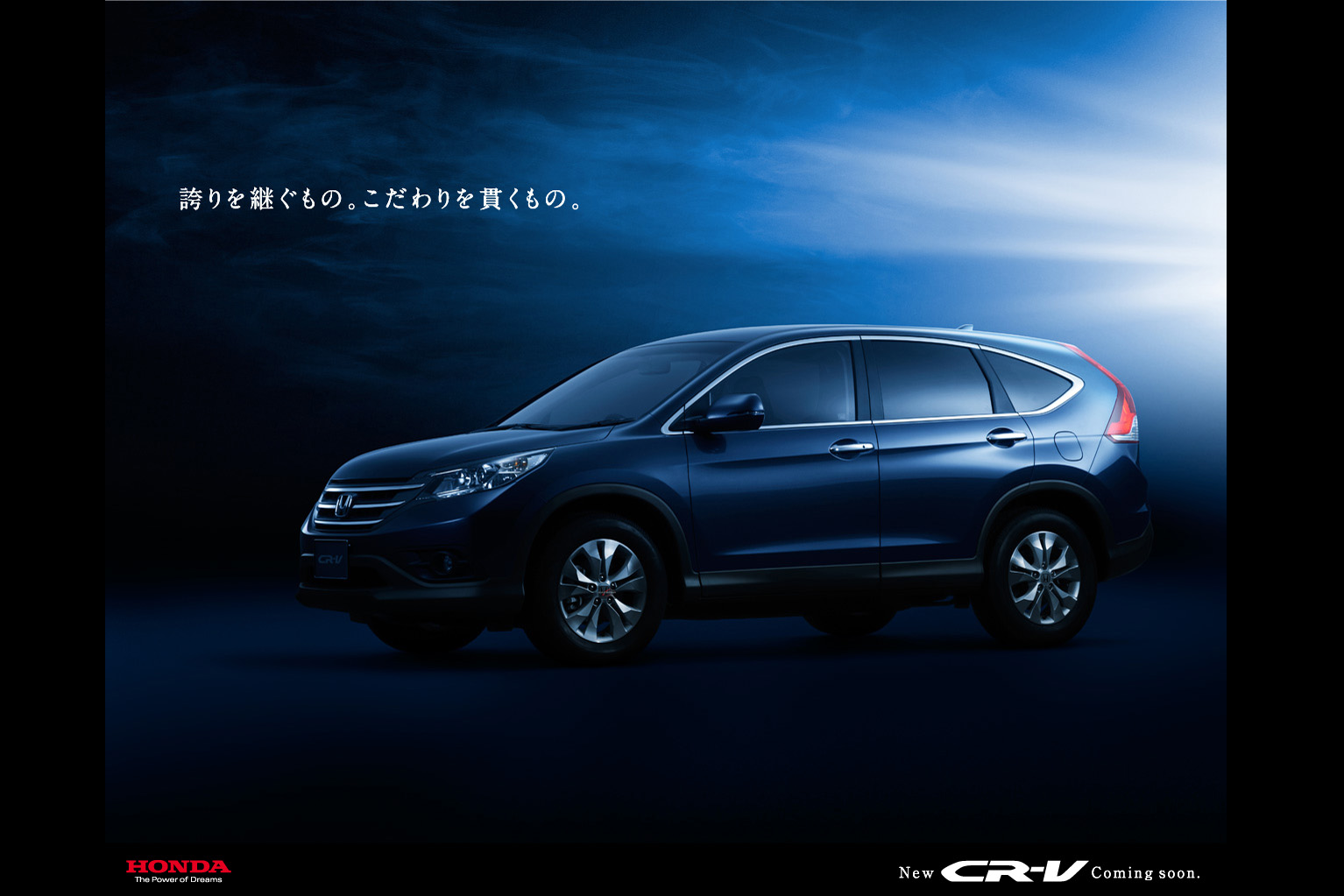 To add a bit of extra negligence to put in the effort, nobody as Honda is willing to unveil any details about how the 2012 Honda CR-V goes, turns and stops.
If we're to speculate, best chances are at the 2.4 liter petrol engine making it back into the U.S. version whereas the Europeans and Japanese are in for a few more options than that.
Source: Carscoop