American buyers tend to be starved for lots of low production models for a variety of legal issues. Lotus is the sort of company that makes desirable products yet few of them slip through the net and over the Atlantic.
The recently unveiled 2012 Lotus Exige S is one of the rare models that enthusiasts will love but doesn't meet US legislation.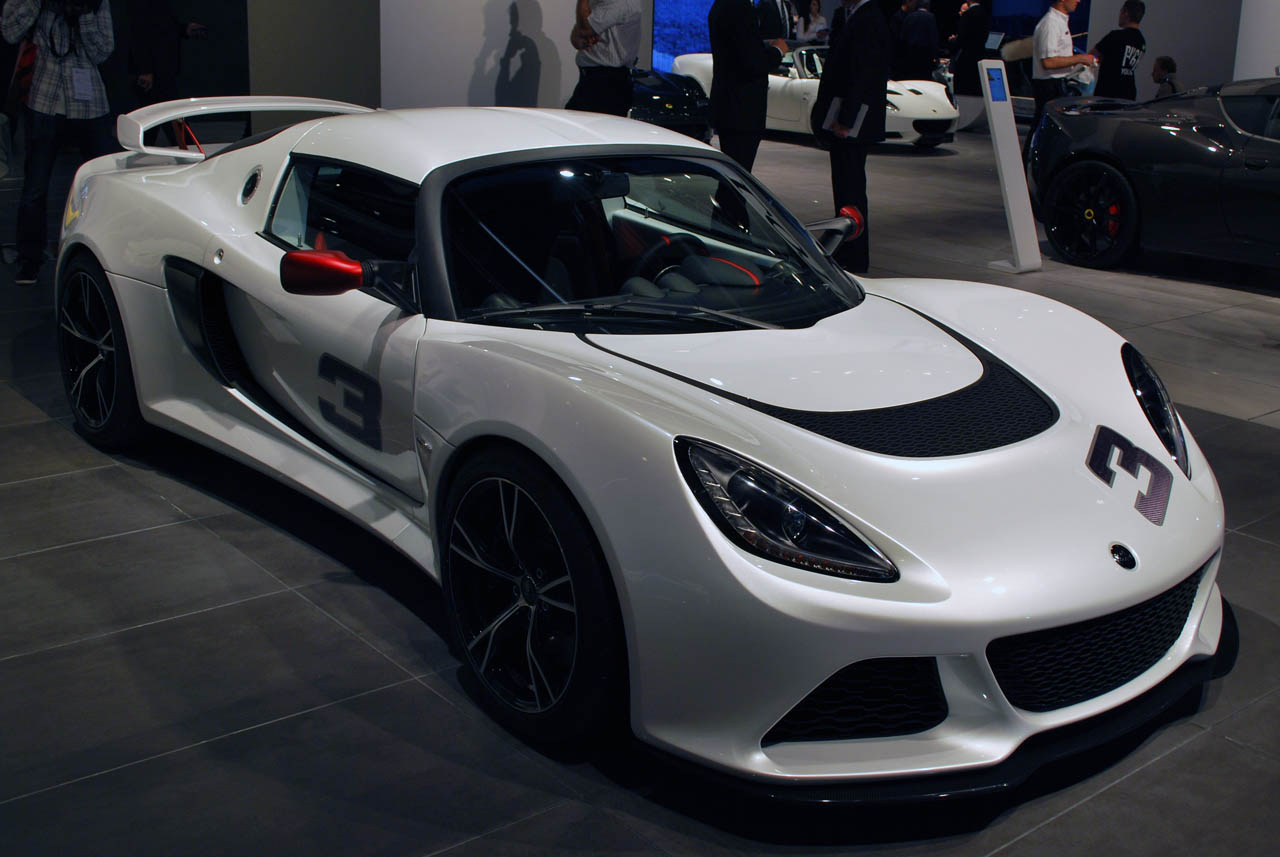 Despite this rather crucial fact, the British are going to sell the 2012 Lotus Exige S to Americans. The announcement comes with a bit of salt though.

Yes, the lightweight high performance car will be sold in America, but only as a track day car. You don't have to think long or hard before you start spotting the issues this brings to question.
The estimated cost of 85.000 to 90.000 USD isn't really one of them. The annoying niggles of having just a track day car are the problem.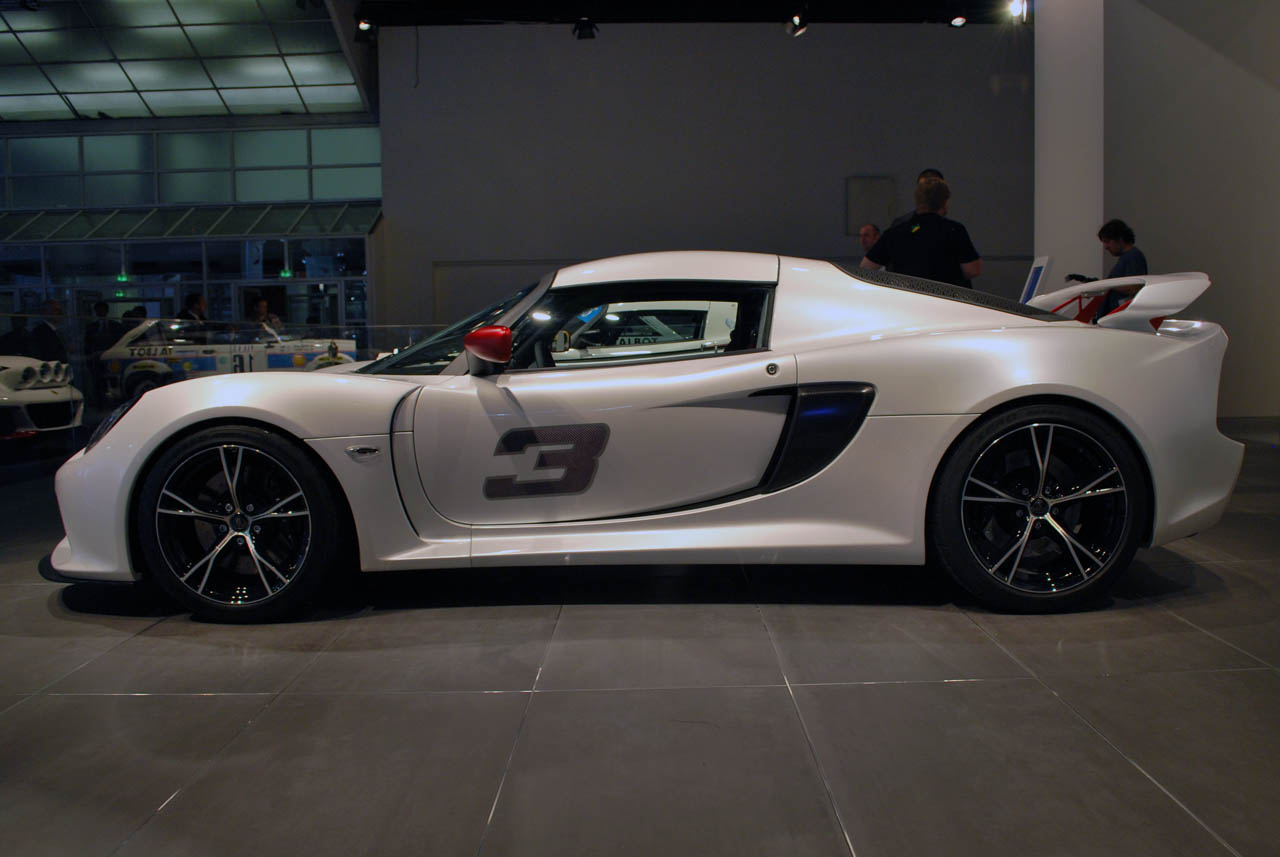 You'll have to add to that cost the possibility of renting a permanent garage at your track of choice or buying a trailer and towing the car down yourself.
Nobody would buy a 2012 Lotus Exige S for other purposes rather than a plaything but it certainly complicates things. On the brighter side, selling as a track day car only allows american buyers to get a few extra goodies.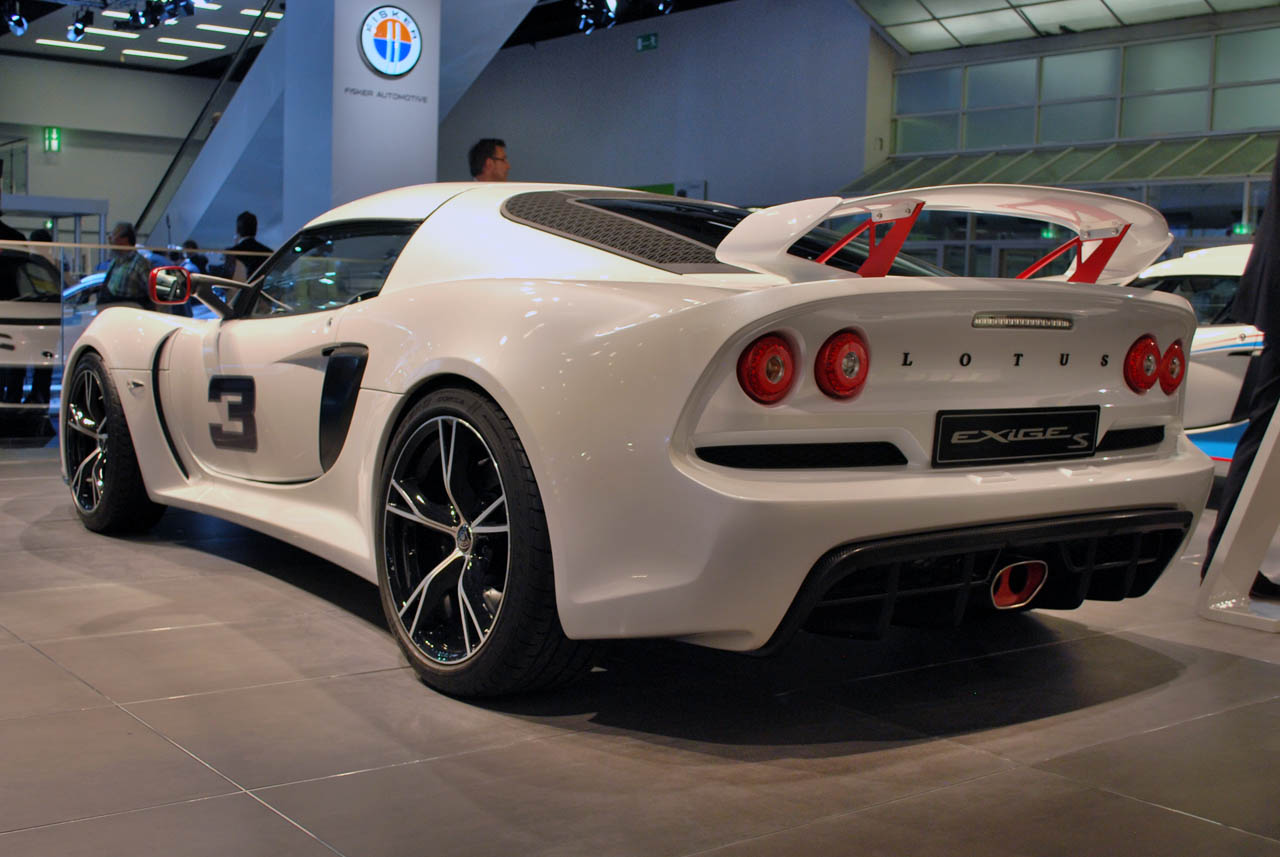 Things like a louder, less restrictive exhaust will make for a little more power. A stiffer suspension and racing slicks will make for better handling round the track.
Therefore, though limited, the U.S. version of the 2012 Lotus Exige S is likely to be the purest and fastest one around.