Thanks to Toyota's disaster of not that long ago, news about massive recalls were getting treated as if they were the daily usual. Recently we've noticed a considerable drop in such notices but they're still going on.
The latest of which comes from the Blue Oval's stable as their Ford Fusion and Mercury Milan sedans will be getting recalled. Quite the number of cars and quite the interesting problem is being avoided as chuckles mount everywhere else.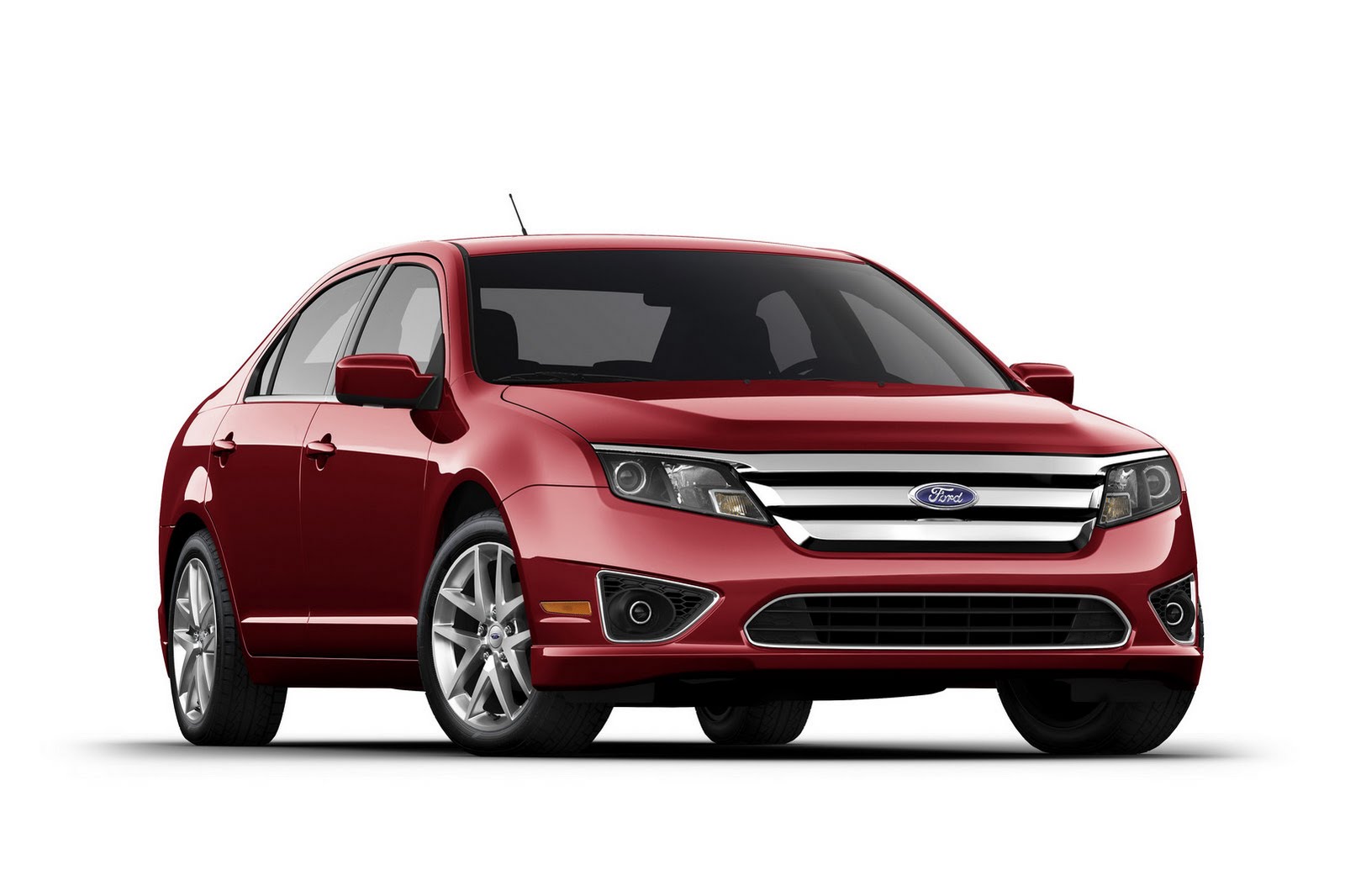 It seems like there's a fear over how the wheel assemblies may develop a fault over time, subsequently leading to their falling off the car.

This problem may affect 2010 and 2011 model years of both cars, particularly the ones that have been manufactured throughout April of 2009 or from December 1st, 2009, to November the 13, 2010.
Representatives of the National Highway Traffic Safety Administration, the governing body over such events, have stated that so far, they are not aware of any accidents of injuries that are related to this problem.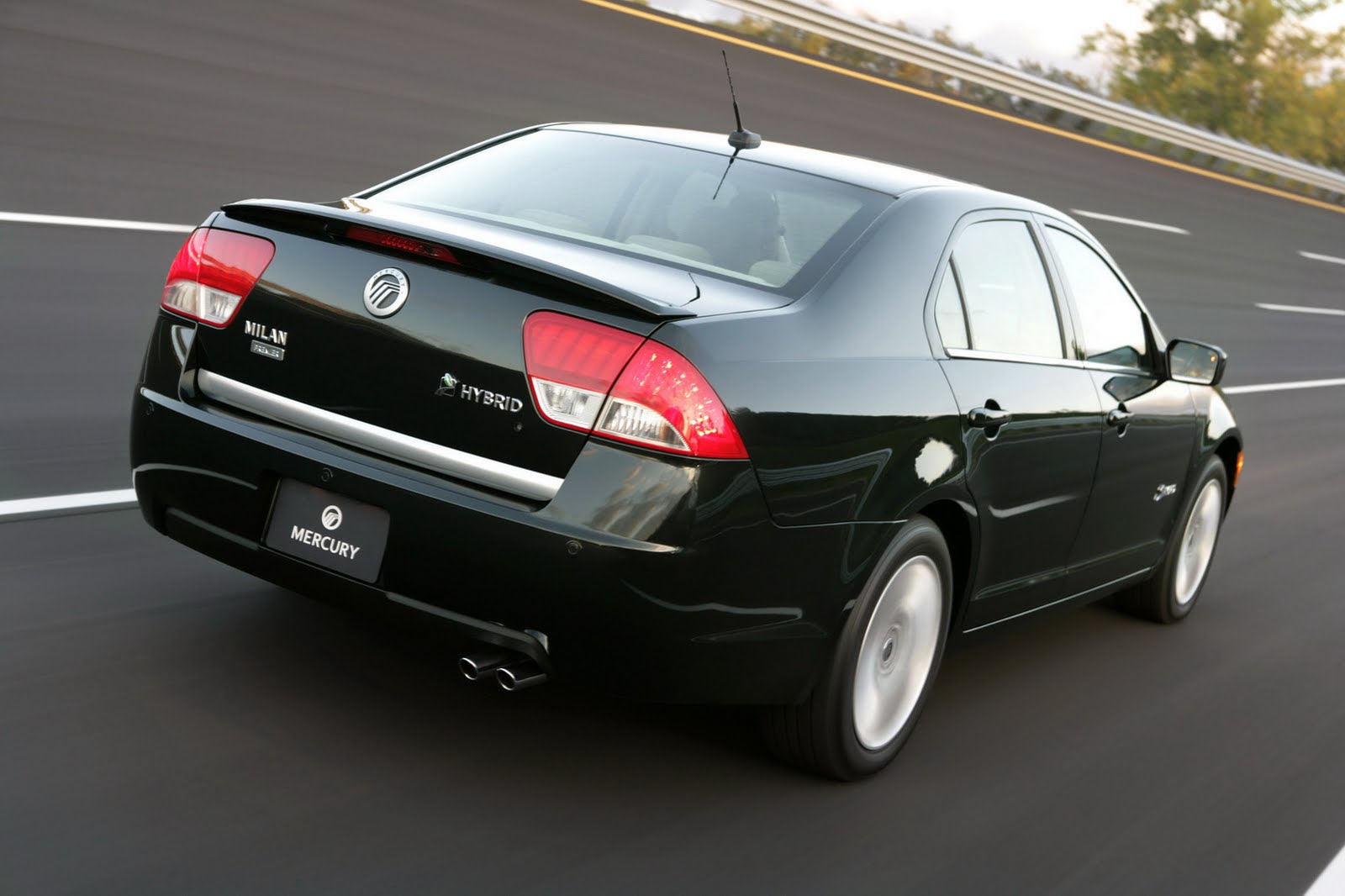 Speaking of which, Ford explained just how the wheels on the Fusions and Milans have a chance at falling. There may be a manufacturing defect within the wheel studs which could, over time, lead to fractures or even splitting apart.
When this happens, your wheels would rely on remaining lugs, thus creating a potential for yet more risk of stress and other studs failing.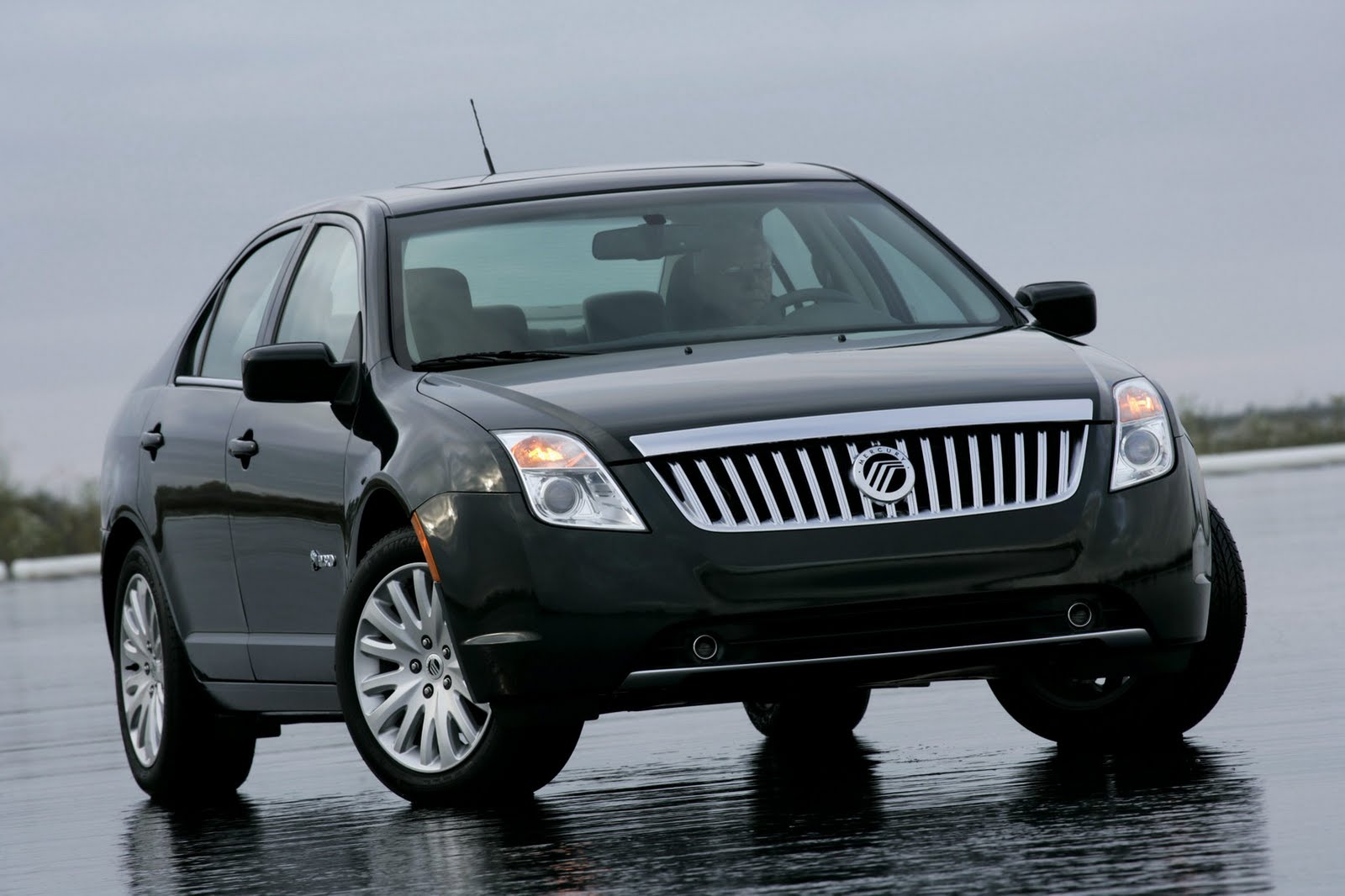 The recall is scheduled to begin on January the 24th, 2012 and Ford dealers will take care of any replacements necessary free of charge, including other parts that may have been affected. This includes damaged brake disks, something that can be quite costly to replace.