Here are some new photos and details of the third generation Mercedes M-Class SUV, a model which shows an evolved design and comes with a variety of engines able to cover all the needs of the customers. The new M-Class is scheduled to debut at the 64th edition of the Frankfurt Auto Show this month, together with other brand-new model such as the B-Class or C63 AMG Black Series.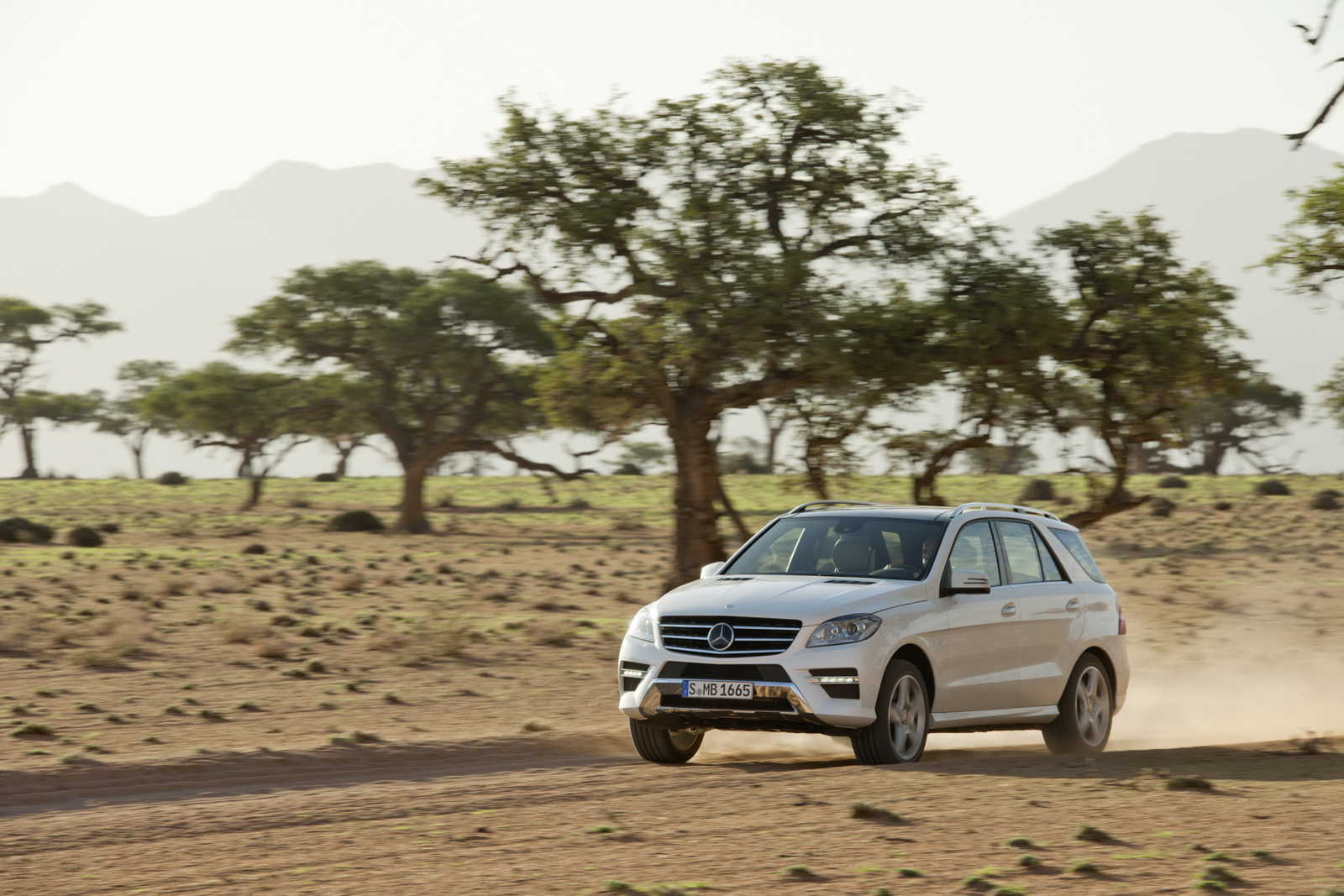 Under the bonnet, the new Mercedes M-Class will be offered with a new 2.1-liter turbodiesel unit able to develop 204 horsepower and 500 Nm of torque. The fuel efficiency of this model is quite impressive, the massive SUV returning a consumption of only 6,0 liters/100 km. This engine along the other available in the range is fitted with a seven-speed automatic gearbox.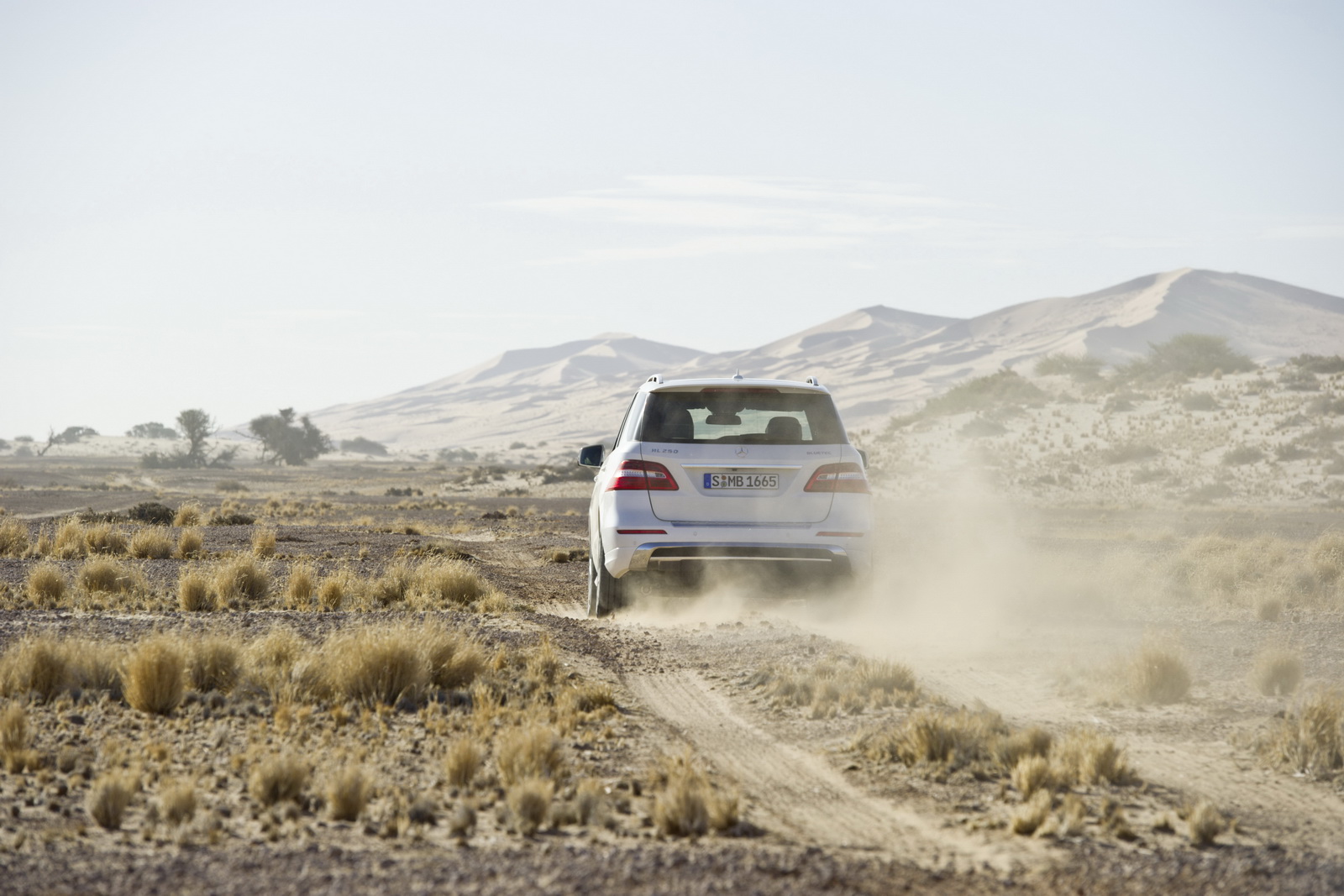 If you want more power, there is a new 3.5-liter petrol unit which replaces the ML 350 version. The V6 unit in question develops extra 34 horsepower over the engine it replaces, namely 302 ponies.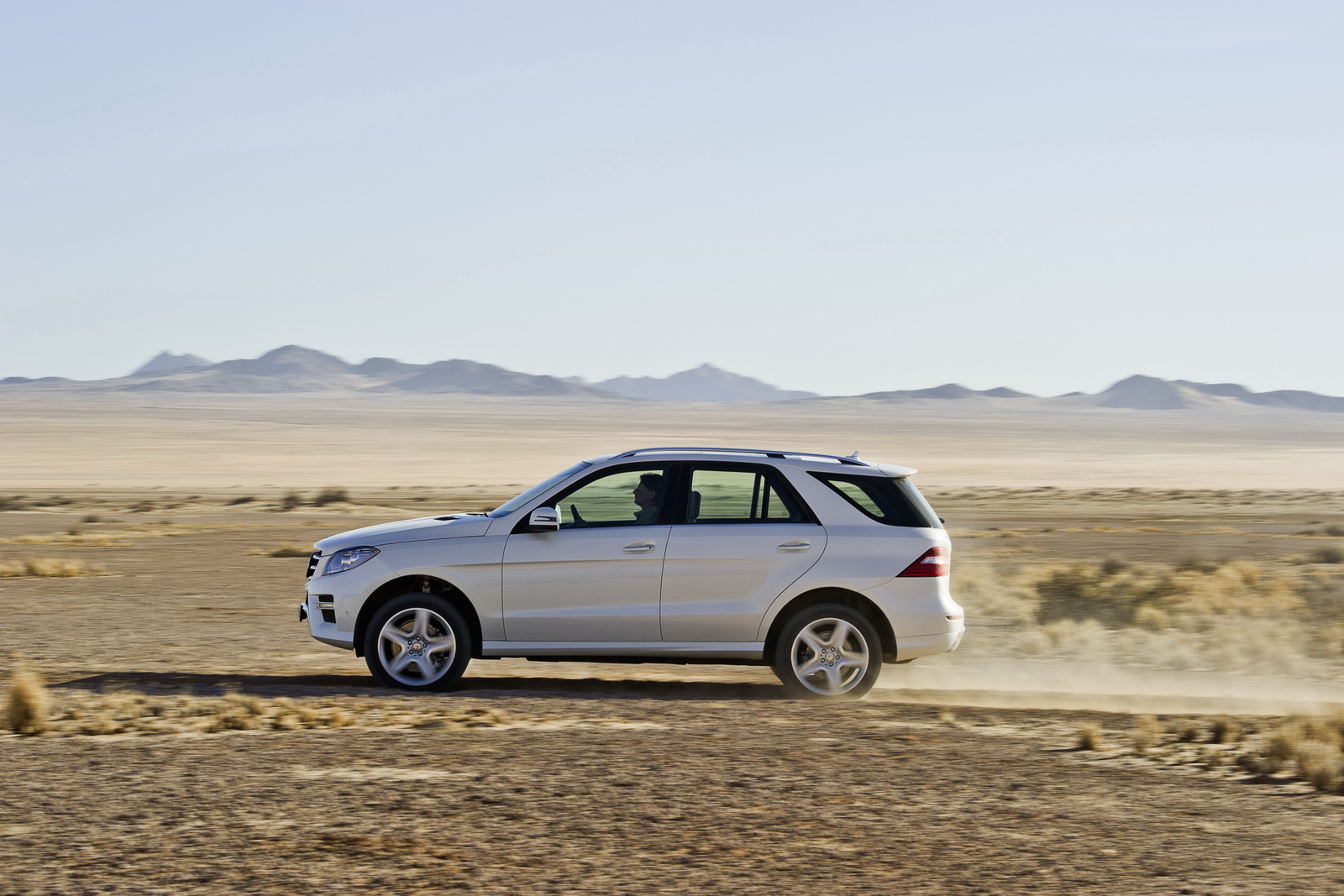 If you still care of the fuel economy, you can opt for the more powerful 3.0-liter V6 which delivers 240 horsepower and 616 Nm of torque while the highway fuel consumption of this engine is 9,4 liters/100 km.