BMW specialist tuner Alpina is getting ready to arrive at the 2011 Frankfurt Motor Show in complete style, a very special version of the 2012 BMW 6 Series.
The BMW 6 Series isn't exactly a shrinking violet, but in Alpina's hands it turned into one heck of a fast convertible that'll keep us more than content until the Bavarians show us the M6.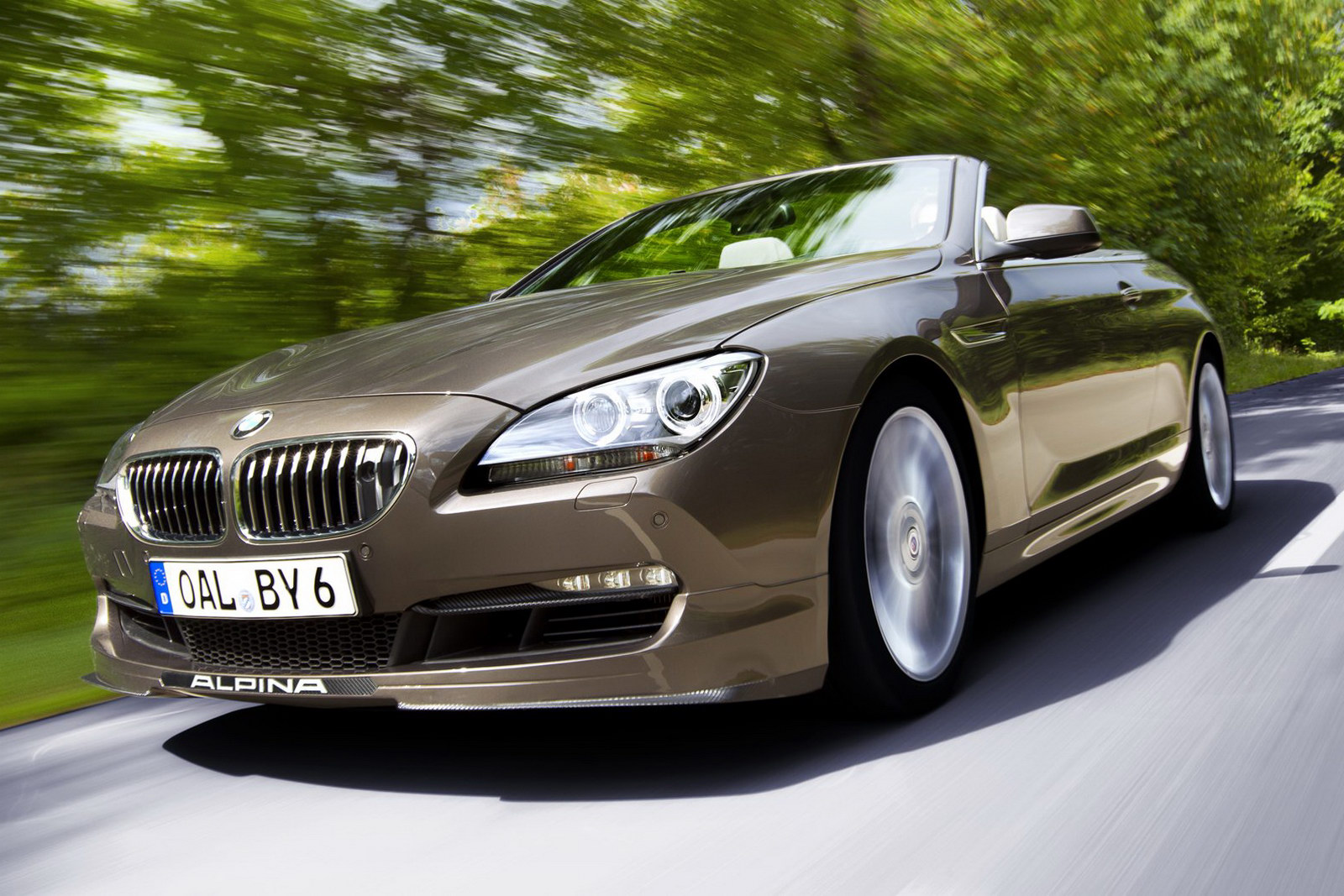 Speaking of the M6, guess just what engine is going to be powering this tuned up goddess, a 4.4 liter V8 unit.

It's not the twin-turbo unit we saw in the 2012 BMW M5 but it's definitely worth hearing out.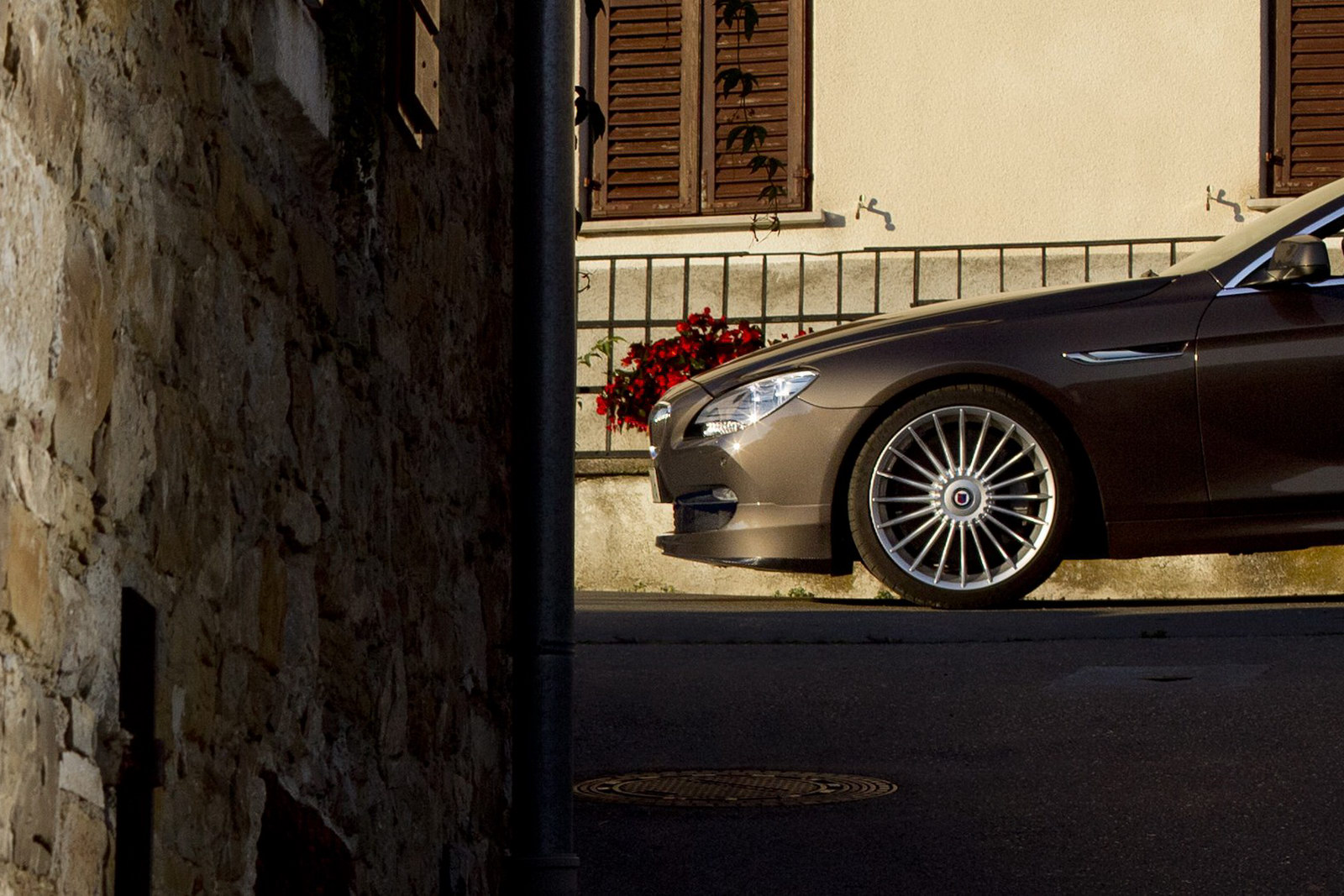 Without a forced-induction setup the figure on the original BMW powerplant falls back a little on the ponies but Alpina sure took that back up a notch by fitting their own couple of turbos.
Final numbers with the Alpina B6 Convertible stop at 500 horsepower and 516 lb-ft of torque. That's considerably more than any 2012 6 Series but it's almost as much as the previous generations of the M6.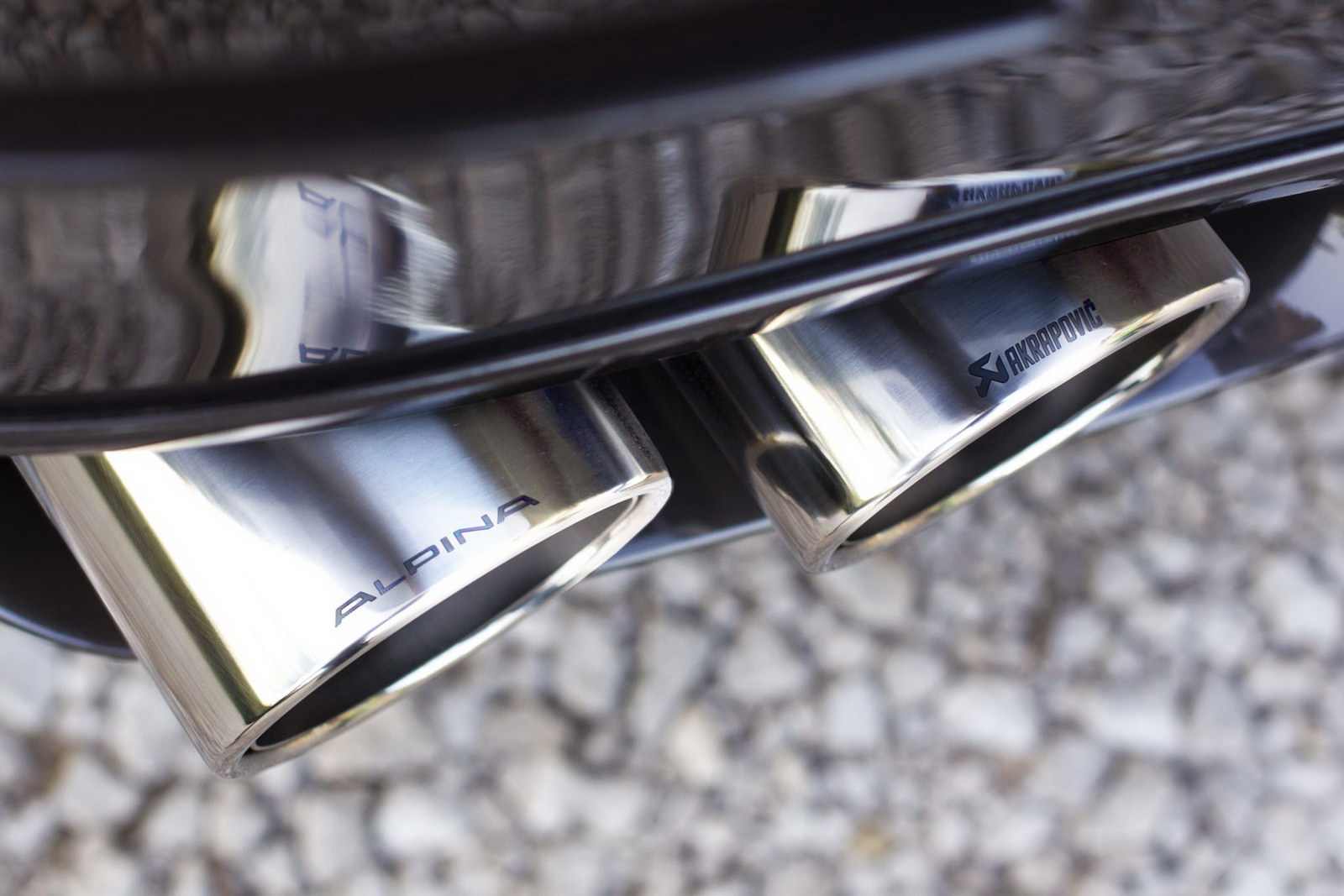 With that sort of grunt the new Alpina B6 Convertible went from 0 to 62 mph in just 4.8 seconds and it can carry on to a top speed of 193 mph.
Keeping the green party happy isn't going to be easy with a big engine like that, a high output like that, but Alpina's B6 still manages to do nearly 22 mpg.