The Japanese people from Toyota start the new year with more than a revised version, they've decided to subject Tacoma to a facelift operation. The 2012 Toyota Tacoma pickup truck comes with revised aesthetics at the interior and exterior while the engine range remains the same.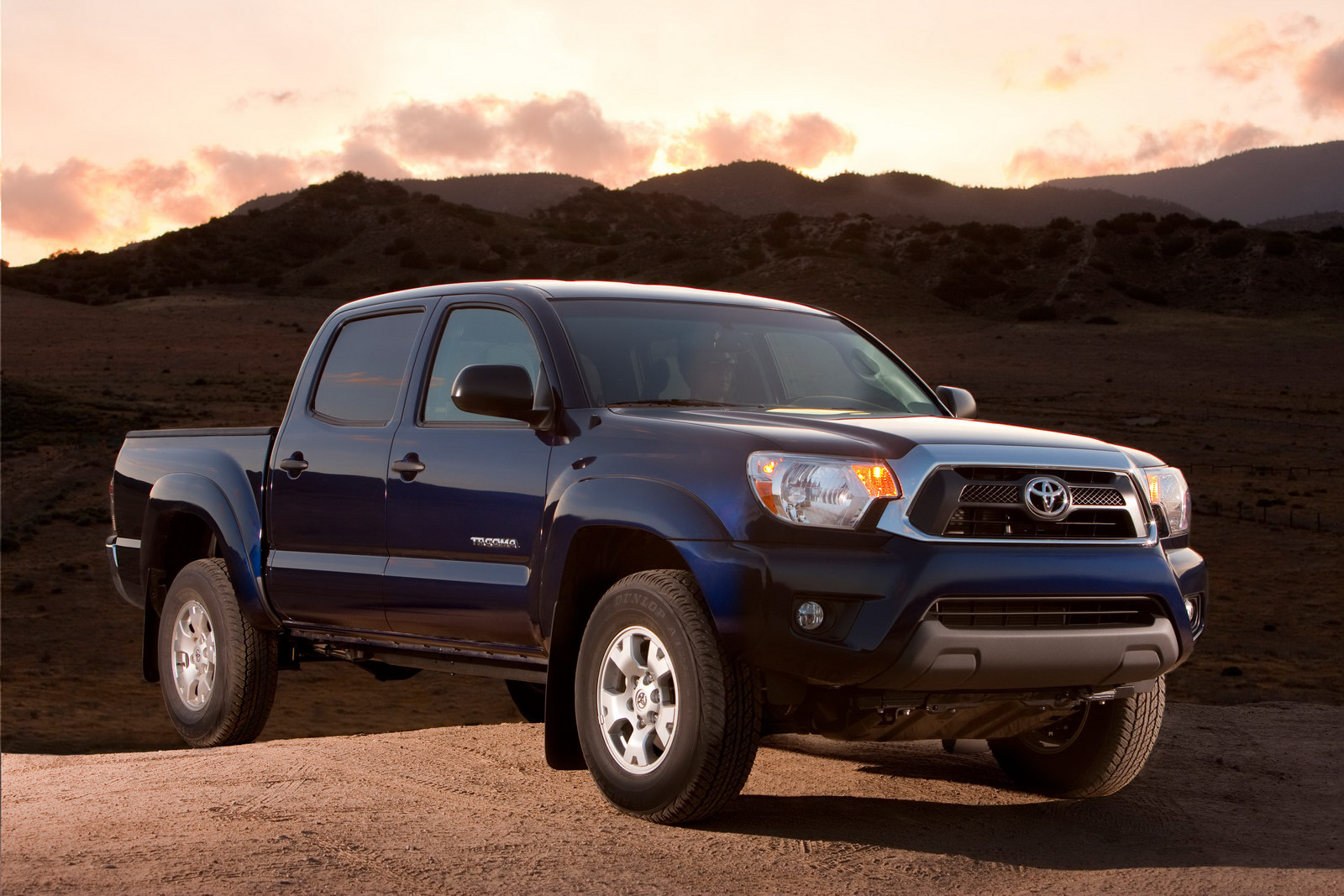 "The Toyota Tacoma, still the best-selling compact pickup truck in the U.S. market by a wide margin, offers a restyled exterior look and a redesigned, upgraded interior in all models for 2012. New changes add comfort, usability and audio/infotainment performance," says the company.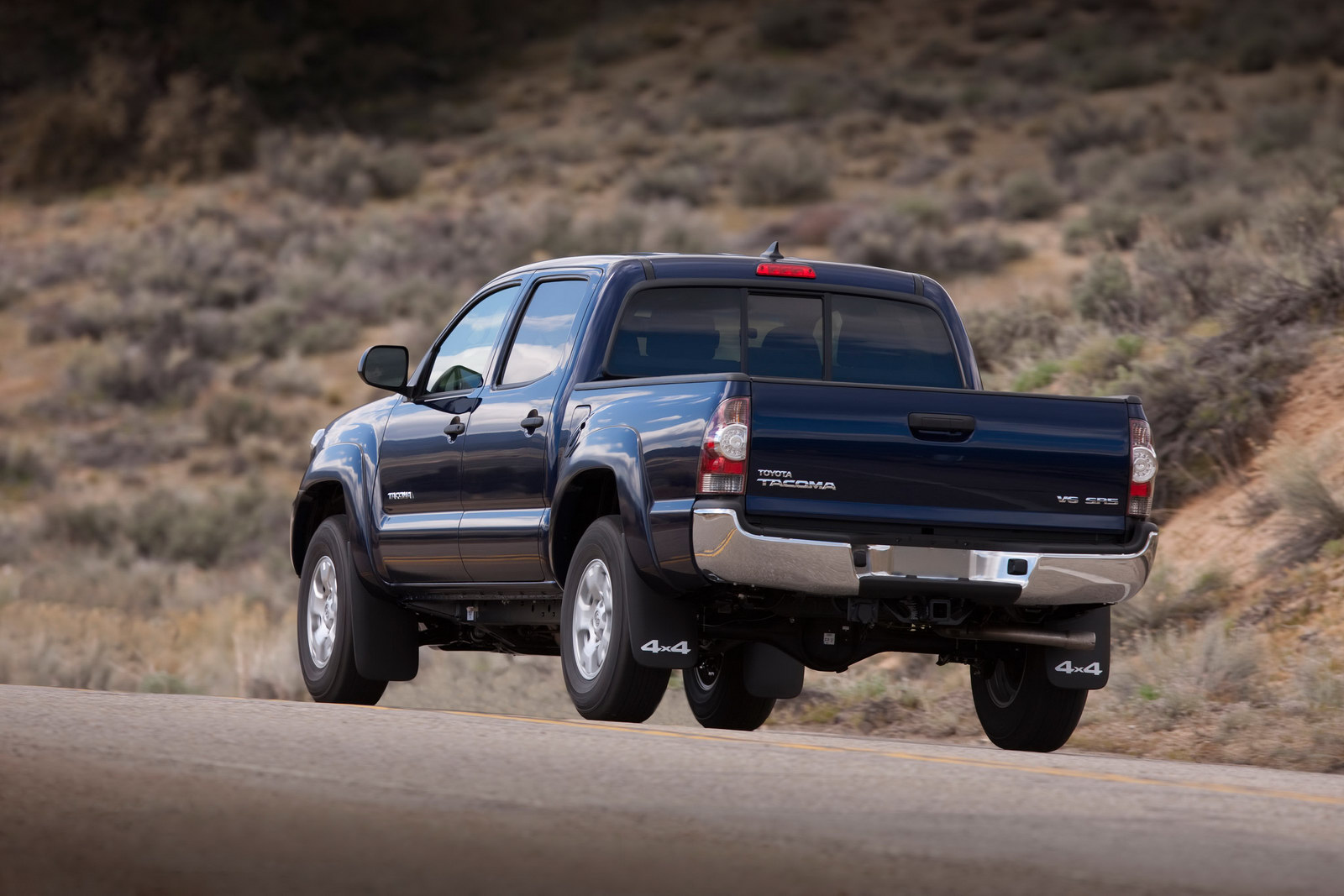 The exterior of the model benefits now from reworked front optical blocks, a new hood, a revised front grille and a new front bumper.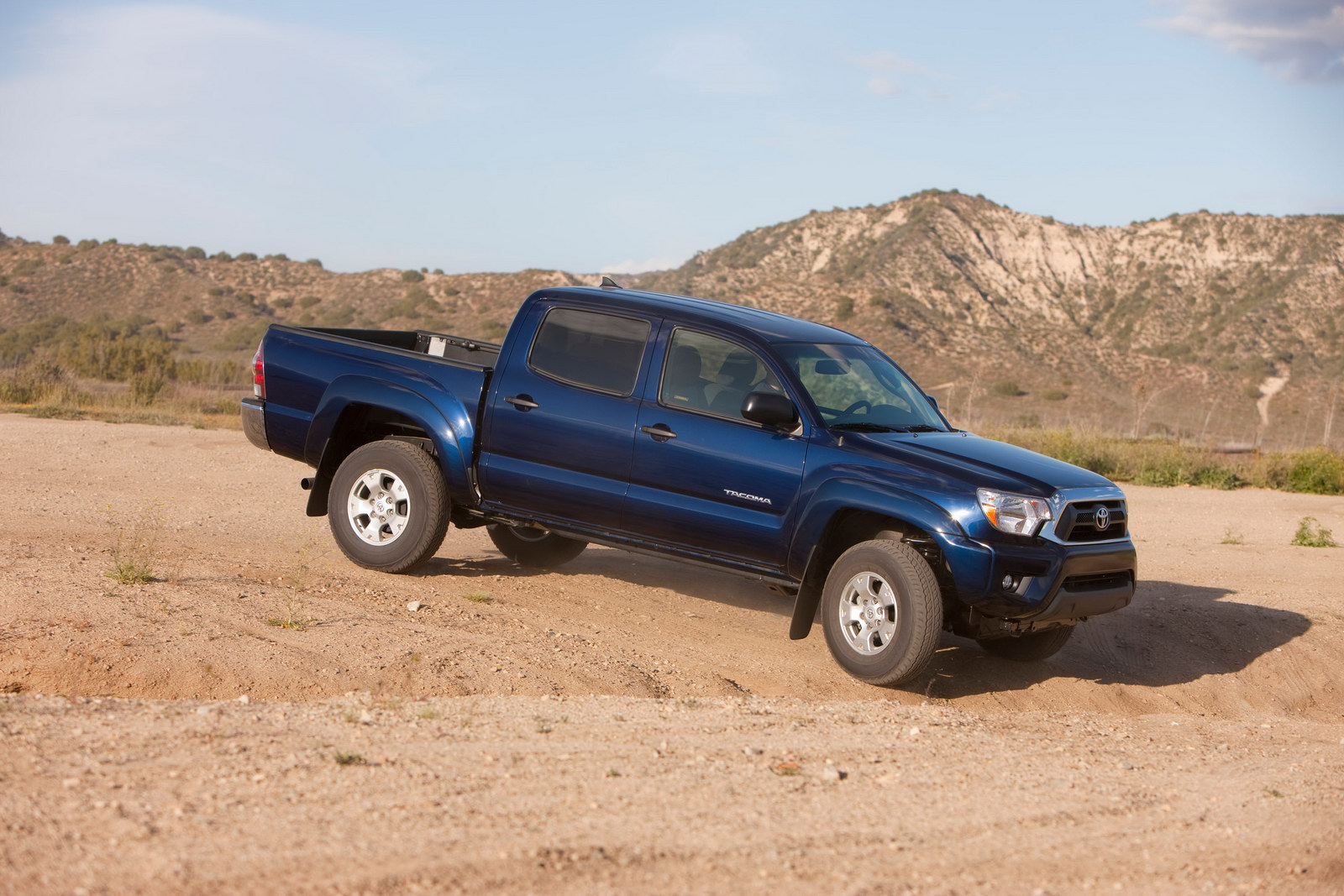 The cabin is now garnished with a new steering wheel, the new Entune infotainment and navigation system, revised instrument panel and center console but also a new audio system.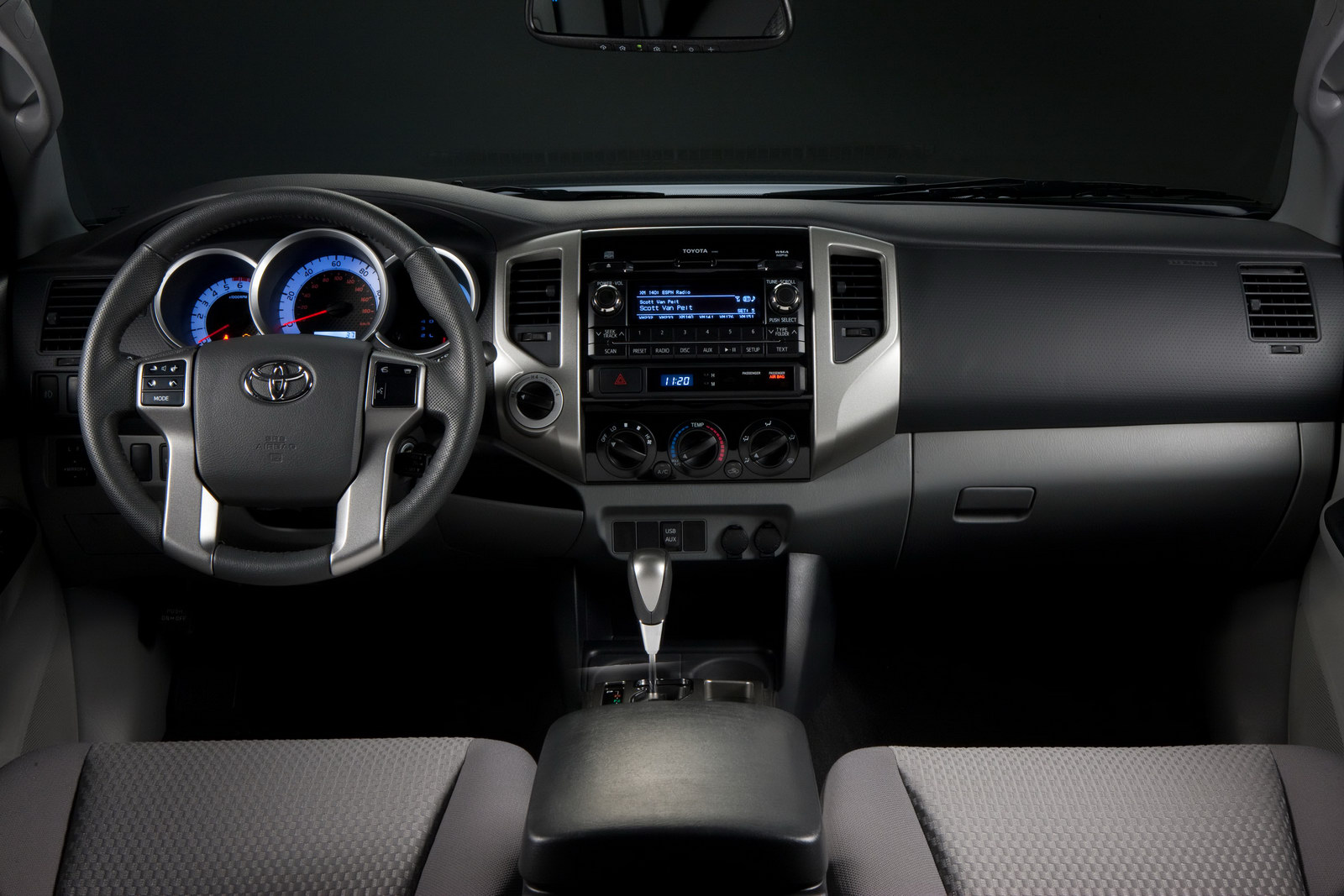 As mentioned above, Toyota operated no modifications to the engine range, the pickup truck being offered with a 2.7-liter unit producing 159 horsepower, a more powerful 4.0-liter V6 delivering 236 horses and the top-of-the-range 4.0-liter supercharged V6 with 304 horsepower.