Ford has been collecting praise with their latest version of the Mustang, particularly the special edition ones like the Boss 302 but god knows it hasn't stopped them trying.
Summoning up a 2013 modelyear tag this time, the Blue Oval's star athlete is about to get a bit of an update so that it can still cut it in the business.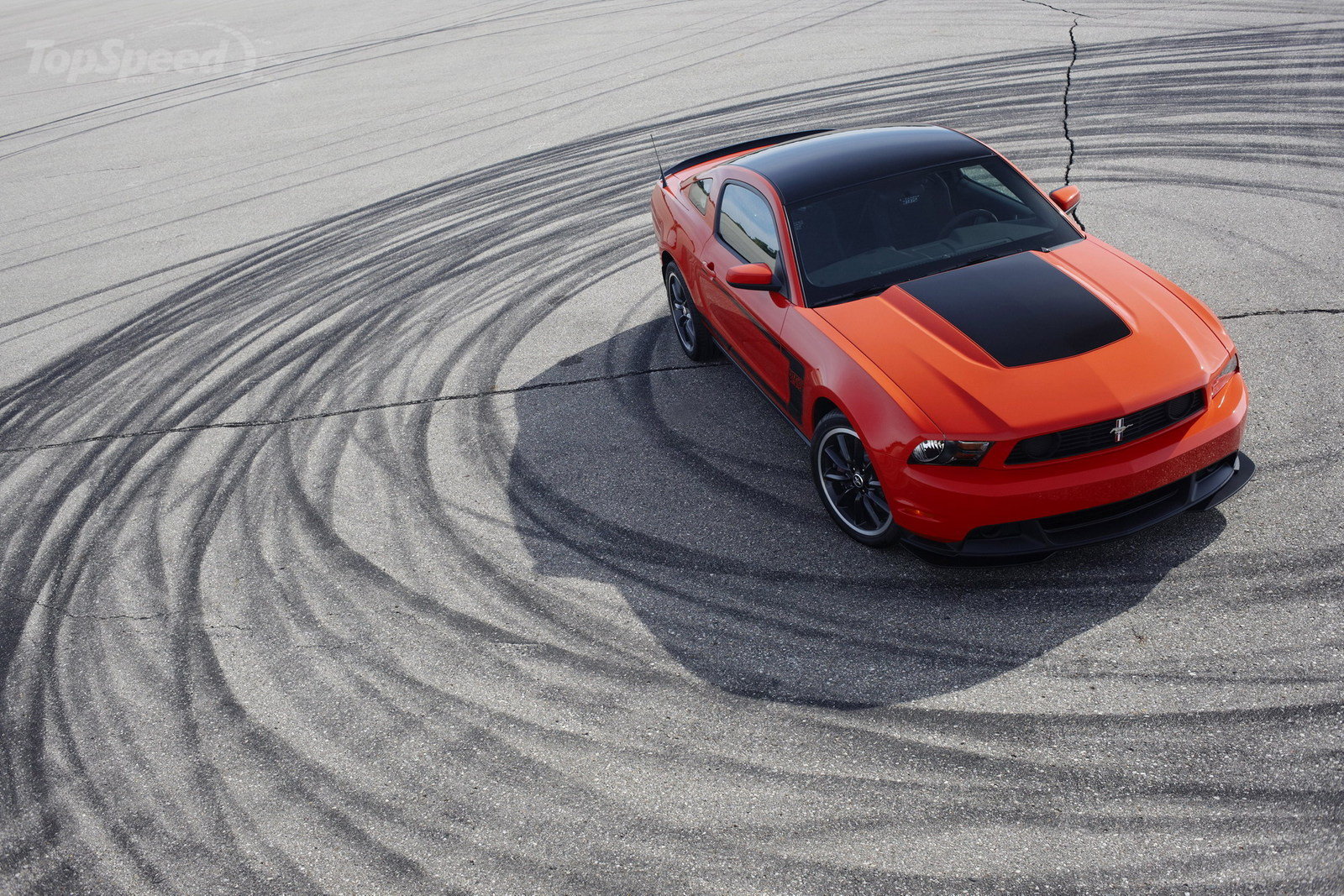 There really is no true reason to do this but their Ford is in the business of selling cars, not creating a cult following so here's what they did to the Boss 302.

Under the bonnet we find the same 5.0 liter V8 engine with a rated output standing at 444 horsepower and a peak torque of 380 lb-ft.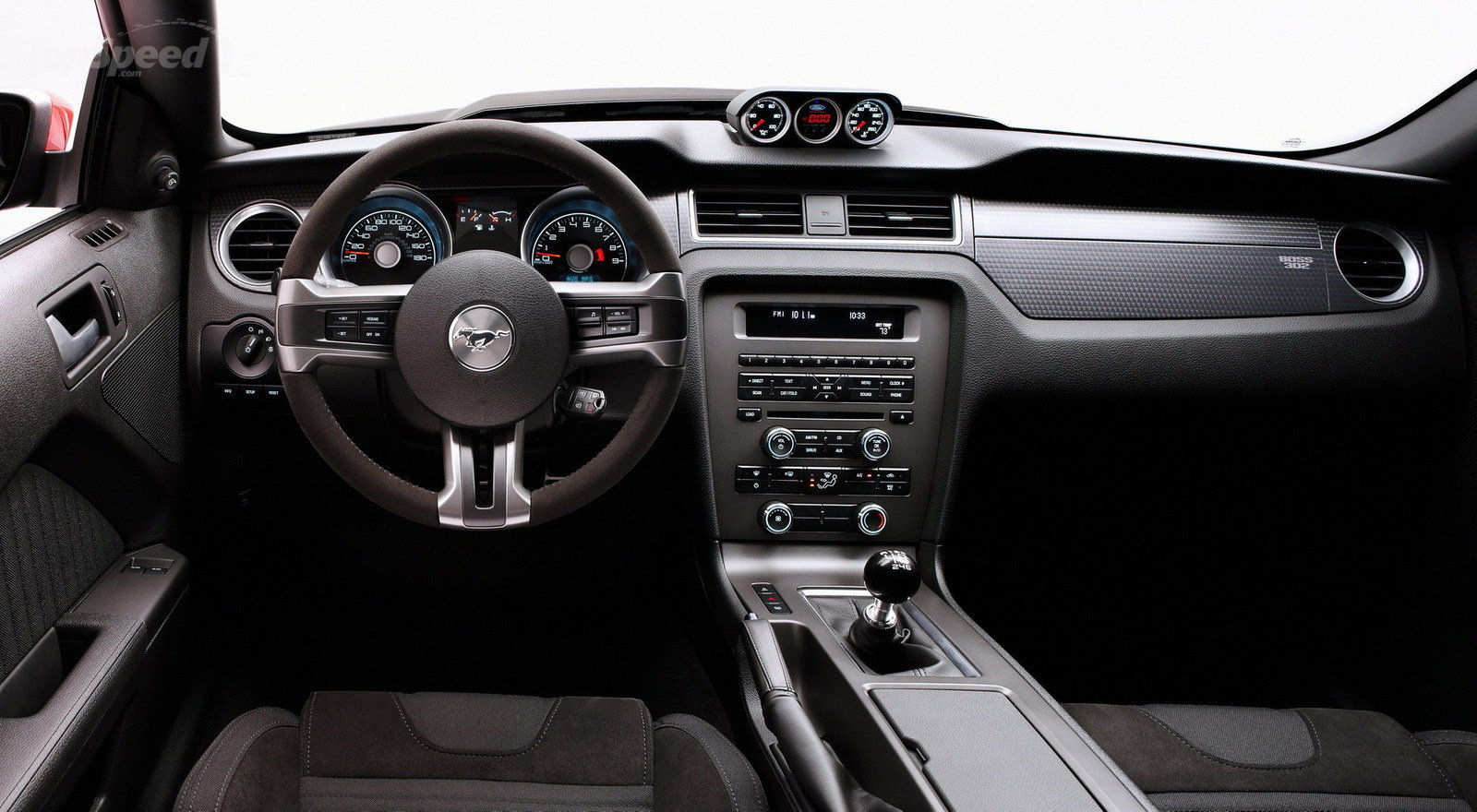 No changes here and frankly, there shouldn't be any since that engine is one sweet piece of engineering. The real update for the 2013 Ford Mustang Boss 302 comes with the interior.
It doesn't get Rolls Royce decor, Bentley fit and finish but it does get a new level of gadgetry that's impressive enough for the Mercedes S Class.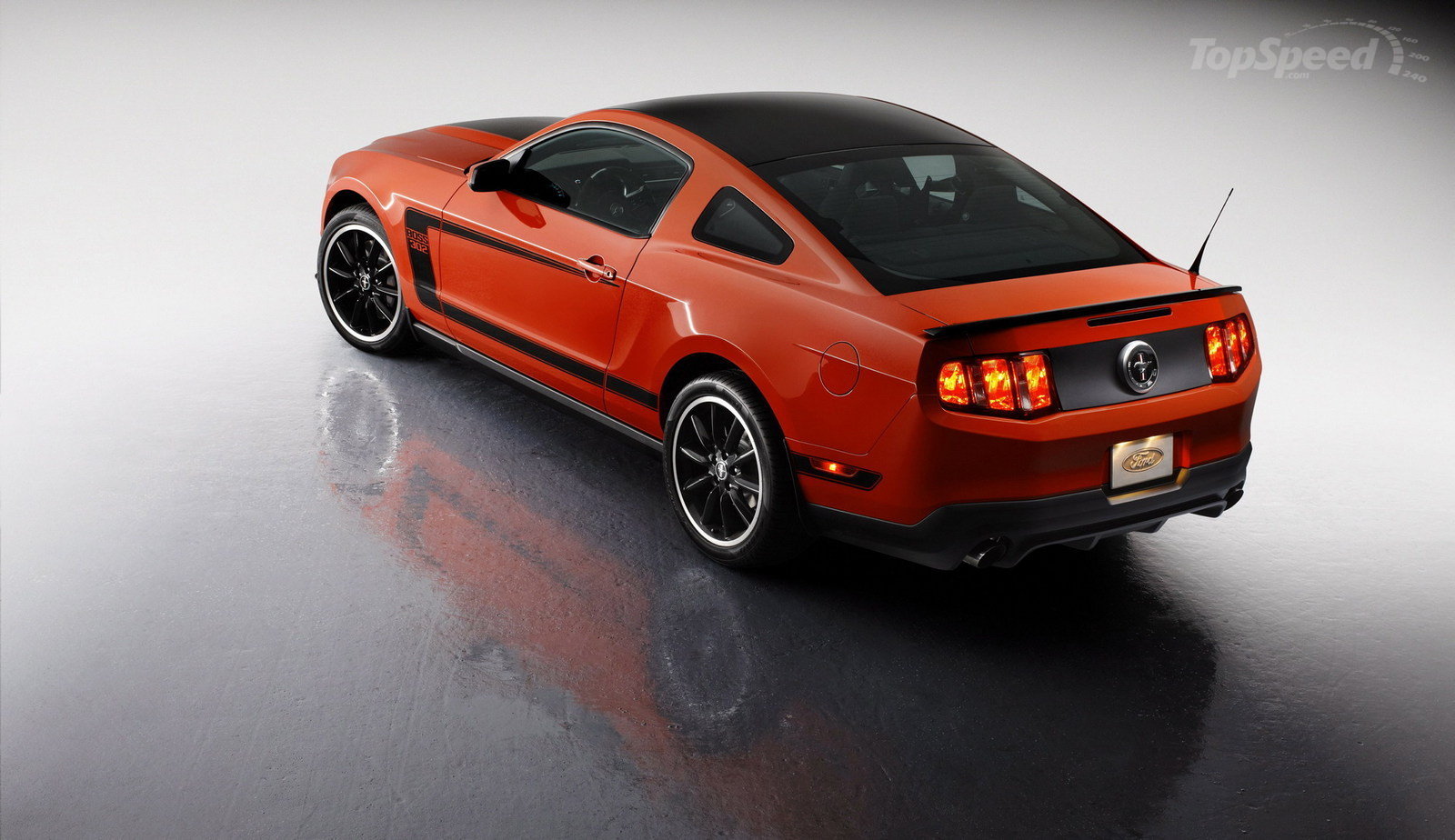 This includes Ford's latest SYNC and MyKey systems, a 4.2 inch LCD screen that comes together with a revised cluster and a set of HID headlights.
On the exterior all that's been updated there's a new graphics package which is meant to bring to mind some of the highlights of the 1970 version of the Boss 302.