The American department of Toyota decided to release today pricing for the new Yaris hatchback in the U.S., a model which is already available in Europe and Australia since this summer. The Japanese model has been revealed in the U.S. at an annual music festival in Chicago, Lollapalooza to be more precise, while further details are currently unavailable.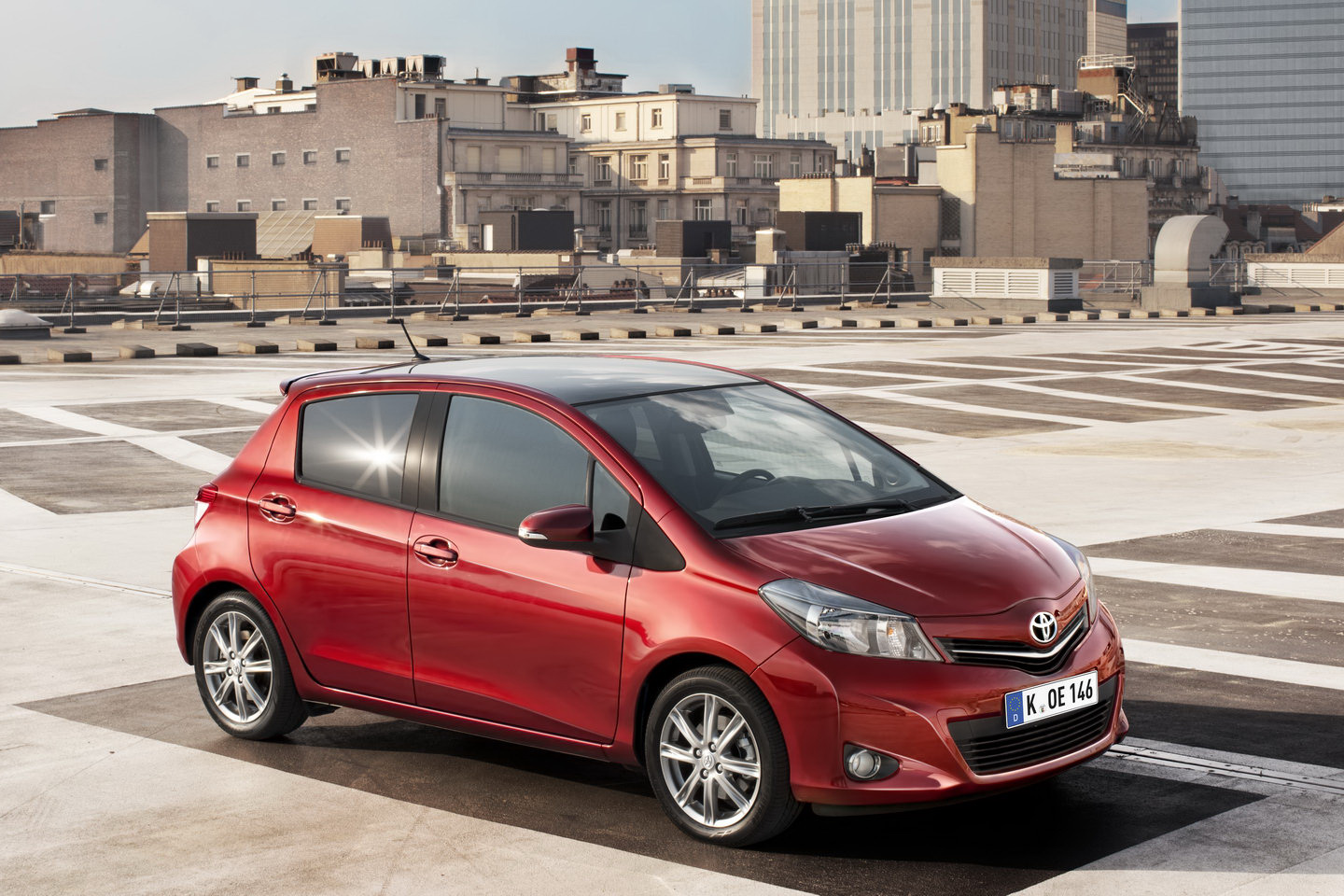 However, the Japanese company released the pricing for the 2012 Yaris, the entry-level version coming with a MSRP of $14,115 while the most expensive Yaris is priced at $17,200. Somehow strange, Toyota released no additional details or photos for the U.S.-spec Yaris, therefore we will relate to the European market version which is pictured in this article.

"The Yaris liftback enters its second-generation with an all-new redesign. The new Yaris will again offer the Toyota Star Safety System as standard equipment and an array of enhancements including a new SE model with an enhanced tuned suspension. Complete details for the new Yaris will be announced in the near future," explains Toyota.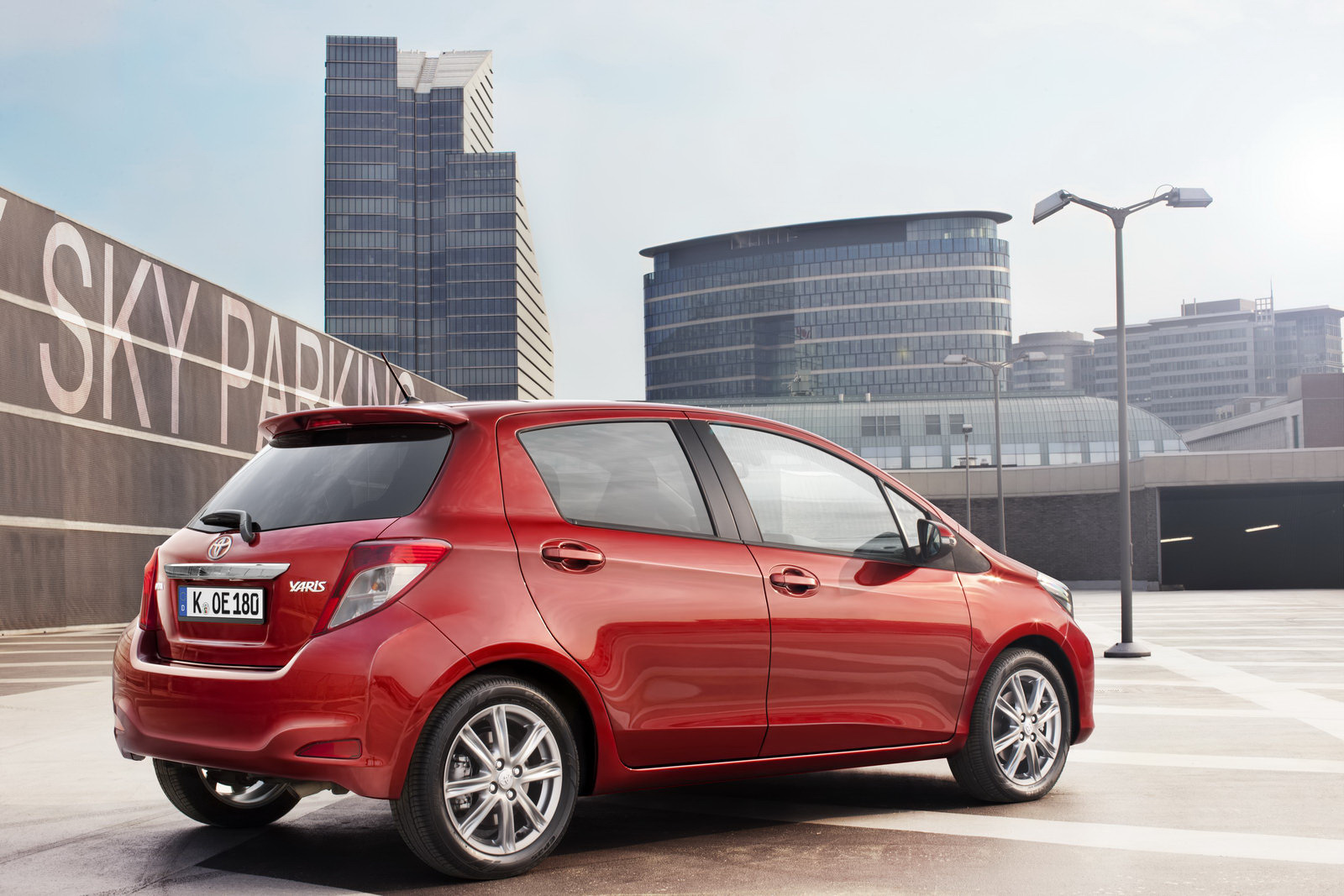 We also know that the 2012 Toyota Yaris L, the entry-level version, comes with a five-speed manual gearbox while the SE model is fitted with a four-speed automatic transmission. However, you have to add a $760 handling fee to the original price, but however the most affordable variant won't exceed $15,000.
At the Lollapalooza festival in Chicago, Toyota displayed the Yaris LE which, according to the specification sheet, comes with a 1.5-liter four-cylinder unit which returns a fuel economy of 30mpg city and 38mpg highway when coupled to a manual transmission.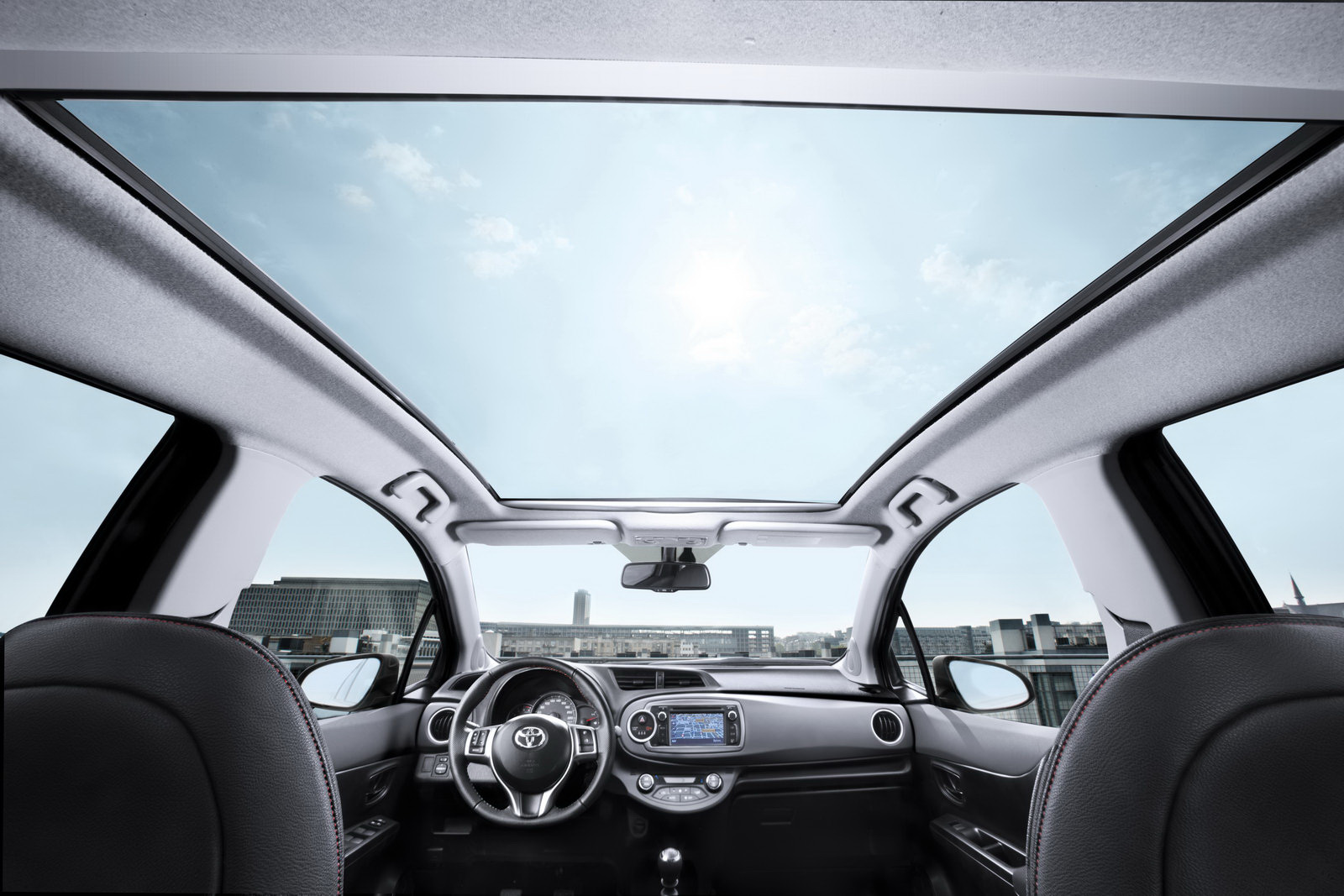 On the other hand, the automatic transmission will return the same consumption in city while the highway economy is around 35mpg. Skimming the press release we find that the production starts on August 31 while the new SE model will be fitted with an enhanced tuned suspension.

"Yaris will continue to be an excellent value with more than $1,000 of additional standard equipment. Pricing for the all-new 2012 Yaris will be comparable to a Convenience Package-equipped current generation Yaris," adds the Japanese manufacturer.