A leaked imagine ended up stirring quite a few souls that belong to those who have heads of petrol. It's part of a rumor regarding Lamborghini's newest creation, the Aventador.
It seems like the hot headed Italians are working on something very special for the bloodlines of the big V12 supercar, it should be an incredible speed machine if the rumor is right.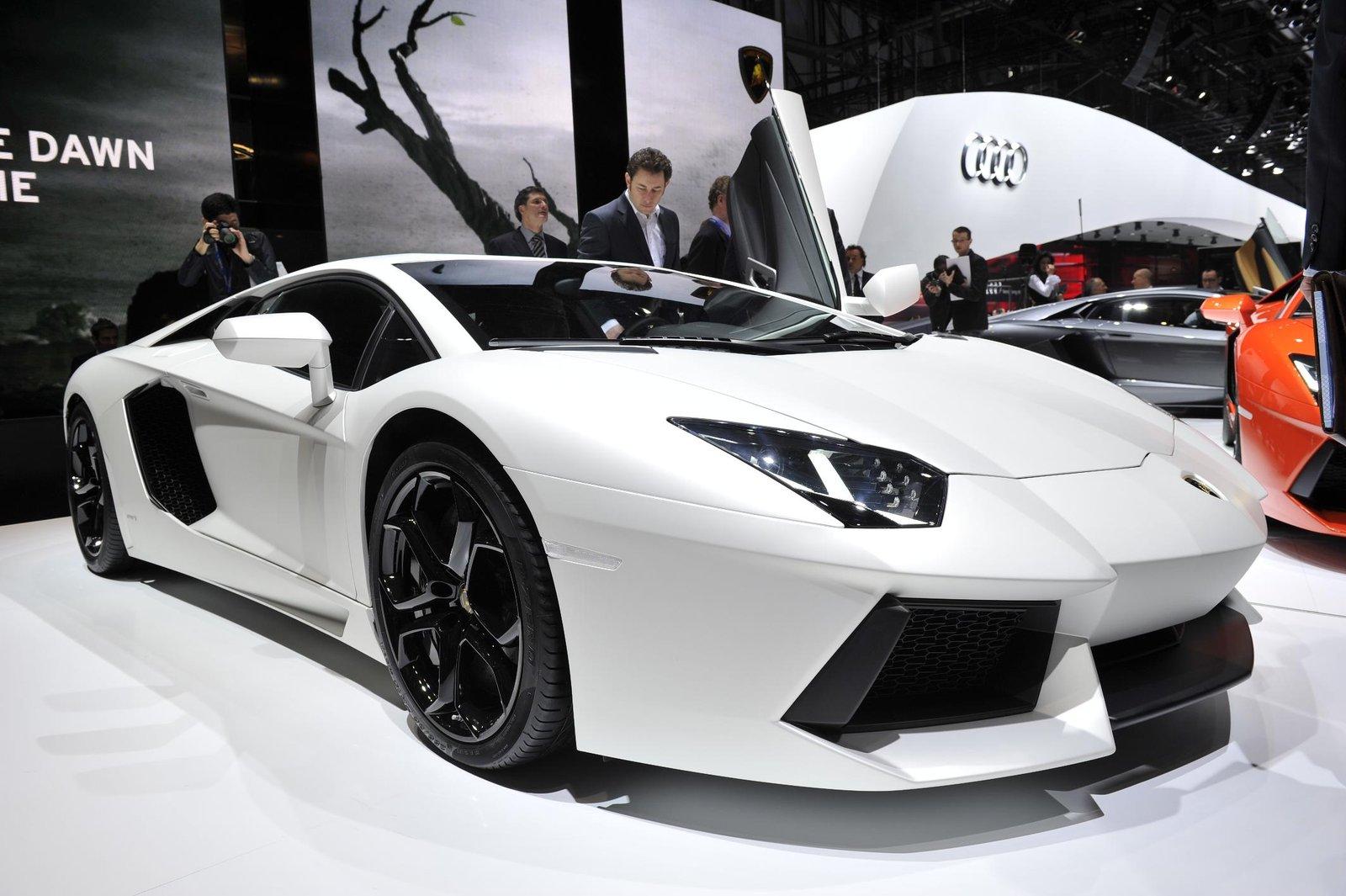 How would a Lamborghini Aventador sound? Great, right? How about one which can go all the way up to 250 or so miles per hour? We all know it's worth the interest to say the least.

Given how Lamborghini hasn't told us anything of the likes about the future versions and record attempts they plan to do with the Aventador, a rumor like this seems difficult to prove.
Then again, there's very little rumors that turn out to be true so let's enjoy this one while we can. It all started with a camouflaged and stealth Lamborghini Aventador being spotted with a very special set of wheels.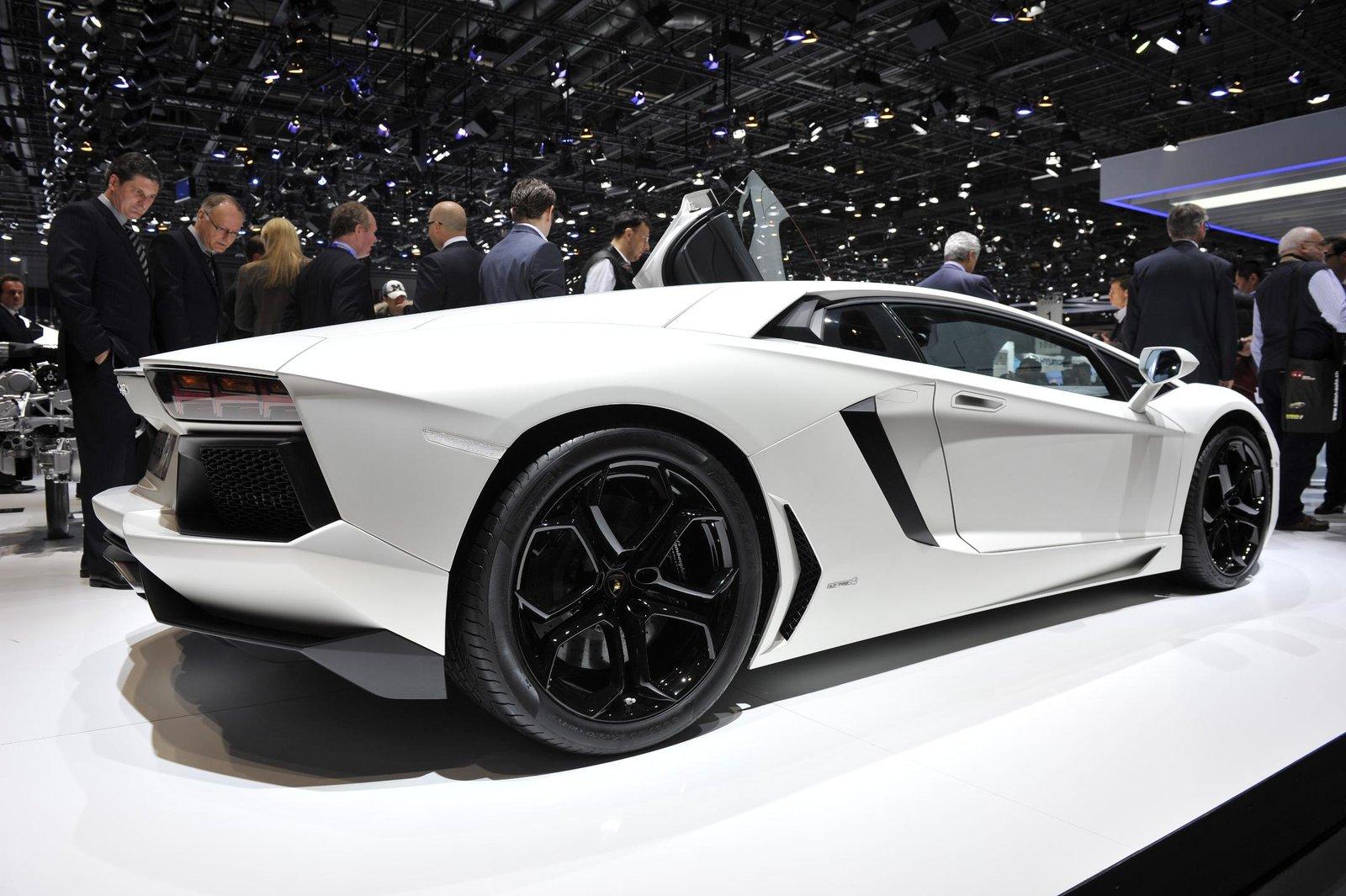 That camouflage hides everything about the new aerodynamic package the Aventador would need, the longer ratio gearbox and re-tuned engine would also be difficult to spot but that set of wheels tells more of a story than you'd imagine.
It's because the wheels weren't exactly your average sort, they were the kind one would find on the recently defunct Bugatty Veyron.
Given how those particular wheels and tires are pretty much the most heavily engineered ones around and unique ones in their ability to go well over 250 mph it's most likely that the Lamborghini Aventador we have in the image below isn't just the kitschy attempt from your regular showoff rich folk.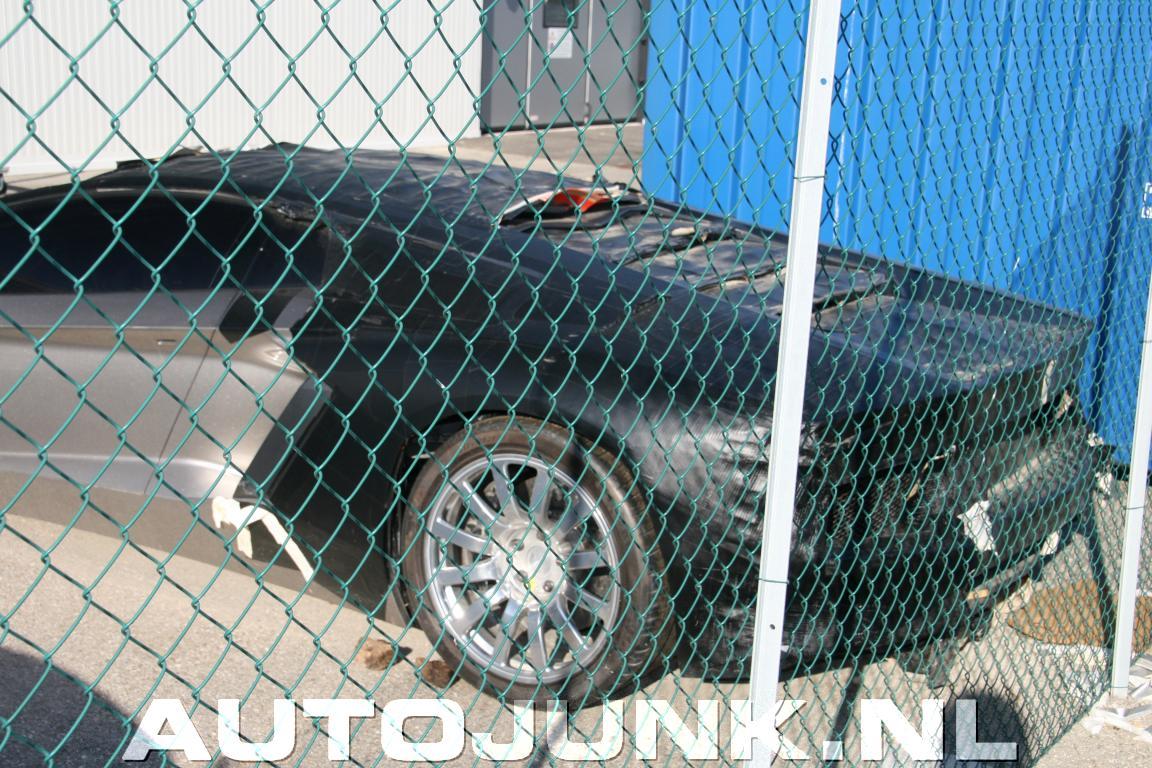 As a standard car, the Lamborghini Aventadord LP700-4 is powered by a 6.5 liter naturally V12 engine that 700 horsepower and 509 lb-ft of torque.
This power is channeled towards the all wheel drive system using a seven-speed transmission with incredible new technology for Lamborghini.
Interestingly enough, it's not exactly enough to hit the 250 mph that Lamborghini's Aventador may be targeting. Predictions call for around 1000 horsepower's worth of performance upgrades.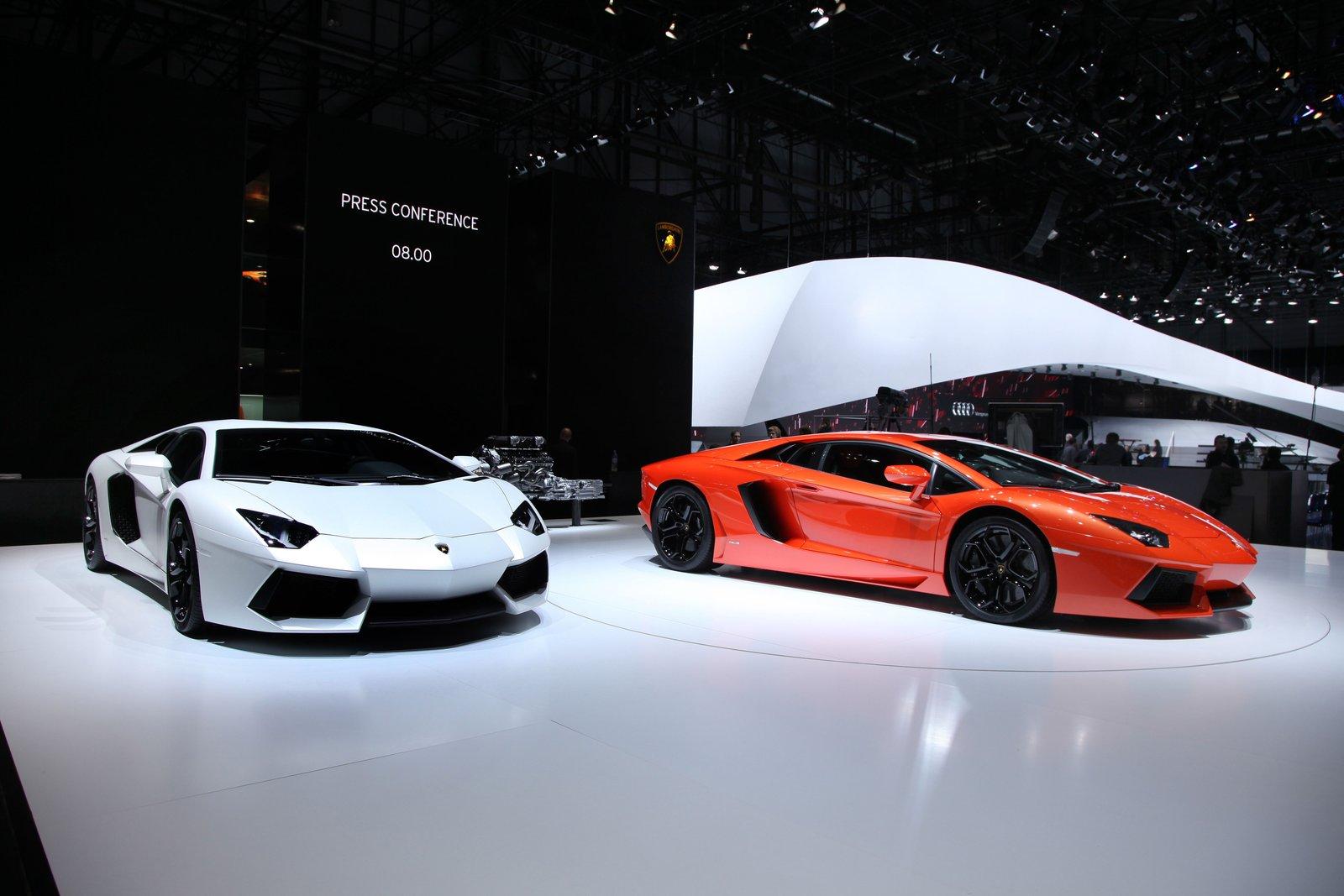 The last part of the rumor is in how the obviously re-engineered exhaust system may equate to some sort of turbocharger system being used to shake off the difference in power at the moment.
Between this rumored creation from Lamborghini and the recently unveiled SSC Tuatara, it could make for some interesting speed records happening in 2012 as an attempt to beat up the Bugatti Veyron Super Sport.