The IIHS testing is clearly known as being some of the most rigorous ones a car may ever have to come against but if there was ever a car maker to be ideal for them it's Volvo.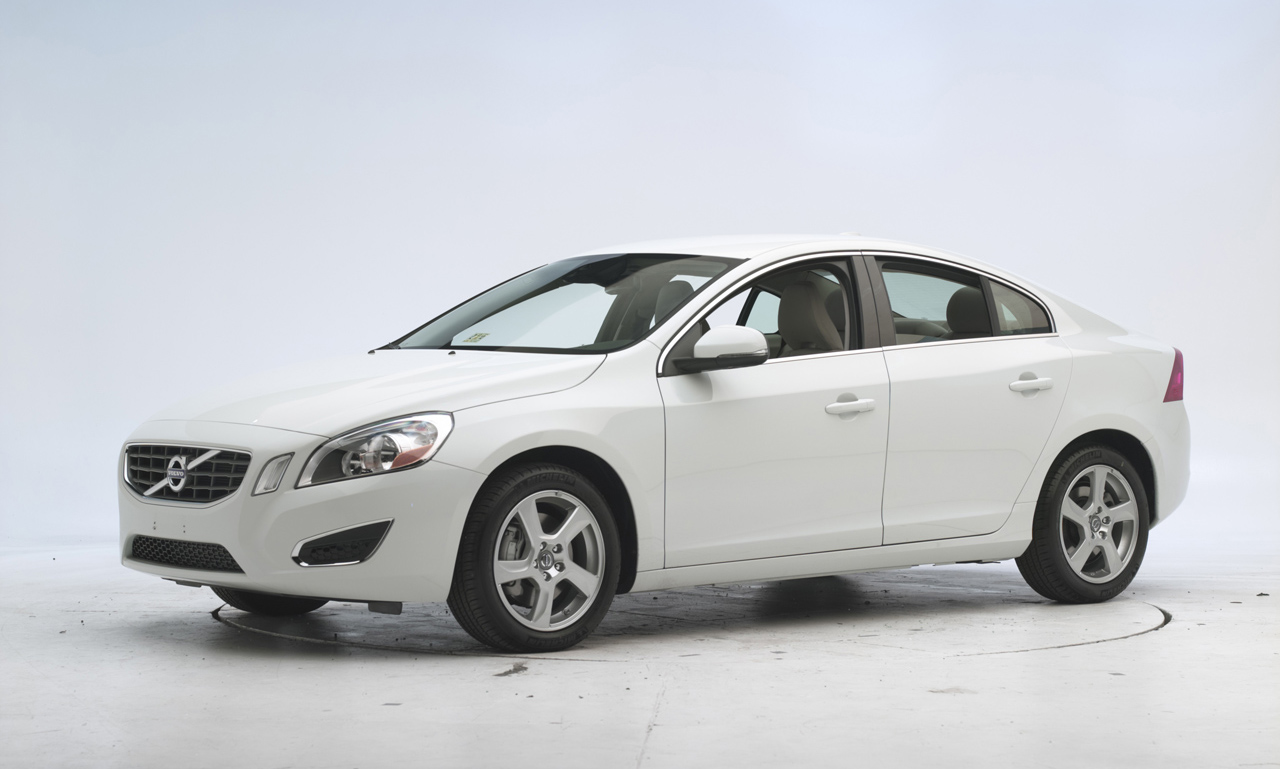 Their latest model to hit the U.S. market, the 2012 Volvo S60 has just been put through its paces at the results are predictably, brilliant.

Winning the IIHS Top Safety Pick doesn't really tell the full story of the safety systems built into the 2012 Volvo S60.
The 2012 Volvo S60 got the best scores ever in a number of areas such as crash tests for front, side, rollover and rear protection.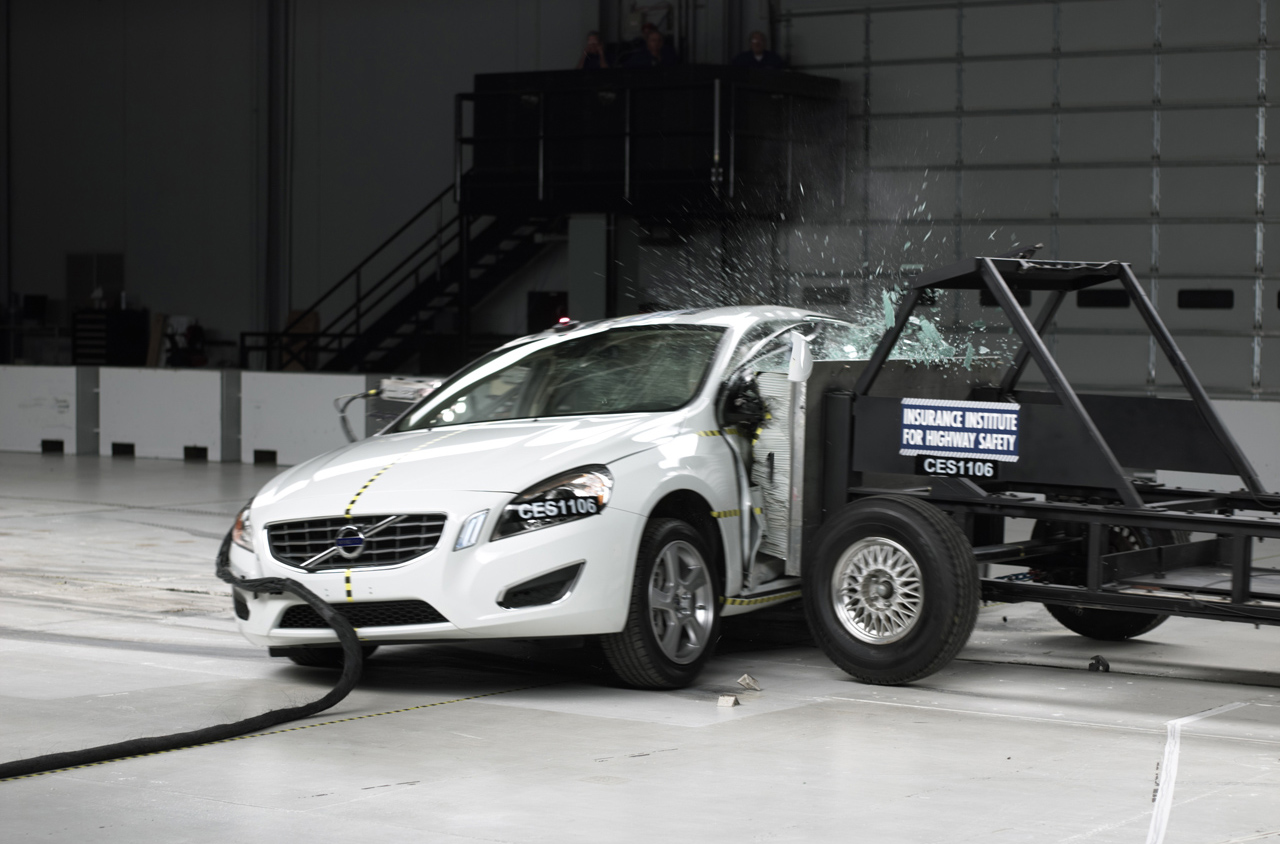 In what can only be described as overkill testing, as far as the roof rigidity testing, the 2012 version of the Volvo S60 got a whopping 4.95.
This means that when flipped on its roof, the latest version of the S60 can take up to 4.95 times its weight before it crushes inwards by more than 5 inches.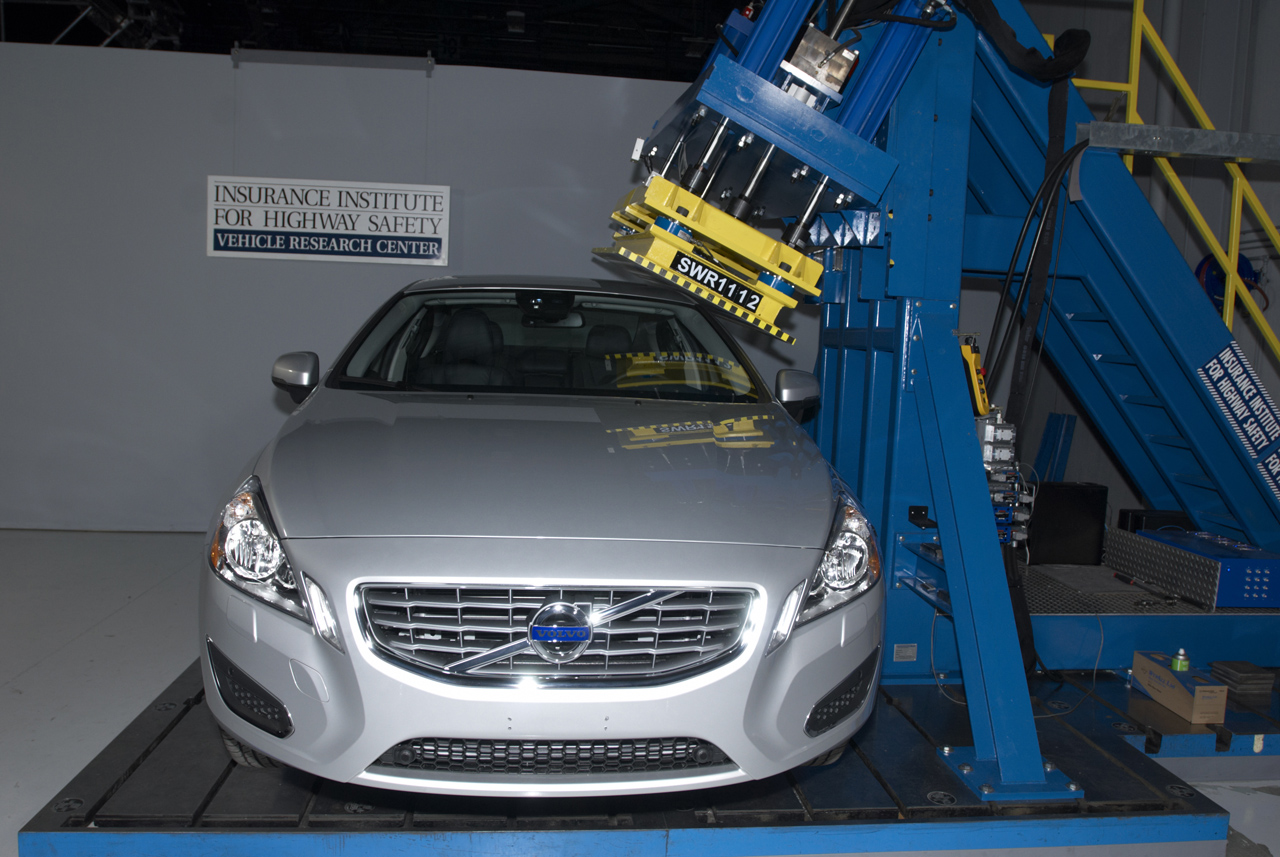 Sure, the Mazda 3 may have scored slightly better but given the actual weight of the S60 the strength level is clearly improved.