The British are known for sticking to their guns and doing things their own way. Aston Martin are among the companies that follow the recipe perfectly it seems.
After several years of selling the DB9 coupe in different flavors, they are now announcing the introduction of a new flavor that is promised to be a high end model.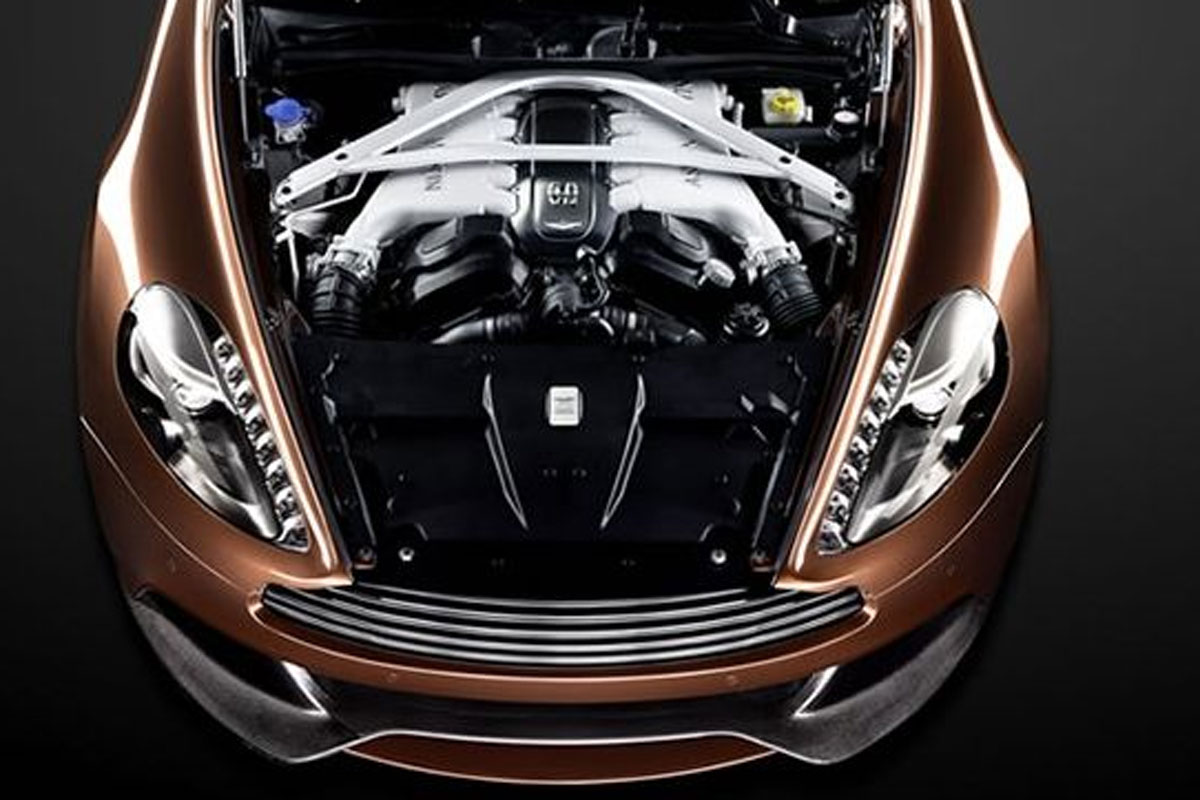 There's no fully fledged press release on it but there are quite a few details available and the first few photos of it show us a decent proportion of the new car.

Let's get started with that while we're at it. The new design doesn't feel very new but it seems fitting enough to be worth while.
The exterior and interior look of the 2013 Aston Martin Vanquish seem to be great but I do have a bit of a niggle with the exposed carbon fiber of the side skirts and the rear bumper.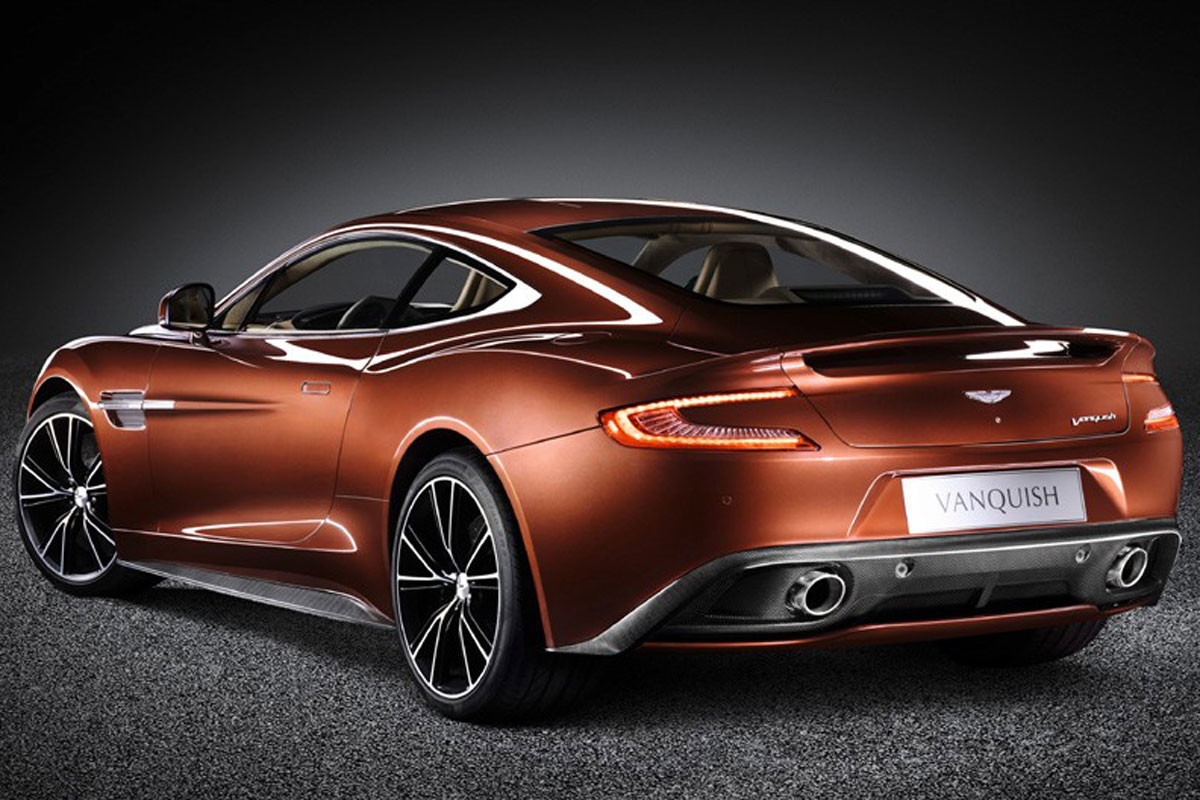 There's also a bit of a worry in the gearbox department. Aston Martin seem to be a little behind as they're stull using the six speed automatic Touchtronic 2 unit.
It may have been updated but it's essentially the same transmission they use in the DB9. An eight speed would have probably been more fitting.
The engine is also an "update" job since it comes with a 6.0 liter V12 engine that now develops 573 horsepower and 457 lb-ft of torque.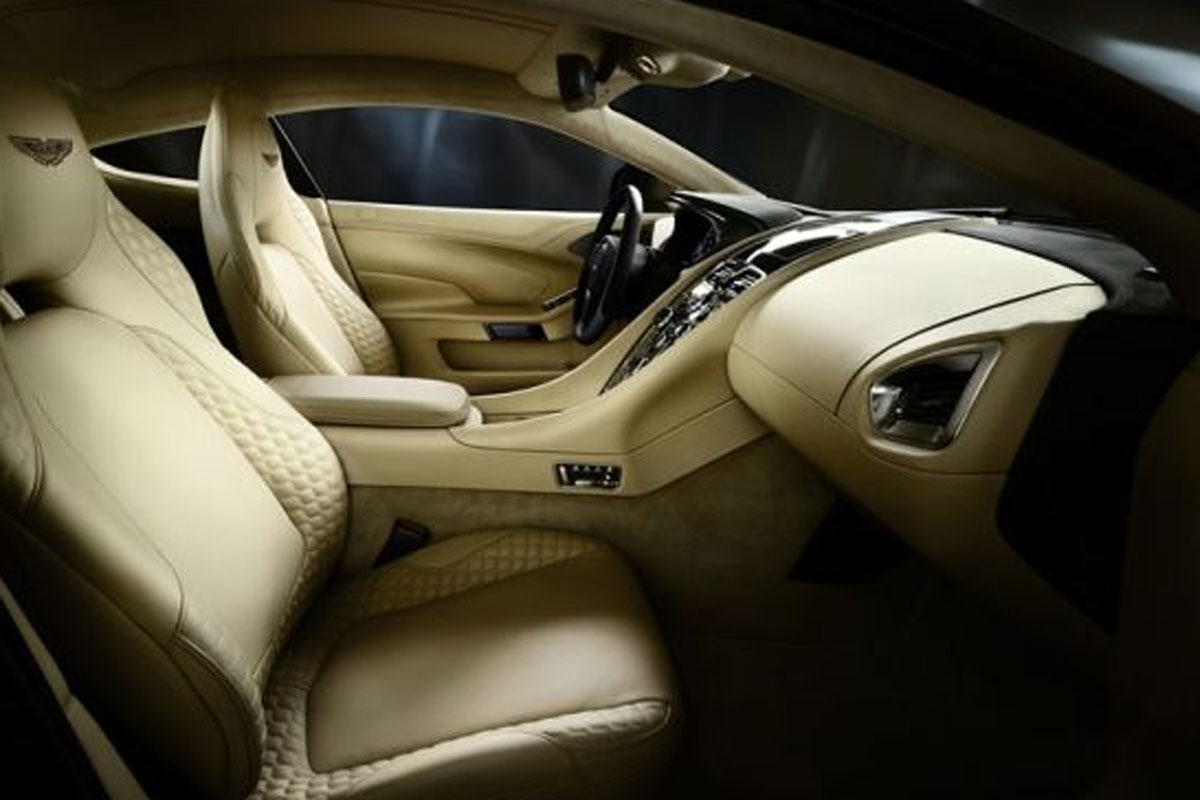 The only really new bit of the equation is the fact that Aston Martin have fitted the Vanquish with a Launch Control System.