The 2013 Dodge Viper has been in development for quite some time now and, as you'd imagine, plenty of things about it are going to change.
Not only will it be getting a larger engine, a set of better looks, it has already missed out on an early unveil.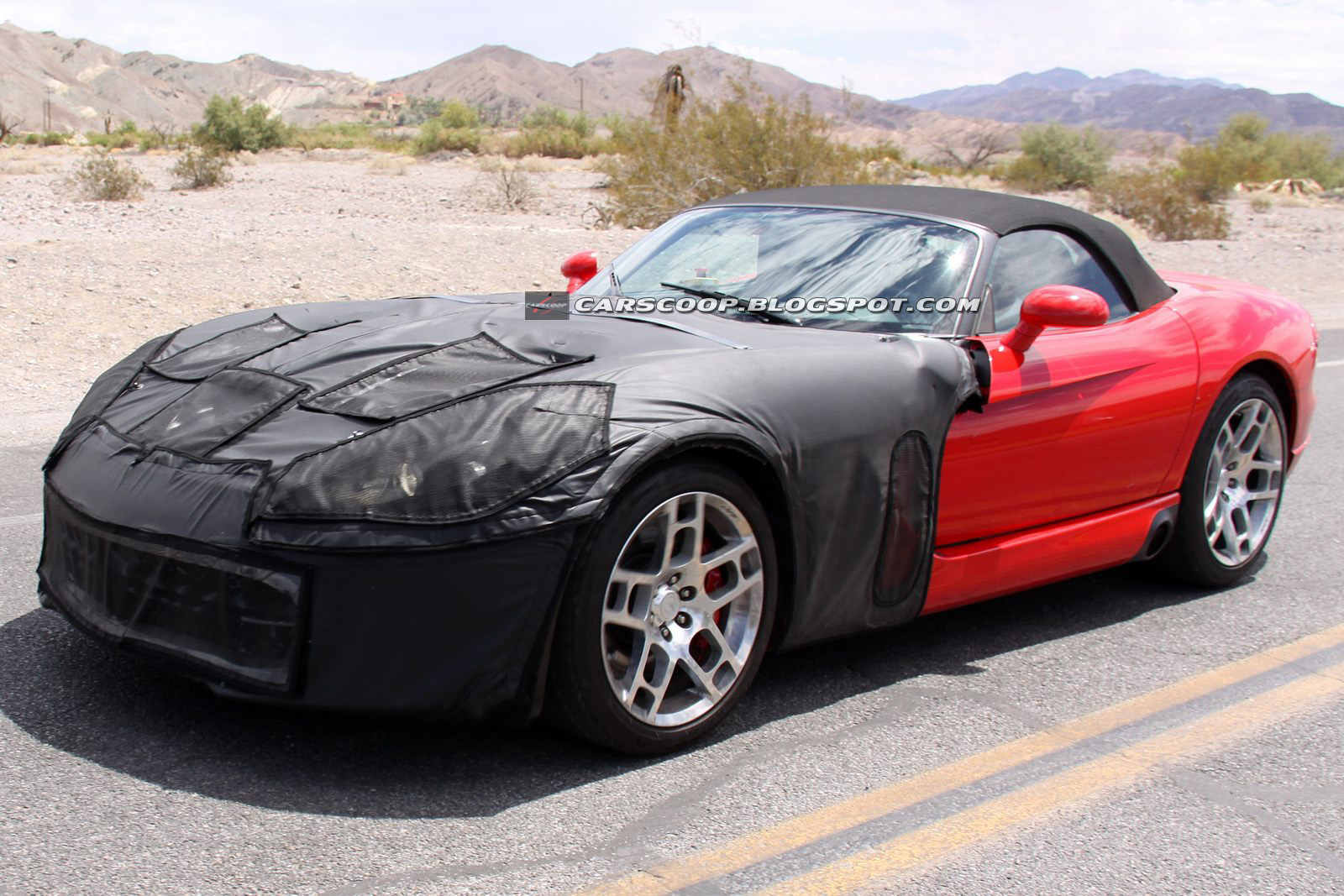 The Los Angeles Auto Show saw Dodge boss Reid Bigland speak about the upcoming brand new Viper and he was as vague about it as ever.

Interestingly enough while being vague, he did deliver some rather excellent news for the future Viper and, by all means, for the future of the Viper overall.
Apparently the 2013 Dodge Viper will now be more attractive to a wider variety of customers, or, as marketing types will put it a broader segment of the market.
This will be achieved courtesy of a series of creature comforts, the sorts expected by people in the market for a high price, high performance car.
Team this up with the legislator imposed ESP system and all sorts of emissions and fuel economy concerns and it seems like the new Dodge Viper will have gone too mainstream for people to be interested in it.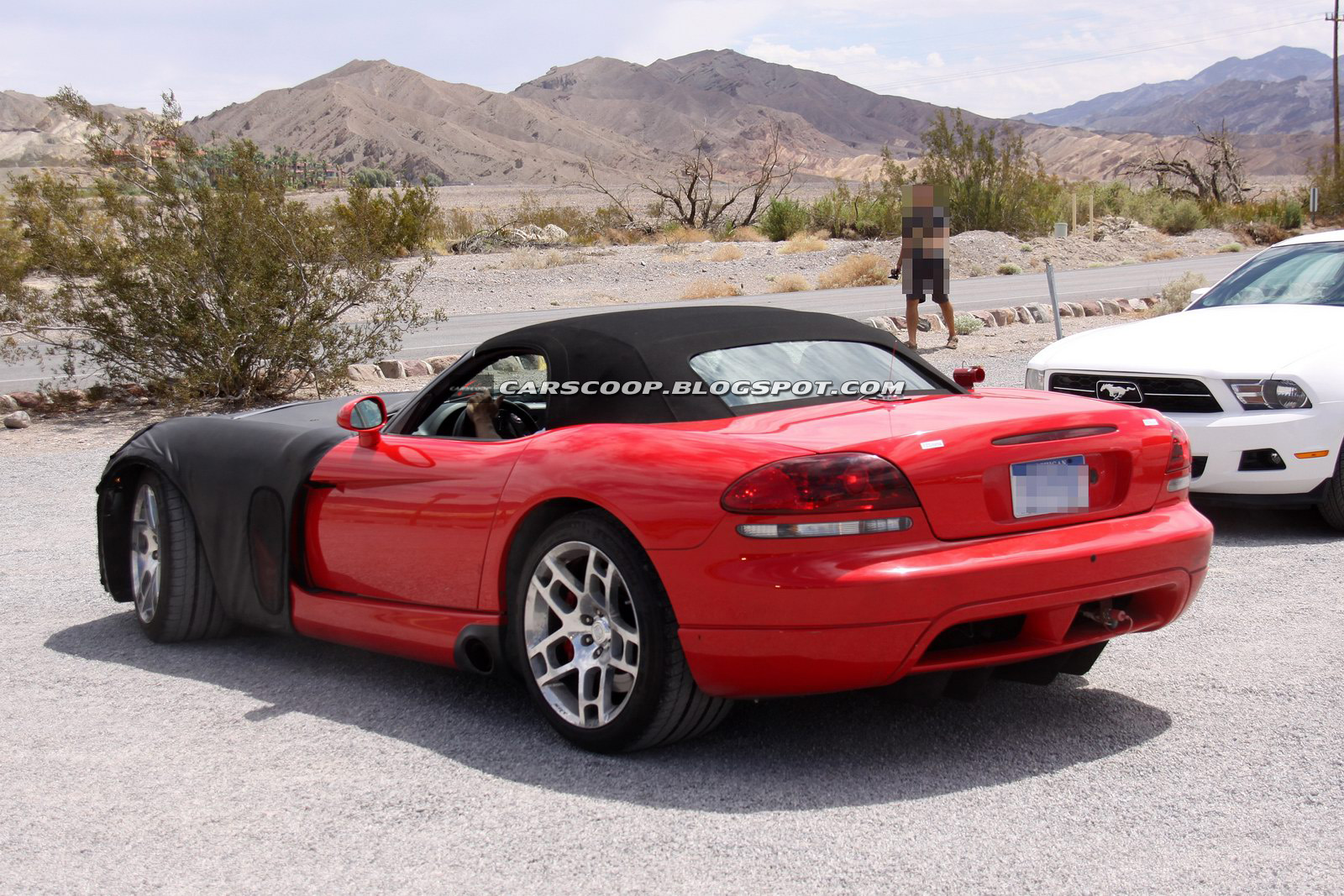 Actually, it only means that at best, the people who liked the crude feel will be put off, the sort of people that are nowadays basically extinct.
By elimination, all the rest shopping for a high performance car will be less interested in cars from the opposition and probably eat quite a portion of the Chevrolet Corvette market.