History has seen plenty of twists and turns over time, but in recent years it seems to have gotten rather boring. Wars, problems and treaties all have something to do with the economy.
All except the civil war that has been raging on in Japan for nearly 20 years now, I'm talking about the rally inspired spots sedans from Subaru and Mitsubishi.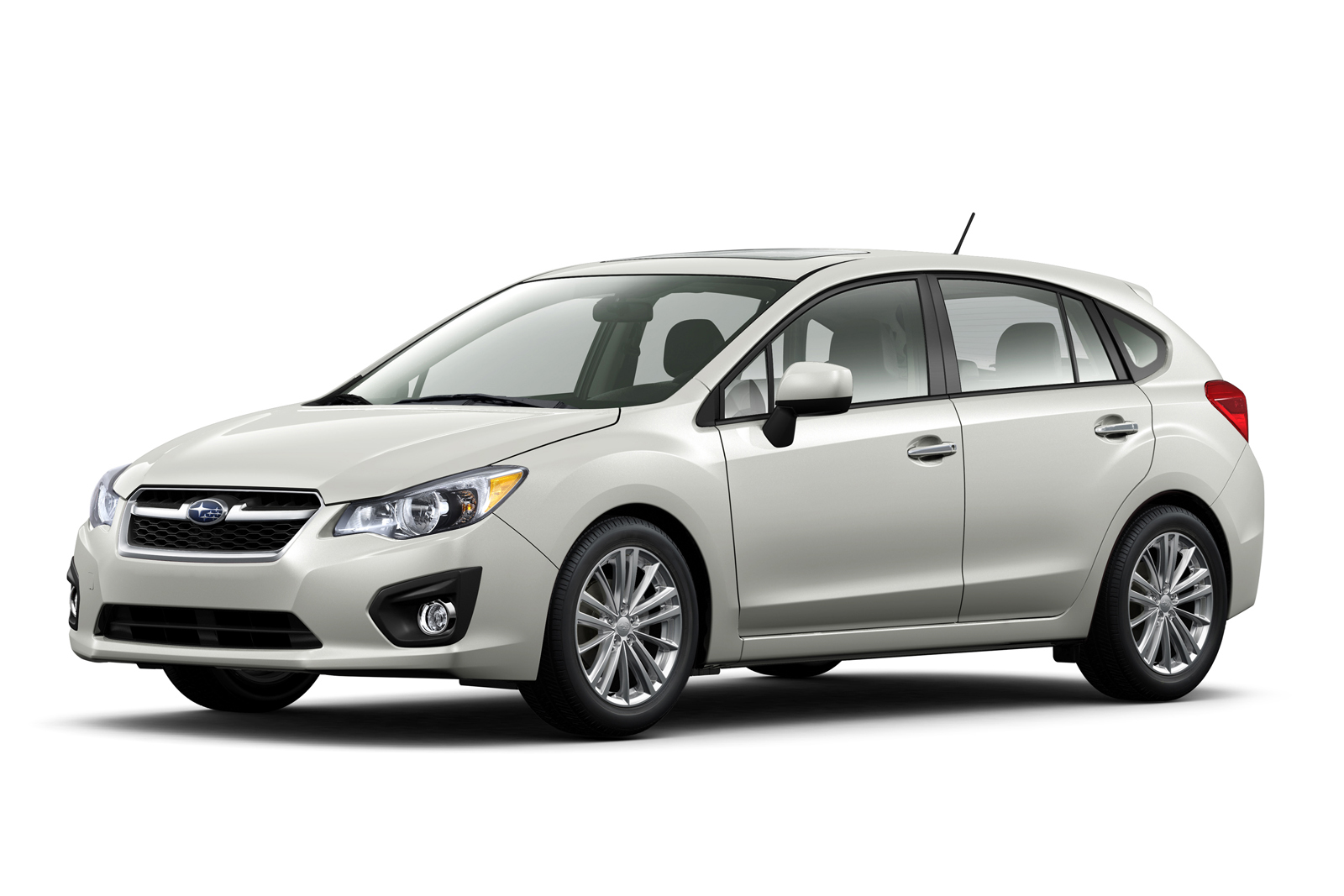 Subaru is the company that will be giving us the news today as they've given us a few snippets on their 2014 Subaru WRX STI.

The constellation branded company will be sticking to their guns and using the same 2.0 liter turbocharged engine for a powerplant but there's going to be a few changes everywhere else.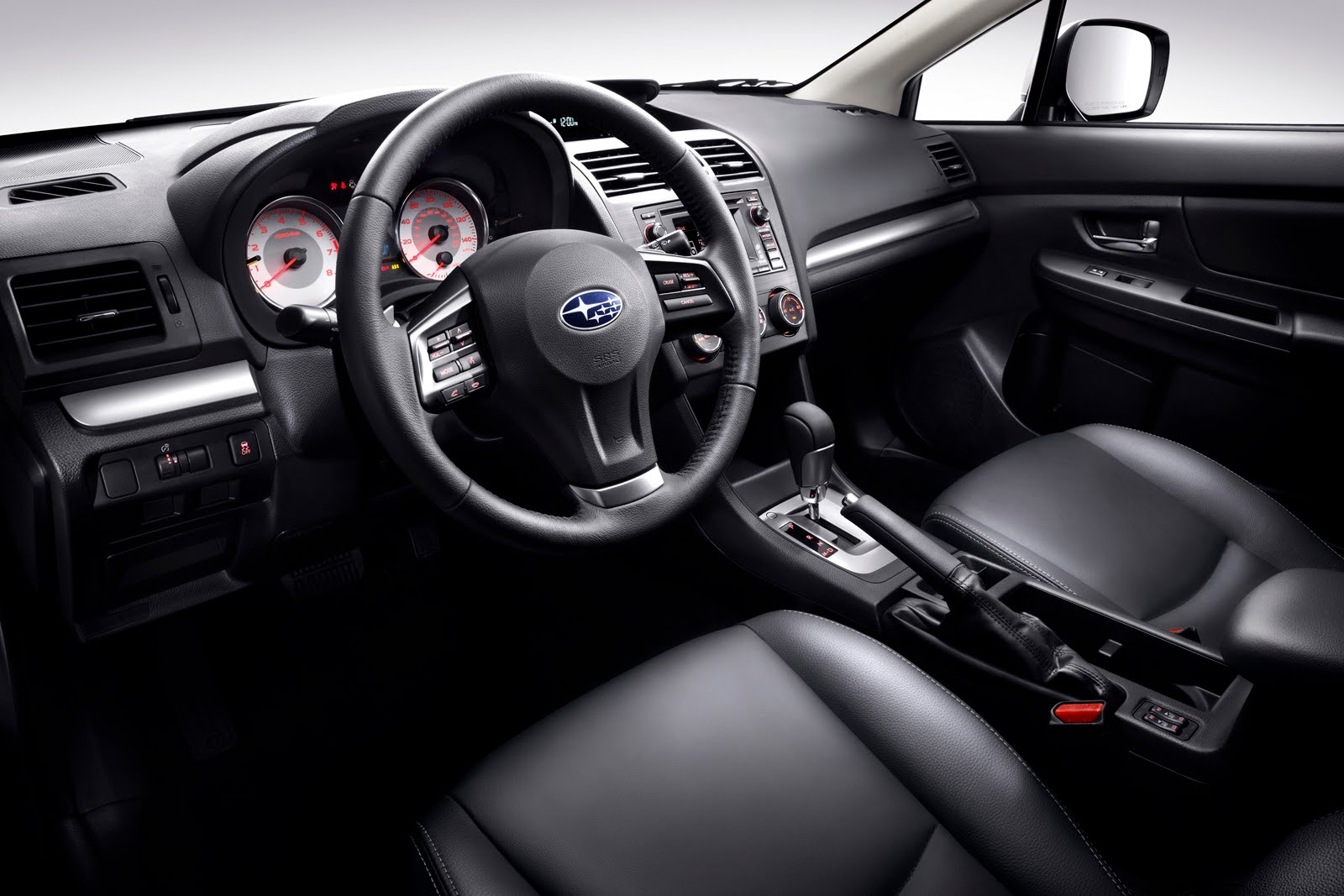 Unlike Mitsubishi, they don't plan on making a hybrid assisted sporty cars, but instead will be powering all wheels from around 300 horsepower of internal combustion boxer engine goodness.
Further good news for enthusiast performance drivers will come with the distinction of the STI and WRX STI models from the rest of the Subaru Impreza pack.
Though they will look the same, they will be getting most of their underpinnings swapped as they will no longer share the same platform.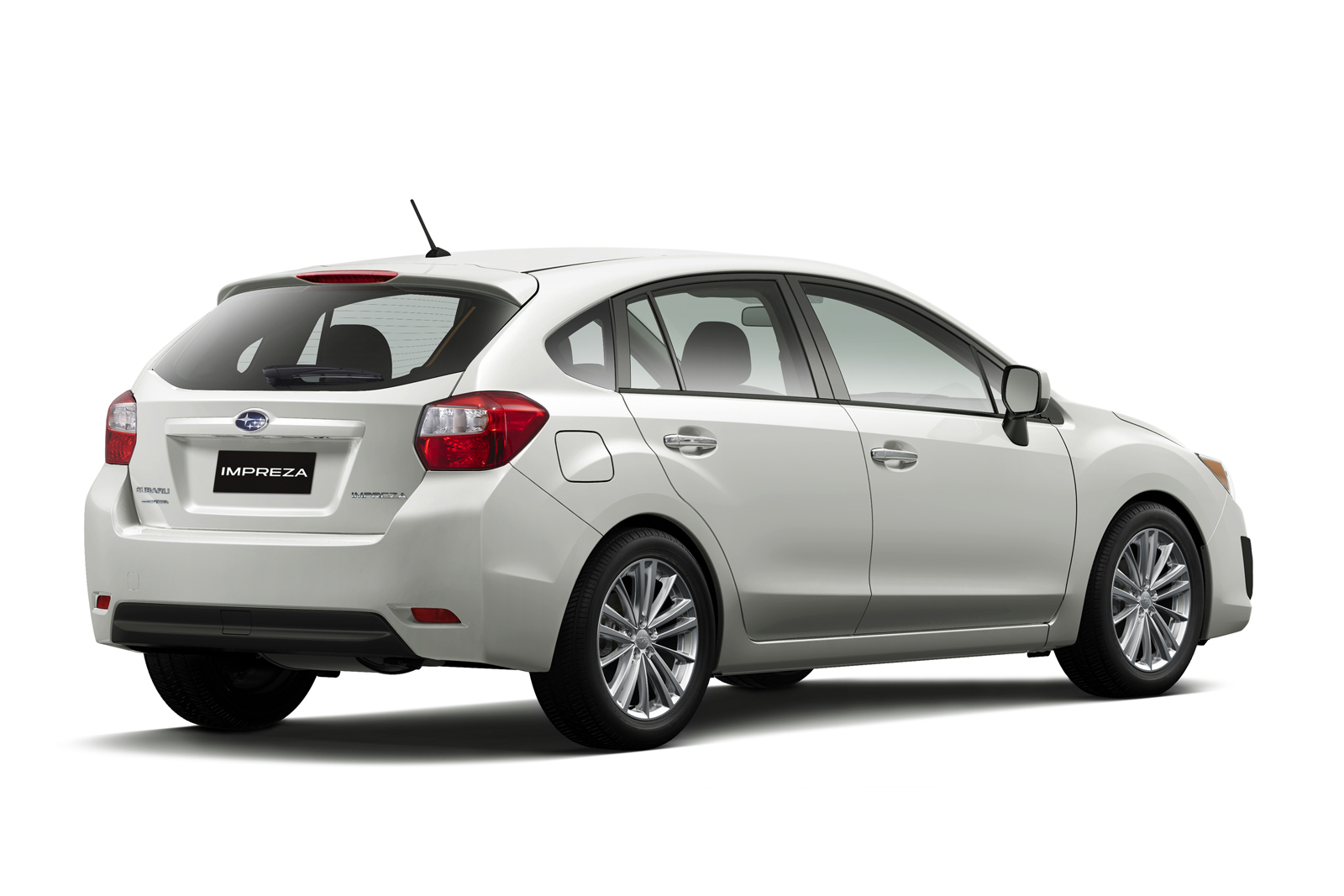 The new 2014 Subaru WRX STI platform would be lighter, sportier and, of course, stiffer than its more common brethren.
Really now, with the new specs and information we have on the 2014 Subaru WRX STI the only bad thing we can say so far is that the unveiling just doesn't seem to be quick enough as it's still around two years ago.