Ford released today pricing figures for the new C-Max hybrid, a brave competitor of the Toyota Prius V, mainly considering the smaller starting price.
The American model is priced from $25,955 (not including the destination fee), Ford announcing that if you opt for the C-Max hybrid you will extra $555 in your pocket comparing to the Prius V.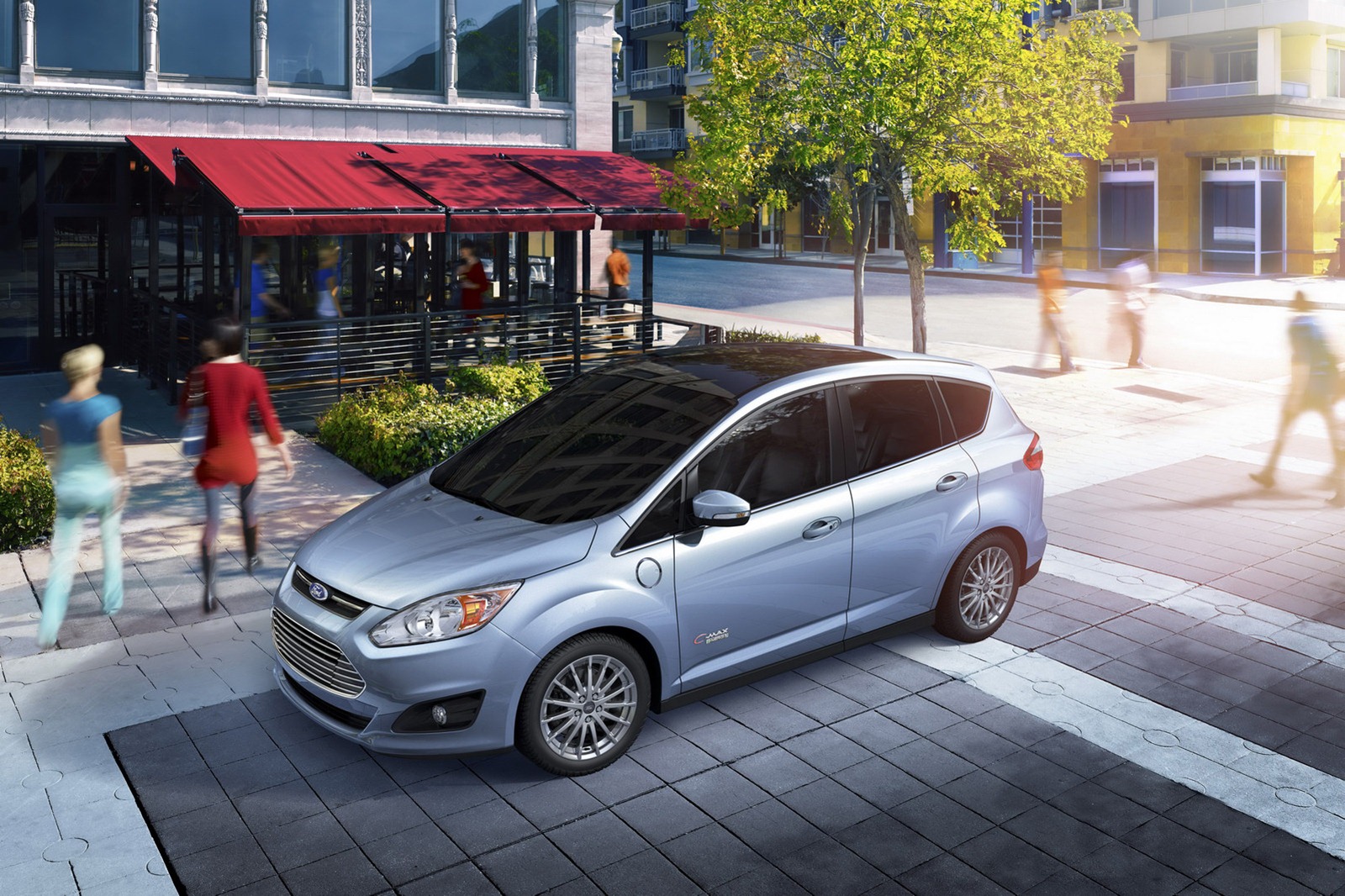 The details are limited but we know that the C-Max hybrid is powered by a 2.0-liter naturally aspirated Atkinson-cycle engine along with an electric motor which features a standard lithium-ion battery.

The total output is still unknown but Ford promises a driving range of about 800 kilometers.
"C-MAX will launch this fall as part of Ford's power of choice strategy to deliver leading fuel economy across its lineup while tripling electrified vehicle production capacity by 2013," announces Ford.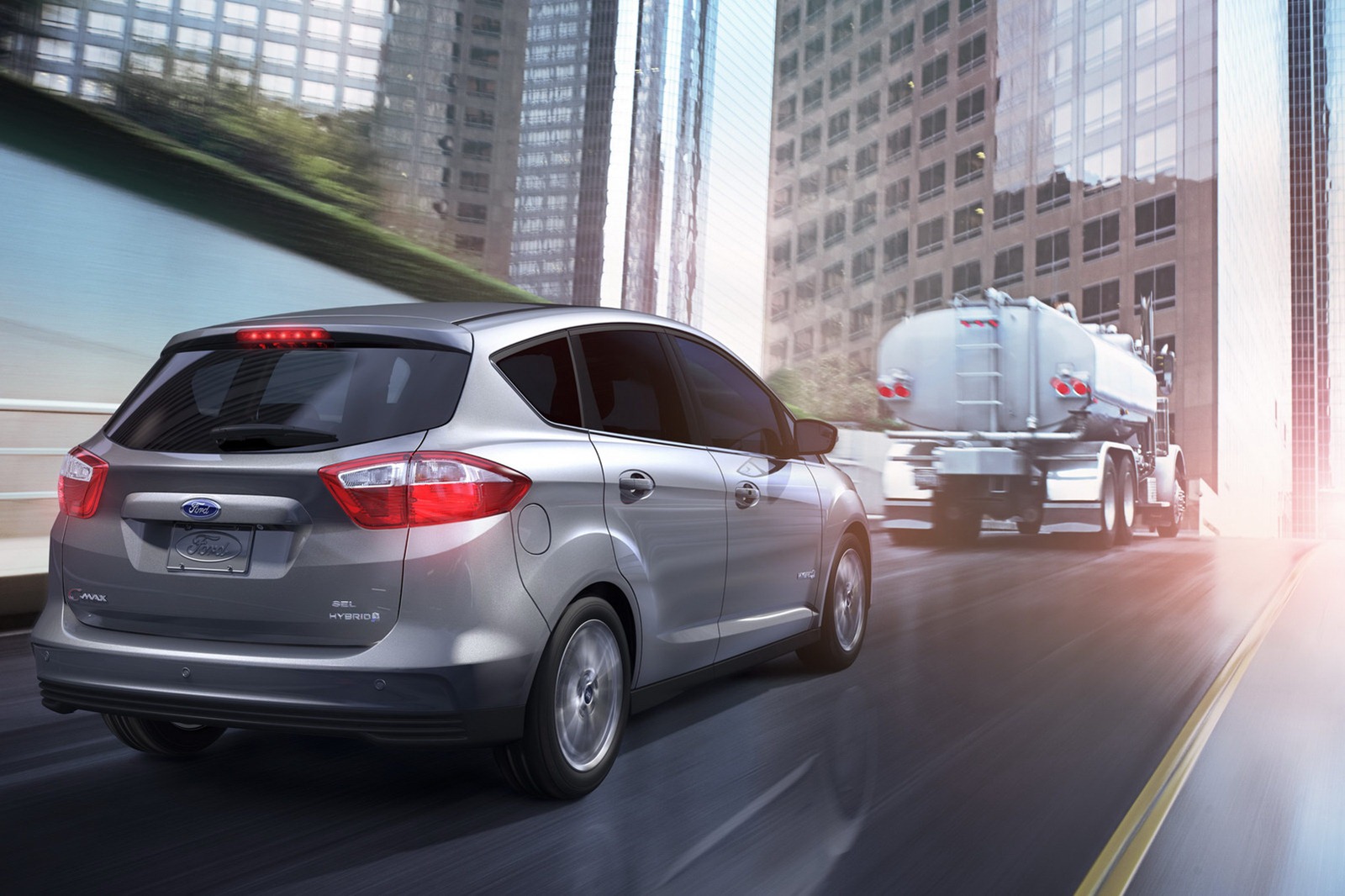 The company says that it begins taking orders with ore details on the Ford C-MAX Hybrid to be released closer to the launch date.