The news these days, they travel around the world in seconds. And it's not just the news, the same can be said about the rumors and worries of regular folk.
Stuff like this makes it remarkable to find out that the Lexus HS 250h sedan has been dropped. Not only that, the event happened in January of this year.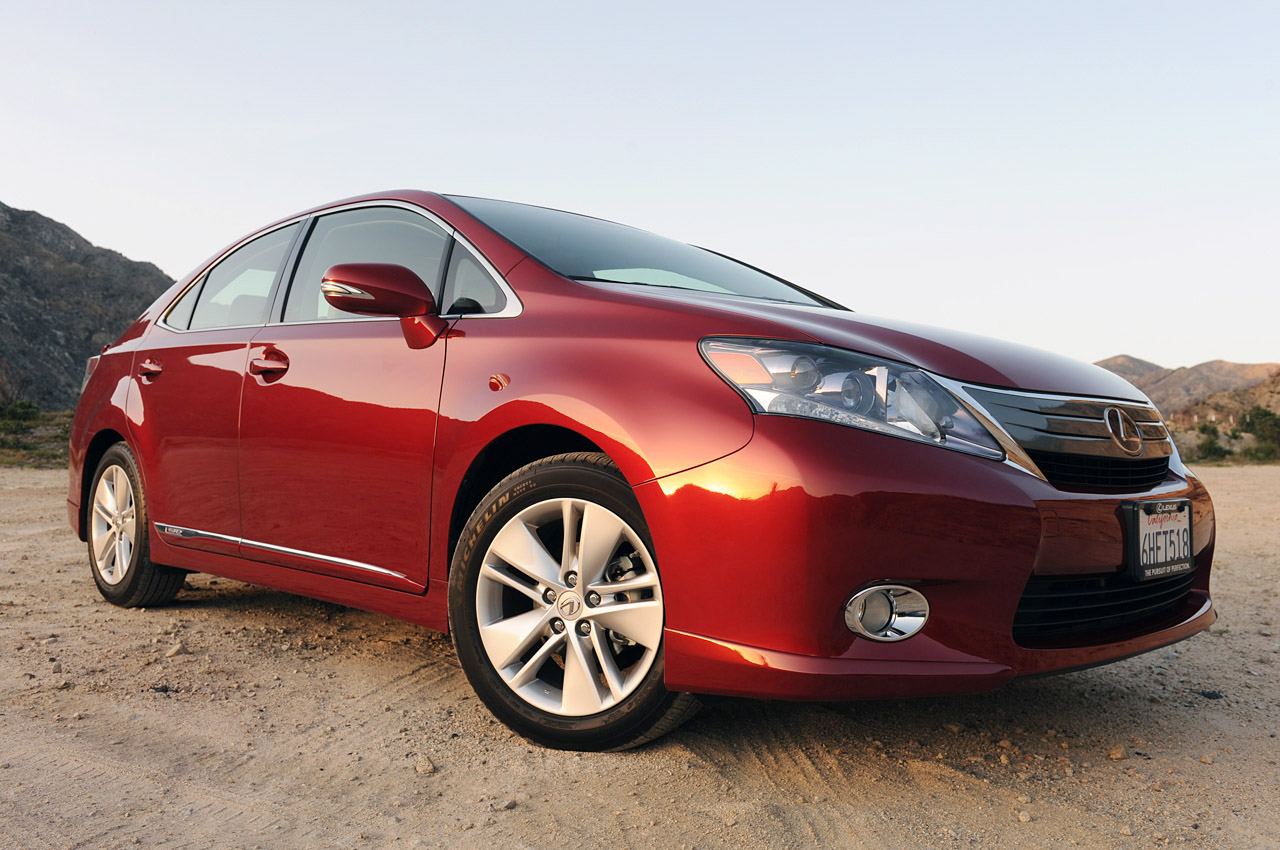 So four months ago and yet the Japanese car maker has managed to keep this away from the media and just about every rumor starter out there.

Toyota's luxury division have come around however and they now plan to detail just how and why the Lexus HS 250h sedan has been given the axe.
The reason is quite simple, the small hybrid sedan had been a slow seller for quite some time but its 2011 figures were simply horrendous.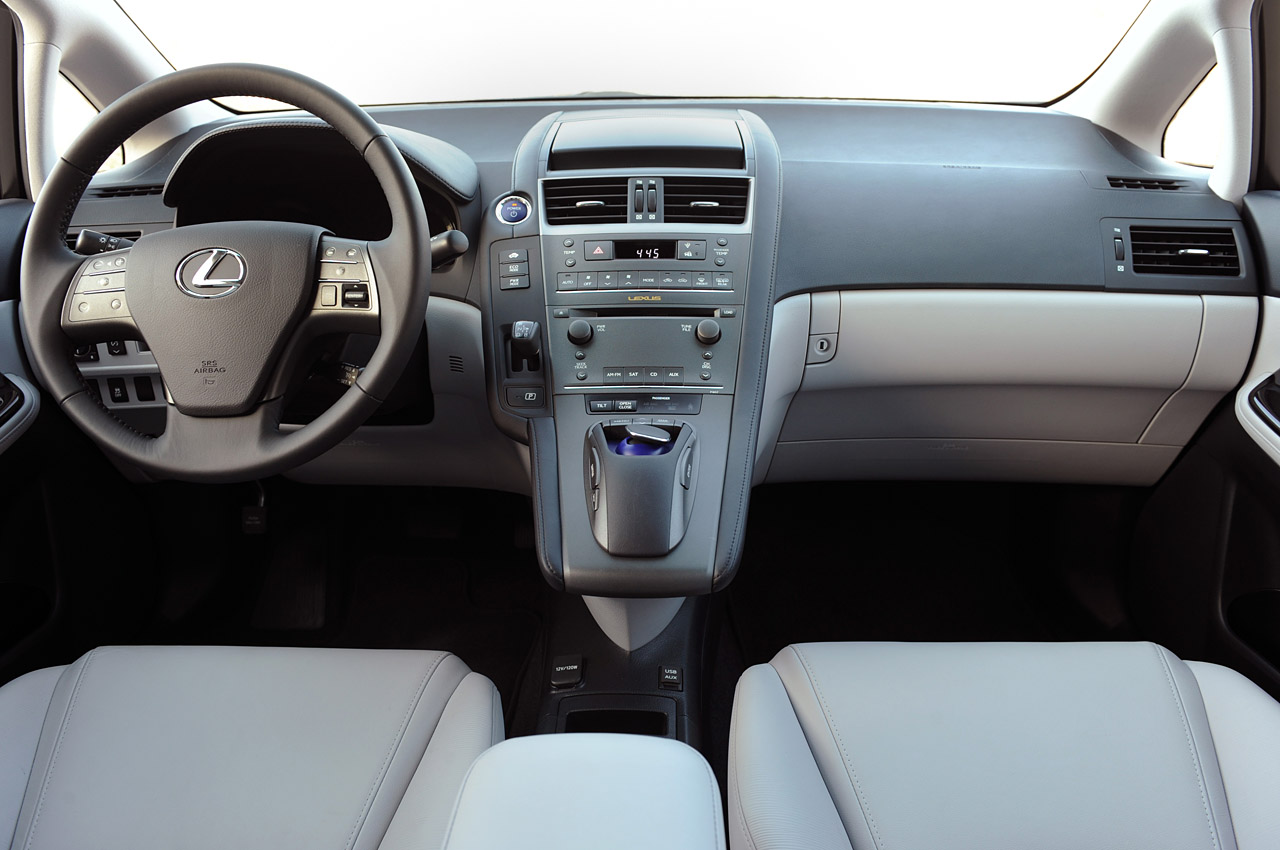 After managing to shift just 10.663 units in 2010, Lexus' HS 250h took an even bigger hit in the market as last year the final score came in at no more than 2.864.
The closest thing to the dead model is the Lexus ES Hybrid but according to the Japanese car maker, that's not going to be labeled as a replacement.
Perhaps they're trying to do away with its image altogether. Anyway, if for some reason you're interested in the commercial flop that was the HS 250h, it's still on sale.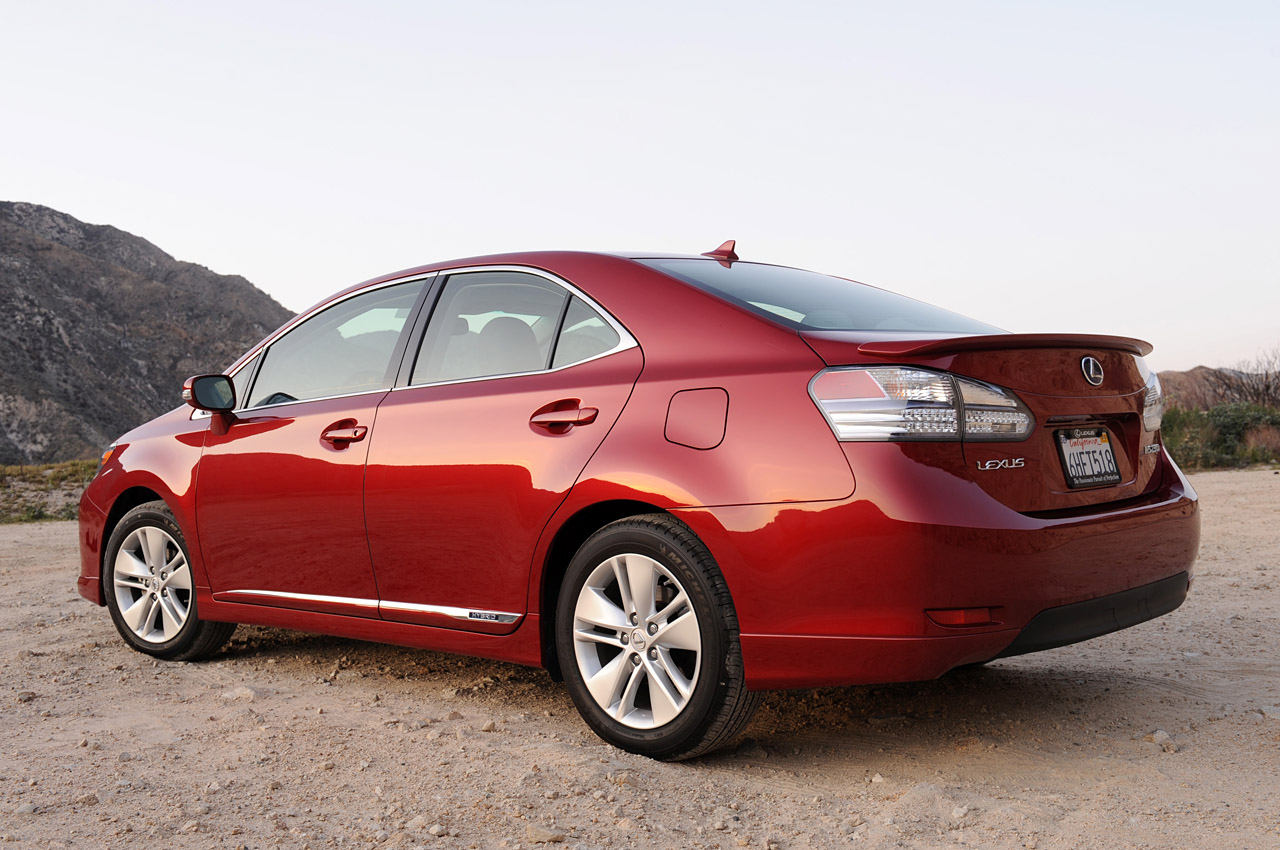 Lexus may have stopped production quite a few months back but there are quite a few stocks left lying around and some time will pass before they're gone.