Though the Mazda CX-5 has been seen before in both concept and production form, the Los Angeles Motor Show gave us the first hand look at what a U.S. spec version will look like.
Almost predictably, the styling is pretty much identical to the one of the European and Japanese versions, what really changed is what's going on under the bonnet.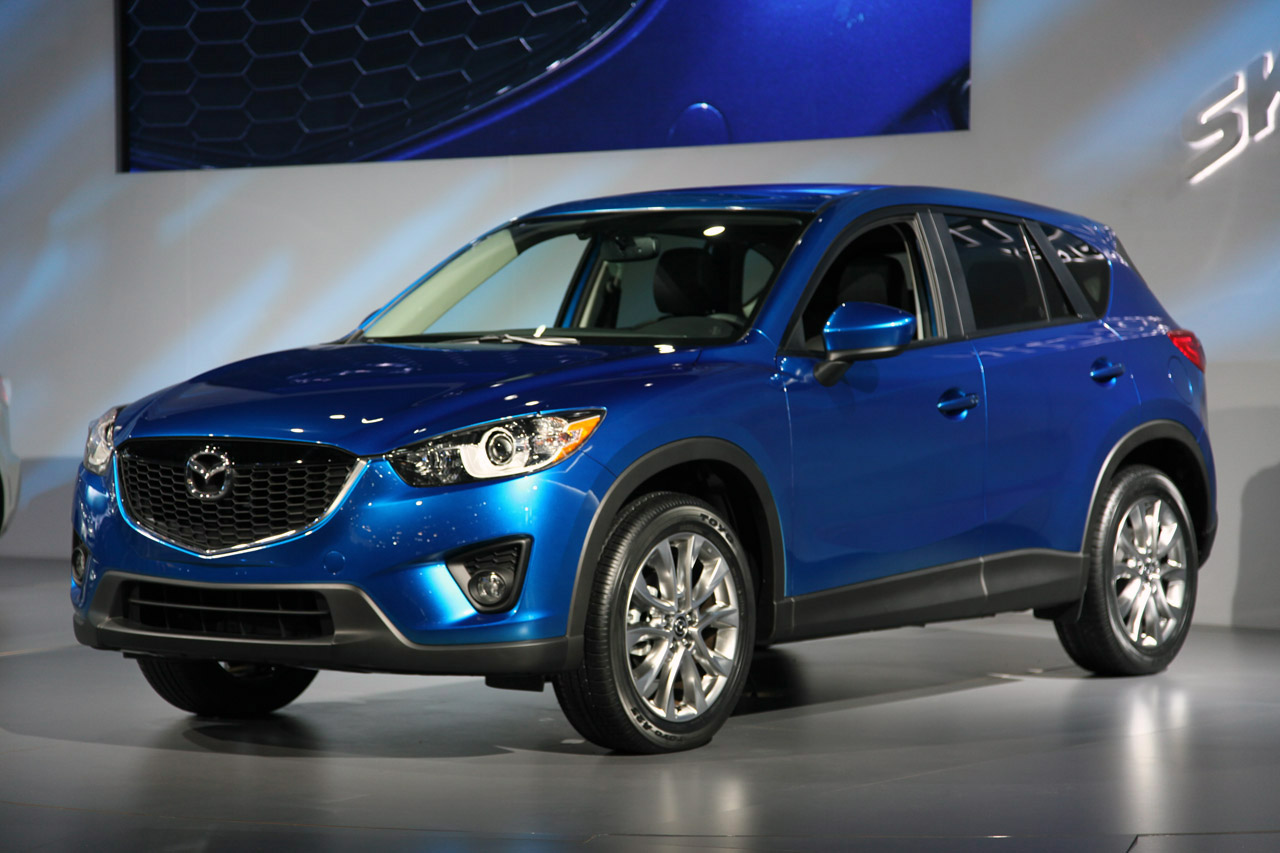 This is where Mazda's 2013 CX-5 serves up the new 2.0 liter Skyactiv-G gasoline four cylinder engine with direct injection technology.

If I'm honest, that's not much of a game changer from other continent versions, mostly because it pushes out the same 155 horsepower and 150 pound-feet of torque that's teamed with pretty impressive fuel economy options.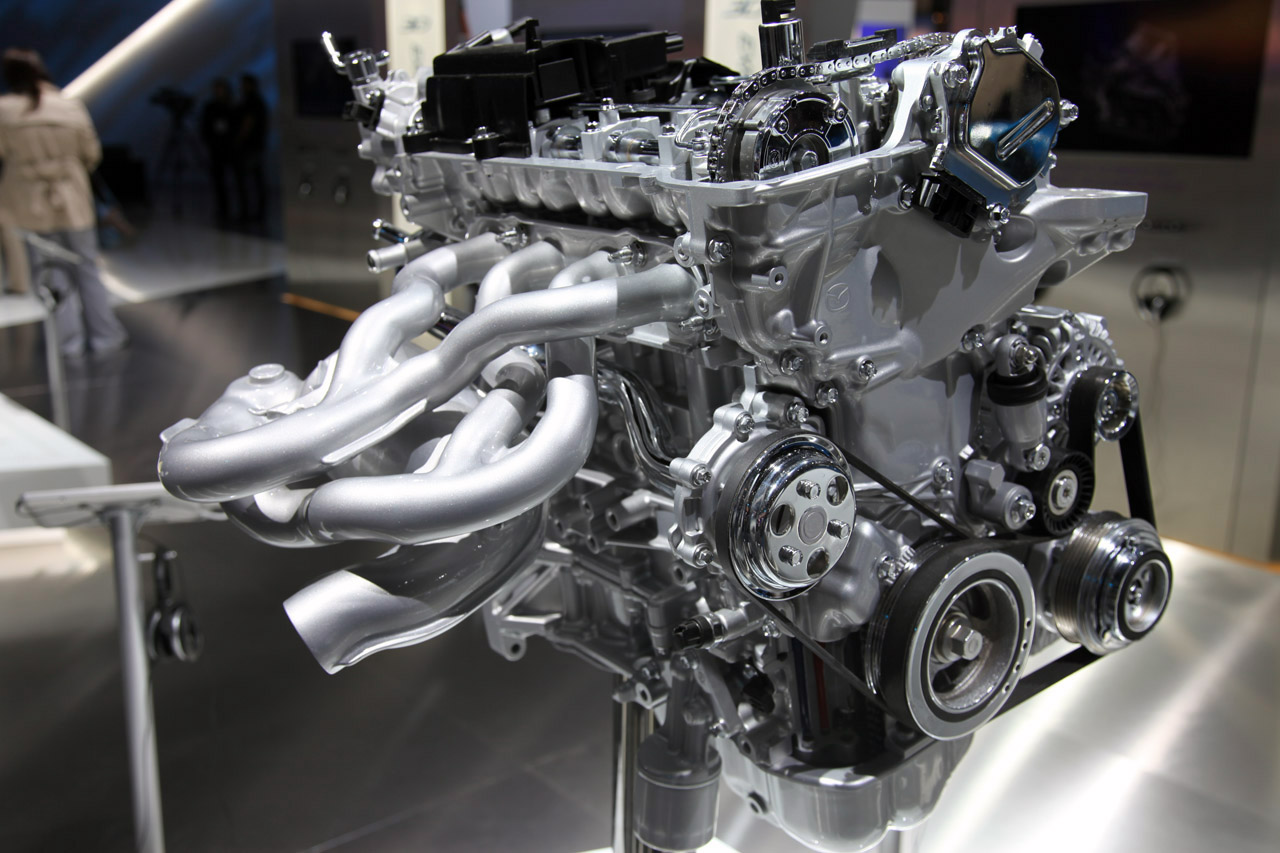 The key difference between the U.S. spec of the new Mazda CX-5 and Europe's version is that this one has no diesel engine in the option list. Not an unusual occurrence, but nowadays it seems that oil burners are more and more sought after on the North American market.
There's still a good chance of Mazda bringing the Skyactiv-D option over the Atlantic but for the moment Americans will have to be happy with predicted fuel economy figures of 26/32 (city/highway) or as much as 26/33 when there's manual shifting involved.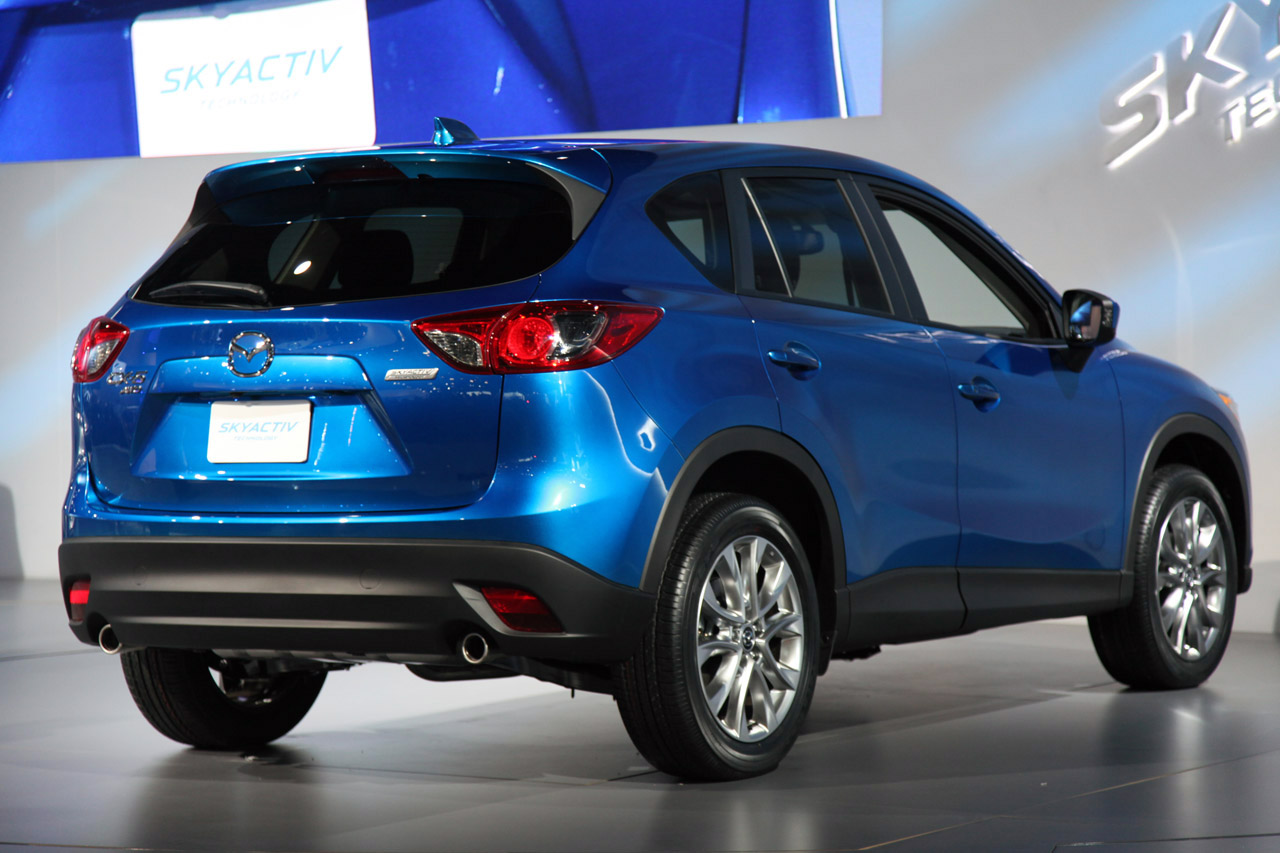 Please not that the Japanese claim these figures for the front wheel drive only version of the 2013 Mazda CX-5, the 4×4 is bound to get a bit less than that.