Sometime next year, we'll be seeing a new flagship Mercedes SL make its first public appearance but until then we're going to have to be content with some spyshots.
In seeing the half full side of the story, the new 2013 Mercedes SL is at least lightly camouflaged in this batch and it does make for some decent viewing.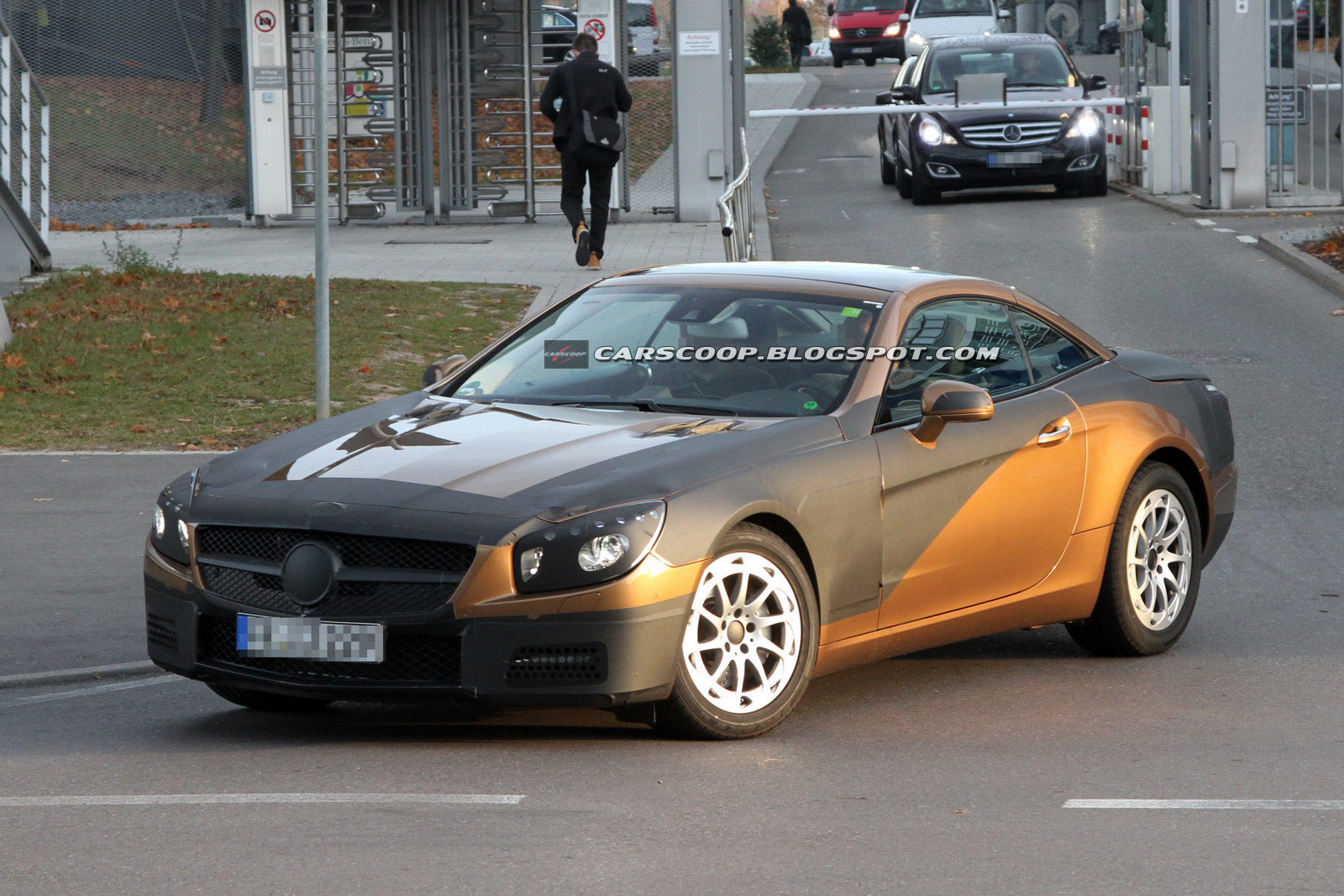 The appearance of a new Mercedes SL is very important for several reasons, chief among which it is a flagship for the three pointed star.

There's also a rarity factor, not only in the fact that it's a big expensive coupe-cabriolet and two door Mercedes S Class but also in how a new model turns up.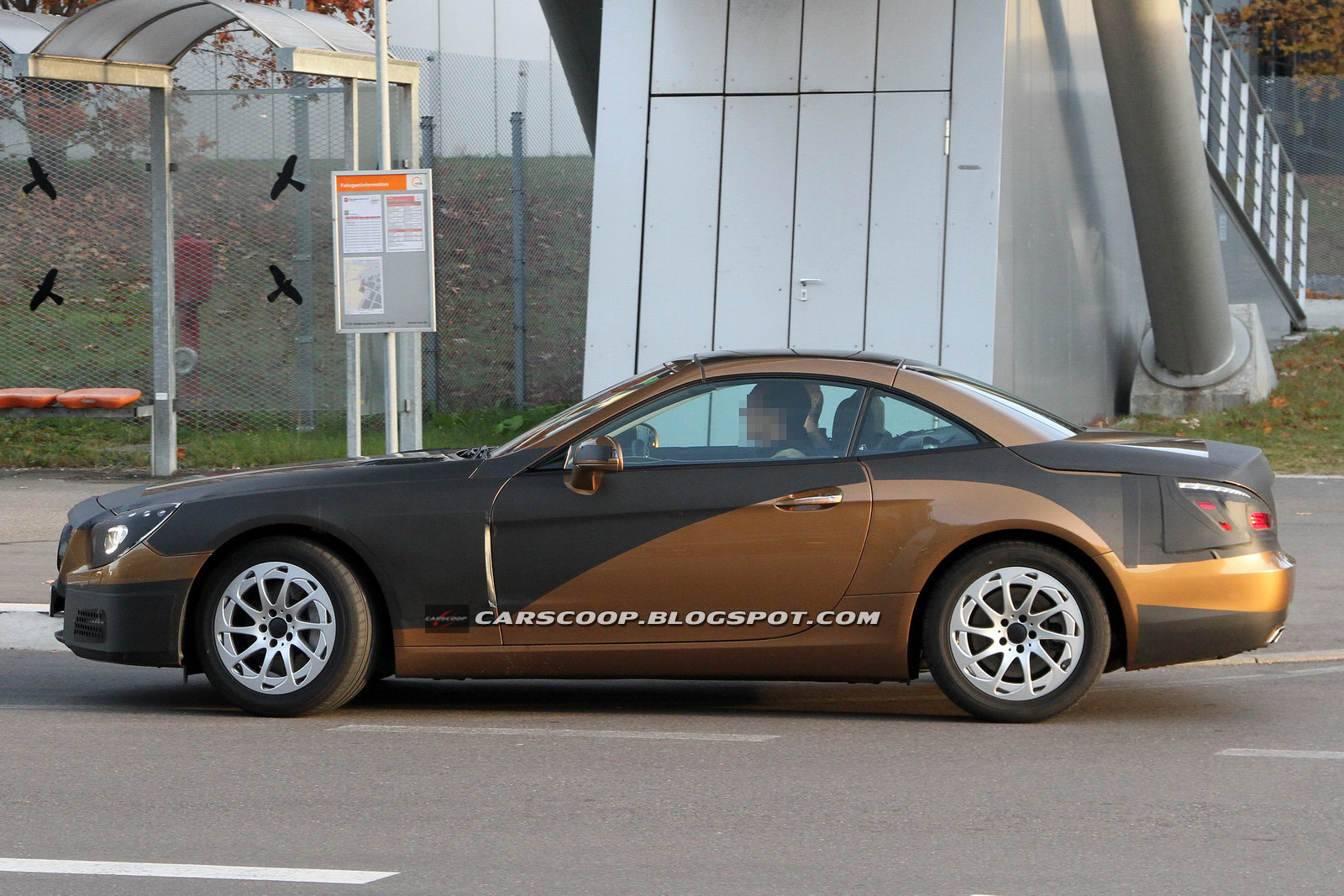 Each generation of the Mercedes SL was around for around 10 years, more or less with the current version having been around since 2003 with a small facelift coming around in 2008.
Though no official figures, specs and stats are available on the 2013 Mercedes SL, there's a more than decent interest in the high powered versions.
They will also see themselves getting engine downsizes, the SL 63 AMG a 5.5 liter bi-turbocharged V8 being powerplant of choice with a performance figure of around 570 or so horsepower.
There's not that much of a good chance that the 2013 Mercedes SL doesn't get another chance at the big V12 powered powerplant we normally get to see in the S65 but we can only hope.