Just as the British companies have gotten us used to, Land Rover doesn't really change their lineup very often. That's why the current generation of the Range Rover has been with us for more than nine years now.
After plenty of small details being updated and timid facelifts, Land Rover finally found the courage to make a completely new version of the Range Rover.
That's what we've recently been seeing around the roads, and, more importantly, round the Nurburgring test track just a few days ago.

The 2013 Range Rover is said to wear some of the Evoque' styling so while it's not a totally new design, it's going to be a heck of an update for the luxury SUV.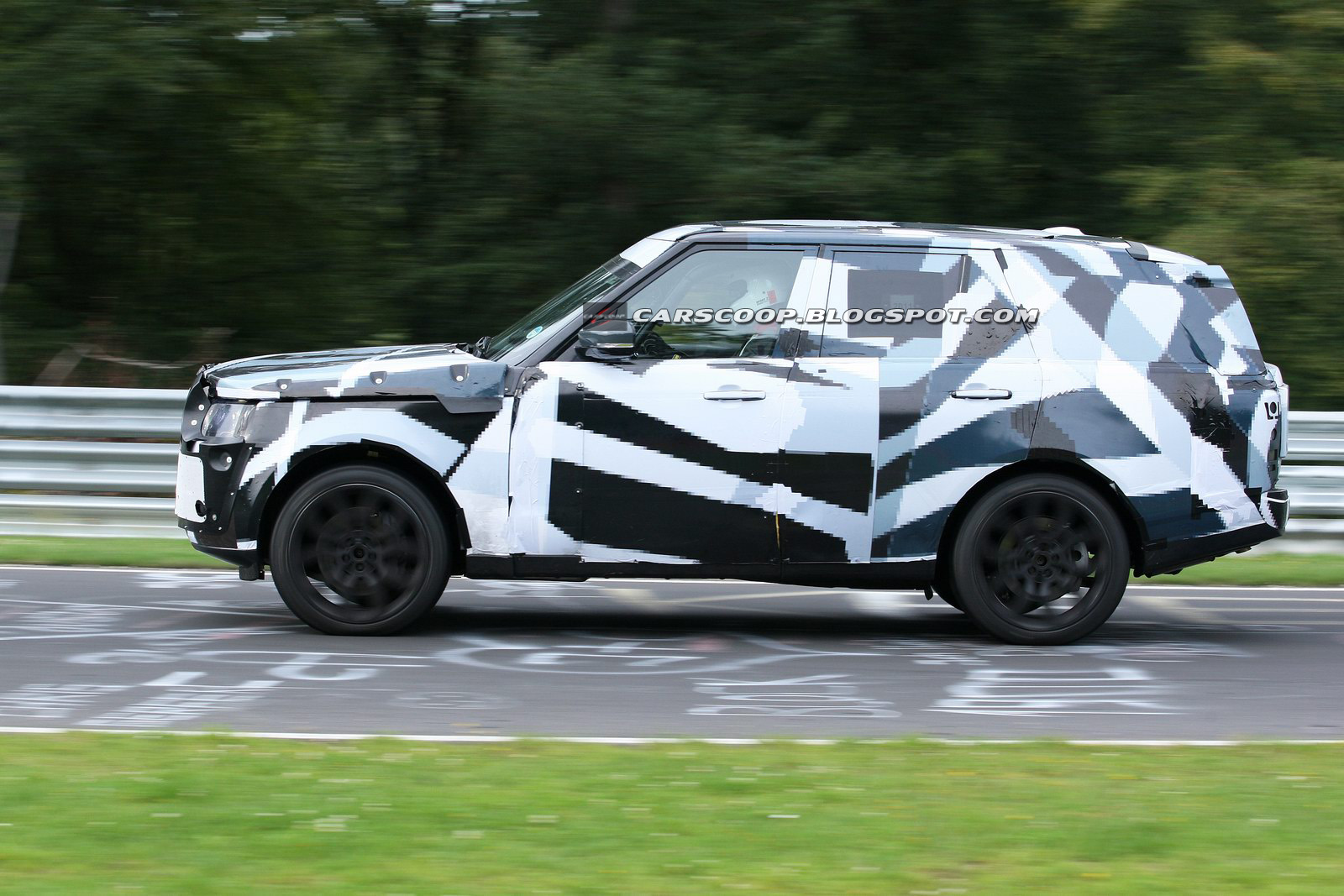 For a car this early in development, it's no surprise to see how Land Rover covered it completely in camouflage, not leaving anything out in plain sight so we can have a taster.
It looks like the only time we get round to seeing the Evoque styling on a Range Rover is considerably closer to its actual unveiling as a final production ready car.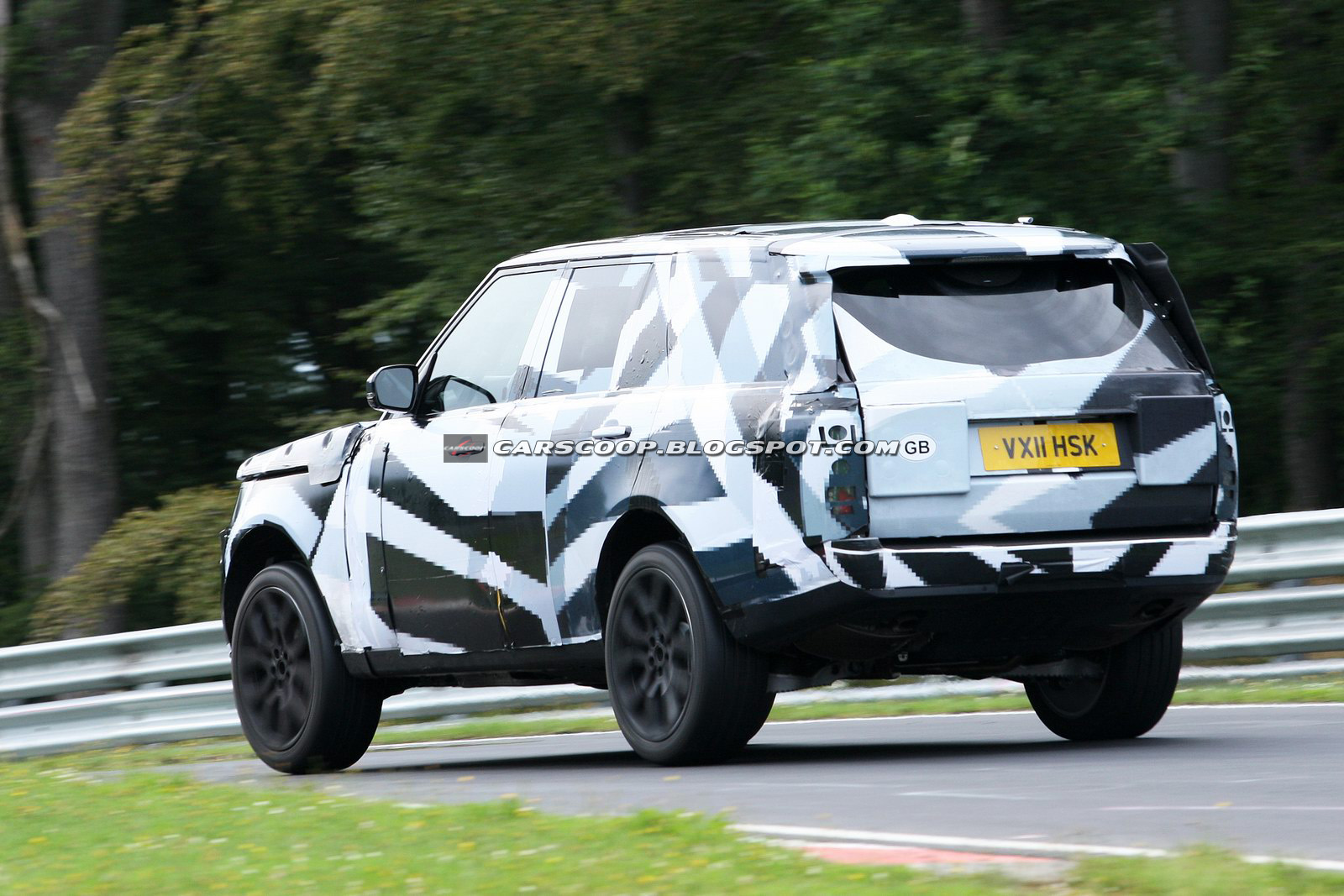 What we've heard however is that while the new Range Rover may borrow some aspect from its smaller brother, it will retain all of the offroad capabilities that made it famous.