I was quite amazed to find out the other day about the whooping price of $75,000 that the Chevrolet car manufacturer will charge its customers for the 2014 Chevy Camaro Z/28, coming on the market this spring.
Let`s see if the price is justified for the car`s performances on the roads. No doubt that it is a racecar for the road and no doubt that Chevy will bring forward some notes concerning the high MSRP of the Z/28.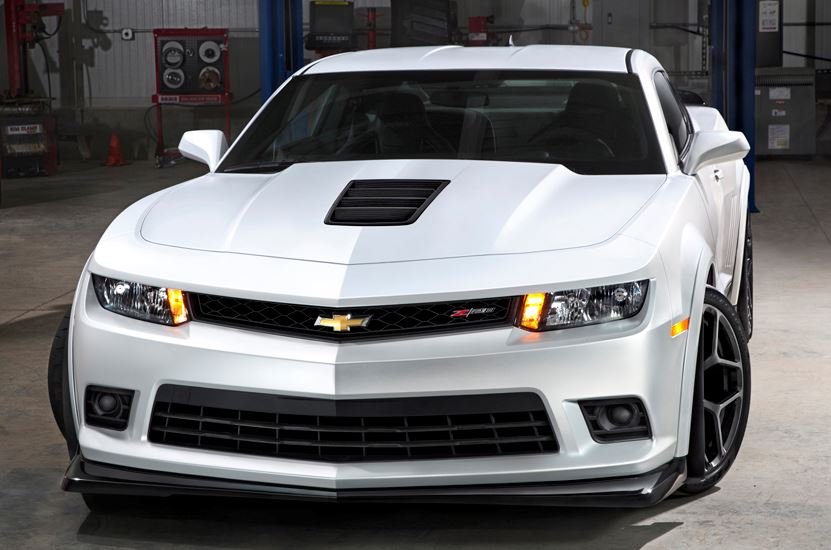 The company also reiterates in a press release that the 2014 Chevy Camaro Z/28 is quicker than the car`s direct enemies from Porsche 911 Carrera or the Lamborghini Murcielago LP640.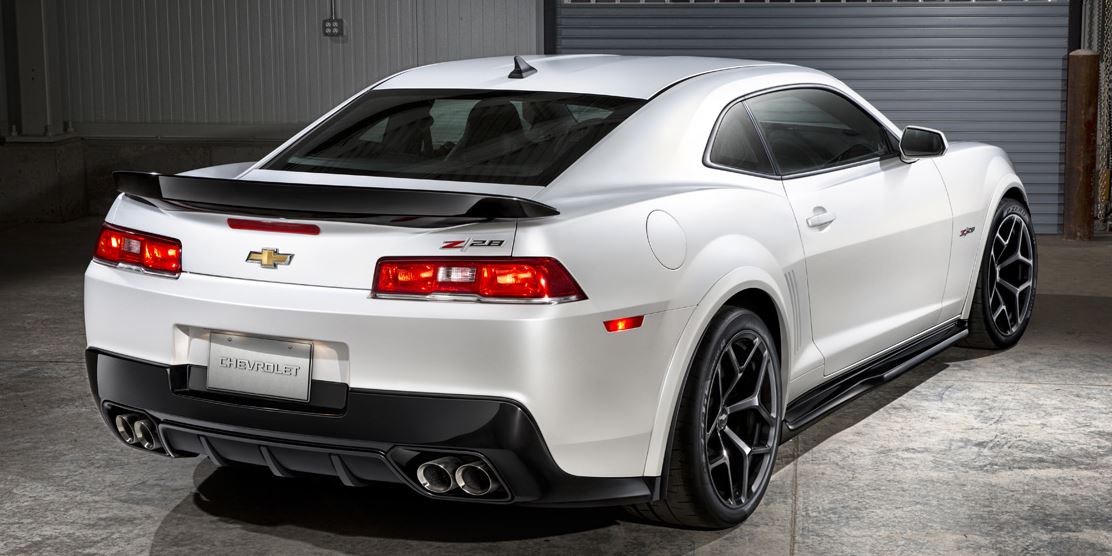 The new Camaro`s power under the hood might sustain the Chevy`s statement. The supercar sports a huge 7.0-liter LS7 V8, with a reasonable 505 horsepower and 481 pound-feet of torque.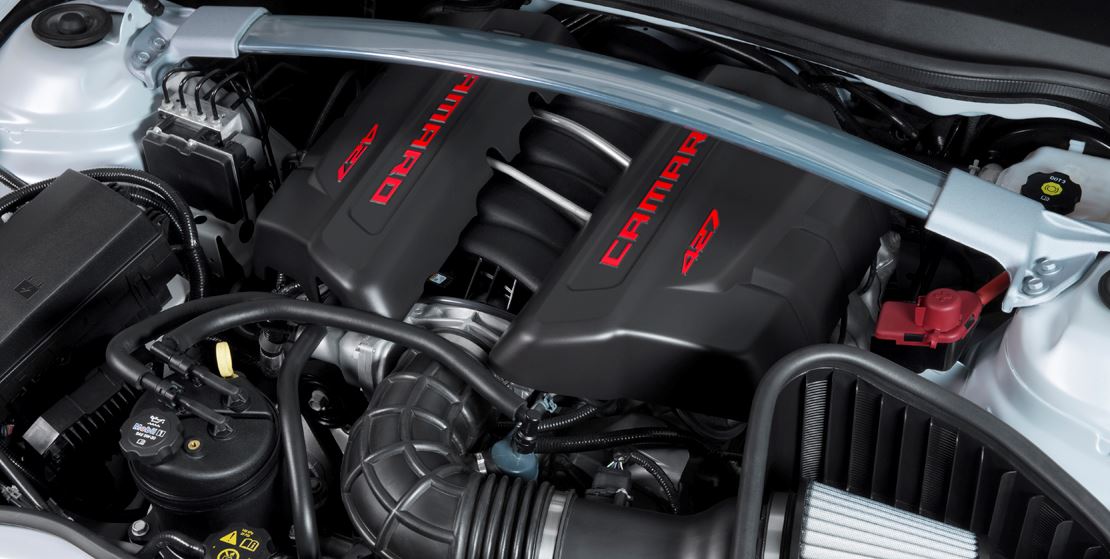 The 2014 Chevy Camaro Z/28 will come with an only six-speed manual transmission and limited-slip differential.
Other than that, I can state that the price is not justifiable, since I was also astonished about the car not coming with air-conditioning and six-speaker stereo. What? Pay up and additional $1,150 to have them?
Folks, what do you think? Is it worth paying $75K for the 2014 Chevy Camaro Z/28? Oh, I almost forgot: add up the additional $1,150.