No more rumors and no more leaked photos for the 2015 Subaru WRX STI. After seen and driven the car, it is time for us to lay our eyes on the car`s massively winged counterpart: the STI.
And yesterday we receive more good news, as the Subaru Company confirmed that the 2015 WRX STI will be seen at the Detroit Auto Show at the end of this month. Cool, isn't it?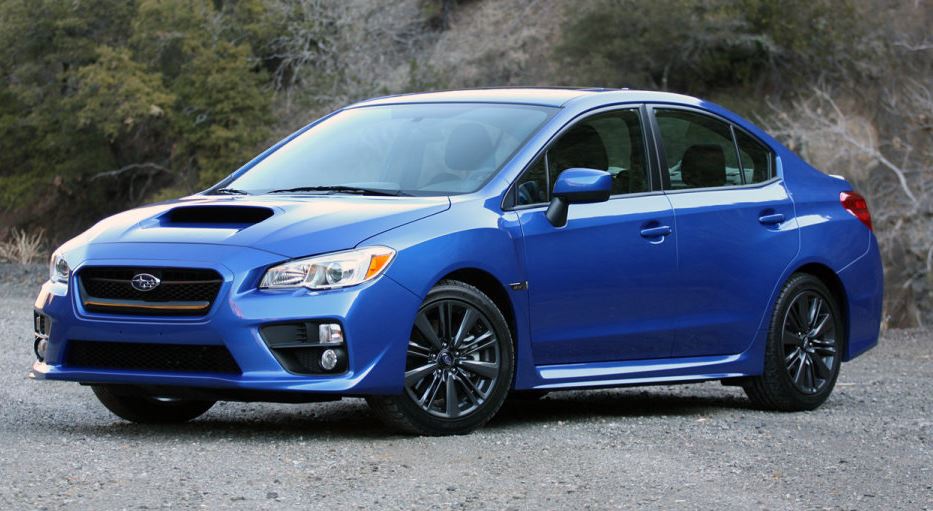 The fresh-new STI will also be using a turbocharged engine on the roads, as it comes with a 2.5-liter boxer-four out of the box engine that produces 300 horsepower and 290 pound-feet of torque. Not bad, not bad at all.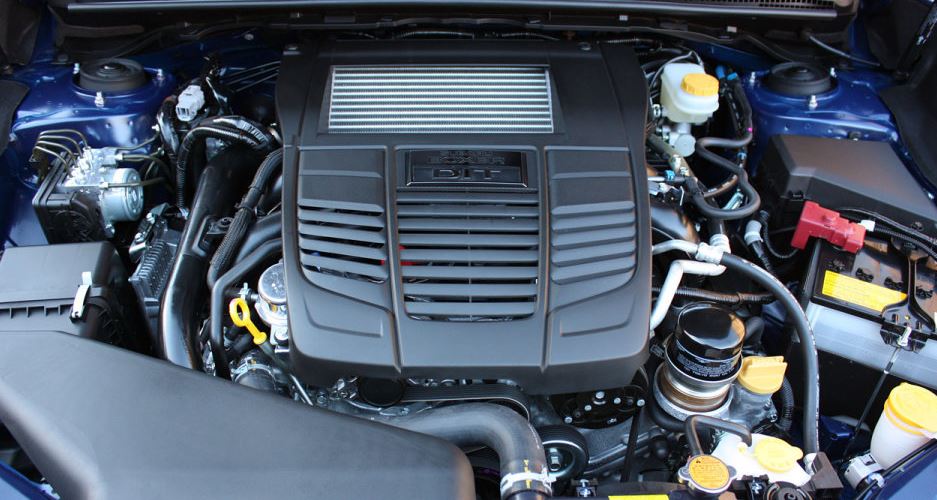 The ride with the 2015 Subaru WRX STI is nothing but pure joy as you can feel the sharpness of the car, which has nothing to do with the 2015 Subaru sedan model.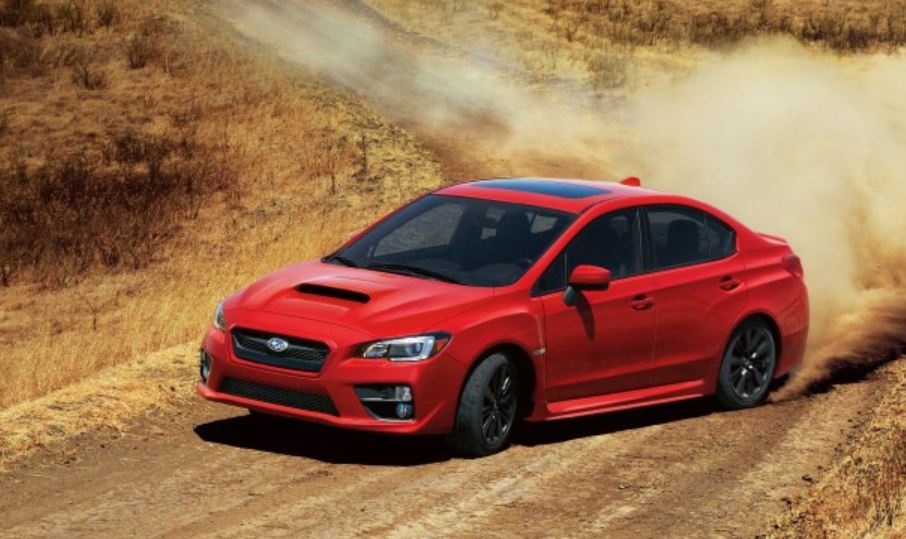 What we can state is that the STI model is more powerful and more aggressive, even if it seems to be a little bit uglier in terms of driving dynamics.
Cool car for a cool driver who loves speed and sports car.