The Volkswagen Group has finally unveiled the new Skoda concept at the 2014 Geneva Motor Show, a car that promises to bring new high-tech improvements and innovation.
The cutting-edge design of the VisionC concept rides on the same MQB platform as its cousin Octavia, the Golf, the Leon or the A3.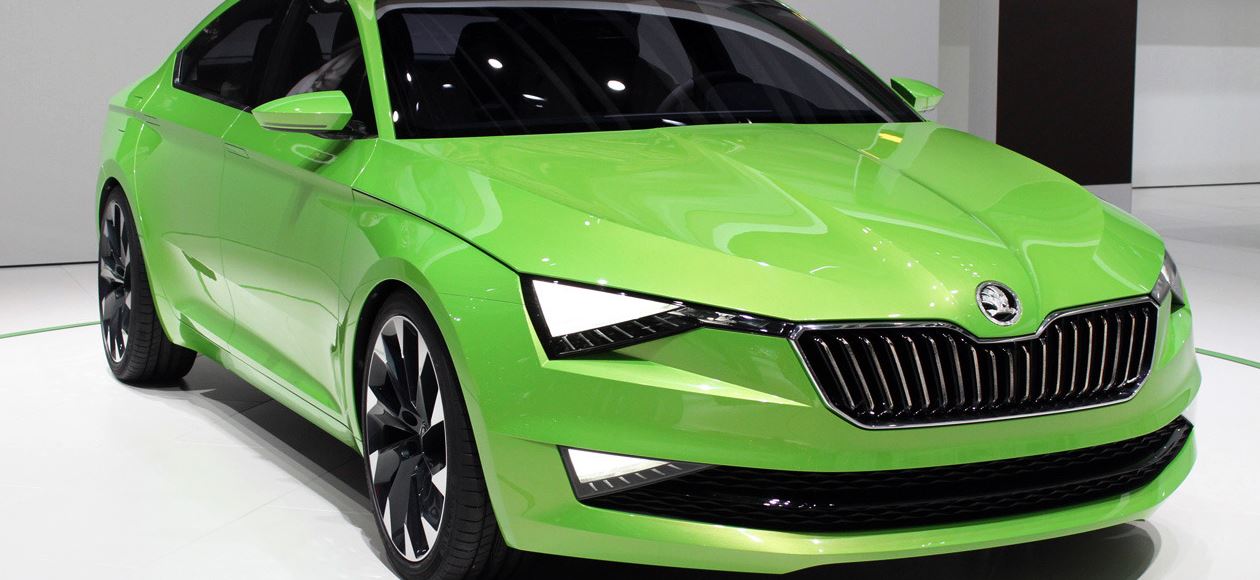 What is though particular about the Skoda VisionC concept, is the car`s more dashing profile, being rendered in Metallic Kermit, as also found on the rally version.
The new Skoda VisionC concept is a futuristic concept with great looks, with its body being more punctuated by a hyper-modern angular lighting.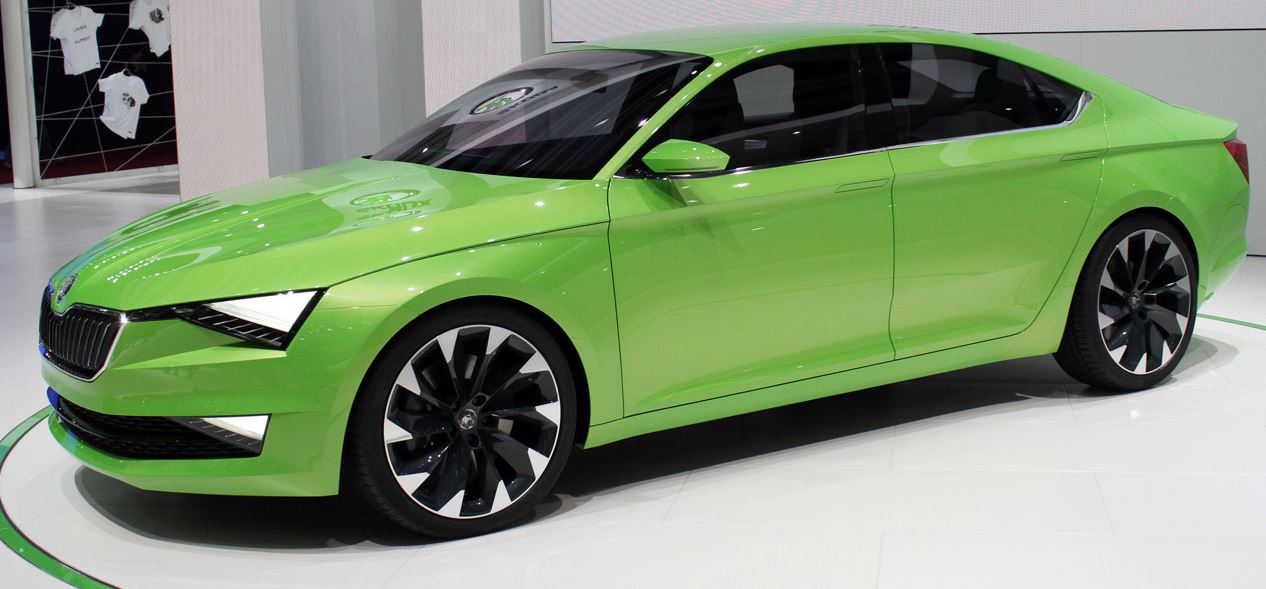 As for the power that comes under the hood, the Skoda VisionC concept is equipped with a 1.4-liter turbo four-cylinder engine, developing an average 109 horsepower.
What is interesting about the car in terms of fuel-efficiency is that the VisionC offers a flex-fuel option to run both on gasoline as well as on compressed natural gas.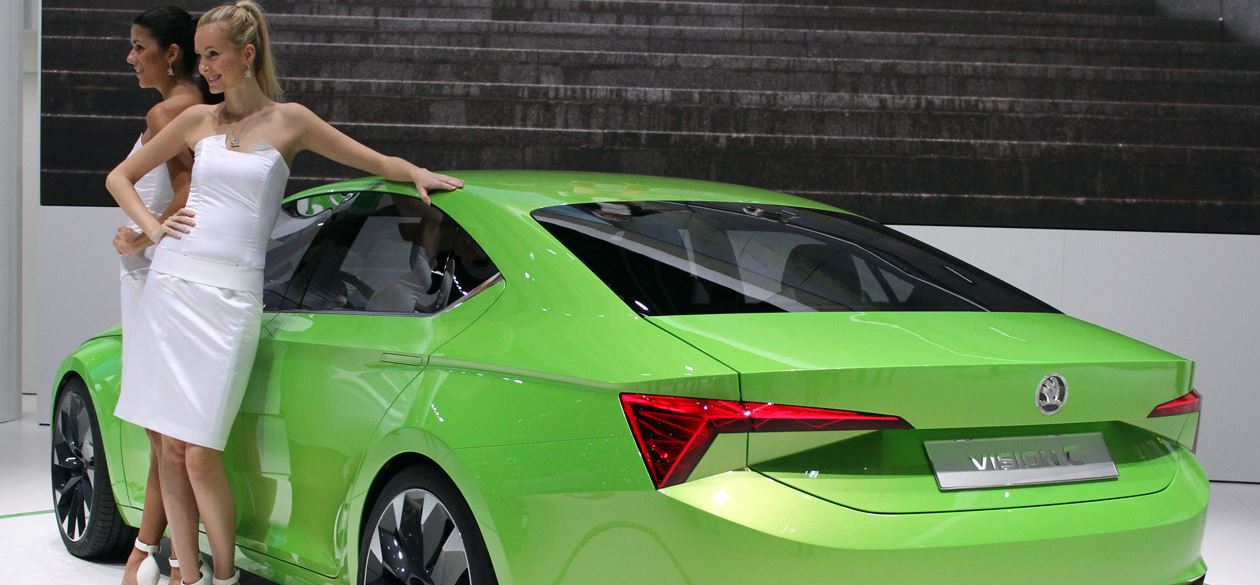 The Skoda VisionC concept is now greener in many ways than other models and it will actually decide the bright future ahead the Skoda model, in terms of design and fuel efficiency. Enjoy the video as well.