The 2014 New York International Show has just received the 2015 Subaru Outback, after the automaker first launched its all-new Subaru Legacy sedan at the 2014 Chicago Auto Show.
The 2015 Subaru Outback doesn't come with some important changes at the exterior, as it looks rather the same with the Legacy model, having the same grille shape and headlights.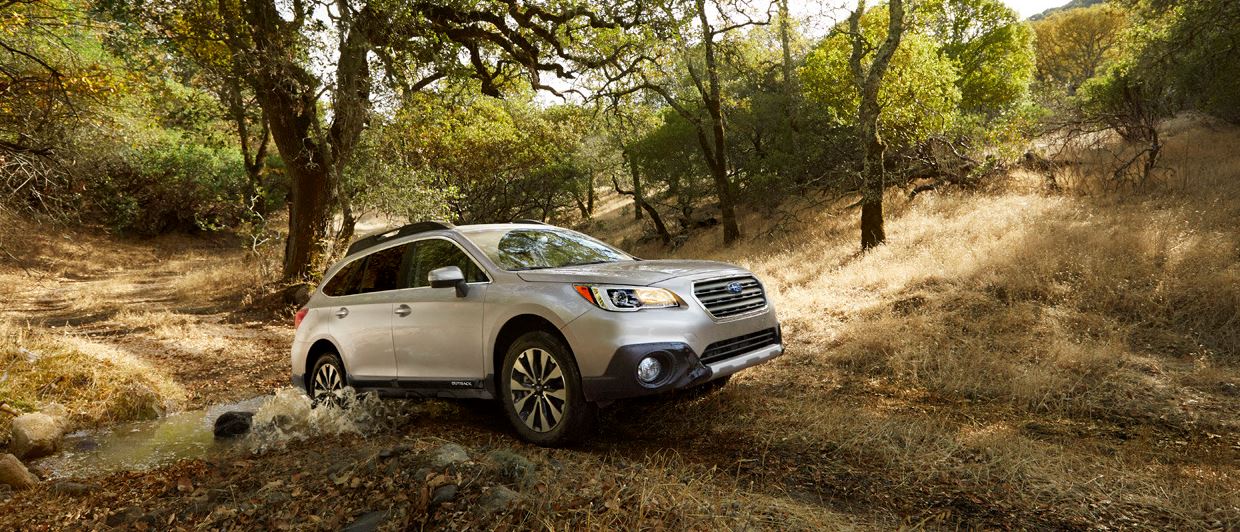 More than that, the model also bares its older brother`s hood and side mirrors.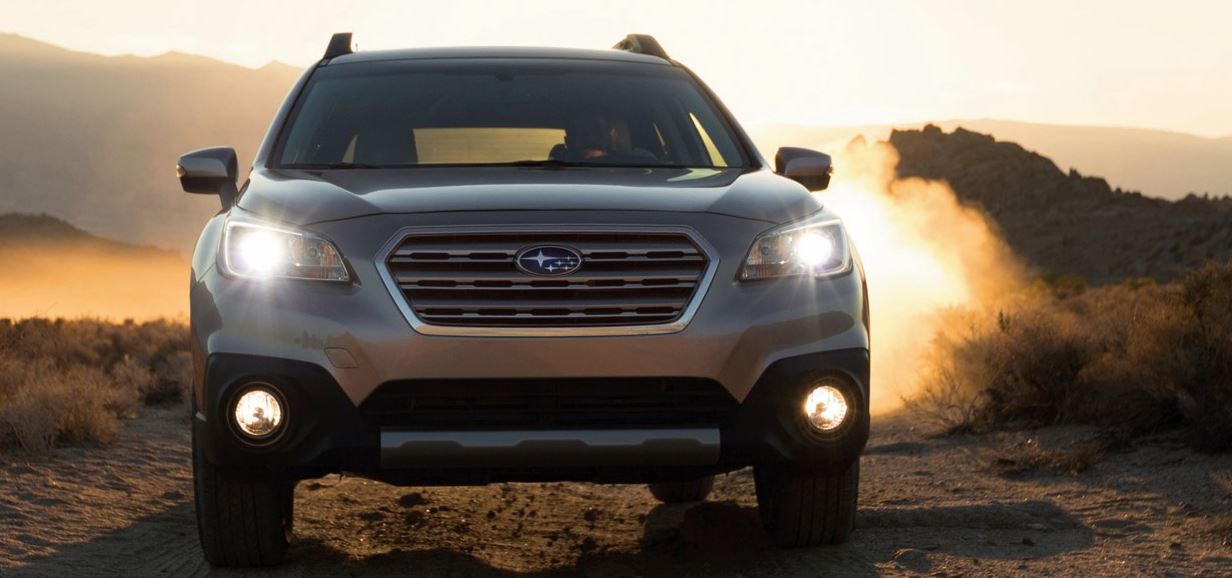 Perhaps the tiny little difference is the car`s wagon-like design, a more raised ground clearance, with underbody protection and an extended capacity for the cargo area.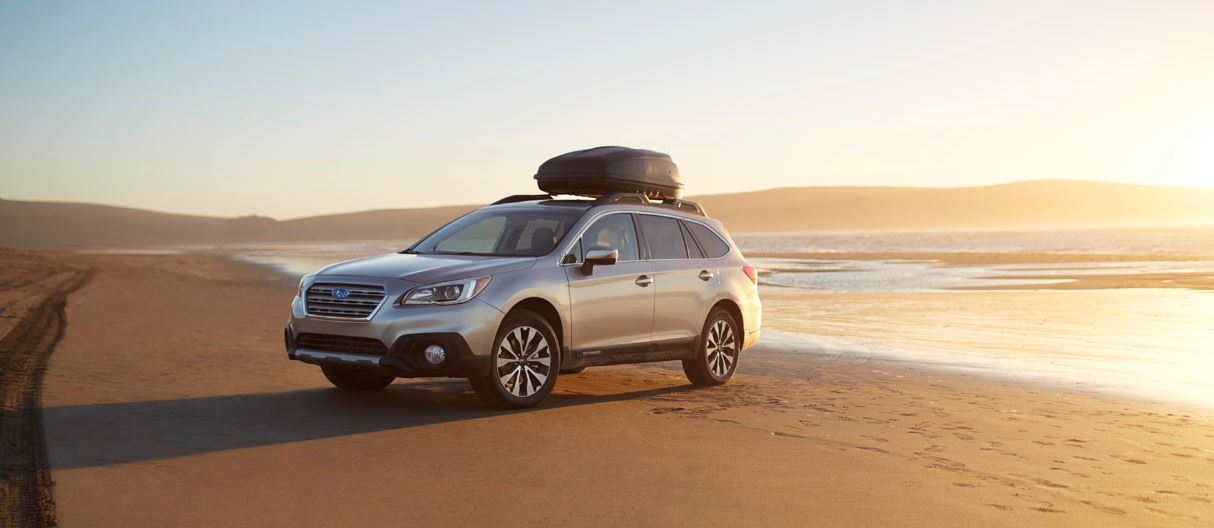 A new thing for the 2015 Subaru Outback is the two powertrains it sport. We are talking about a 2.5-liter four-cylinder as well as a 3.6-liter six unit.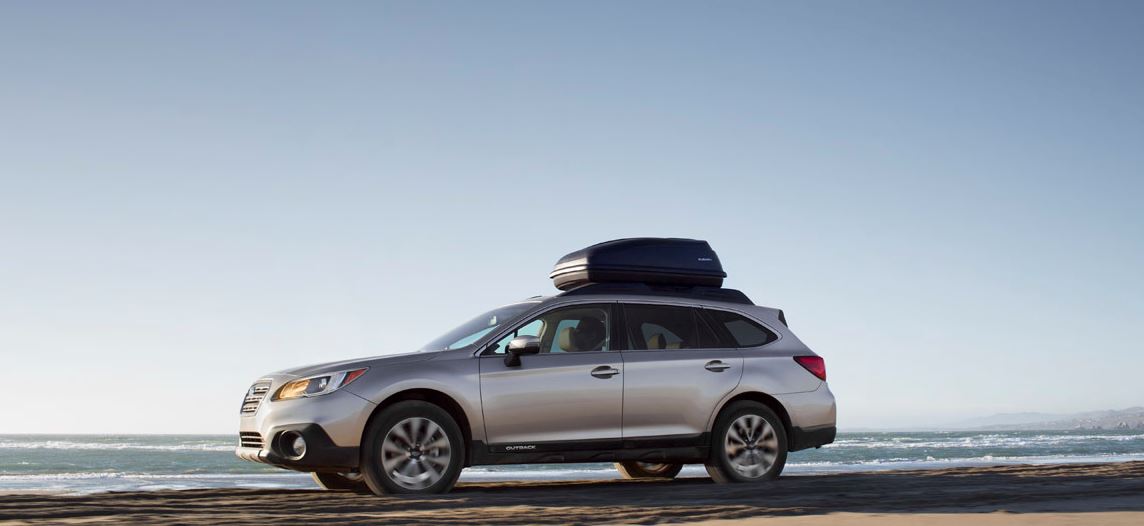 Both come with all-wheel drive and have "boxer" units which are horizontally-opposed. While the first one develops 175 horsepower and 174 pound-feet of torque, the second one comes with 256 hp and 247 torque.
As for the interior of the 2015 Subaru Outback comes with high-technology in terms of Aha and Pandora smartphone integration, rear vision camera, iPod connectivity and much more.