The Germans at Opel were caught testing the new Corsa OPC, namely the facelift version of the sporty model. The 2014 Opel Corsa OPC comes with a series of styling tweaks with no performance improvements.
Under the hood sits a 1.6-liter turbocharged unit producing 189 horsepower and 230Nm of torque. Even there won't be any extra power, the new Corsa OPC could get other mechanical tweaks for an even better experience.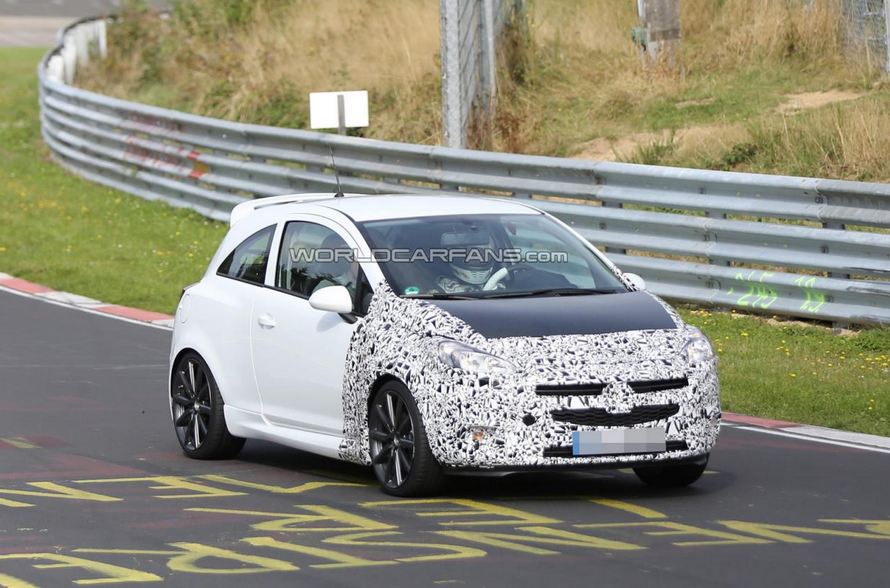 In terms of styling, the camouflage covers the front end which means that there we'll find the most important tweaks. We expect to see a new front bumper, revised optical blocks and front grille.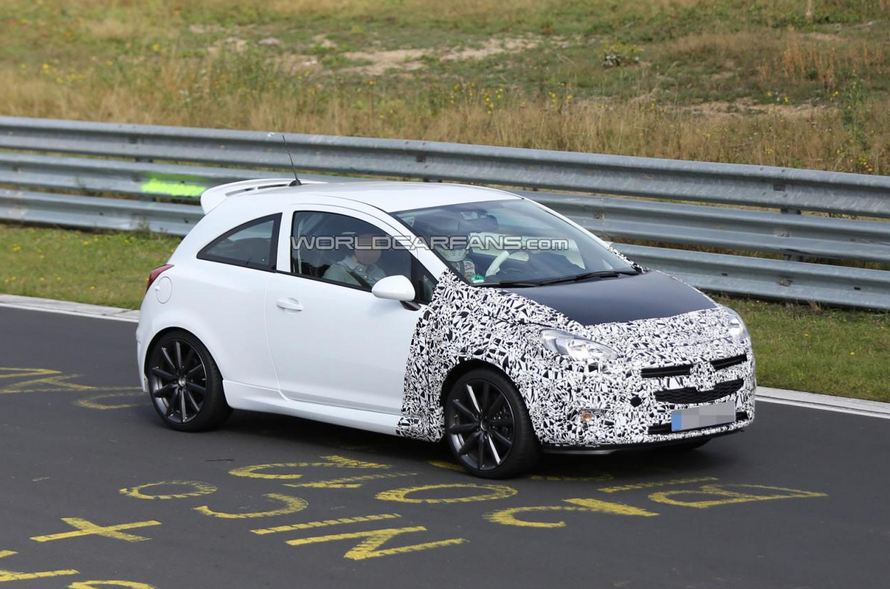 Inside, Opel will offer new trim, revised materials and maybe an improved dashboard. However, we got no official details or image shots to confirm these assumptions.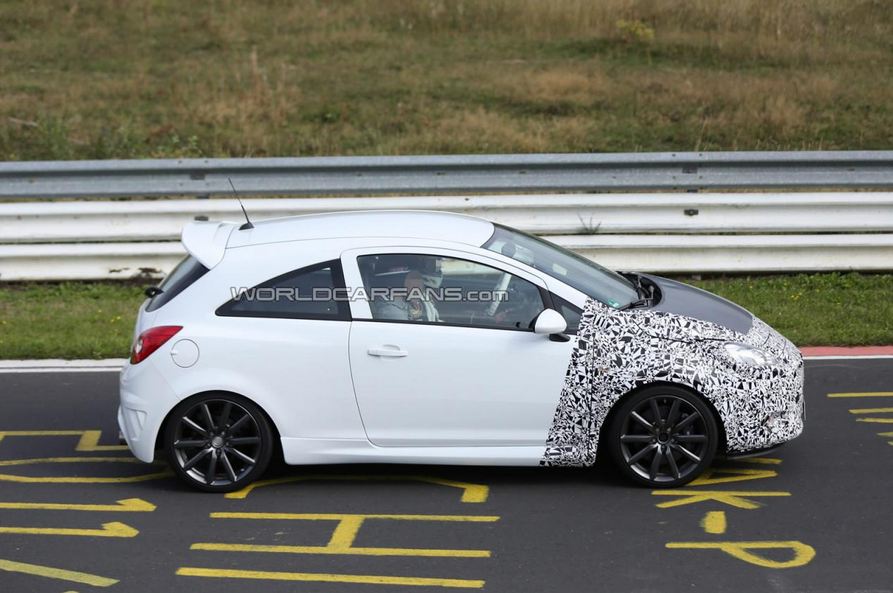 The 2014 Opel Corsa OPC is expected to make its official debut in the coming weeks before it goes on sale towards the end of this year.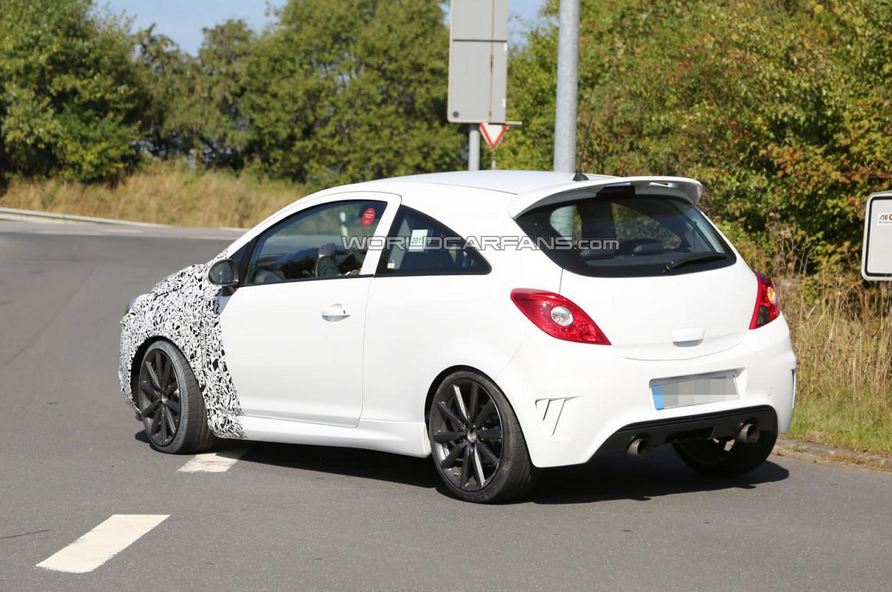 Spy Photos: Worldcarfans