The Volkswagen German based automaker has finally revealed the much-expected XL Sport model at the 2014 Paris Motor Show, with the sports car packing a Ducati powertrain under the hood.
The Volkswagen XL Sport is thus set to wear one of the most powerful two-cylinder Ducati units ever produced, meaning a 1,199 cc, developing a good 197 horsepower while revving its engine at impressive 11,000 rpm.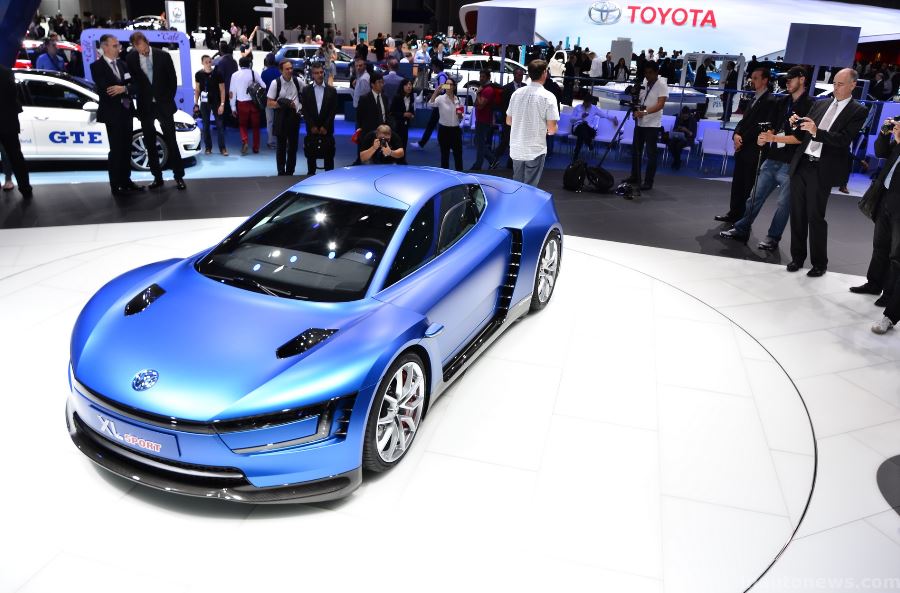 The XL Sport is capable of sprinting from 0 to 100 km/h in just 5.7 seconds, at a top speed of 270 km/h, when hooked to a dual-clutch seven-speed transmission.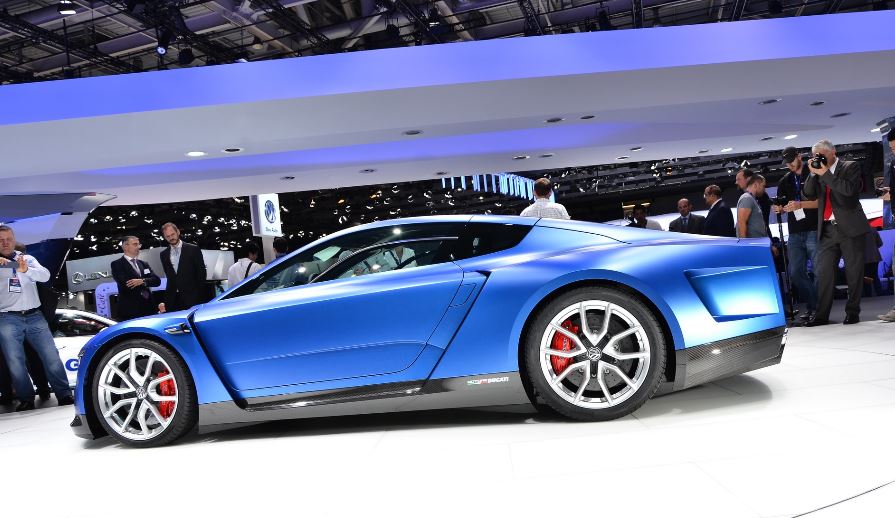 More than that, the Volkswagen XL Sport is also impressive due to its drag coefficient of 0.258, coming thus equipped with magnesium alloy parts, pushrod rear suspension, titanium connecting rods and more.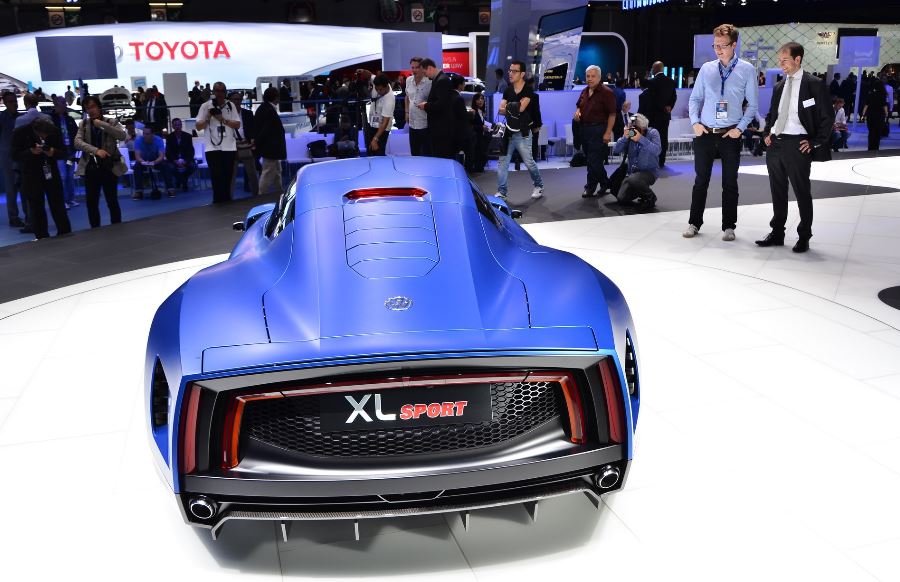 Inside, the cabin of the Volkswagen XL Sport is equipped with a high-tech digital instrument cluster with fiber carbon on top of it, the sports car also coming with wing doors.