Here we are, ladies and gets, with the starting of the 2014 SEMA Motor Show, the event that puts forward the most powerful cars ever built.
It is also the case of the Ford North American manufacturer which has launched the 2015 Mustang RTSR, a true monster on four wheel, which delivers impressive torque, due to the highly modified unit.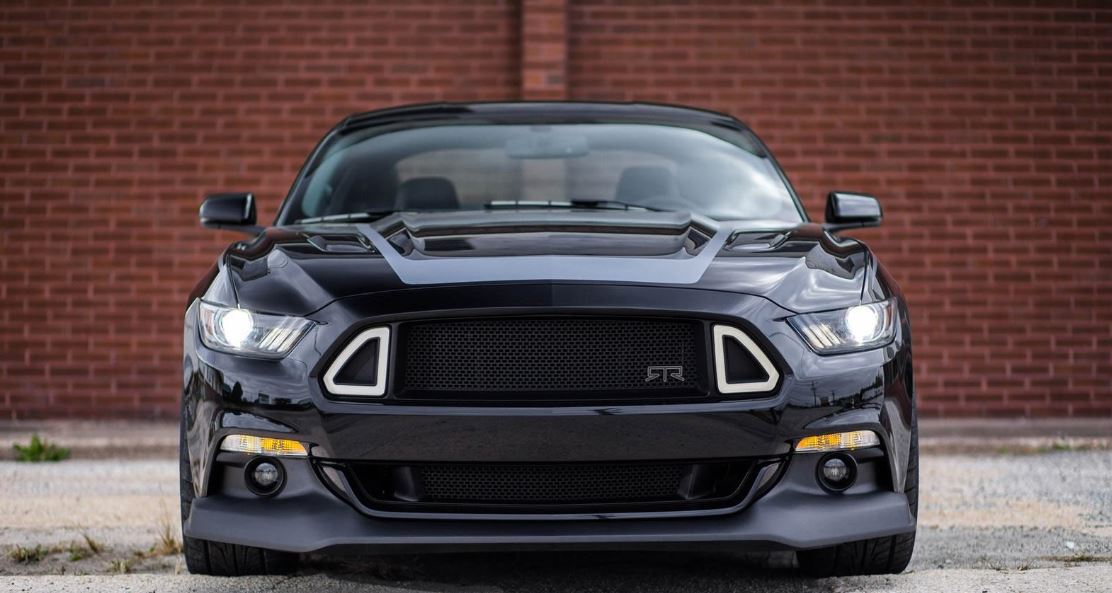 How can you not see the real throttle under the hood, if not taking into account the body first, coming with a lot of visual changes, carried out on the rear diffuser with the side splitters, chin spoiler, lower grille, rear spoiler, or the upper grille incorporating the lighting.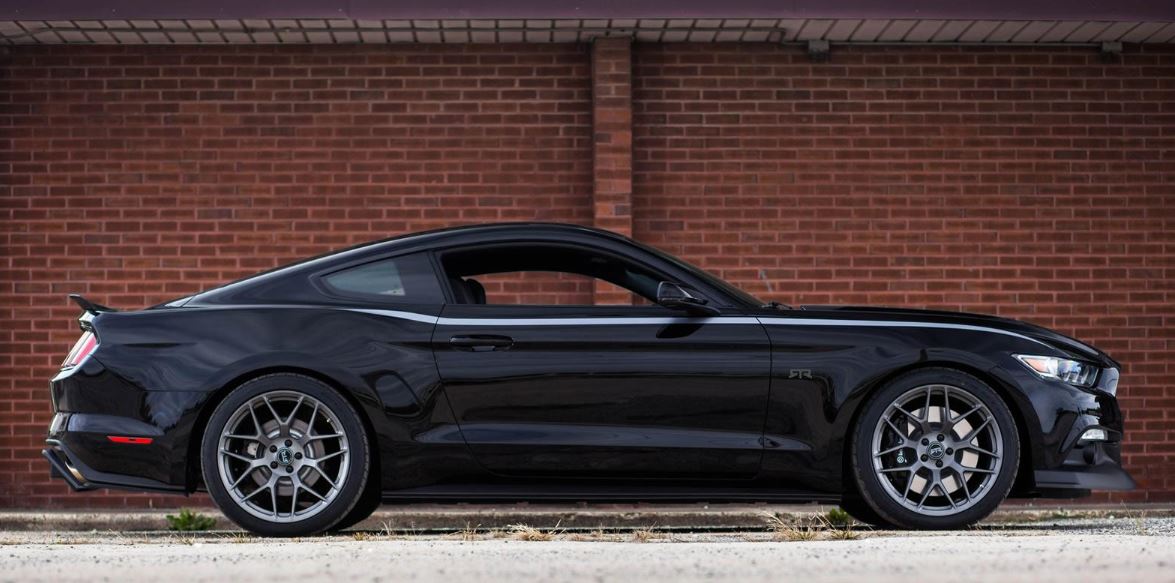 But what is interesting about the muscle car is that it comes fully fitted with a lot of performance features, like the cold air intake system, which is included on the Spec2 power kit, along with sway bars, lowering springs, adjustable dampers, or the Magnafloe bespoke exhaust system.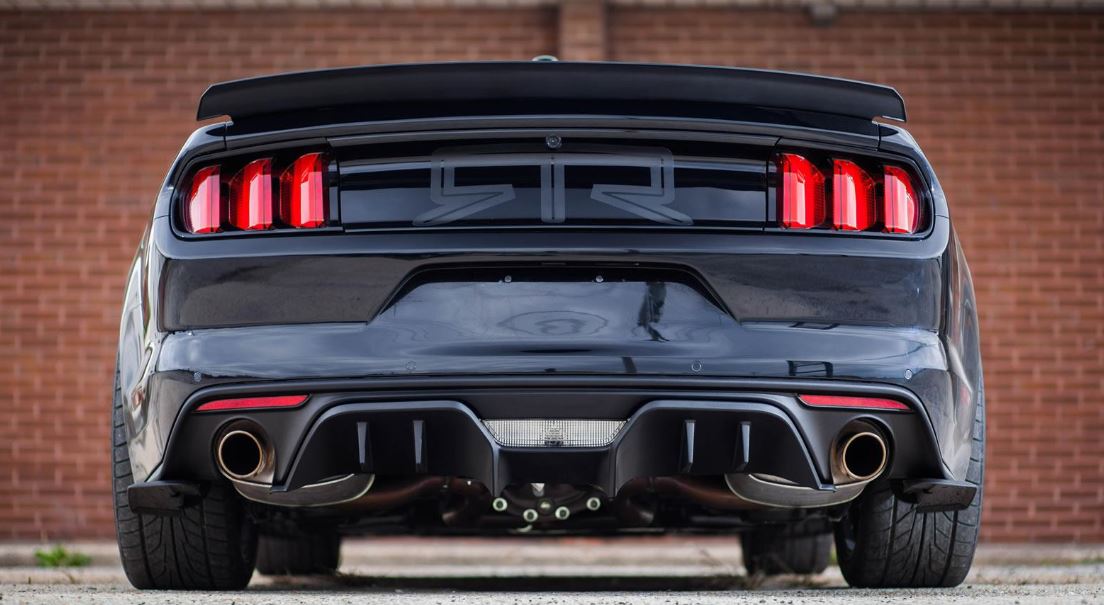 And these tweaks would make the 2015 Ford Mustang a real sports car, with lots of horses under the hood, when fitted on the 5.0-liter V8 unit. We are talking about an impressive 725 horsepower.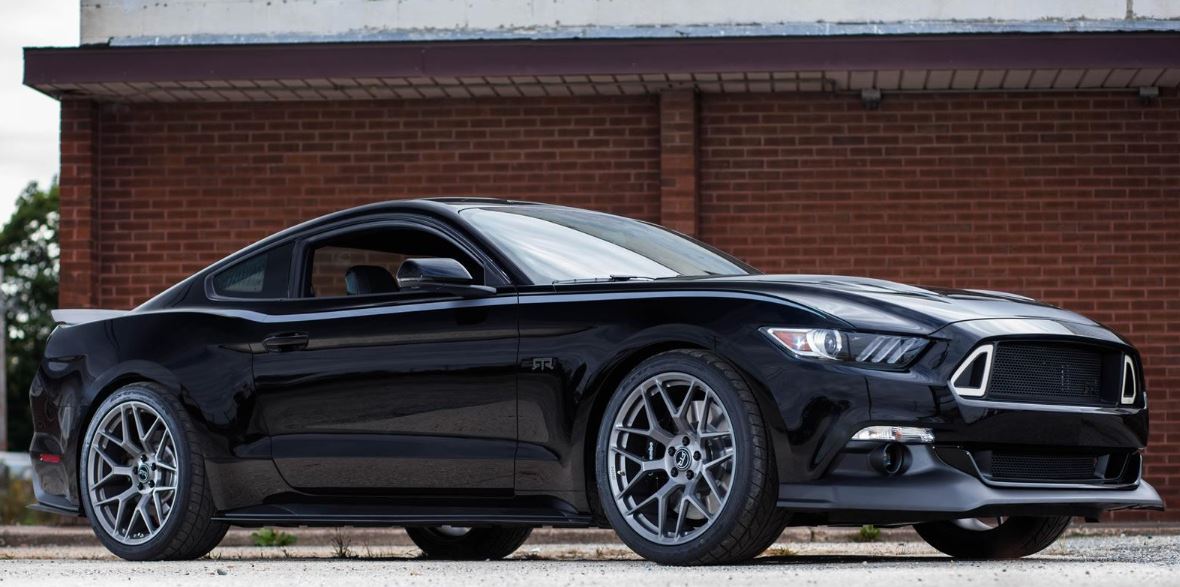 Everybody is quite excited about having one of these Ford monsters on their garage, starting next January.