If you were just starting to like the new Skoda Rapid, wait and see the upgrades it will receive and you are going to love it even more!
The officials behind Skoda Rapid already announced their intentions of introducing a new type of engine for this unit, together with extra design elements for the interior.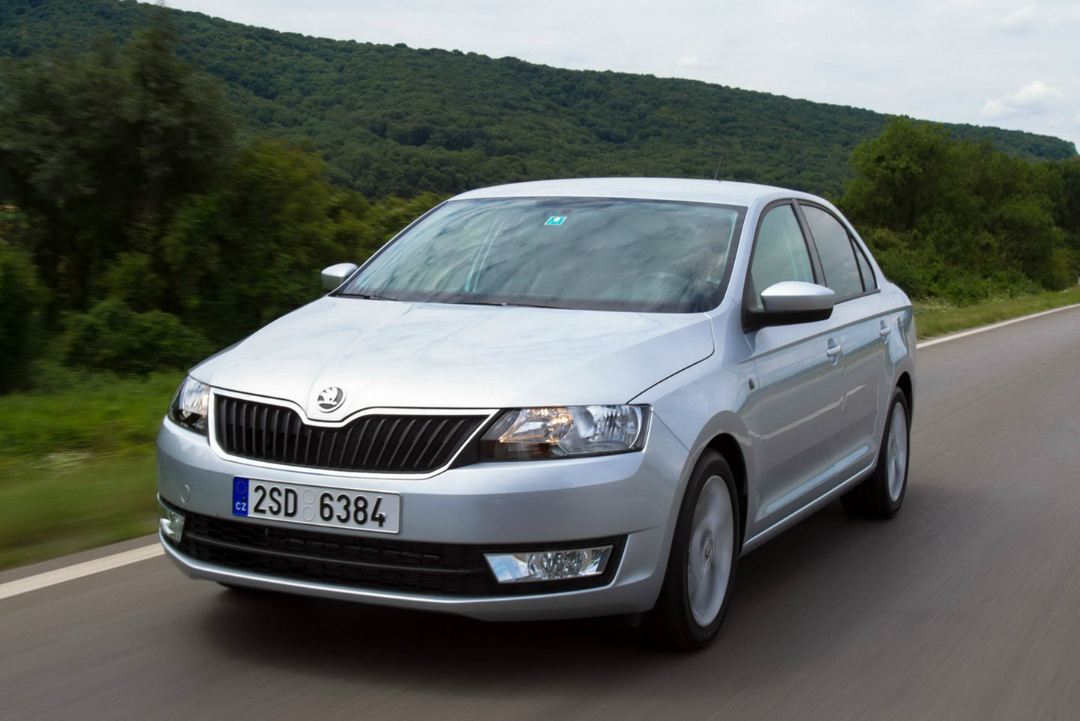 If you would like the chance to enjoy a more powerful engine, a more reliable wheel, more effective headlights and some pluses regarding the changing gear, Skoda Rapid will give them all to you.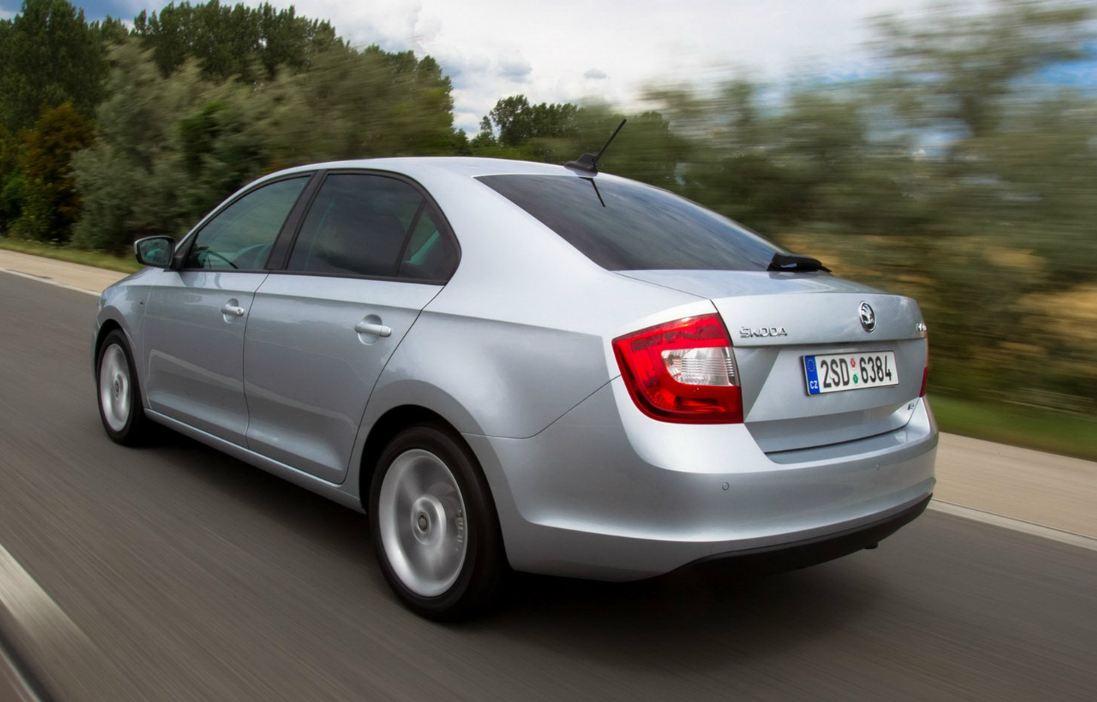 To go a little bit further into details, we are talking about a new version of the previous 1.6 liters TDI engine, this time featuring 90 HP, a wheel with three fixed steering arms, adaptive xenon headlights an optional DSG transmission!
If colors make your life more beautiful, Skoda Rapid is planning to do the same, by providing new colors and prints for the tapestry: Silver Brushed, Graphite Metallic, Piano Black and Piano White.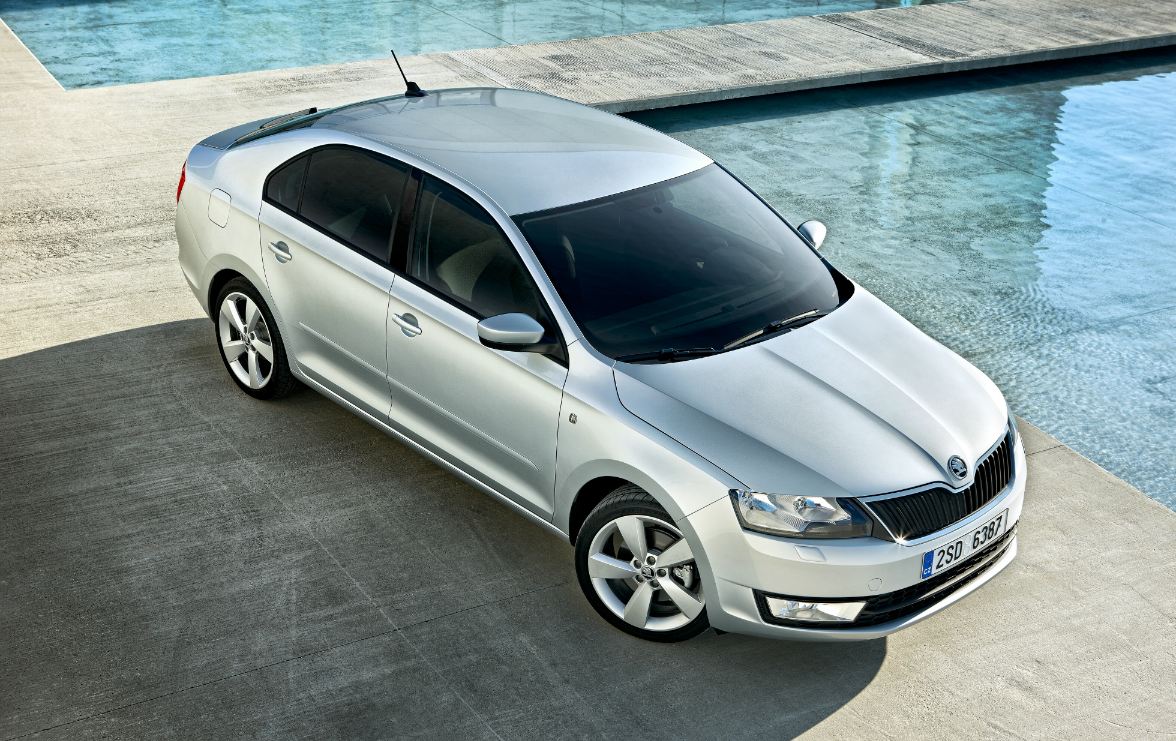 Last but not least, if you're trying to keep up with some eco friendly tendencies, the Greentec version of Skoda Rapid might please you just as much with its new tires presenting high resistance on rolling respectively the recovery system of the kinetic energy lost with braking!