If you are a fan of Toyota in general or Toyota Prius in particular, you must already have knowledge about the history of this brand.
Back in 1997, we were all anxiously witnessing the debut of Prius, when Toyota was launching on the market the first hybrid passenger vehicle for mass production.
The Toyota Prius model as we all know and love today, came however 12 years later. In 2003 we got the second generation and only in 2009 they came to the third generation.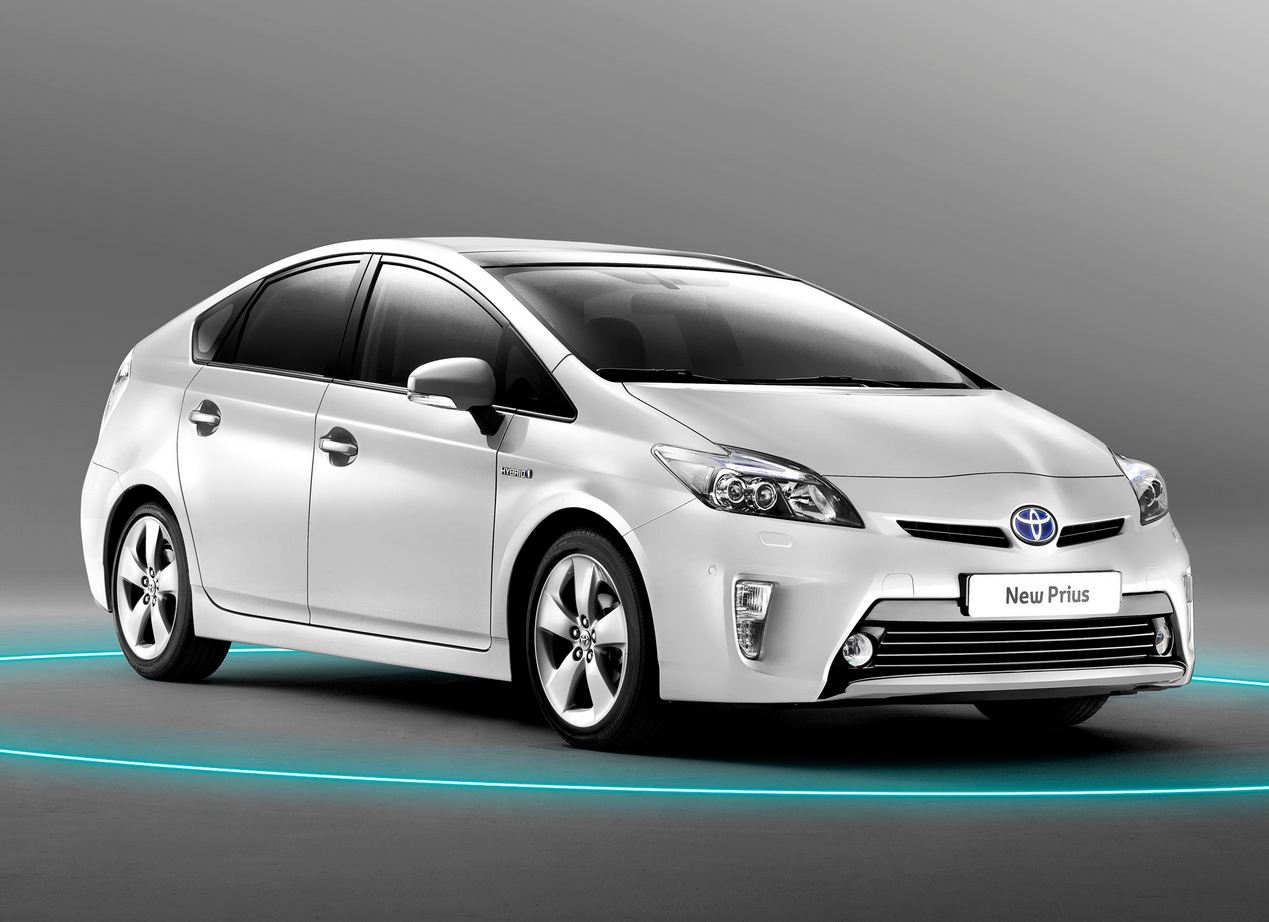 Without a doubt, Toyota is not playing. Within the past 16 years the famous car maker obtained no less than 1261 patents for components especially conceived for its hybrid units.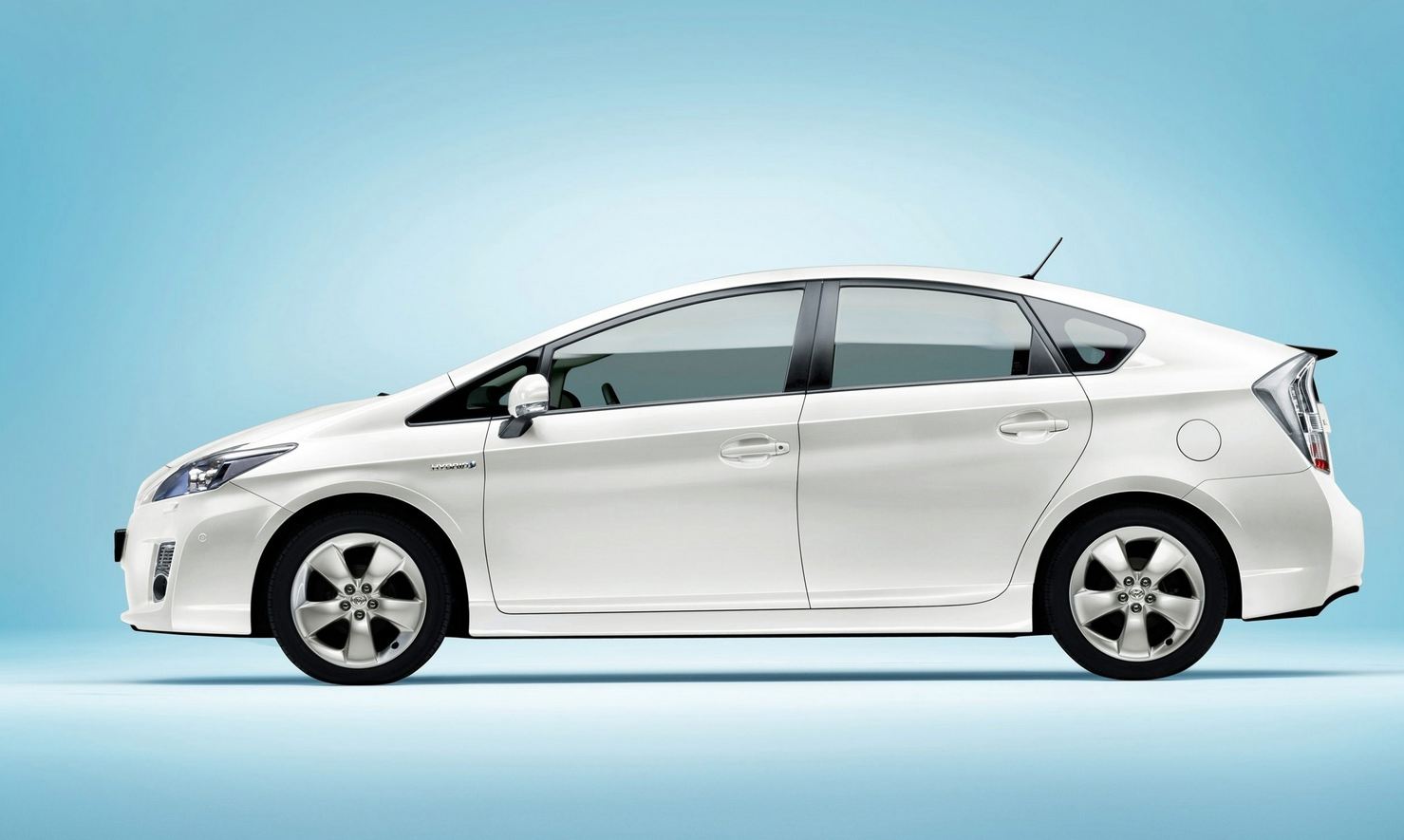 The results of their hard work came just as fast. Toyota has managed to cut off the manufacturing costs of the propulsion system with two thirds!
In April this year the Japanese car maker announced the threshold of 5 million hybrid units conceived together with its luxury division, Lexus!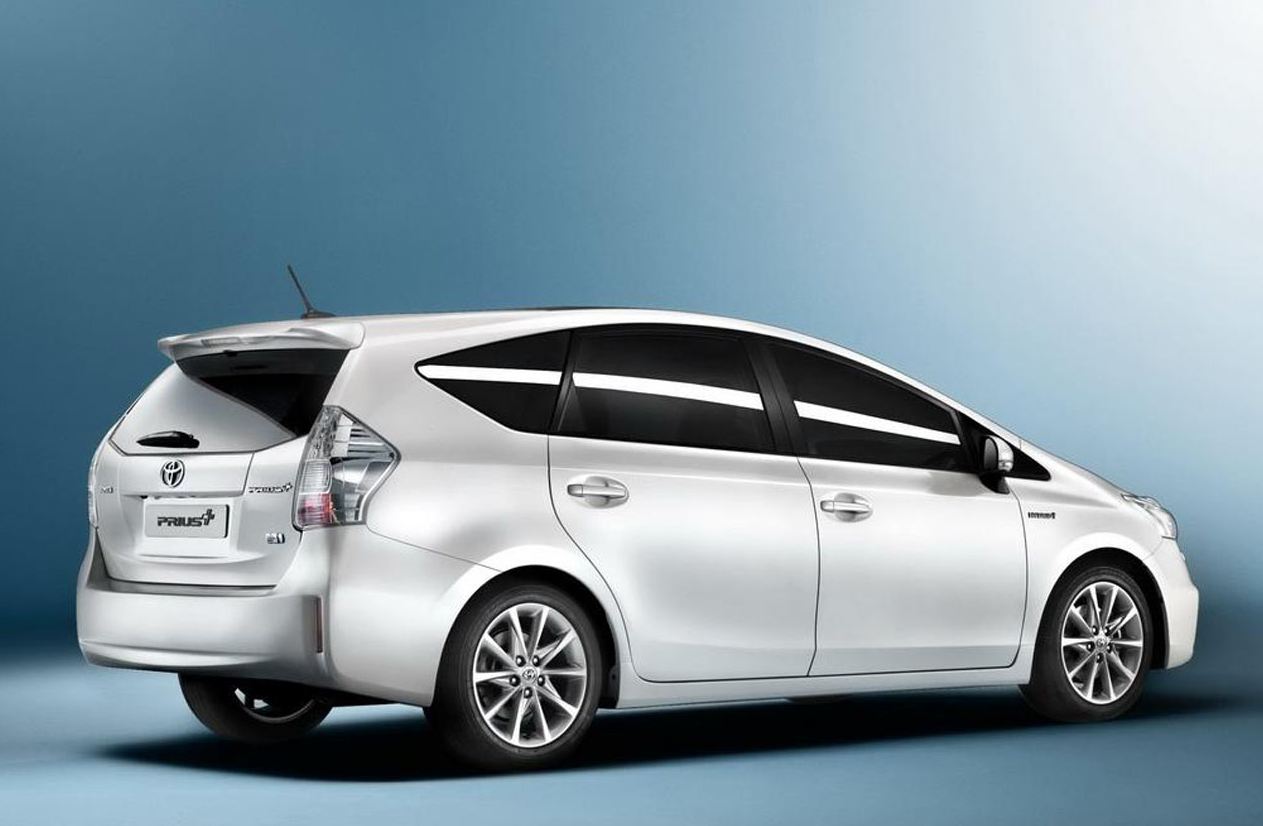 And by the end of June, Toyota officials proudly announced how they have produced 3 million units of the popular Toyota Prius! All these considered, we cannot help but wonder what's next?