As a vehicle is getting older and less appealing, car makers often use a trick of the trade to keep it in production just a little longer.
They provide a facelift of the model, adding some minor features and modifications without meddling with the underpinnings too much.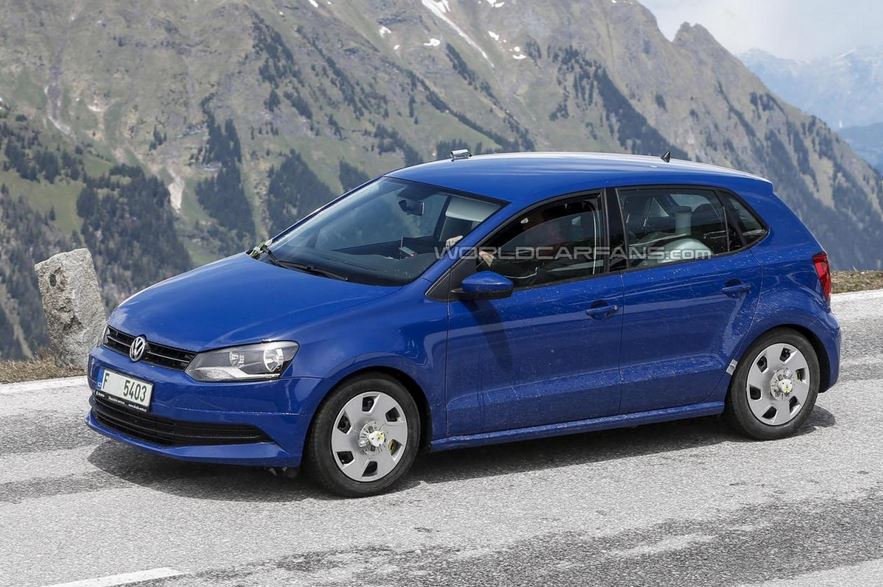 The same is the case with the 2014 Volkswagen Polo, which is set to receive such a treatment. And for being out there for about four years, the changes we can witness so far are not that big. From the spy photos taken of the Polo hatchback, we can see just a restyled front bumper and a smaller antenna.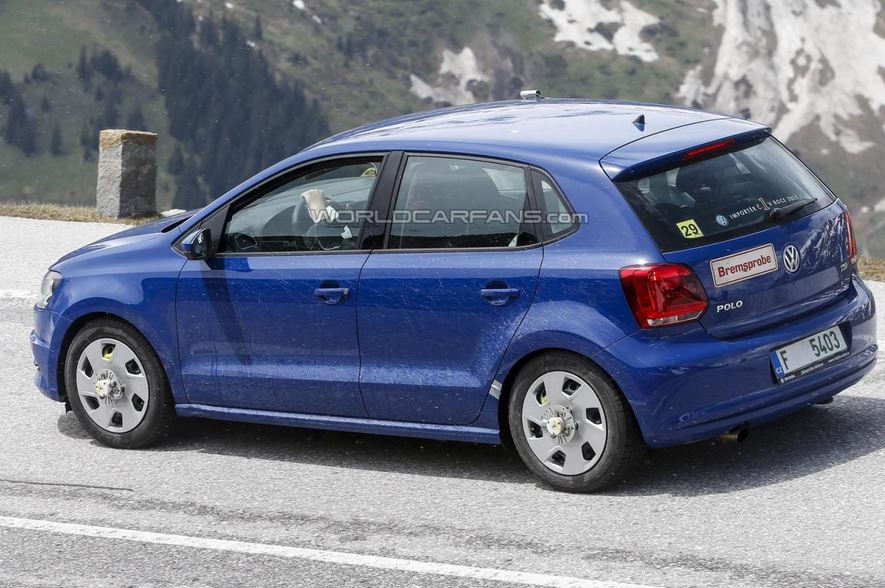 The interior can't be discerned from the spy shots, but some improvements are expected there also. Even the possibility of new engines is discussed. Some rumors place the new 1.2 liter TSI engine on the Golf as a candidate, with a focus on fuel economy and lower CO2 emissions being the basis of them.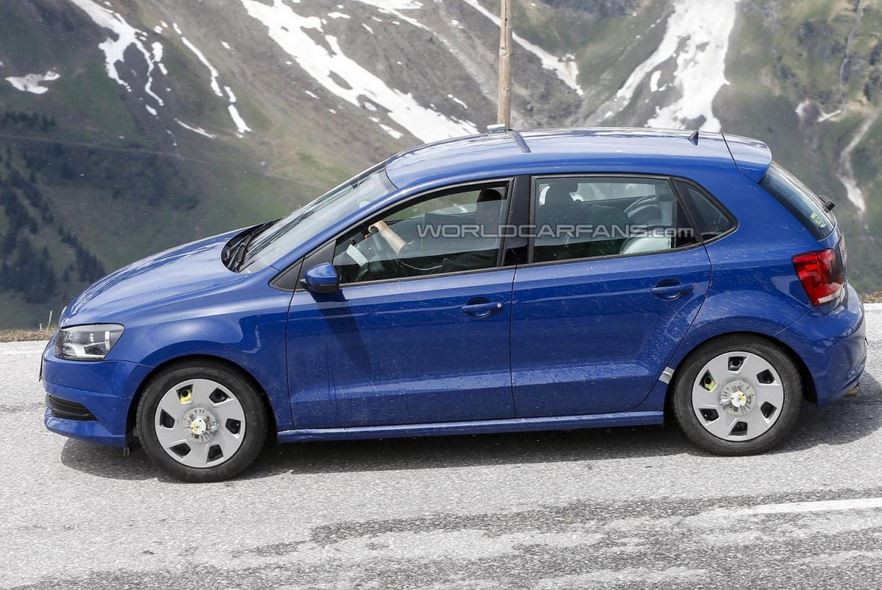 Until official photos and more details on the 2014 Volkswagen Polo surface the internet, we can just glean at the ocassional spy shots.
Photo credit: worldcarfans.com