Over the time, Vespa has made a name for itself, delivering great fun and quality for two wheel machines.
The latest news from the manufacturer concerns the American market, which is set to receive the brand new 2014 Vespa 946.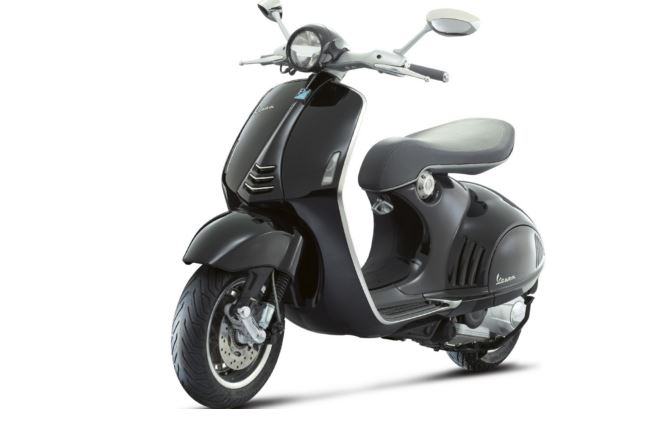 Canada was first considered as an opening market, but then again, US is just as good a market, so the Italian builder will make the scooter available south of the border, too. Coming this November to American dealers, the 2014 Vespa 946 is a very styling scooter, living up to the standards expected from Vespa.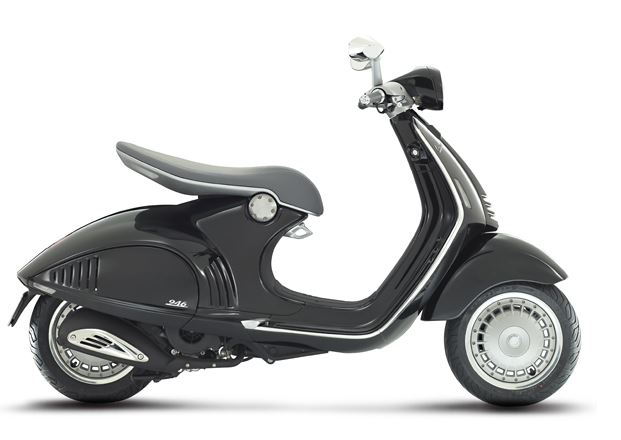 Yet, for all the flamboyance, the scooter might be a bit on the expensive side, with a price tag quite close to the 10.000 USD mark. We fail to understand why it would cost that much, as the scooter's engine only displaces 125 cc. And to pay that sum just for the badge and aesthetics seems slightly excessive.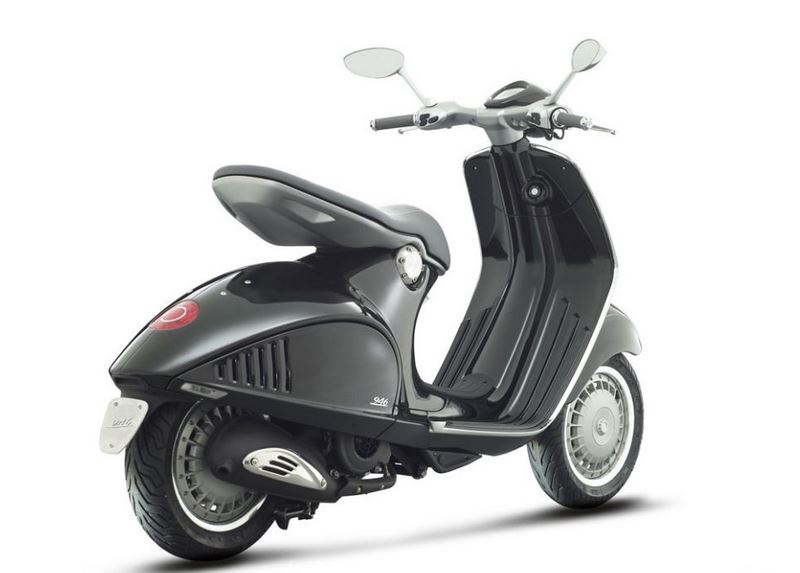 And while there are plenty other variants out there that you can buy with that kind of money, it's almost certain that the 2014 Vespa 946 will get it's fair share of attention.