The Audi premium carmaker has just officially launched the 2015 TTS Coupe in Germany, where the base entry-level model will cost 49,100 euros.
The 2015 Audi TTS Coupe will come with a lot of goodies for the aforementioned money, along with a manual transmission, while the S tronic six-speed dual clutch will set you back at 51,250 euros.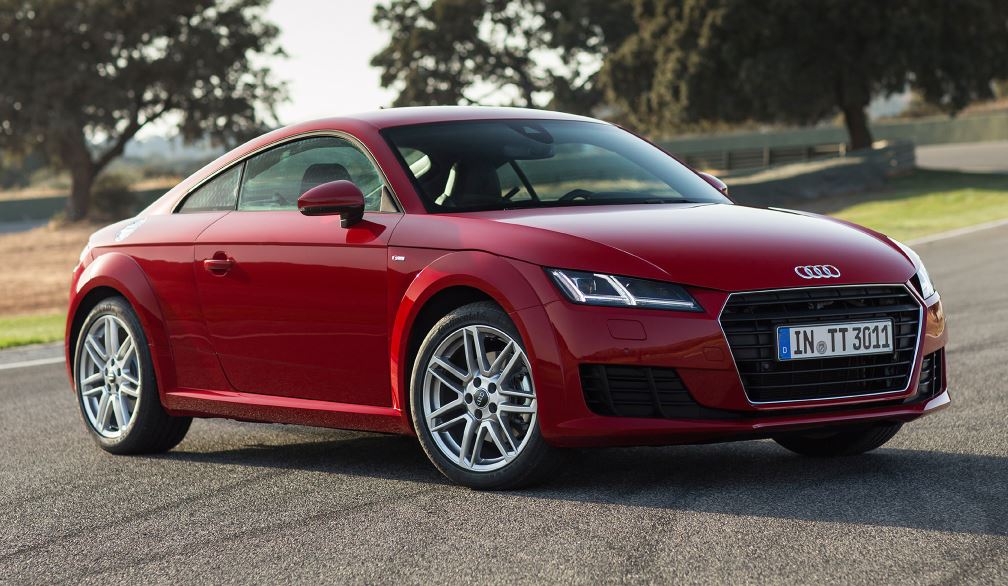 In terms of pricing, the 2015 Audi TTS Coupe will be thus competing the Porsche Cayman, which costs 51,350 euros or the Mercedes-Benz A45 AMG which has been priced at 49,980 euros.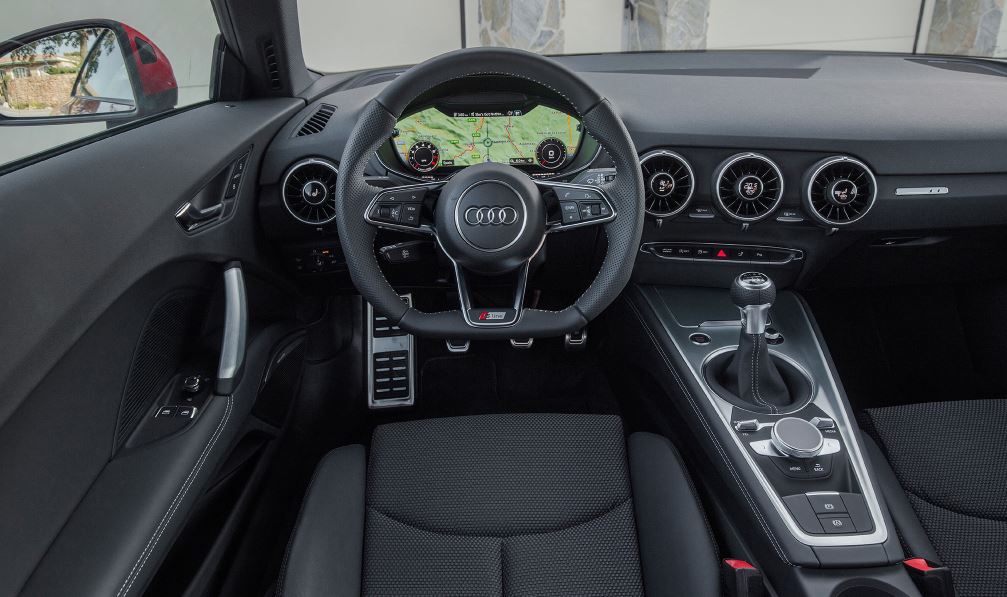 The 2015 TTS Coupe will be standing on the company`s fresh MQB platform, coming equipped with a good 2.0-liter TFSI unit under the hood.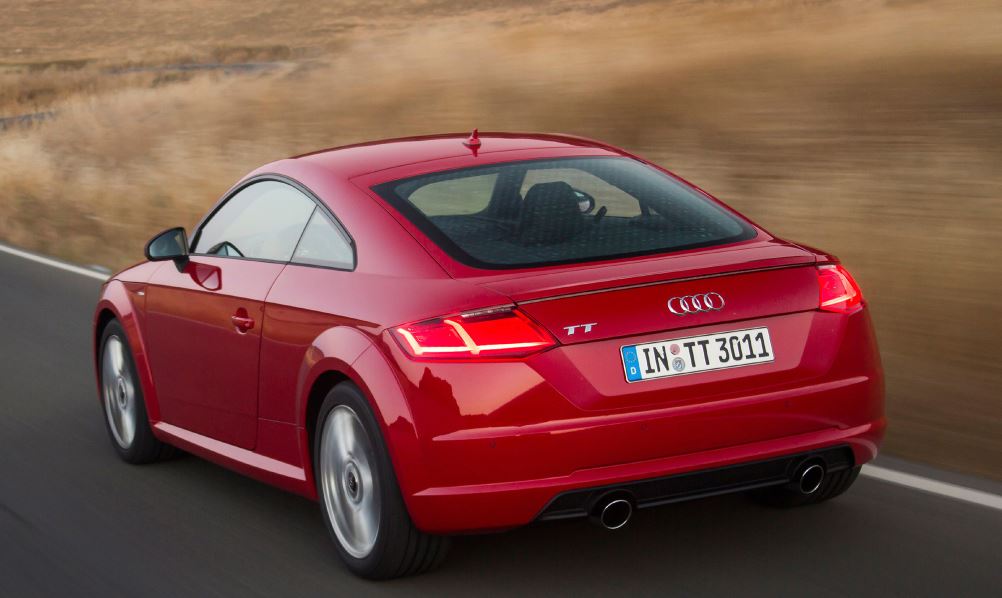 The engine develops 310 horsepower and 380 Nm of torque, allowing the model to spring from 0 to 100 km/h in just 4.9 seconds, at a top speed, electronically limited, of 250 km/h.