Behold the latest Nissan hot model, 370Z NISMO Roadster Concept, the model which has made a lot of waves before the official unveiling at the 2015 Chicago Auto Show. Why the curiosity? The model is now completing the NISMO lineup, coming with a strange yet revolutionary design.
How come the bold decision of making such a car, designed with such a radical body? The answer is quite simple: the carmaker wanted something special, unique, fit for teenagers around the world, and the GT-R-like aerodynamic body will definitely be a true winner.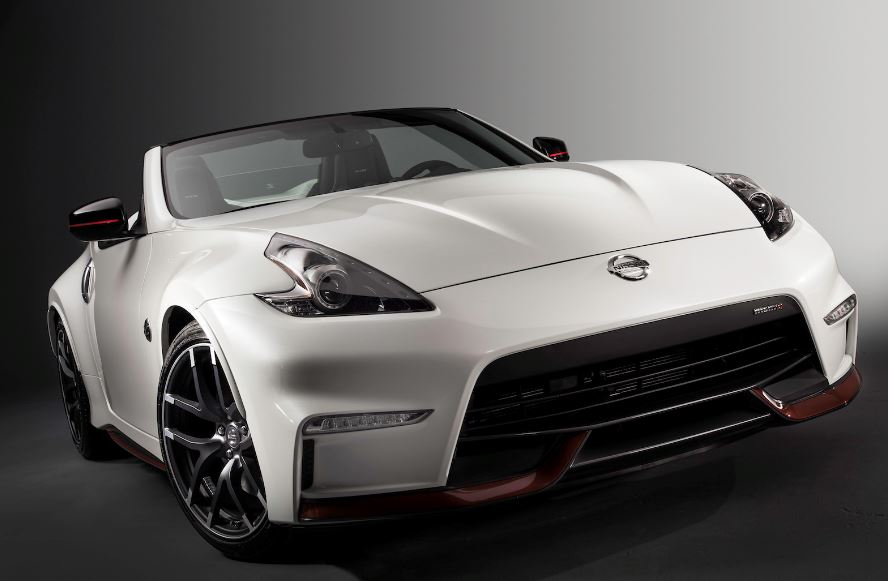 Add up a power folding fabric roof, the headlight bezels in black, the NISMO red striping, the new rear spoiler made entirely from carbon fiber, or wider 19-inch NISMO and you get a one-of-a-kind car. I completely love it, it would suit me splendidly while cruising the streets looking for some head-turns.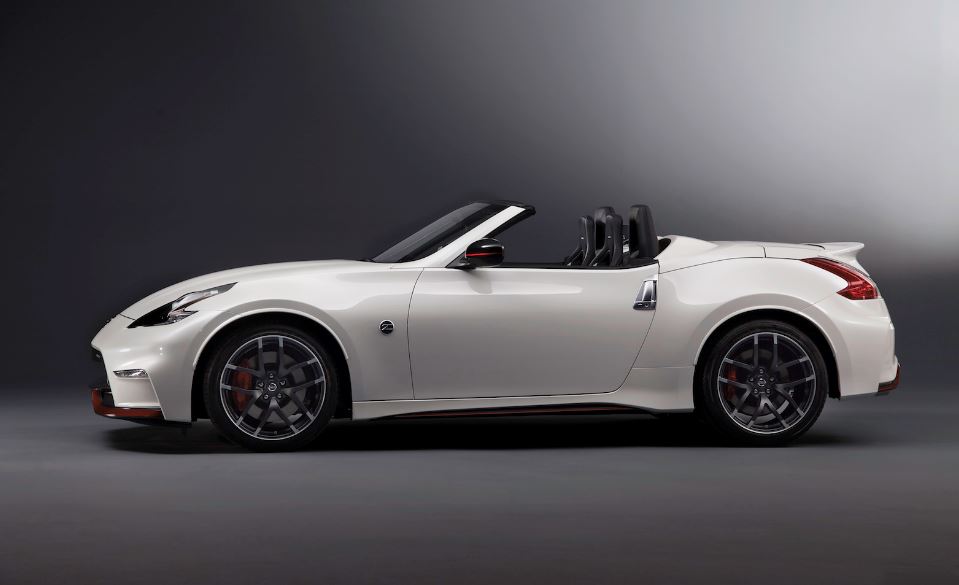 Inside, the carmaker has not turned tipped and also wrapped the cabin with Alcantara three-spoke NISMO steering wheel, while the Recaro seats are now covered by black and white leather with red stitching. Other customizations include the rearview camera, the 7-inch color touch screen, navigation system and much more.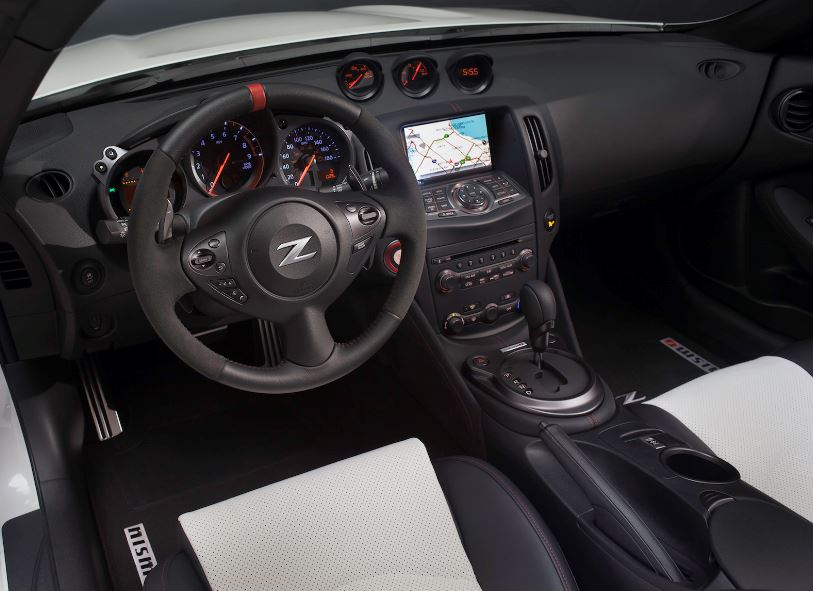 Let`s have a look under the hood as well, as this would be the most important aspect of the model, in my opinion, of course. I am looking here at a gorgeous 3.7-liter V6 unit, which goes 350 horsepower and a good 374 Nm of torque, fitted with both a manual and an automatic transmission. Well done, Nissan!