Launched last year and arriving as a 2015 year model, the Dodge Challenger SRT Hellcat has made its first paces on the UK market, the model already being available in the United States as well.
The 2015 Dodge Challenger SRT Hellcat is considered the most powerful road sports car, the model managing to impress its fans with an extraordinary body style and impressive power under the hood. We are talking here about a 6.2-liter V8, with707 horsepower and 880 Nm of torque, which is just enough to reach 100 km/h under 4 seconds, at a topping of 320 km/h.
The 2015 Dodge Challenger SRT Hellcat is also famous for the constant battle against the Chevrolet Camaro and Ford Mustang, managing to out pass them by an inch, again, thanks to its power under the hood.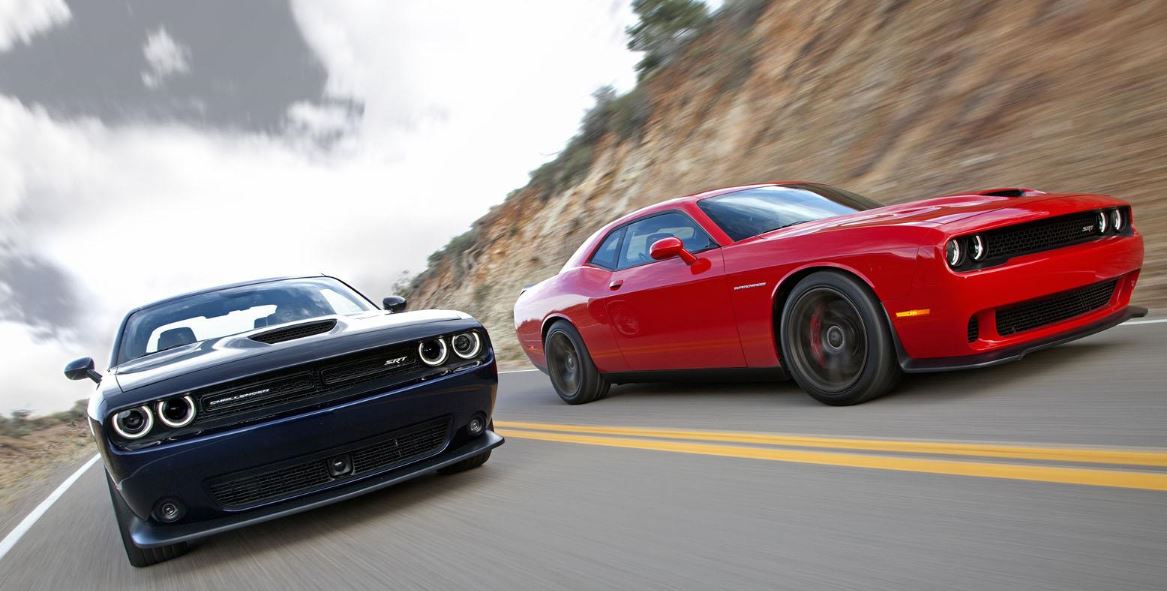 Concerning prices, the 2015 Dodge Challenger SRT Hellcat costs 86,000 euros or $94,900, while in the United States the model can be bought for less than $60,000, meaning that you don't have to pay the destination and the VAT fees.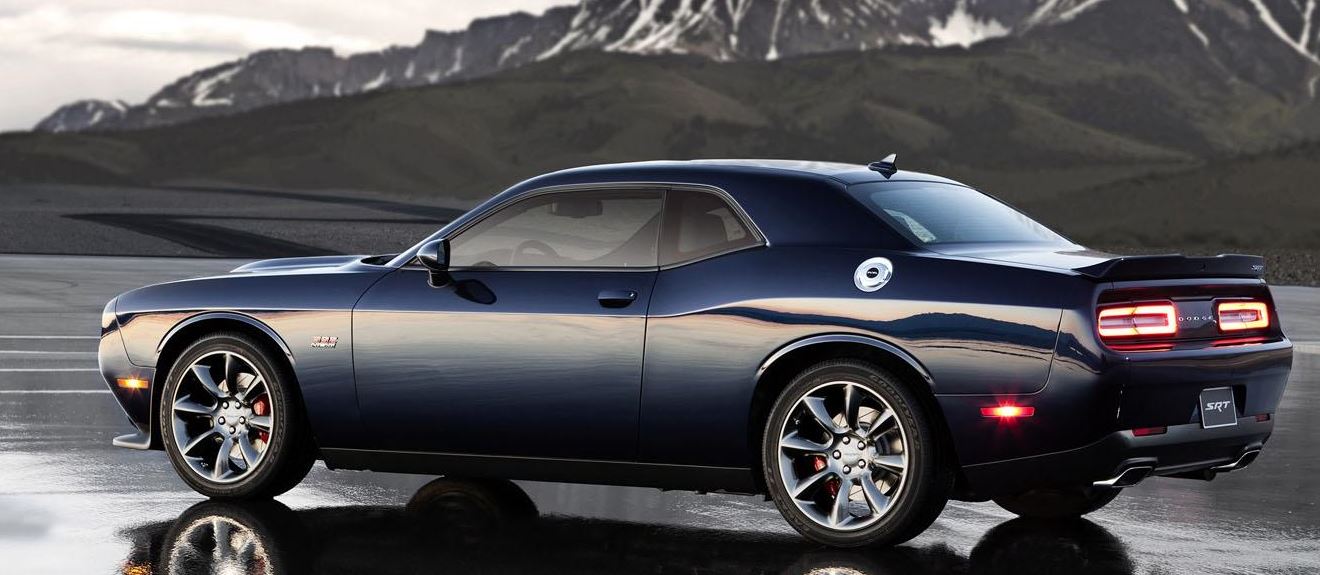 If I lived in UK and had the right money, I would definitely buy this extraordinary American muscle car and take it for a spin on the busy crowds in London!