The 2015 Volkswagen Passat unveiled at the 2015 Geneva Motor Show this March, is popping up in our news again in a new commercial called "Mom", which is showing the car`s fuel-efficiency. But what does it have to do with "Mom"? Well it`s up to you to see the commercial and find out!
The 2015 Volkswagen Passat in its new generation is coming with a generous wheelbase, even if it is a little bit shorter than the previous version, measuring 4,767 mm long, 1,456 mm high and 1,832 mm wide. Apart that, the new Passat will also come with a lot of interesting body features.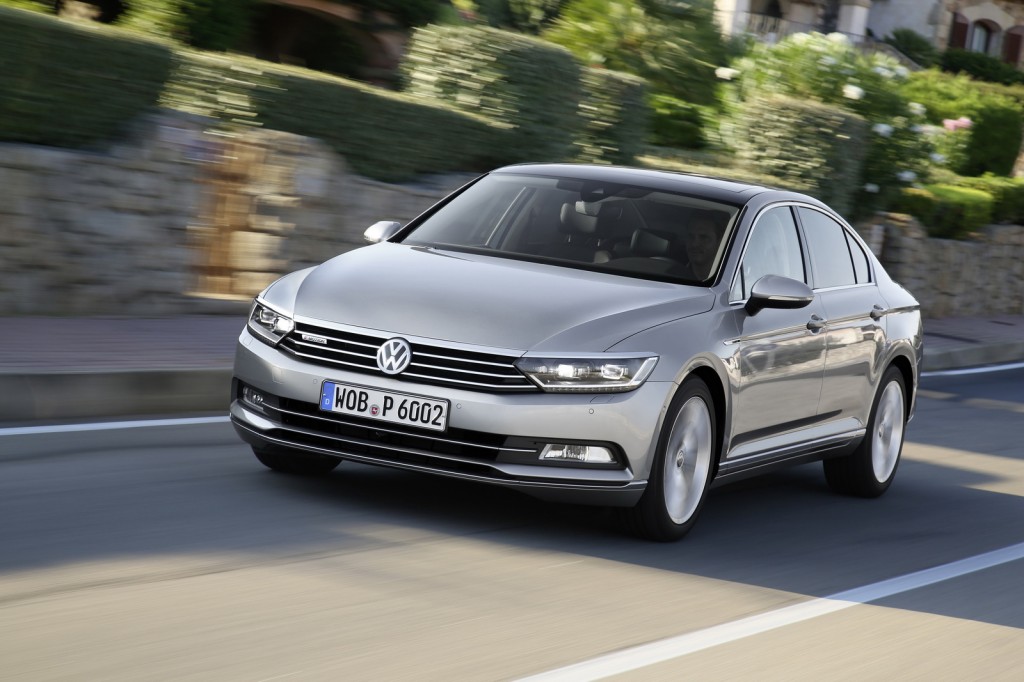 This means that the 2015 Volkswagen Passat will tweak LED headlights and LED taillights, Dynamic Lights Assist, Emergency Assist, Side Assist with Rear Traffic Alert, City Emergency Braking, Trailer Assist and a few more.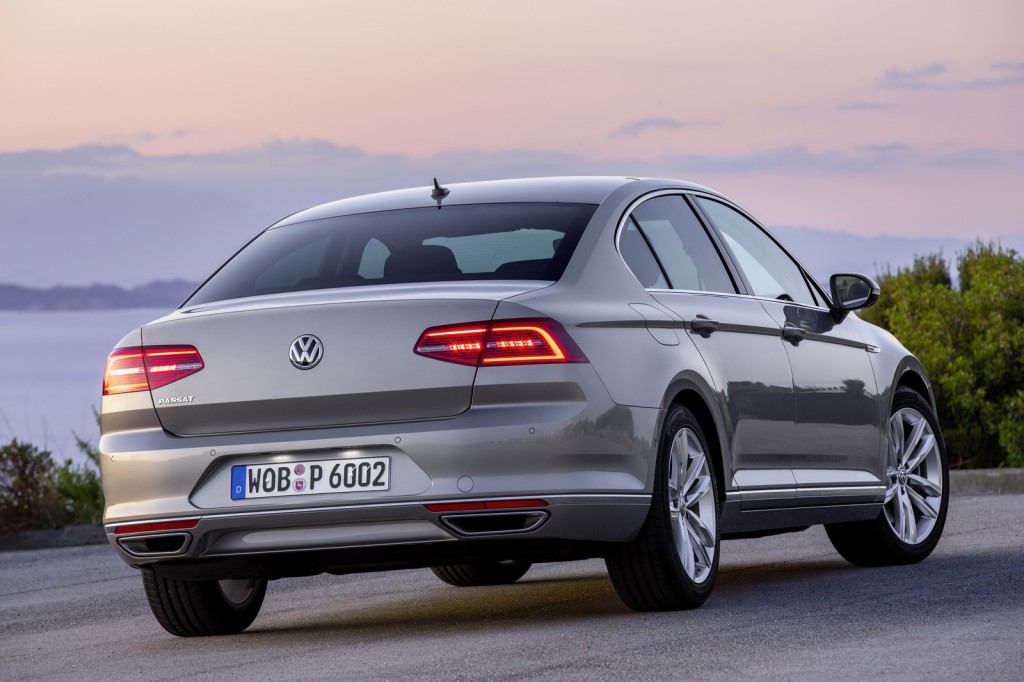 In terms of power specifications, the 2015 Passat will be equipped with a wide array of engines, starting with the 1.4-liter, developing between 125 horsepower and all the way to 220 horsepower. Next, the 2.0-liter TSI will output 280 horsepower.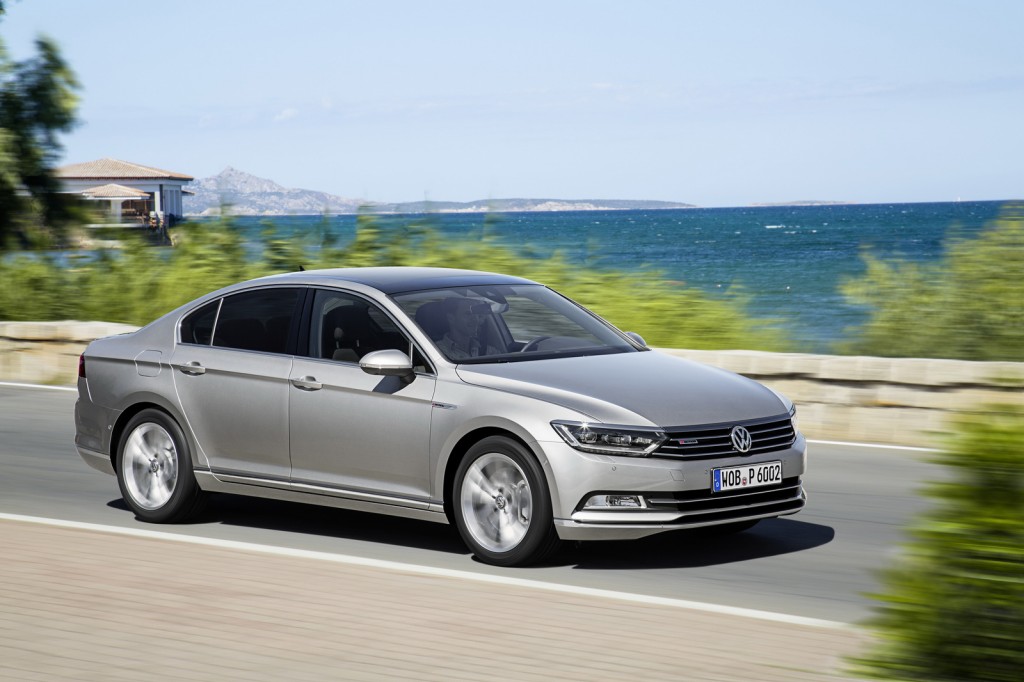 On the diesel side, the 1.6-liter will come with 120 horsepower, while the higher 2.0-liter TDI will output between 150 horsepower and 240 horsepower. A GTE plug-in hybrid with 218 horsepower will be also launched.