The 2015 Geneva Motor Show seems to be a very lucrative event for the Volkswagen German based carmaker, as it has already launched some of its finest models. After Volkswagen unveiled the new Passat, the model also being awarded Car of the Year, it was now time for the Golf GTD Variant model to be unleashed at the event.
The Volkswagen Golf GTD Variant might close the Golf lineup for the moment, the model coming, as the name suggests, with a diesel configuration under the hood. We are talking here about a 2.0-liter four-cylinder turbo diesel unit, which is capable of producing a good 184 horsepower and 380 Nm of torque. And even if we are dealing with a wagon model, the fuel consumption is pretty impressive, the model standing at just 4.4 L / 100 km.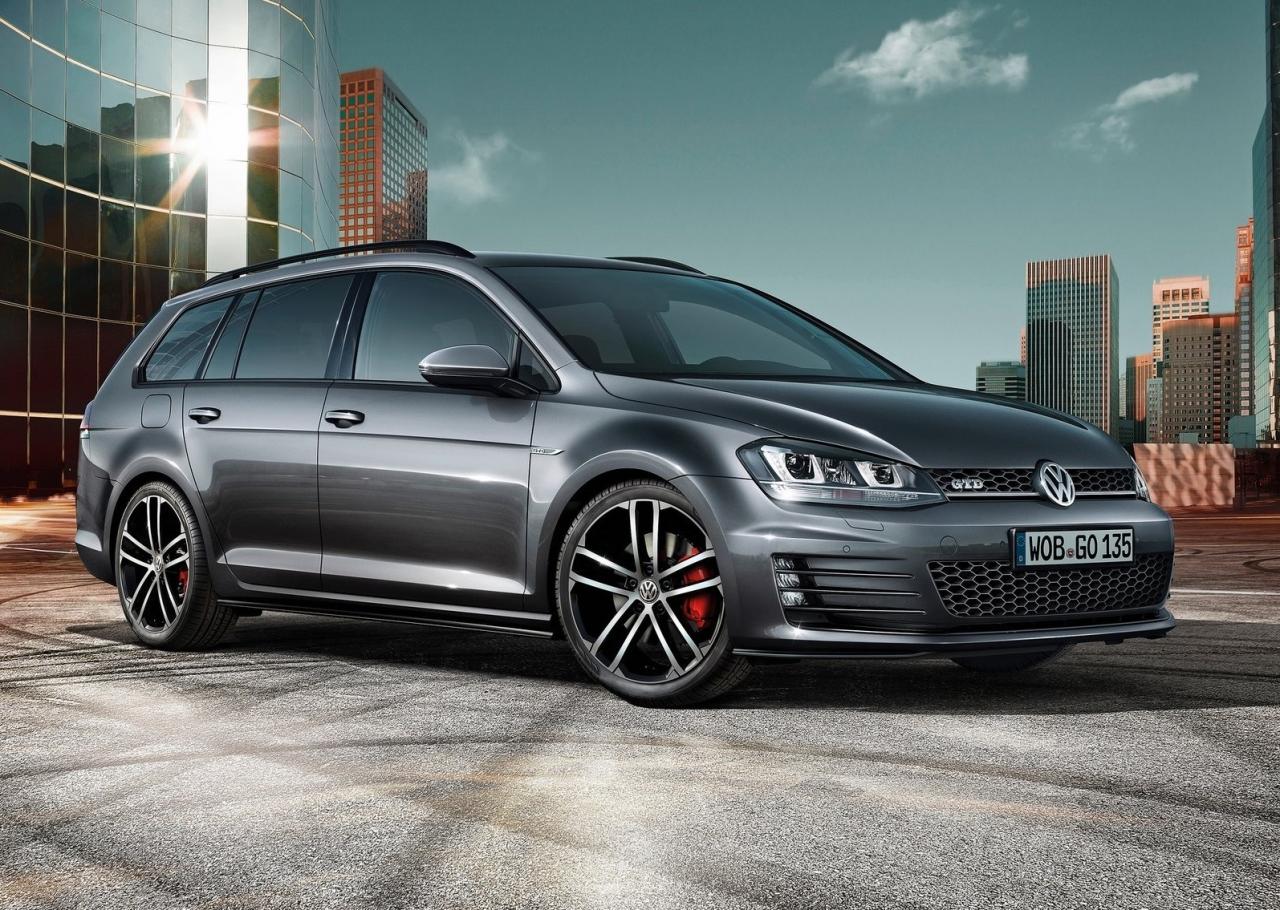 Apart from the profitable powertrain, the Volkswagen Gold GTD Variant is splendid in terms of visuals, as the model has received some unique and one-off body components, which makes it stand out from the crowd.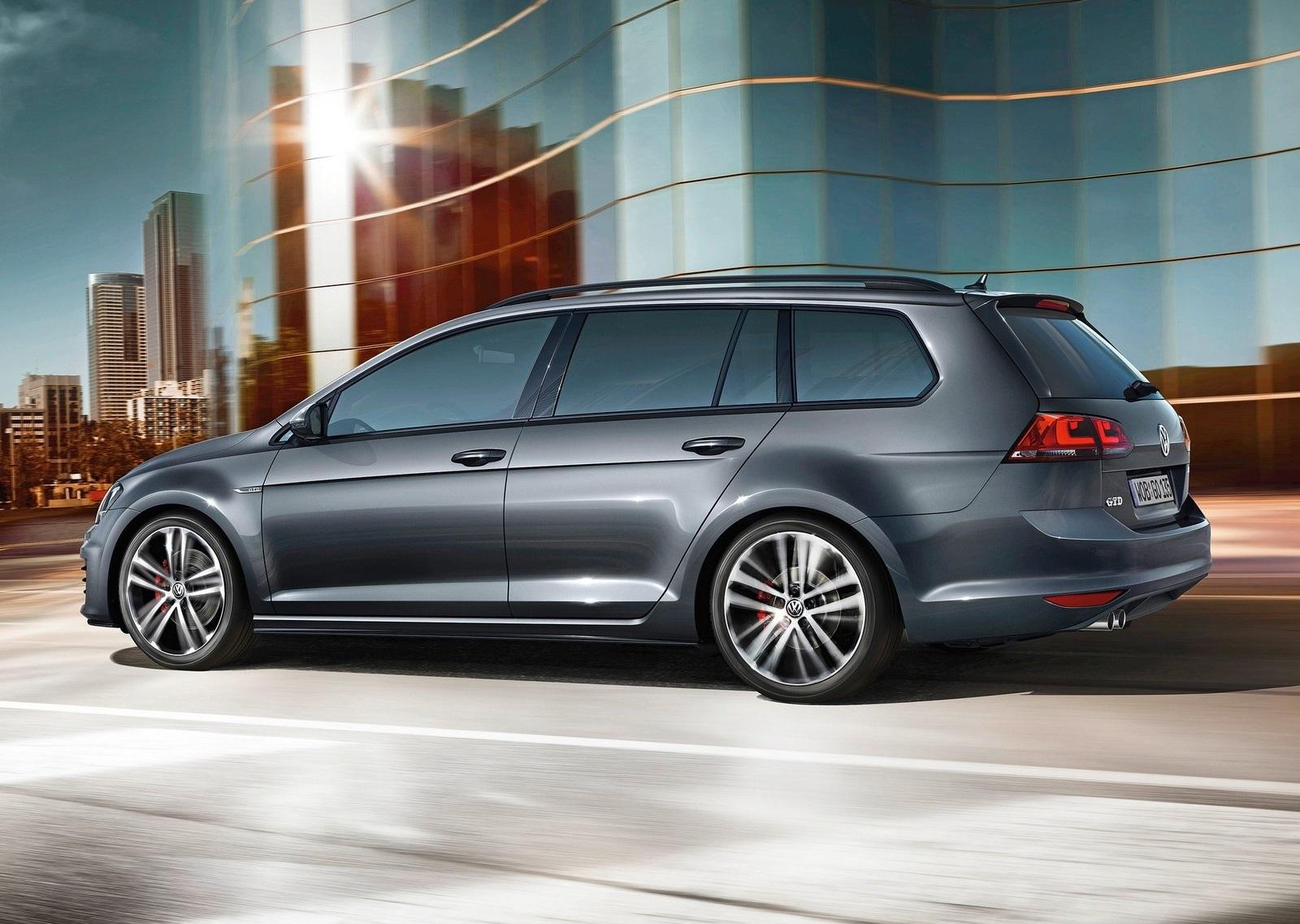 First we are dealing with the Sports and the Design packages, which have received, in turns, the chrome exhaust system, the black roof rails, the bi-xenon headlights, the smoked taillights or the 18-inch alloy wheels.
Inside, the Volkswagen Gold GTD Variant has been tweaked with some interesting features, like the stainless steel pedals, illuminated door sills, the golf ball styled gear knob and a few more. The pricing details will be announced later on, soon after the event, but what we know so far, the base version will cost 31,975 euros!