The 2015 Honda Civic Type R is ending up in our news again, the model being showcased in a new teaser video, before entering production next year.
The teaser video is shortly showing the hot hatch Civic Type R coming with an aggressive front fascia and rear end, becoming thus the direct competitor of the Golf 7 GTI, the Megane RS, the Focus ST or the Astra OPC.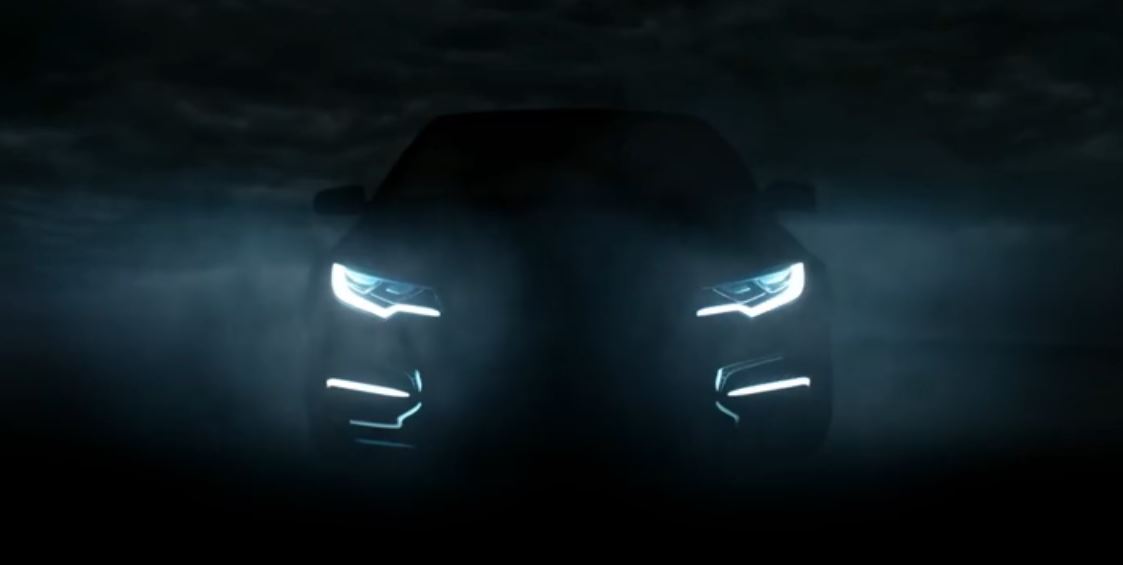 We could state that there are some similarities between the Civic Type R and its sibling Civic Type R Concept, but our star here will be coming however with its own aerodynamics.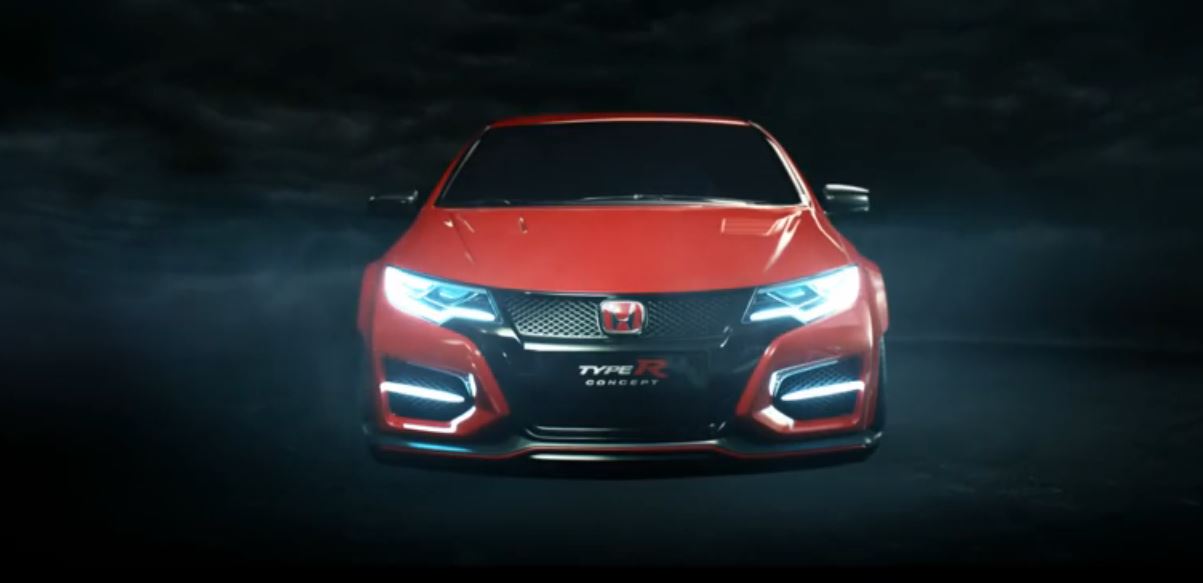 The new aerodynamics of the 2015 Honda Civic Type R include a body kit, fully tweaked with a fresh front splitter, low side skirts and also a large spoiler.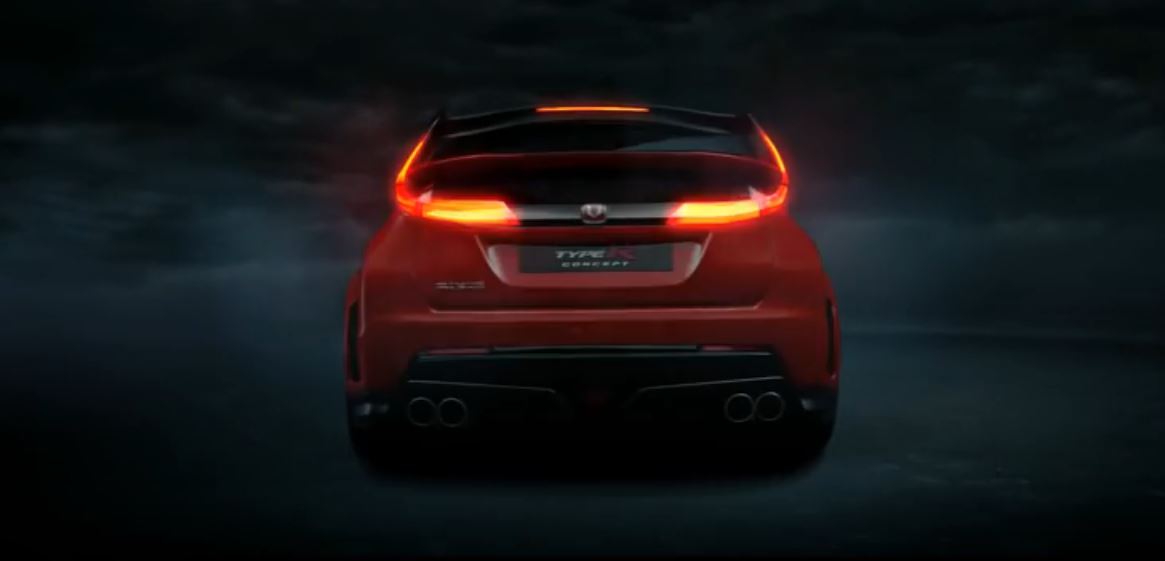 Under the hood, the 2015 Honda Civic Type R is supposed to come with an upgraded 2.0-liter turbocharged four-cylinder unit, developing a great output of 280 horsepower.
But the 2015 Honda Civic Type R will be revealed in full details, perhaps in October, during the 2014 Paris Motor Show.
Meanwhile, enjoy the teaser video with the upcoming 2015 Honda Civic Type R!